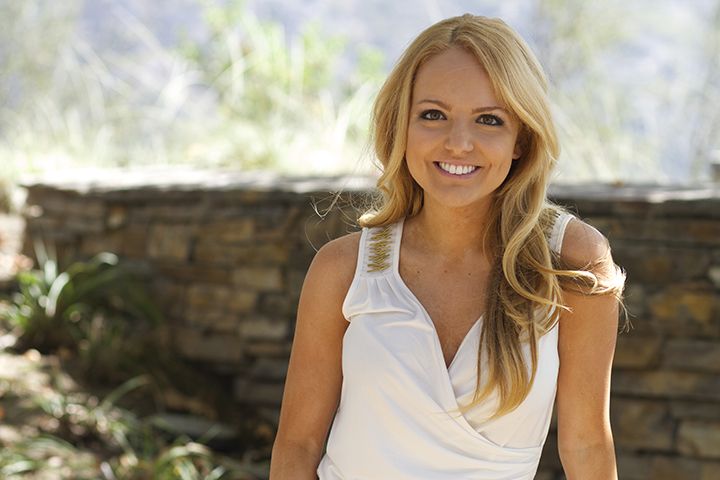 Want to know a secret ingredient that will provide valuable nutrients, make you feel full longer and help you lose weight? I'm talking about protein! The benefits of protein are endless, and not just for athletes. Most Americans don't have nearly enough proteins in their diets. Authority Nutrition estimates that the average woman needs about 46 grams of protein per day, while the average man needs 56 grams of protein per day.
Senior Austin Cox said he never eats a meal without some form of protein. "I always make sure there's protein in my meal," Cox said. "I don't feel satisfied without it."
Why is protein so important to your diet? Here's the scoop:
Your body NEEDS protein. It's as simple as it sounds. Your body needs protein for just about everything. According to WebMD, protein is a vital component to every cell in your body. This is not to mention your hair and nails, which are mostly made from protein. If that's not enough, your body uses protein to repair tissue, produce hormones and build muscles. Your bones, skin, cartilage and blood all depend on protein. Get the picture?
Protein curbs hunger. A high protein meal is likely to leave you feeling full and satisfied. A piece of grilled chicken or salmon will keep you feeling satisfied for hours after your meal with minimal calories. While a plate of carbs will no doubt fill you up, you're more likely to feel bloated after.
Protein is key to weight loss. Remember how I said protein keeps you full longer? This key element makes protein an ideal meal supplement if you're trying to lose weight. Focus on lean meats like grilled chicken and certain fish. Beans and eggs are also great sources of protein, and are great for you too. Remember: Calories still count. Just because a food is high in protein doesn't mean it's healthy. In fact, packaged protein bars and shakes can be extremely high in sugars and artificial sweeteners, so be sure to read the packaging before grabbing the first protein bar you find.
Protein builds lean muscles. Protein is the key to lean muscle mass. Contrary to popular belief, a high protein diet will not leave you bulky. In fact, protein has the exact opposite effect. By eating protein, or even drinking it in a protein shake, you're helping your body create lean and toned muscles. According to bodybuilding.com, the muscle mass you build is largely dependent on whether you're lifting weights or doing physical training, so don't worry about your protein shake bulking you up.
__________
Follow Shayla Girardin on Twitter: @shaylagthatsme