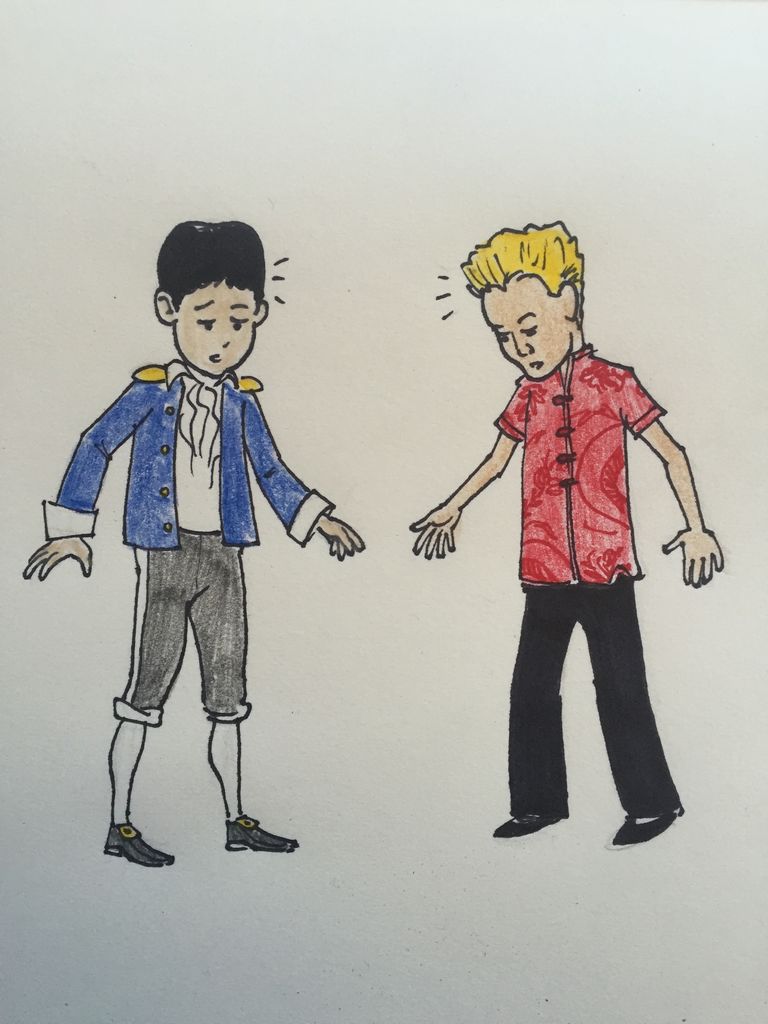 Art by Peau Porotesano
Songfest has always been Pepperdine's oldest campus-wide tradition. Since 1973, thousands of students have been involved with the annual event, from performing with a group or being student managers. The things that people always cherish about Songfest are the memories created, friendships created and even dance moves memorized. Although these are some of the things that have made Songfest so memorable to the thousands of previous participants, the main thing past participants gave praise to about their Songfest experience was the idea of friendship and unity that the show's participants embraced.
However, entering performance week, some people seemed to forget the main message of Songfest, which soon became marred by accusations of racism, exclusion and harsh criticism.
As a first-time Songfest participant, I joined because I heard many positives from alumni about the fun, excitement and unity it brings to the community. I am not a good dancer or singer, but I can say I made great memories through it all, as I got the chance to meet new people and, most importantly, have fun.
With the start of Songfest week, I was eager to start performing. However, following Monday's dress rehearsal, criticism began to surround the show, including the one I was in (Chinese New Year with Pi Delta and Friends). I understand that people thought the show was offensive and racist due to non-Asians dressing up in traditional Chinese clothing, but it wasn't racially insensitive, as nothing was said about the stereotypes of Asians throughout the performance. My question would be how else are you supposed to represent the story of Chinese New Year other than through the incorporation of traditional costumes?
Other groups weren't safe from criticism for stereotypical portrayals of culture and race. Gamma Ghkkkkket Sigma and Friends were criticized for the use of French accents in their Mardi Gras performance, while Eta Theta Tau was criticized for the portrayal of Irish people with the color green.
Things became a dumpster fire following the release of a controversial review about Songfest that headlined a page of the Graphic. As a participant, it shocked me because words like "underwhelming" and "precious" constructed the review. The review's scathing tone seemed to send a message that Songfest is not a positive place about unity, nor is it a safe place for mistakes. Songfest isn't about ridicule, but it caused so much controversy because people forgot what the show was all about.
Yes, racism is an important issue and a topic that warrants discussion, but I am sure no one was trying to make their performance offensive in any way. In fact, let us all remember that Songfest promotes a positive and inviting message of unity.
The final song "Let There be Peace on Earth," in which alumni members are invited onto the stage, conveys the message of "peace on earth." It also reminds us to take each moment and live each moment in peace while letting peace on earth begin with you. This exhibits a moving message, as participants of Songfest, past and present, should all be proud of the work they've put in to make the show Pepperdine's most beloved tradition for the past 43 years.
______________
Follow Arthur Puu on Twitter: @arthur_puu