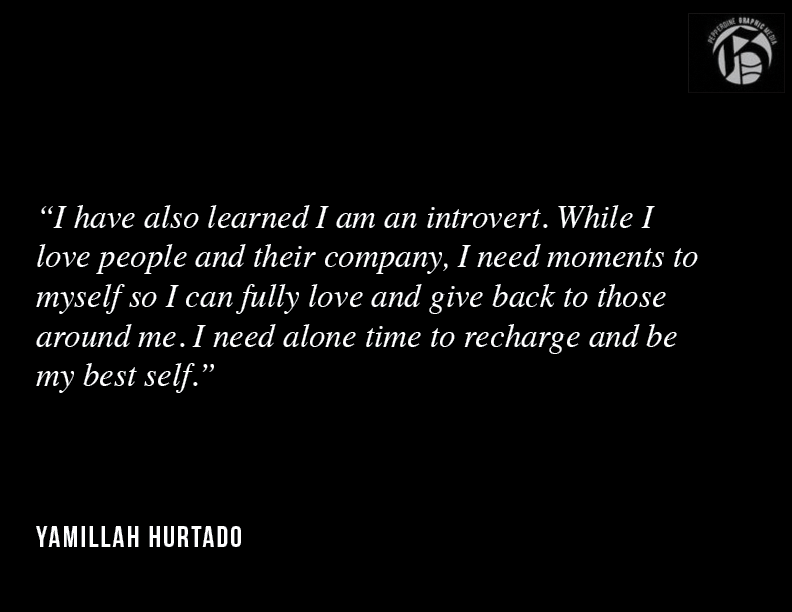 The grass is so lush and green. The water is so blue and dazzles underneath the golden sun. The sky is incredibly clear — you can see Catalina Island from here. There is a light breeze flowing through my hair as I soak up the sun.
As I lie down, I think to myself, "I am so lucky to get this beautiful view every single day."
Can you guess where I am?
I am in no place other than Alumni Park — my favorite spot on campus.
Alumni is a place where dogs and dog owners come to play, where students pause to take in a breathtaking sunset, where friends have picnics and community comes together. Alumni is a place to re-energize and sunbathe.
This is where I come to rejuvenate in the midst of assignments, exams, deadlines, downward spirals and the general hardships of life.
This is where I come to find stillness and solitude: two things I didn't value as much until I came to college.
One thing I have learned about myself in the past two years is I am easily overwhelmed — even the thought of completing an assignment can send me into a spiral and paralyze me.
I have also learned I am an introvert. While I love people and their company, I need moments to myself so I can fully love and give back to those around me. I need alone time to recharge and be my best self.
To no surprise to anyone who goes to Pepperdine, finding solitude is incredibly hard.
You go to the Caf, and you see a group of all your friends eating together. You go to the library, and 20 of your classmates, all waving hello, walk by within an hour. You go to your dorm, and all your suitemates are in the common room chatting up a storm. While I am grateful for community, it is so easy to neglect the alone time I desperately need.
For these reasons, I go to Alumni.
I used to go to the grassy hill at least once a week during my sophomore year, but this academic year, I have been so busy I haven't gone at all — until this past week.
It was everything and more.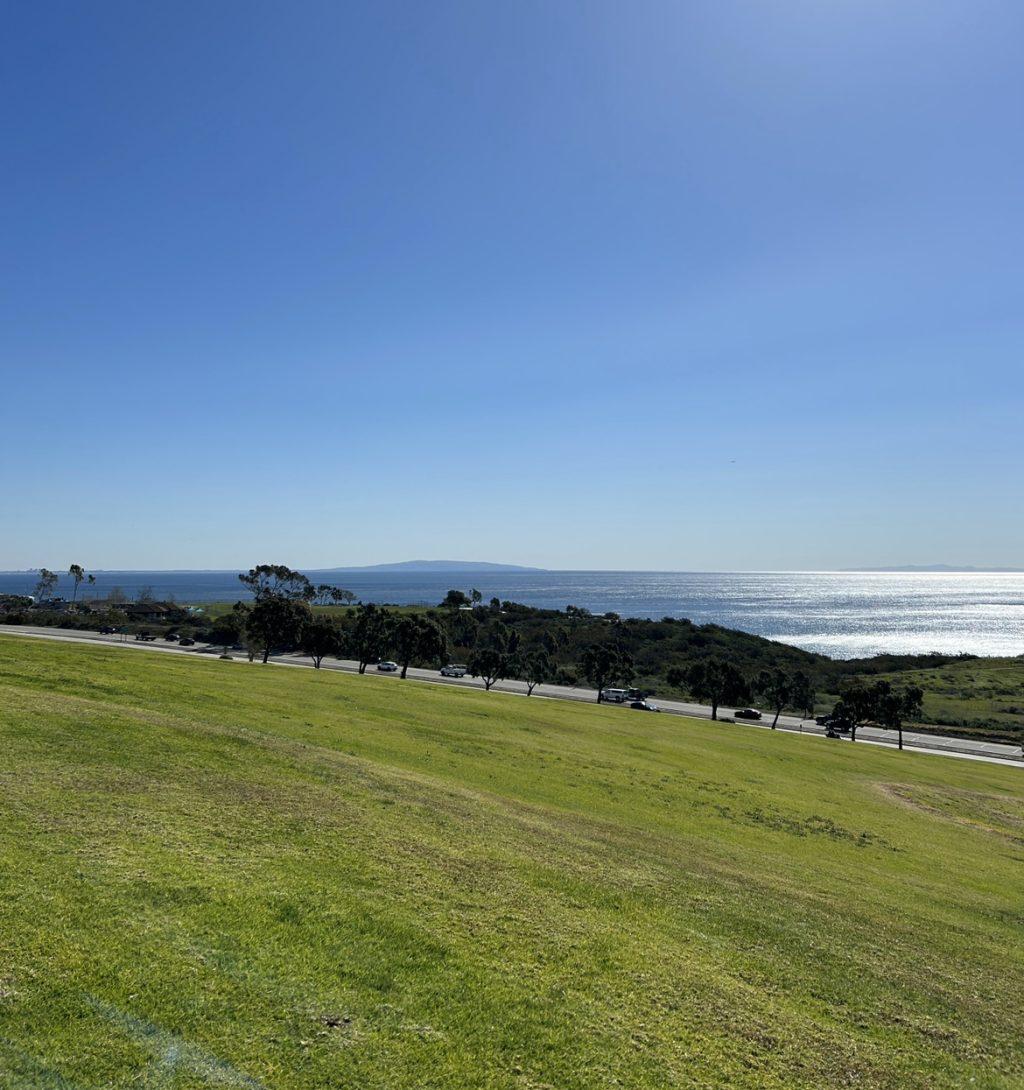 I went in the morning, while the sun was shining bright and there was no one there but me. I lay down on the grass, put my headphones on and soaked up the sun for an hour before I started my busy day.
It was a simple act but so healing.
I tried to only focus on the view before me, the air in my lungs and the beautiful melodies of the music in my headphones. Not once was I entertaining thoughts of all the little things causing me stress. I found stillness.
If you ever need a moment of silence, stillness and solitude, I hope you can find a place where these are guaranteed — maybe for you, that place will also be Alumni.
___________________
Follow the Graphic on Twitter: @PeppGraphic
Contact Yamillah Hurtado: yamillah.hurtado@pepperdine.edu