Photo Courtesy of Elijah Zoarski
Students corrected and graded the Good Samaritan Policy for a public display on the Freedom Wall on Thursday, Sept. 27.
The seniors leading the Unite Pepp movement, Elijah Zoarski and Julia Donlon, utilized the Freedom Wall once again to spark a conversation about drugs and alcohol on campus. In April, Zoarski asked students to submit their most shocking stories regarding parties and alcohol, and if they have ever not used the Good Samaritan policy due to fear of repercussions. The answers started a movement.
Red-pen edits to the Good Samaritan parable peppered Pepperdine's policy with commonly heard phrases such as, "He's fine dude! He just needs water!" The display included a QR code to a two-part video interviewing freshmen on if they would use the policy, and a break down of what the policy entails.
"We're trying to help," Zoarski said. "At the end of the day, we want a safe campus. We're leaving in seven months, and we want to make sure that this place is safer than it was when we walked on it."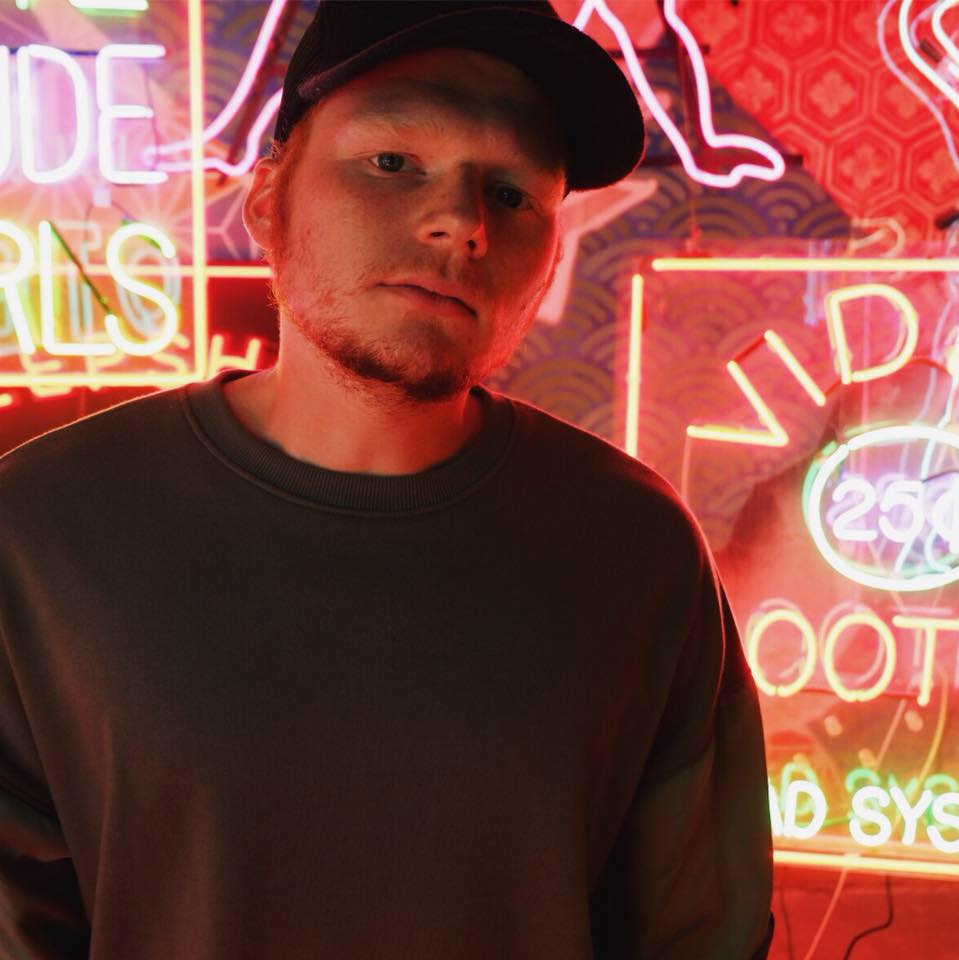 Zoarski and Donlon explained that in order to initiate actual change, the campus culture must change. Donlon said that process starts with the presentation and understanding of the policy.
"Last year, we were really focusing on administration needing to be better and make some changes," Donlon said. "Once they did, we're like, great, now we all need to be better. That's why we wrote at the bottom, 'Who's at fault?' Everyone. It's campus culture."
The idea to work with freshmen came along only a couple weeks into school when a freshman admitted to Zoarski that he would not use the Good Samaritan Policy, Zoarski said.
"We then asked quite a few people," Zoarski said. "Most of it was either 'No, I wouldn't use it,' or 'I would use it, but only in some cases—only if my friend was literally dying.' We were shocked. There was already this mistrust, and they just went through education [of the policy]."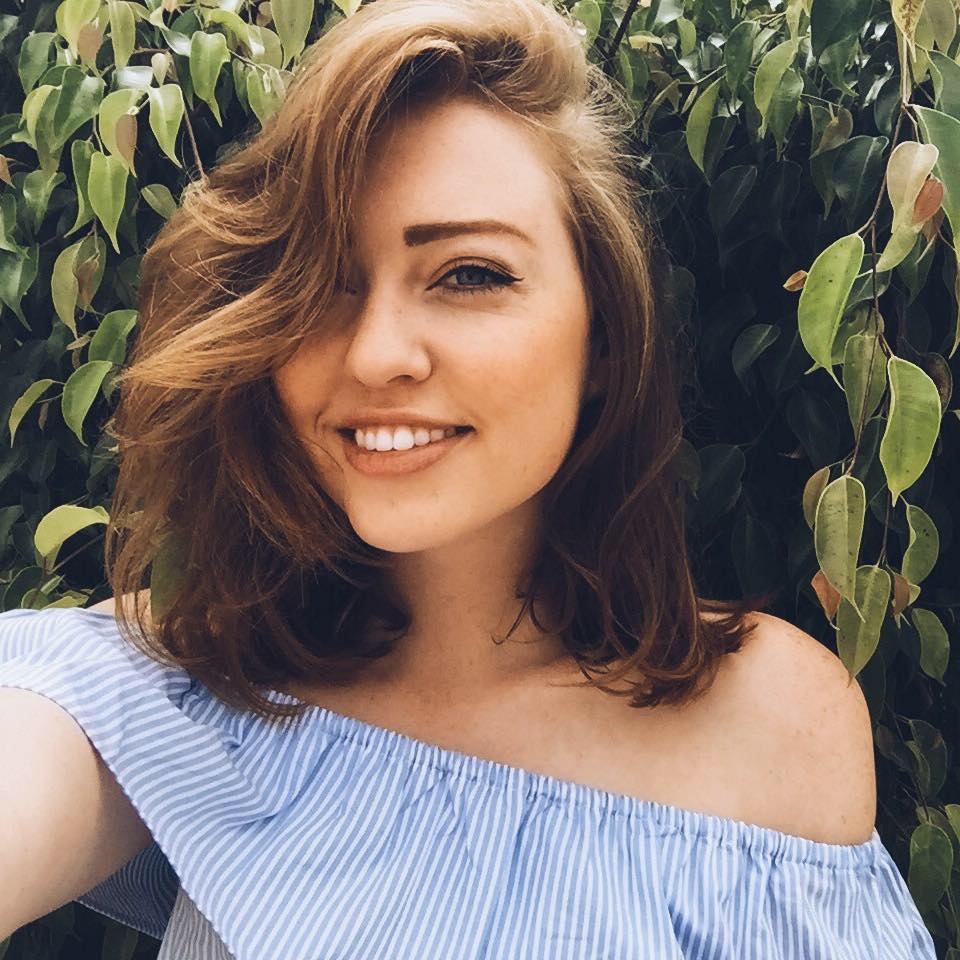 Donlon added that her and Zoarski offered to speak at New Student Orientation (NSO), but the offer never went to fruition.
Video Part 1
The first part of the two-part video included interviews from various freshmen. When asked if they would or would not use the Good Samaritan Policy and why, their answers varied.
The Unite Pepp video featured freshman Presley Duyck. In the video, Duyck changed her answer from she would use the policy to "never mind" when they asked her to explain why.
"I like the idea of the Good Samaritan Policy and was all for it," Duyck said. "But I have heard a lot of scoop on not to use it from older kids."
Duyck said NSO leaders and RAs presented the policy in a "comfortable and confident" manner but she later heard conflicting advice. If the situation were to arise, Duyck said she would call 911, but would be unsure of getting the Department of Public Safety (DPS) involved.
"If someone needs help, I am going to let them get that help," Duyck said. "I would just be worried to call DPS."
Hannah Douglas, another freshman featured in the United Pepp video, said she would not use the policy based on input she heard from other students during NSO.
"[Freshmen] are supposed to go to an orientation where someone that explains to you the in-depth thing," Douglas said. "I didn't go to that because I had already felt like I knew plenty about it from talking to people."
Douglas recognized the "good intention" behind the policy, but said she wished she heard better things about it.
Associate Dean of Student Affairs Sharon Beard wrote in an email that she understands new students may be skeptical of policy, but over time will see that administration is serious about the policy and its application.
"The policy has already been applied to two students this semester," Beard wrote. "While it is my job to protect each student's right to privacy, it is my hope that these students will share with others that the University kept its word in applying the Good Samaritan policy."
Video Part 2
The second part of the Unite Pepp video was a breakdown of what students should know about the Good Samaritan Policy through whiteboard drawings courtesy of artist and 2017 alumna Angelica Ramos.

Part two included the basics of the policy: who it applies to, what is not covered, student organizations, hosts and Pepperdine's procedure of applying the policy. Dean of Students Mark Davis wrote in an email that he is appreciative of efforts from "grassroots initiatives like Unite Pepp."
"I'm thankful that the video points students to the part 2 educational video, which provides an excellent illustrated summary of the main points of the new Good Samaritan policy," Davis wrote. "I hope everyone who watches part 1 will continue to part 2."
Director of Public Safety Dawn Emrich also commended part two of the video for informing students on how to act safely .
"The safety of our students is of the utmost importance to us," Emrich wrote in an email. "I hope the video, which creatively promotes the education and awareness of the Good Samaritan Policy, inspires students to take the appropriate action if a situation calls for it."
The two videos combined have over 3,000 views on YouTube as of Tuesday night. Zoarski said although he and Donlon have been recognized for Unite Pepp, it is those who are discussing it, sharing the videos and looking at things from a different perspective who are impacting the community.
"We just kind of facilitated, but it all boils down to the community," Zoarski said. "And it seems as if they're ready to step in, have this conversation and try to really make a change on campus."
__________
Follow Channa Steinmetz on Twitter: @ChannaSteinmetz