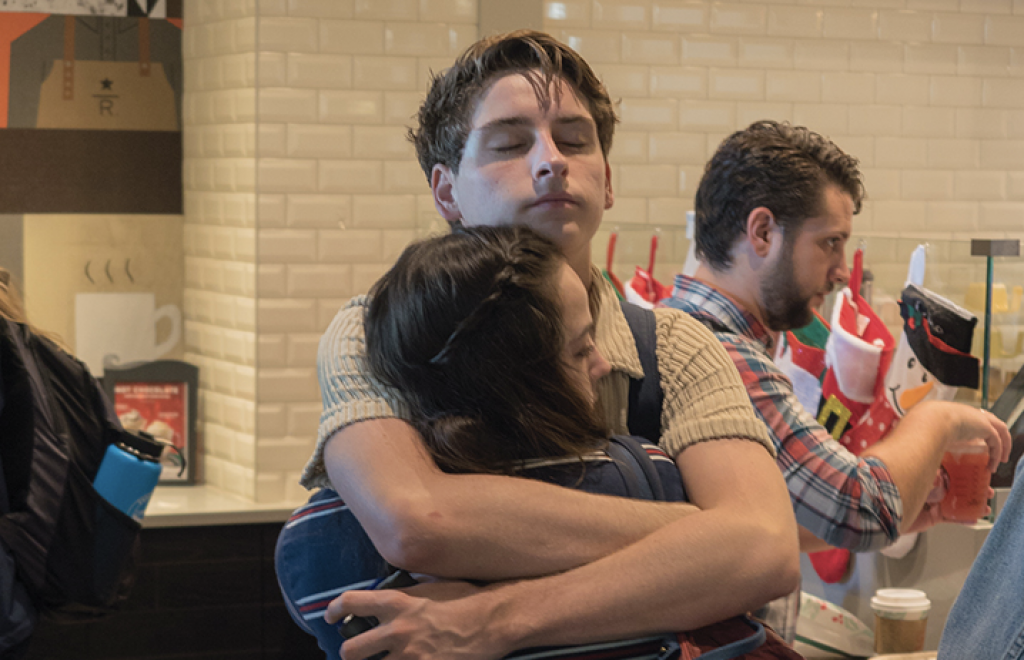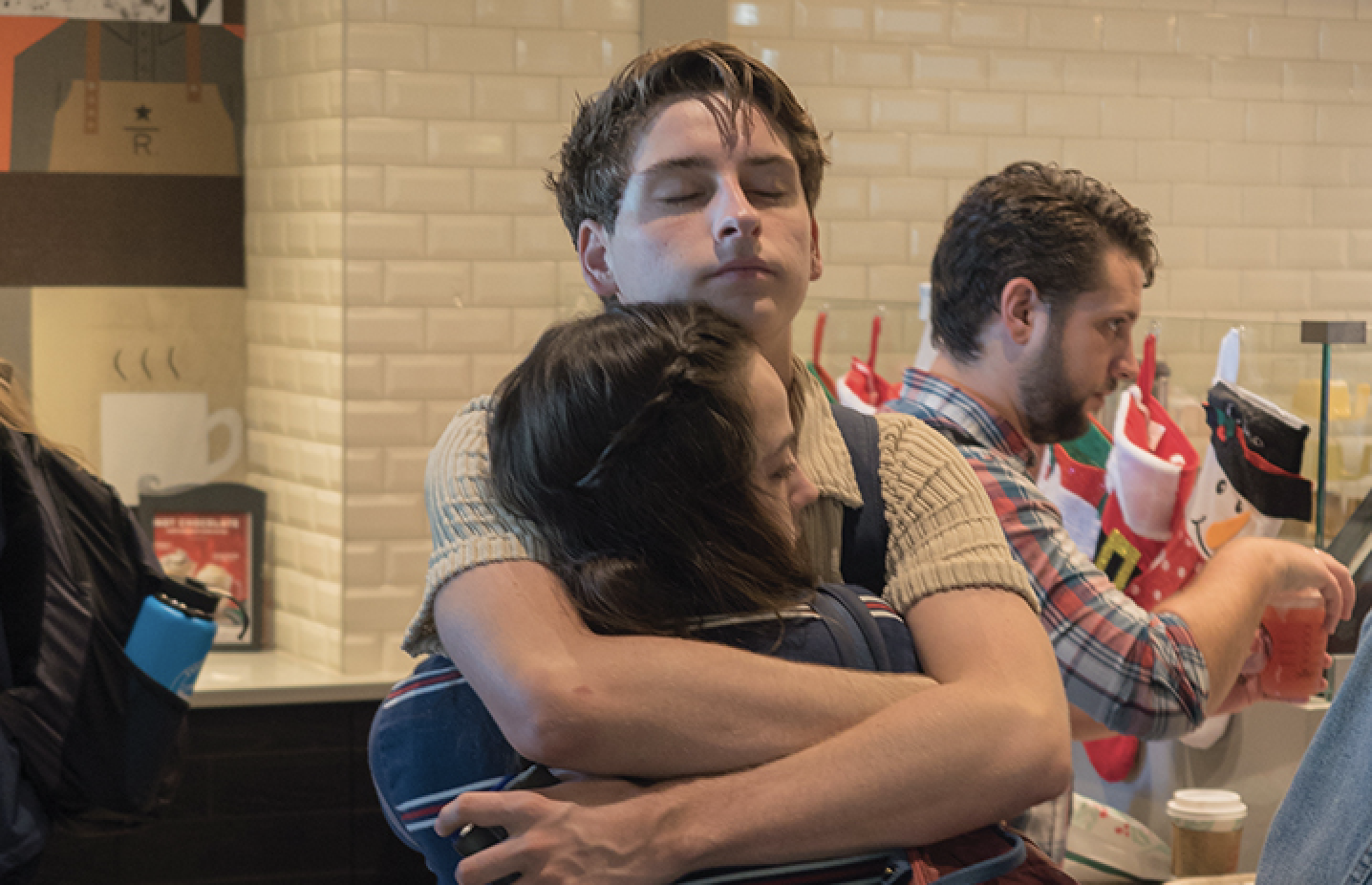 Photo by Kaelin Mendez
Students are particularly impacted by the shooting at Borderline Bar & Grill in Thousand Oaks Wednesday night. Sixteen Pepperdine students were present and a local hospital recently treated and released two injured students. Freshman Alaina Housley passed away at the bar last night.
Students are encouraged to reach out if they need support. The Counseling Center is available for free, confidential support for students and can be reached at 310.506.4210 or at student.counseling.center@pepperdine.edu.
The Office of the Chaplain offers their staff as points of contact for students for both emotional and spiritual support. The Office of the Chaplain hosted a prayer service at noon today and is keeping Stauffer Chapel open for students all day long. Chaplains, ministers and counselors are available in the chapel for students, and Sodexo is offering coffee, tea and water.
Campus Ministry welcomes all students to visit their office to talk with staff and other students. The Well will take place as usual tonight at 8 p.m. and will address the tragedy. Campus Ministry also welcomes students to attend their church services this Sunday at 10:15 a.m. in Elkins Auditorium or at 5 p.m. in Stauffer Chapel.
Here is what students are saying thus far:
Junior, Michael Jammey
"I feel like I'm kind of in shock from it, still pushing through," Jammey said. "Pepperdine has already done a pretty good job of responding and sending out emails and setting up a prayer service in these tougher times."
Junior, Ashley Stephens
"My hometown is Thousand Oaks, so I know I lot of people there," Stephens said. "There were Pepperdine students there. There were also a lot of people from my high school there. It was a shock this morning. I woke up at 5 a.m. and checked my phone. I had a million texts from my parents, from my family, from people I had gone to high school with that I haven't talked to in a long time, all just checking in."
Freshman, Maddie Colella
"It's really hard," Colella said. "I'm praying so much for them. If there's anything I can wish for them, it would be comfort from God. I don't know why this keeps happening."
Sophomore, Rowland Evans
"My roommate barged into my room and showed me an article, and we sat there, shocked," Evans said. "[I am] angry, very angry. You don't need special weapons to do a lot of damage. Everybody needs to do a lot of reflecting on what this means going forward and what we should do to prevent these things."
Freshman, Julia Randolph
"I'm from Pittsburgh, so the past two weeks, there's been a shooting there and a shooting here," Randolph said. "It's never been so close to my heart and my communities. Everybody says 'You don't know until it happens to your community' and I just felt that really hard right now. I personally want to do something. I want to be active, so probably start a group on campus or activism or something to do with violence. There's so much unknown right know and that's just really scary. [It is] really scary waiting to hear news about who is coming back to Pepperdine [and] who isn't."
Senior, Lillian Lee
"I know they're having a prayer service and I think it's important to come together and be unified, but I think awareness on policy and how we can make a difference at the student level is really important especially because of the continuous incidents that have happened," Lee said. "I literally went to bed last night feeling helpless, so I think it's important to report on avenues where students can get involved."
Sophomore, Meklit Biliard
"I'm actually from Colorado," Biliard, who lived near the Aurora theater shooting, said. "It was just a lot of reminders about what the community was like then and then once I heard it was mostly freshman, it was really heartbreaking. They were looking for a night of fun and it turned into this time where they would lose friends and things like that. I appreciate that [Pepperdine] informed us all directly rather than [us] hearing it from a local news source."
Sophomore, Nicole Matheson
"Hearing that [the shooting] was really close to school scared me," Matheson said. "It doesn't matter if it's a safe area or a school like Pepperdine. Anywhere can be affected by [violence]."

Junior, Matt Doughty
"The first step is always to pray for the families, call people and email and message people that were affected," Doughty said. "It's also important that we don't be intimidated by what's going on."

______________________
The Graphic is reporting. For up-to-date reports, follow @PeppGraphic on social media.