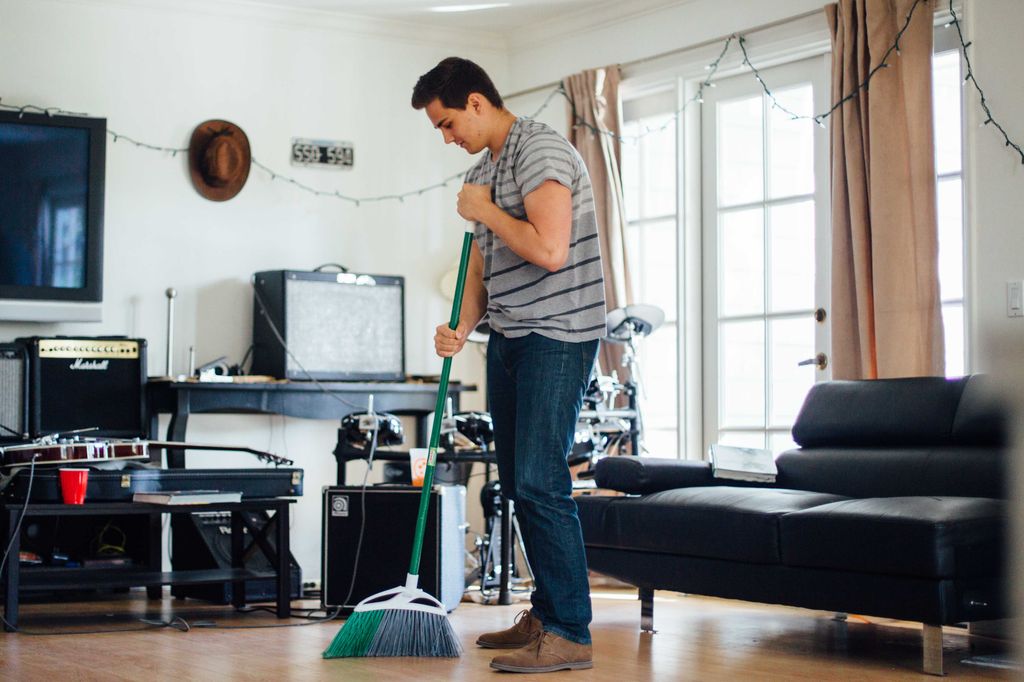 Photos by Zach Le
With the end of midterms and the blossoming of those smelly trees, it can only mean one thing — spring is in the air. As the semester gradually comes to a close, one way to retain your sanity is to distract yourself with spring cleaning. Here are a few tips to help you conquer your spring cleaning.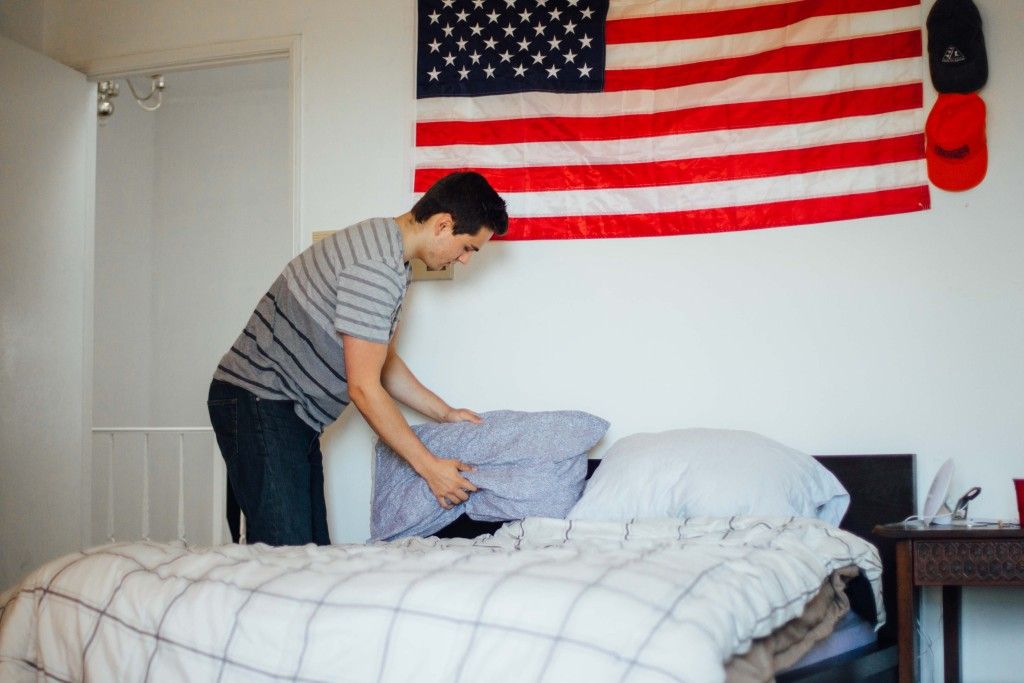 Skeletons in the Closet
The first step in spring cleaning is the closet. In Malibu, winter lasts no longer than a couple of weeks, so those winter clothes will not be missed during the rest of the semester. A wardrobe can take up a lot of space in a tiny dorm room. Eliminating those bulky winter coats and boots can help clear up some space in the room.
Monsters Under the Bed
Raised beds create a lot of extra storage. It is easy to start tossing some trivial things under your bed, but those items begin to accumulate. Organize the mess that is hiding under the bed and invest in storage bins to keep everything in order.
Desk Demons
It's the main part of your dorm room, aside from the bed. It's the place where you spend the majority of those all-nighters staying up working on projects and cramming for exams. A desk is the most important area to keep organized. The first thing to remember when organizing desk drawers is to throw out any old and irrelevant handouts. Trash any papers or notes that are no longer needed. Next, separate everything and organize each drawer based on items. For example, create a specific drawer for office supplies and one for miscellaneous items like headphones and chargers.
The Bursting Backpack
Filled with flyers, papers, handouts and old assignments, your backpack is surely bursting at the seams, but a backpack that is disorganized can lead to a disorganized semester. The best way to fix up this mess is to dump everything out and categorize it by class. Once finished, you'll immediately feel better equipped to tackle the rest of the semester.
The Colossal Cleanup
After organizing everything from the closet to drawers, break out the Clorox and Windex, because now it's time for the cleanup. Scrub down the windows and any hard surface that you can get your hands on. Living with dust and dirt is not a healthy environment, and cleaning up that mess will enable the fresh spring air to reach its full potential.
Spring is a time of renewal. It's a time to cleanse and gain a fresh start. After scrubbing down, organizing and renewing your dorm to full cleanliness, it will be easier to focus on classes. If your dorm room is in disorganized, it can feel overwhelming and stressful. So take some time to refresh, relax and reorganize, because it is amazing what a little Windex can do.
__________________
Follow the Pepperdine Graphic on Twitter: @PeppGraphic