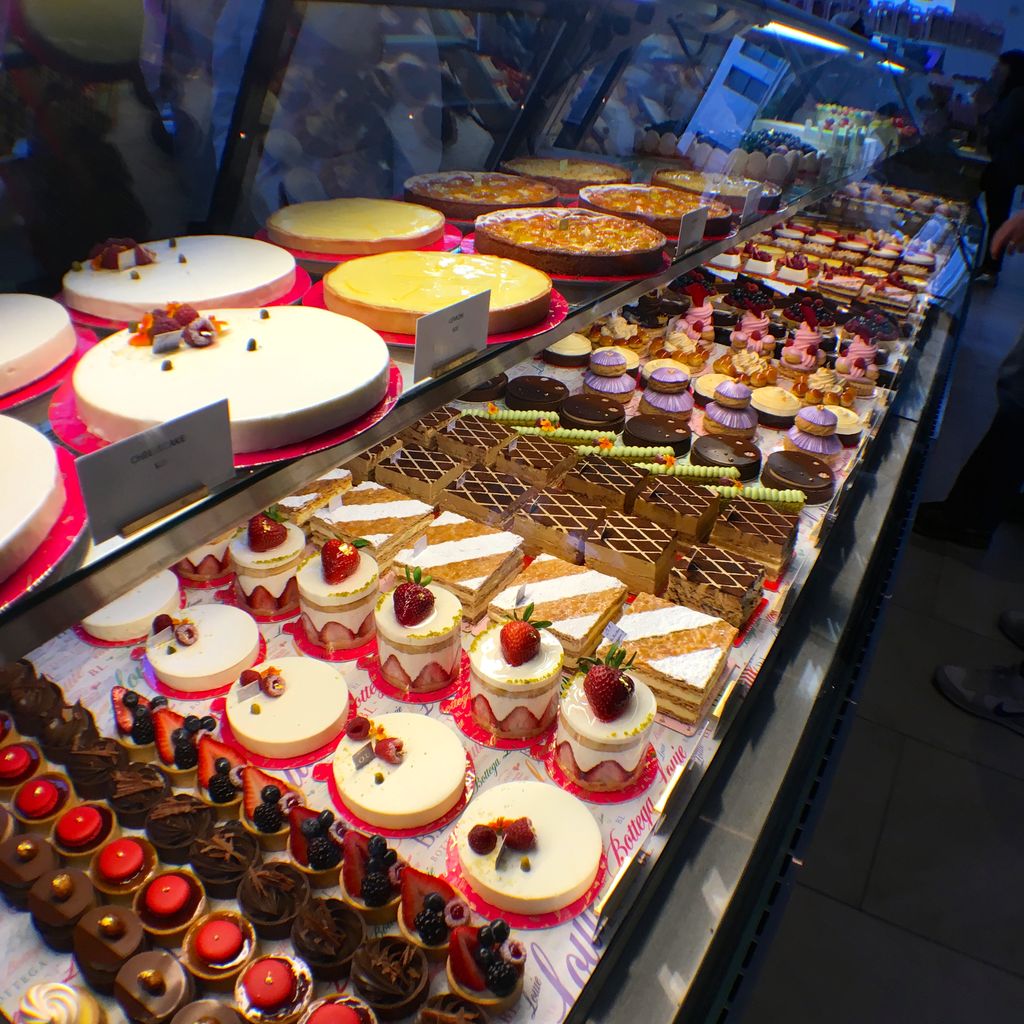 Photos by Mary Cate Long and Waverly Kundysek
I am a firm believer that dessert is more than simply a food with a high sugar count; it is food for the soul. A good dessert has the power to make the rainiest day a little sunnier, to make the saddest person a little happier. So while I am all for healthy eating habits, I also believe that every now and then one should not refrain from "treating yo self." And if on a certain day you feel like yo self deserves a special treat, make a beeline for one of these magical places: the five desserts in the LA area that you should definitely give a try before the year ends.
Creams and Dreams
The next time you are in Santa Monica, be sure to stop by this unique ice cream shop. Creams and Dreams boasts of ice cream that is made purely from natural ingredients with no preservatives. This is because of the unique way that the ice cream is made; they freeze your ice cream right in front of you using liquid nitrogen, resulting in a lot of impressive steam and a really delicious dessert.
219 Arizona Ave.
Santa Monica, CA 90401
Bottega Louie
This little Italian paradise stands on the corner of the street in Downtown LA. The macarons here are widely renowned and a major must-have. However, if you are not a macaron fan, then Bottega Louie has much more to offer, including many other baked goods and pastries, from cupcakes to eclairs. There is also a restaurant in the building, so be sure to try that out if you need something savory before your sweets.
700 South Grand Ave.
Los Angeles, CA 90017
Toppings
If you haven't made it to Toppings yet, then it really should be a top priority. Located not too far away in the Pacific Palisades, this is a frozen yogurt shop unlike you've ever seen. The froyo here is definitely good, with a wide variety of flavors to choose from. However, the toppings selection is what makes this place stand out. There are more than 100 different options, from your more standard choices of fruit and nuts to creative additions such as chocolate-covered gummy bears and pieces of cake. Toppings brags that there are 3,748,403 possible combinations in making your bowl, so the odds are definitely in your favor to find the perfect combo.
872 Via De La Paz
Pacific Palisades, CA 90272
Paradise Cove Beach Cafe

If you are looking to go big or go home, this is the place you need to be. Paradise Cove offers a prime location on the beach to enjoy some tremendous desserts. Their "Mile High" chocolate cake is legendary and aptly named. Make sure to bring some friends to help you finish it off, because seriously, it's huge. If you're not a chocolate fan, there are plenty of other options, like their award-winning key lime pie.
28128 Pacific Coast Highway
Malibu, CA 90265
Milk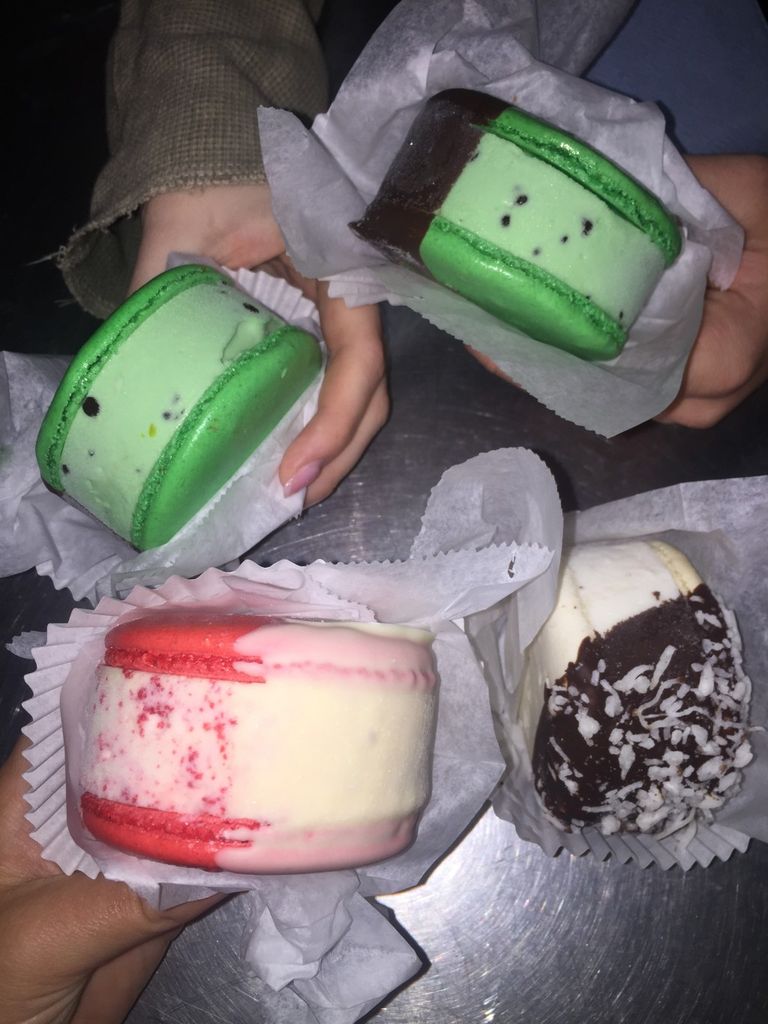 When it comes to dessert, this place has anything you could dream of and more. Milk offers hot fudge sundaes, mini cupcakes, innovative milkshakes and even a unique "blue velvet" cake. However, despite all of these amazing options, I would say that the highlight is their macaron ice cream sandwich. A perfect balance between their delicious ice cream and pastries, the sizable macaron sandwiches come in all kinds of flavors that change daily.
7290 Beverly Blvd.
Los Angeles, CA 90036
Hopefully this new knowledge will make your life a little more sweet. Just don't blame me when you start having cravings for these desserts!
________________
Follow Mary Cate Long on Twitter: @marycathylong