Senior Communication and Hispanic Studies double major Katie O'Malley poses at the Park Güell in Barcelona, Spain. Photo courtesy of Katie O'Malley
Before Pepperdine shut down its campuses due to COVID-19 concerns, senior Communication and Hispanic Studies double major Katie O'Malley could be found running for the track team, studying, hanging out with fellow Pi Phis and spending time at the beach with friends.
Now, O'Malley lives in quarantine with 20 other students at Calamigos Ranch in what's commonly called "The Big House." She spoke with the Graphic about her Pepperdine experience, lessons she's learned along the way and how she's adjusting to life during the pandemic.
Your senior year track season came to an abrupt end. How have you been adapting to life without your sport?
Katie O'Malley: That was probably the biggest heartbreak of this entire [ordeal]. I've been running track for 12 years, so to have it end the way that it did is really unsatisfactory. But what is encouraging is that I know I can run forever. [I'm] grieving what is lost but also exploring new areas of passion and new ways that I can succeed or excel. I've been playing ultimate frisbee with my roommates and learning how to throw and catch because it gives me something new to do.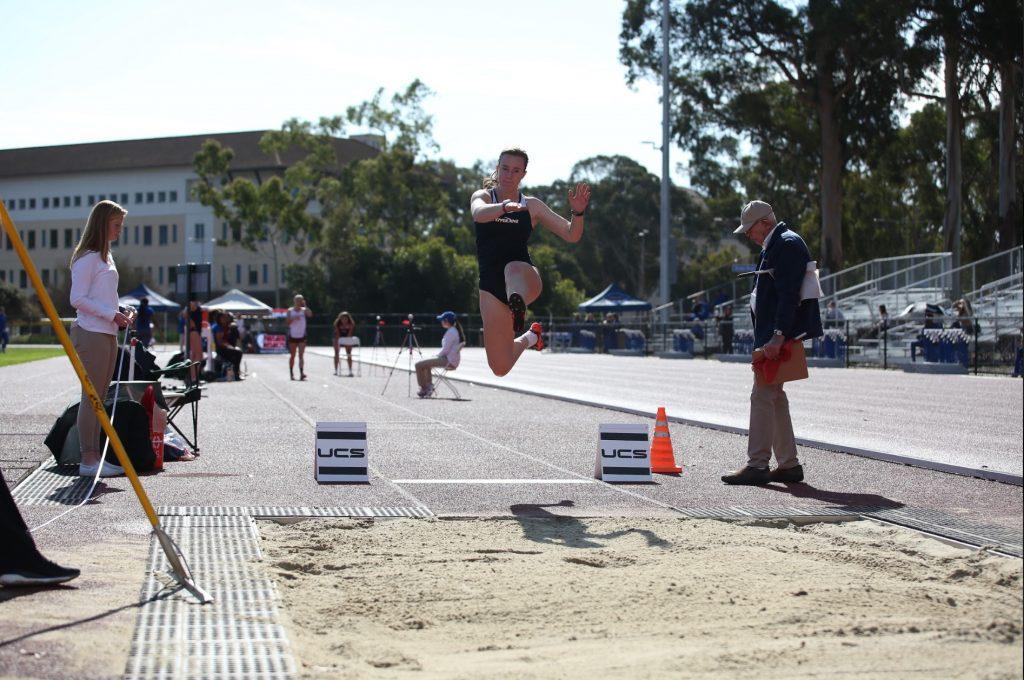 What has it been like living in quarantine with 20 other people?
KO: I realize I have it a lot better than most — I'm not alone. [I'm] really just growing closer to the people who are around me. We've been doing core workouts together every day, we started doing yoga, we have ultimate frisbee or volleyball games … we just do little things to make sure that we're spending time together and working through this time.
Do you have a favorite memory from your time at Pepperdine?
KO: After the fires, we came back, and you could just feel the weight that campus was carrying. [There was] this time of worship that they allotted the Sunday night before classes started. I was blown away by the number of people who were there out of choice — it wasn't for convo credit. So many students [were] there saying, "I still believe that God is good and that he is making this campus new," and I thought that was just a true testament of what Pepperdine is to people. It's a great school for academics and sports … but this is the real reason why I'm here.
Did you study abroad? If so, what is something you learned from your experience overseas?
KO: I went to Buenos Aires for my first semester of sophomore year, then I did the D.C. internship program in summer of 2018, and I did the Madrid upper division Spanish intensive program [in] summer 2019. My biggest takeaway from my time abroad was learning how to be adaptable and flexible, because you never know what the situation is going to throw at you.
How did serving as Pi Phi's vice president of member development improve your leadership skills?
KO: Being on [the Executive Board], you're working with a lot of other girls. You really have to learn to listen and humble yourself but also know when it's appropriate to say what you're thinking. I think that's probably more how a job would function or how the real world would be like.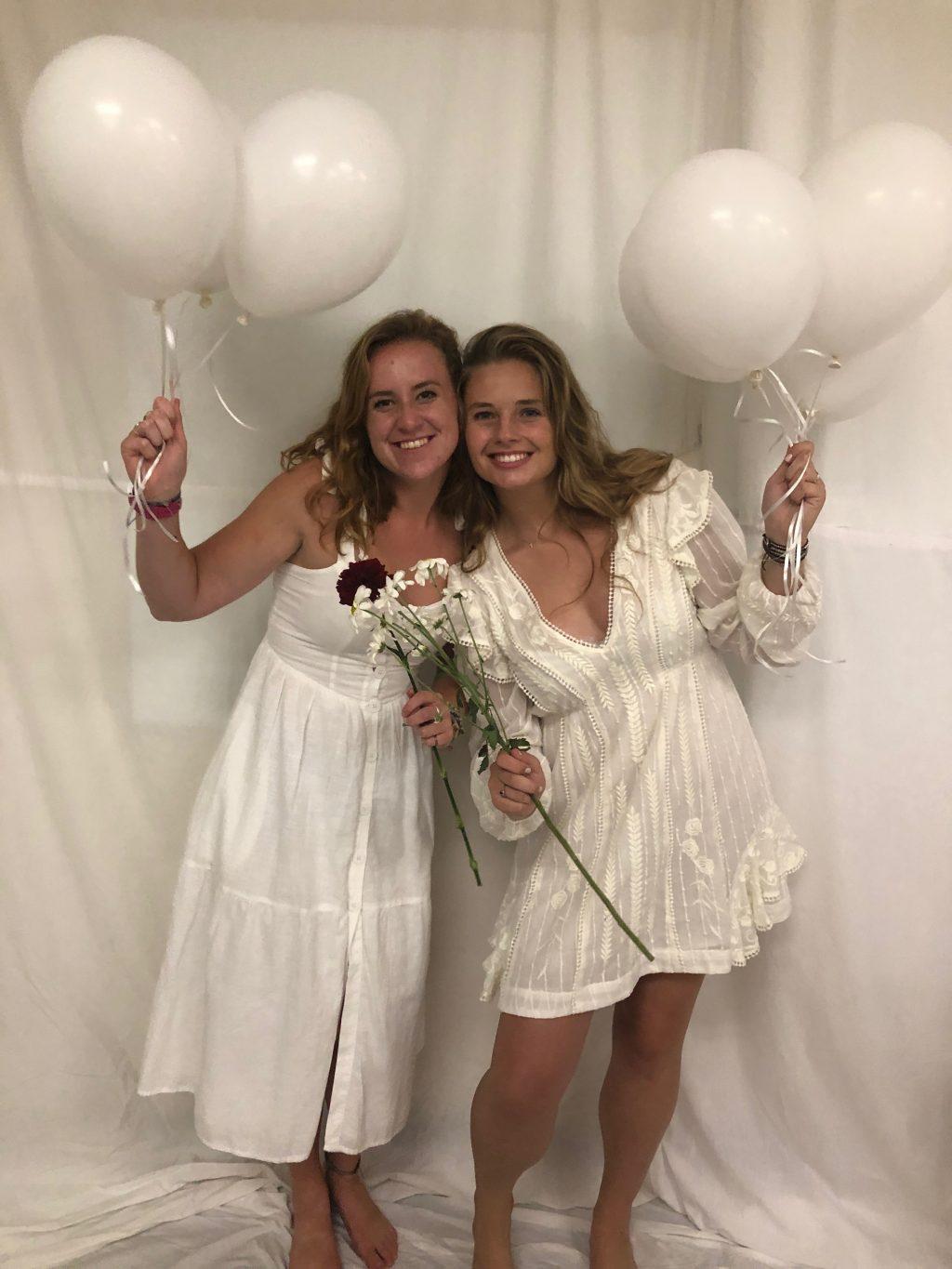 Do you have any advice for a Pepperdine freshman?
KO: My encouragement would be to allow Pepperdine to mold you and change you over the years. I think that's such an important process of growth — to allow yourself to be totally broken down and [to question] everything you thought was certain. And if you are a person of faith, Pepperdine provides such a great space for you to have that as a rock in the midst of going through that process of being broken down.
_____________________________________________
Follow the Graphic on Twitter: @PeppGraphic
Email Grace Wood: grace.wood@pepperdine.edu