Collage by Jace Evans
It's almost that time of the year again when people gather around their televisions and watch to see who will take home a GRAMMY. As nominations come out Nov. 15, the Pepperdine community said they are preparing for the 65th annual GRAMMY Awards.
With so many options to choose from, sophomore Gabby Johnson said she is conflicted when predicting what artists and projects will be nominated. Music has become increasingly accessible, as worldwide streaming subscriptions grew by 26.4% in the second quarter of 2021 with an increase of 109.5 million from the year before, according to Variety.
"There's so much music — it's like I can't even begin to think," Johnson said.
Pepperdine Predicts GRAMMY Nominations
First-year Aria Summers said "Mr. Morale and the Big Steppers" by Kendrick Lamar is deserving of Album of the Year, noting the rapper's powerful messages behind each song he crafts.
"I just feel like he says so many real things," Summers said. "You could tell it took a lot of time since he hadn't released an album for years."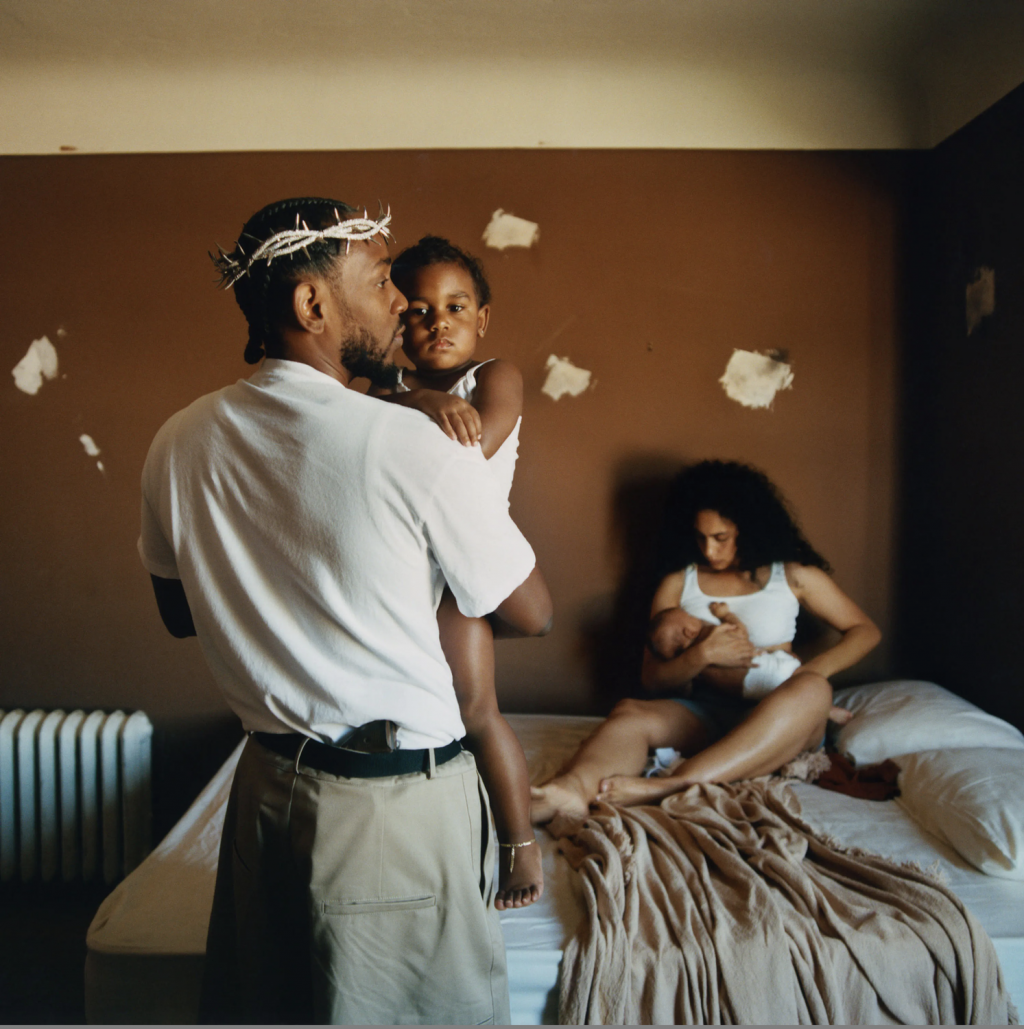 Switching from rap to country, other students said they believed "American Heartbreak" by Zach Bryan deserves a nomination for Album of the Year. First-year Brandt Weir said he has a personal connection to Bryan's writing.
"That album kicked off the summer for me — it was lovely," Weir said.
Weir said the album is an intimate body of music that is not just for country enthusiasts but for a wider audience who appreciate applaudable songwriting.
Many students said, due to his experimental sound and satisfying pop melodies, Harry Styles should be nominated for several GRAMMY awards. Styles released his album, "Harry's House" in May. It rose in global popularity with many hits over the summer, first-year Grace Sardar said.
With Styles' 2019 album "Fine Line" sticker on her laptop, Sardar said "Harry's House" deserves a nomination for Album of the Year.
"It really was the soundtrack of the summer," Sardar said. "He offered raw, beautiful, honest and dreamy songs that were touching and fun to listen to."
Junior Priscilla Gonzalez said she also praises Styles and the diversity of his album.
"It's genuinely amazing," Gonzalez said. "It's just so many genres that come together to create such a cohesive album."
It isn't just the entire album that Styles fans love — first-year Anna Brinkerhoff said she has an appreciation for "As It Was." Brinkerhoff thinks it is deserving of Song of the Year, attributing it to the song's saddening lyrics, juxtaposed with upbeat instrumentation, that show the former One Direction singer's progression.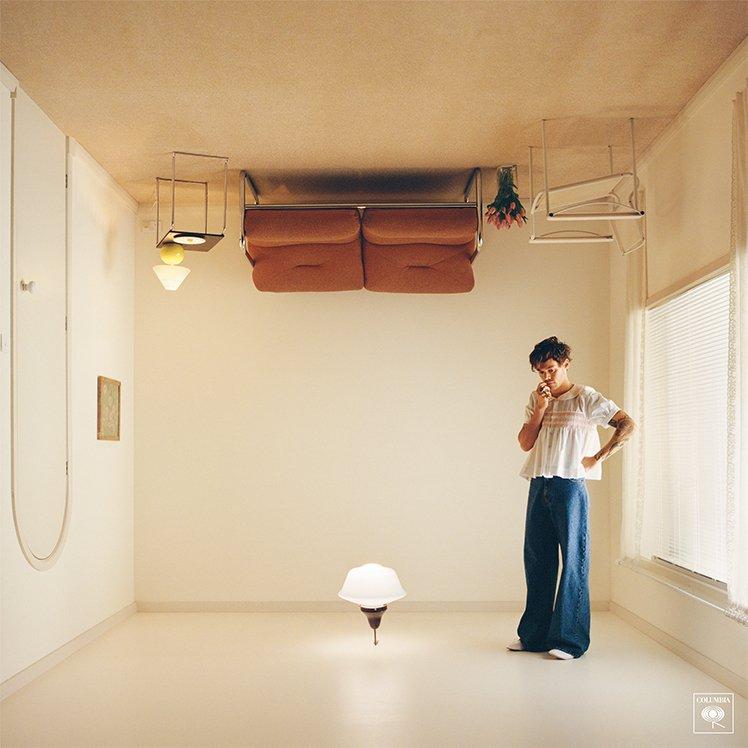 First-year students Carly Duerre and Tessa Hemphill said they praise the lyrical prowess of Taylor Swift.
Self-proclaimed "Swifties," Duerre and Hemphill said "All Too Well (Ten-Minute Version) (Taylor's Version)" deserves a nomination for Song of the Year. They said it's especially impressive for an artist to write and perform a 10-minute song, while still maintaining the attention of an average listener.
Duerre and Hemphill also said Swift's re-recording of her studio albums for ownership has great value — and Swift keeps her fans on their toes.
"Swifties are insane and will do anything to get her to the top," Duerre said.
Gonzalez said Swift's impact with the 10-minute song's record-breaking success is particularly noteworthy.
"It was revolutionary for a 10-minute song to break all the records and go #1 on Billboard," Gonzalez said. "It's iconic."
Johnson said she supported Swift's re-recording of the 2012 album titled "Red (Taylor's Version)" in its retrieval of memories from childhood.
"It's from years past, and I feel like it makes people feel so nostalgic," Johnson said.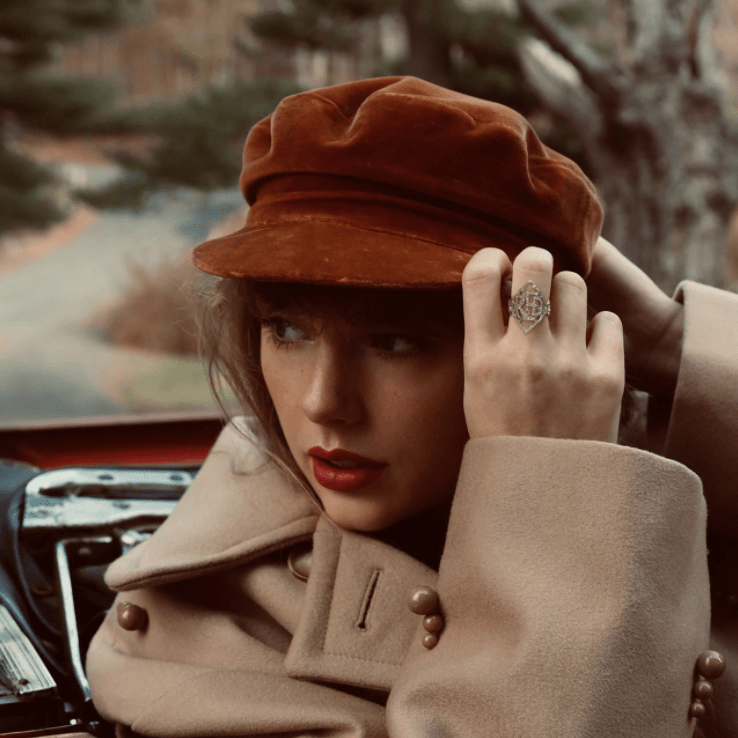 When it comes to Best New Artist, some students said Steve Lacy deserves the award. Over the summer, Lacy released his album, "Gemini Rights," which topped the charts and went viral on TikTok with the song "Bad Habit."
"It's shocking that he hasn't been nominated in the past, because his music has developed so thoroughly that you would think he's been producing record-breaking albums for decades," Brinkerhoff said.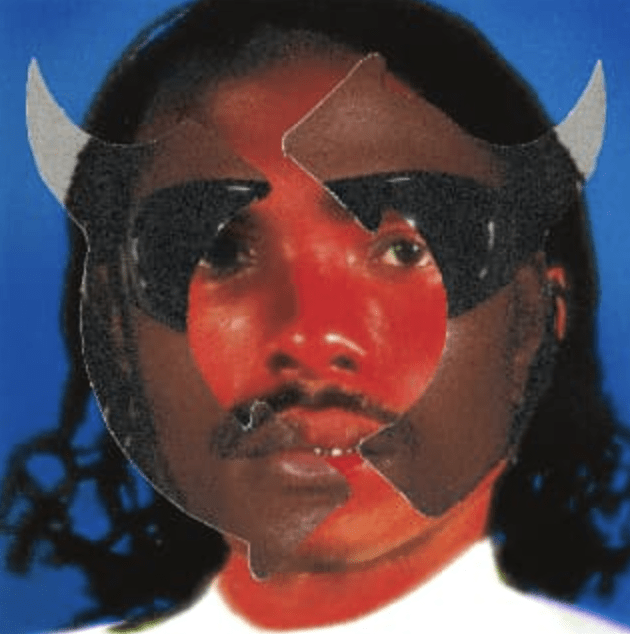 Following Best New Artist, students said the GRAMMYs are divisive because their credibility on how they judge today's musical talent is questionable. First-year student Katie Hsu said the Recording Academy is a reliable source and praised music's biggest night in its promise for future musicians.
"There are millions of songs out there, and just being nominated does a lot for an artist's career," Hsu said.
Hsu said she sees the GRAMMYs as an opportunity for today's musical talent to gain footing in the professional realm and to distribute their work to a larger audience.
First-year Daniela Cazares said she views the awards in a not-so-celebratory manner.
Cazares said she thinks people do not tune into the GRAMMYs as often as they used to — and this has made the luxury of fame less appealing to many, making the GRAMMYs less prestigious in their grandeur and excellence, Cazares said.
After the GRAMMYs in 2021, the award show drew 9.23 million viewers, a 51% drop from the 18.69 million who tuned into the program in 2020, according to CNBC.
"With social media and other outlets, we can really see the reality of celebrities' lives, and it isn't as glamorous as it seems," Cazares said.
Contrasting perspectives set aside, music is an art form that each person has their own relationship with, first-year Josh Wilson said.
"There's really no way of telling [who will win] because there will always be biases — music is so subjective," Duerre said.
The 65th annual GRAMMY Awards are Feb. 5, 2023, at the Crypto.com Arena in L.A.
______________________
Follow the Graphic on Twitter: @PeppGraphic
Contact Jace Evans via email: jace.evans@pepperdine.ed