Photos courtesy of Pepperdine Athletics
Pepperdine Men's Tennis begins the 2018-2019 season full of opportunity and promise, welcoming a new head coach and three new players.
This summer, the program added Head Coach Adam Schaeterle to the staff. Schaeterle was previously the former assistant head coach at Notre Dame where he compiled an 82-63 record over five seasons.
"As a coach, I feel very lucky to have such a diverse group of athletes that all show a pride for Pepperdine and a love for each other," Schaeterle said.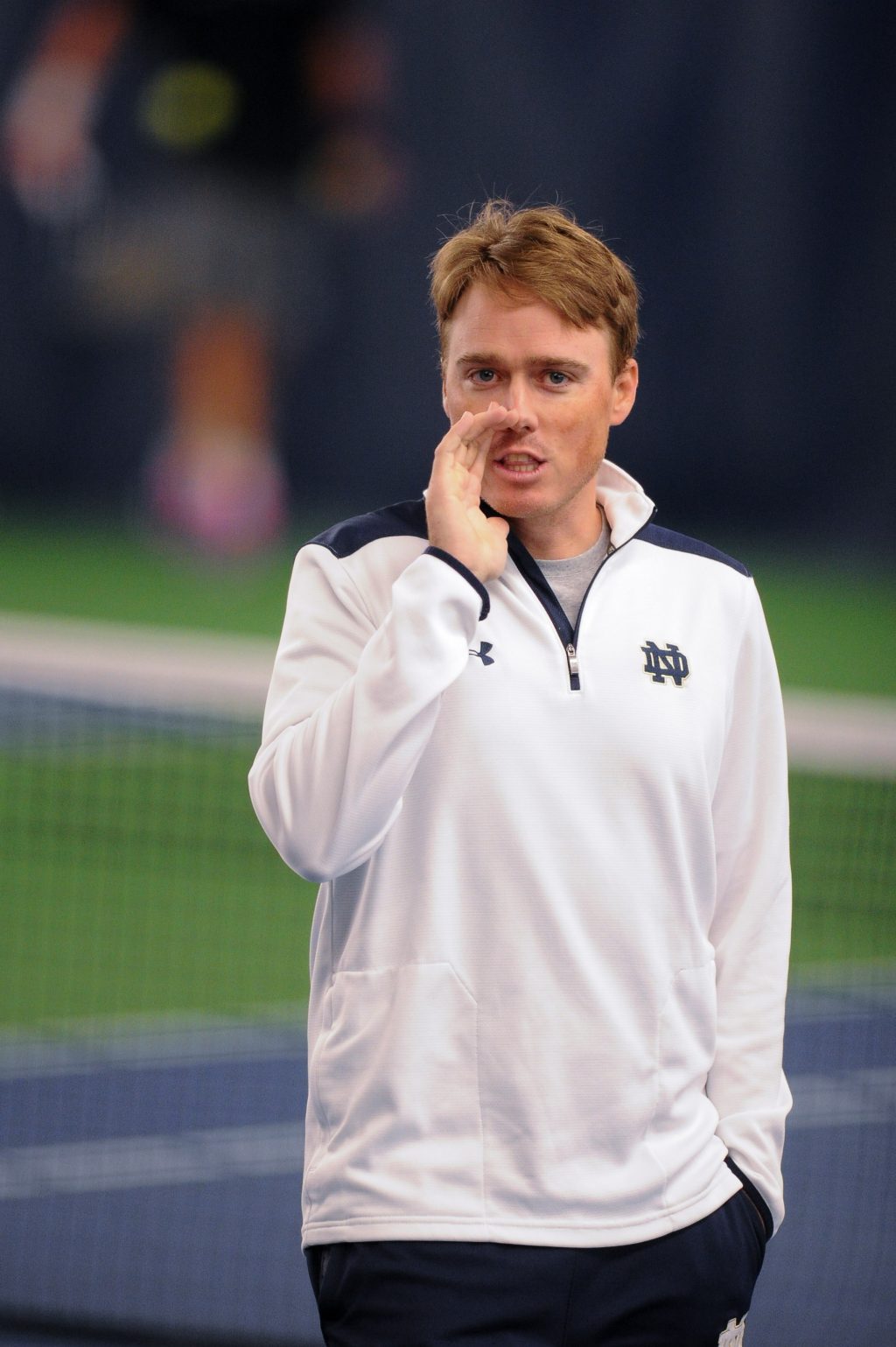 Additionally, the team welcomed two junior transfers, Pawel Jankowiak and Adrian Oetzbach from University of California Riverside and The University of Oklahoma respectively, and freshman recruit Enrique Luque Rico from the American International School of Mallorca, Spain.
Each new player boasts an impressive resume of tennis played at the highest level.
In addition to playing as a number one singles freshman at the Division I UC Riverside, Jankowiak has played on the professional circuit overseas as apart of the ATP World Tour. Jankowiak will train in a fast-paced environment and the team expects him to improve "tremendously" this year, Schaeterle said.
Oetzbach, is an internationally ranked doubles player and went 7-13 in the spring while playing for the Sooners.
"Adrian has played in the top half of the lineup on a team that has been ranked in the top 10, and he has clinched team dual matches against elite national opponents," Schaeterle said. "He knows the level at the top of our sport, and he's excited about the opportunity to lead Pepperdine to that level."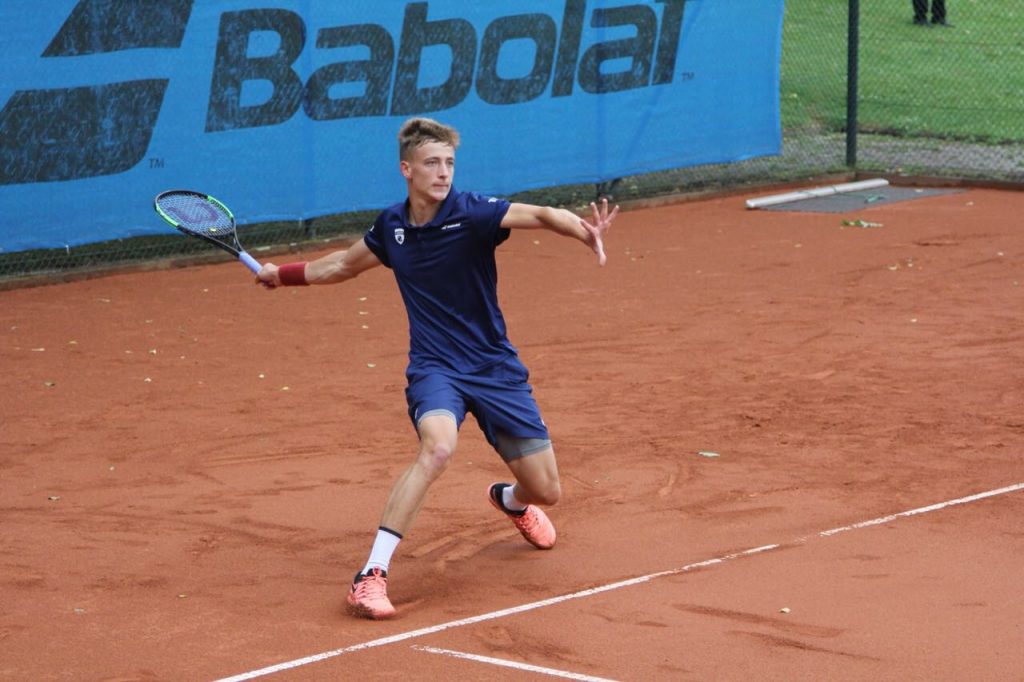 Lastly, Rico enters Pepperdine as an internationally-ranked player as well, and has reached the final four of the Spanish Championship twice.
"Enrique is disciplined, organized and reliable," Schaeterle said. "He's also just a winner. Winners win, and I haven't recruited a player that has won a higher percentage of close matches than Enrique. He's quiet and can be introverted, but he's a great competitor and he loves his teammates."
Despite an underwhelming season last year and the removal of former head coach Marcelo Ferreira, Schaeterle hopes to a bring a new energy and start the construction of a new foundation for success for the program.
"[Former Pepperdine coach] Adam Steinberg always says that 'Tennis is an individual sport, but college tennis is a team sport,'" Schaeterle said. "That attitude is part of the legacy of our program. Our guys are off to a great start this year building a bond and competing as a unit. That's not always comfortable for guys that have spent many years competing as individuals, but our guys are doing a great job getting outside their comfort zone and following our lead as coaches."
Already Schaeterle's message has drawn interest from top division talent, and his vision for the future of the program appealed to Oklahoma transfer Oetzbach.
"I chose to come to Pepperdine mainly because of the new coaches," Oetzbach said. "When I was looking to transfer from OU this summer, I was talking to a lot of schools and the coaches at Pepperdine made the best impression to me. I believe in their vision to be a Top 10 program soon, and they believe in me being an elite college player. I feel like the support and effort level is really high at Pepperdine."
Players said they hope this season will be the first building block in an attempt to re-establish the Pepperdine Men's Tennis program.
The influx of talent and experience to the program is in an effort to build a foundation for continued success. The team believes looking back on this season they will be able to see the first steps toward becoming a perennial championship contender.
"Culture is always at the heartbeat of elite national programs and I love this team for the hard work they are doing to lay that foundation," Schaeterle said.
The Waves next opportunity to build toward a championship comes Sept. 20 at Oracle/ITA Masters here at Pepperdine.
______________________________________
Follow Jacob Resendiz on Twitter: @Jacob_resendiz