Photos by Caryna Caryan
While Malibu is known for its more luxurious food options, the prices can exceed most Pepperdine students' budgets. With an extensive menu and affordable prices, The Country Kitchen is a casual spot for a good meal. This "local gem" — located right on Pacific Coast Highway between Rambla Vista and Rambla Pacifico — is known by students and locals alike for their breakfast and burgers.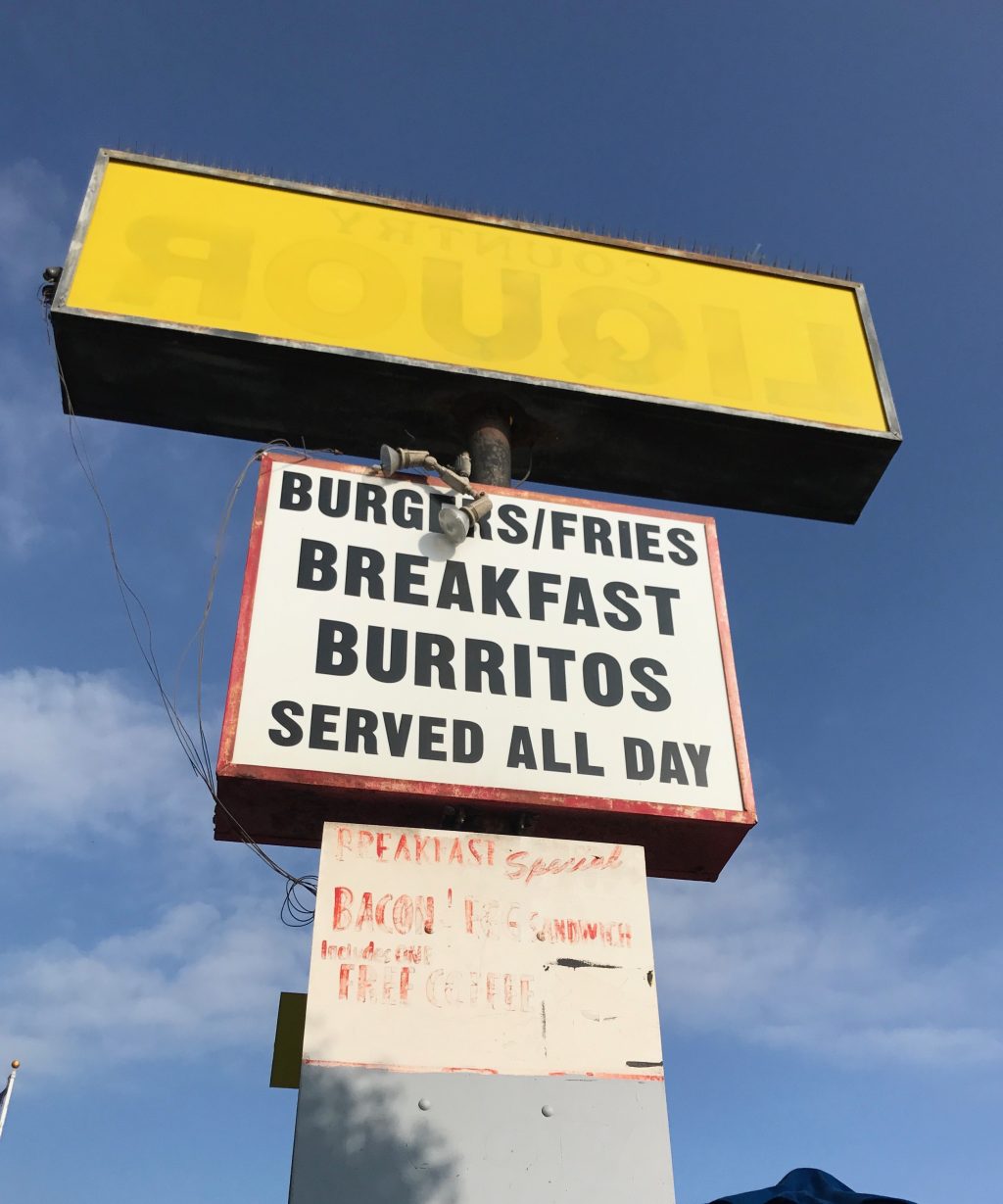 "I love how low-key the location is and how close it is to campus," junior Courtney Dahl said.
First opened in 1972 by owner Maurice Kilbourne, the Country Kitchen was once a flower shop. Now a Malibu staple, it has become special to locals as it holds so much history. Kevin Ruiz, a Country Kitchen employee for more than a year, said he sees the restaurant and its employees as family. Ruiz began dining there when he was a child while visiting his father at work.
"This place is special to me. It's not family-owned, but we feel like family," Ruiz said. "No matter if someone has been working here for 30 years or one year, we are a family."
With just four blue tables of outside seating and plenty of parking on the side road, the spot functions as a quick bite with friends. Ruiz said the location was more of a "mom and pop shop," where people come because they enjoy the food and the relaxed atmosphere.
"People love the menu," Ruiz said. "There's always something for someone, and the quality stays consistently good. It's the best of Malibu on a dime."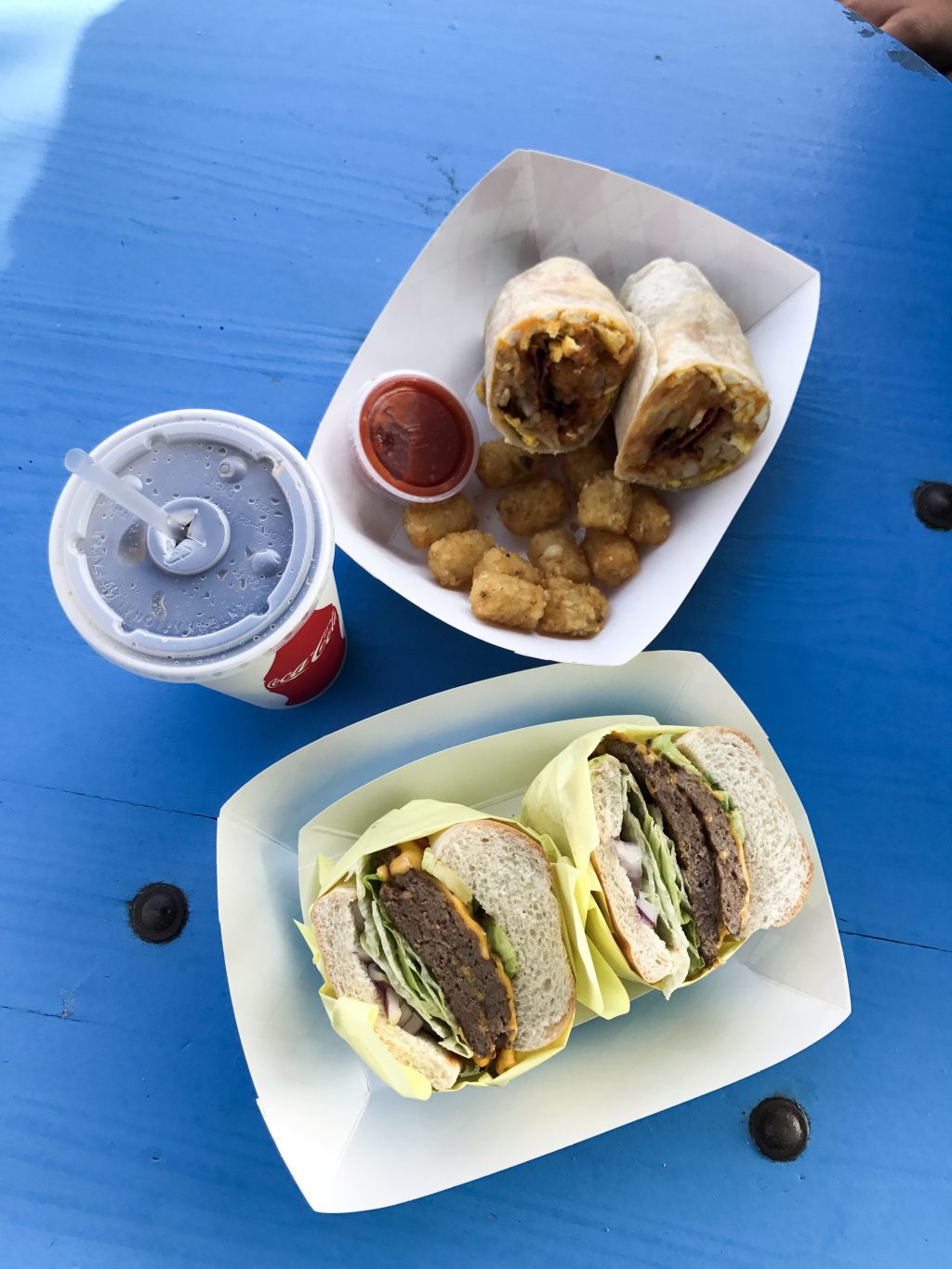 There truly is "always something for someone" as the menu features more than 50 different items and options for diners. Diners can choose from burgers and fries, hot and cold sandwiches, breakfast and lunch burritos, and more. The most popular of them are the breakfast burritos and the bacon avocado cheeseburger.
"I think what makes our breakfast burrito so popular is just good quality, simple ingredients," Ruiz said. "It's made with potato, egg, cheese, and comes with salsa and your choice of meat."
Both the breakfast burrito and cheeseburger are under $8. Their breakfast items are served all day every day from 6:30 a.m. to 5:30 p.m.
"It's my go-to breakfast spot for breakfast burritos after an early morning at Surf Convo," Dahl said. "I crave it every Wednesday now, and breakfast is all day too, so you really can't go wrong."
_______________
Follow the Pepperdine Graphic on Twitter: @PeppGraphic