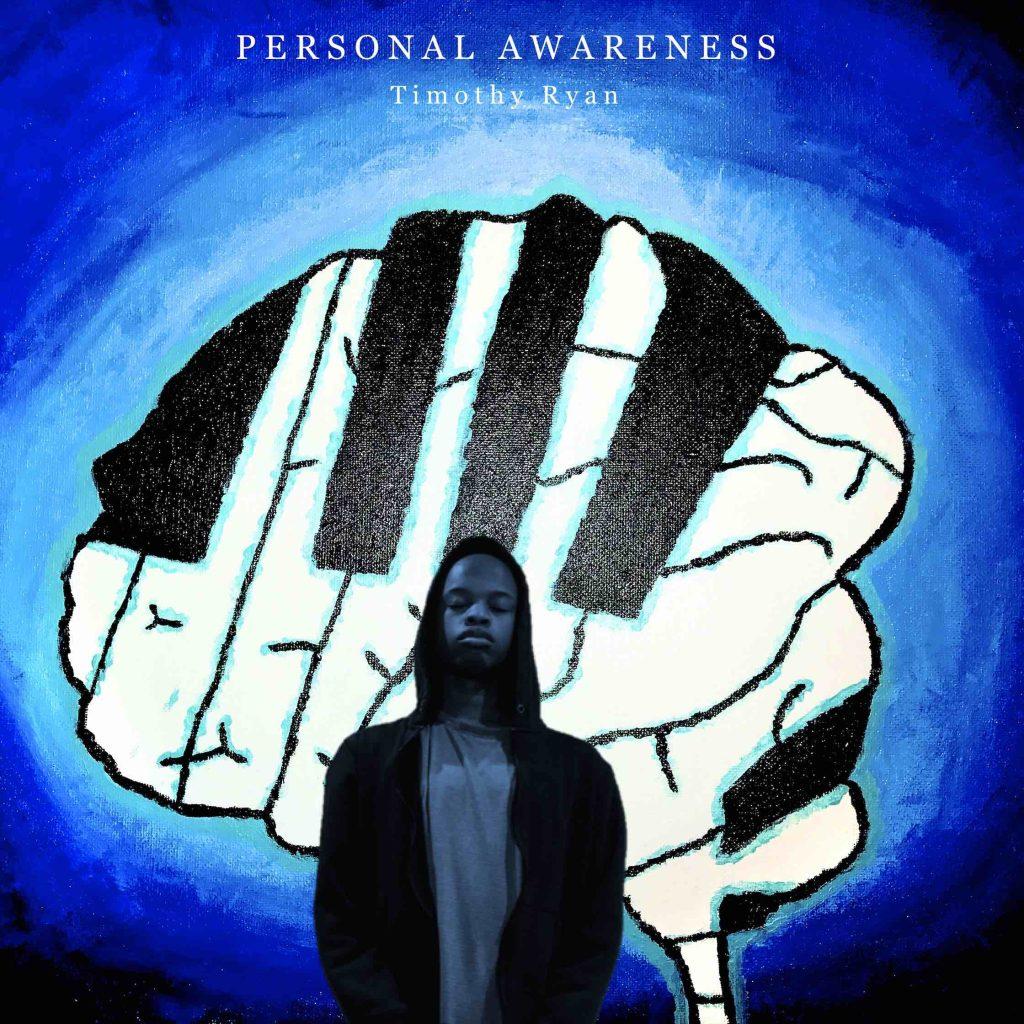 While I spent the summer break mostly at home, I put together and released my SoundCloud project "Personal Awareness (Piano Project No. 3)" as Timothy Ryan on May 9.
"Personal Awareness" is not only the third project I've put out on the platform but also my favorite. It's the most I've pushed myself instrumentally, artistically and conceptually.
The instrumental project consists of 12 tracks —10 original piano pieces and two collaborations with producers Ionnic and BLZN D9. I posted all songs individually on my YouTube channel before re-recording and compiling them into a project on SoundCloud.
I've always banged on the piano in my home as a child, but I didn't start taking professional lessons until age 11. Saxophonist Kenny G's music inspired a lot of my compositions because of his ability to carry a whole song with just his instrument.
The purpose of creating these SoundCloud projects is to give my listeners a new perspective on my music by hearing it in an album format. Instead of easily throwing the songs together in the track list, I deeply thought about the order to create a story and satisfying listening journey.
I decided on the title "Personal Awareness" because of how important I believe it is to be mindful of our thoughts, feelings, outlooks and the day-to-day decisions we make. It's another phrase for internal self-awareness.
For the cover artwork, I painted it on a canvas using acrylics and then put a self-portrait in front. Because personal awareness is about the mind and the project is piano-based, it inspired me to create a piano-infused brain with a blue faded background.
The musical journey of "Personal Awareness" begins with "Exhalation" and "Liberation," which have underlying messages of releasing stress and freeing yourself from imperfection. It then follows with a piece about coming to a new self-realization, "Awakening" — an interpolation of "Together with Shauna" from the Nintendo 3DS video games Pokémon X and Y.
The middle of the project features up-tempo pieces like "Perseverance," "Flow" and "Resistance" — all three give a sense of staying strong throughout the movement of life regardless of what comes your way.
The electronic collaborations are also in the middle of the project — the confidence boost "Starlight" with Ionnic and the intellectual mix featuring sampled vocals "Complex" with BLZN D9. Both tracks showcase my piano melodies mixed with the two creators' production.
Later in the project is "Balance," which is the first song I made out of all 12 and a viewer favorite about keeping yourself stable. The softest song "Peacemaker" follows right after as a gentle reminder to become one in the midst of a scary and chaotic world.
The second to last track, "Dreams," is the most popular and my personal favorite on the project. It's an inspirational piece that expresses the idea of continuing to pursue your passions despite encountering bumps along the way.
"Personal Awareness" ends with the saddest track and is most synonymous to the title, "Internal." The piece explores the struggle of feeling mentally beat down but still wanting to hold onto hope.
What I hope people take away from the creation of this project is that we all should be using our minds to benefit ourselves and others.
When you allow yourself to become personally aware, you open yourself up to more opportunities for growth and creativity than ever before.
____________________
Follow the Graphic on Twitter: @PeppGraphic
Email Timothy Gay: timothy.gay@pepperdine.edu