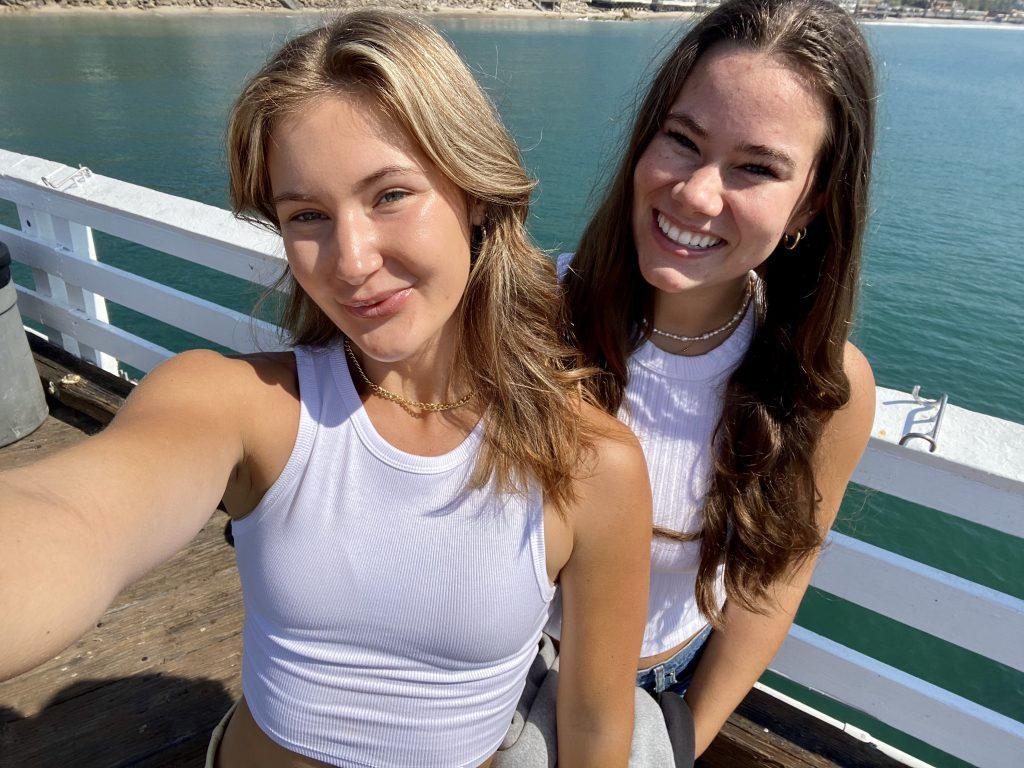 Welcome to week five. I think to myself, "Where did the past four weeks go?" It appears I was swept up into a whirlwind of multiple 8 a.m., classes, late-night homework assignments and a variety of student activities.
Monday morning comes like a subway train bright and early. The startling chime of my alarm clock mimics the all too familiar bing-bong sound of the New York City subway doors opening. After nearly four years of living in New York City, the sounds still fill my mind.
By the time Friday rolls around, I hear, "Stand clear of the closing doors, please," in my mind as when my alarm wakes me up. As I step off the train into the weekend, I stand on the platform wondering where the time went.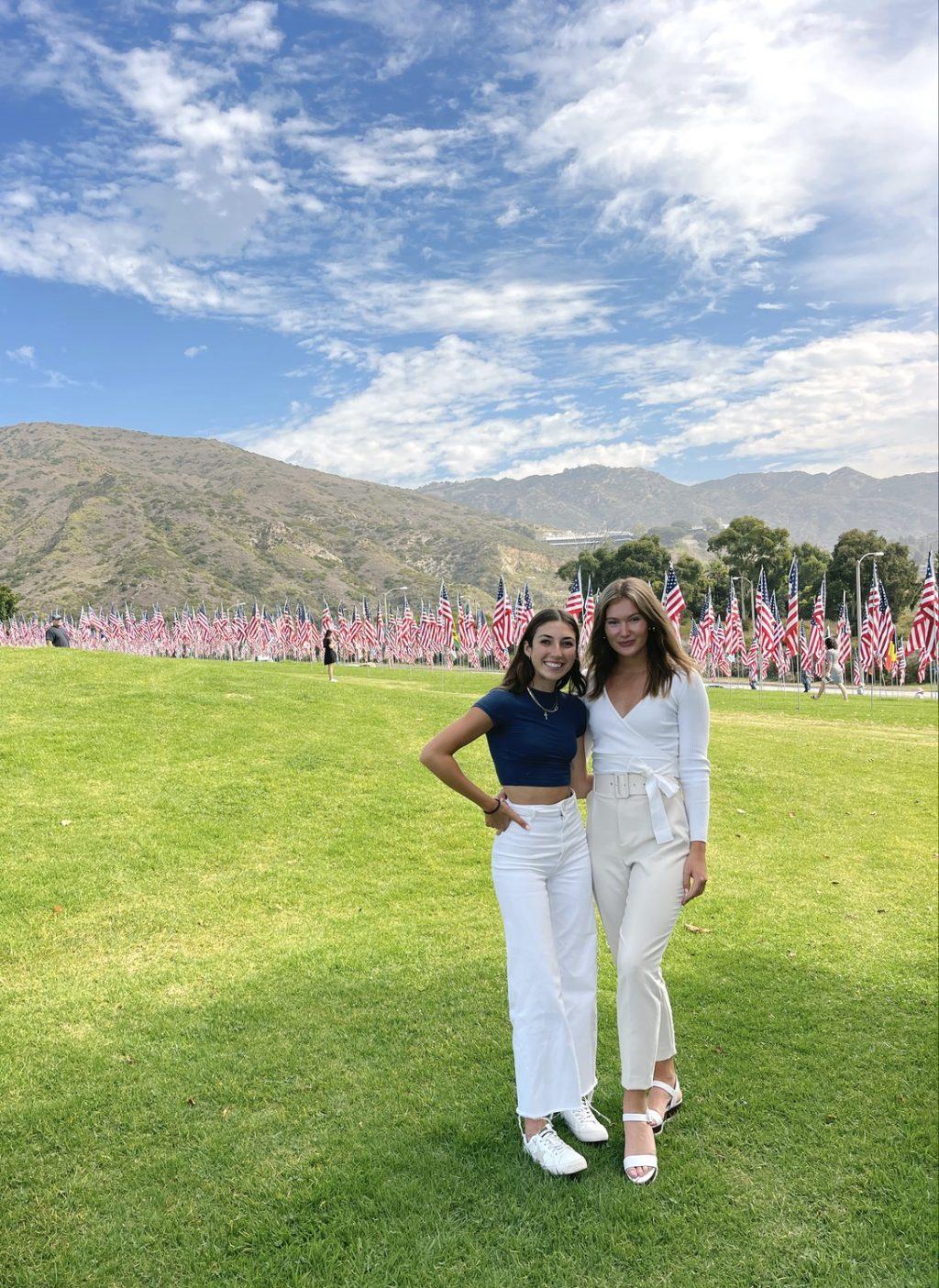 My dilemma is that I want to remember it all. I don't want to forget my college experience.
While I prepared to write this "Good News" piece, I read from the "Good News" archives, which I encourage you to do if you have not already. A piece that hit me was by Samantha Torre. She wrote that college makes up "only about 5% of our lives," and since it is so short, it's important to make the most of it.
Daily encounters seem small, nice and insignificant at the moment. However, when I add them all together, these small moments will be the sum total of the college experience.
While thinking about this, I adopted a new habit to combat forgetfulness. It's not by any means perfected.
At the end of each day before turning out the lights, I think back to the events of that day. I pick out the highlights. Sometimes it's one. Sometimes it's five. However many it is, I write them in my journal.
I reflect on what made me laugh, smile and feel joy. I think about the encounters I had that day when someone saw me or I saw them.
Maybe it was that Sunday at the beginning of the school year, when there was a tropical storm and an earthquake all at once. I was shopping for kitchen supplies at Target with some amazing people I just met.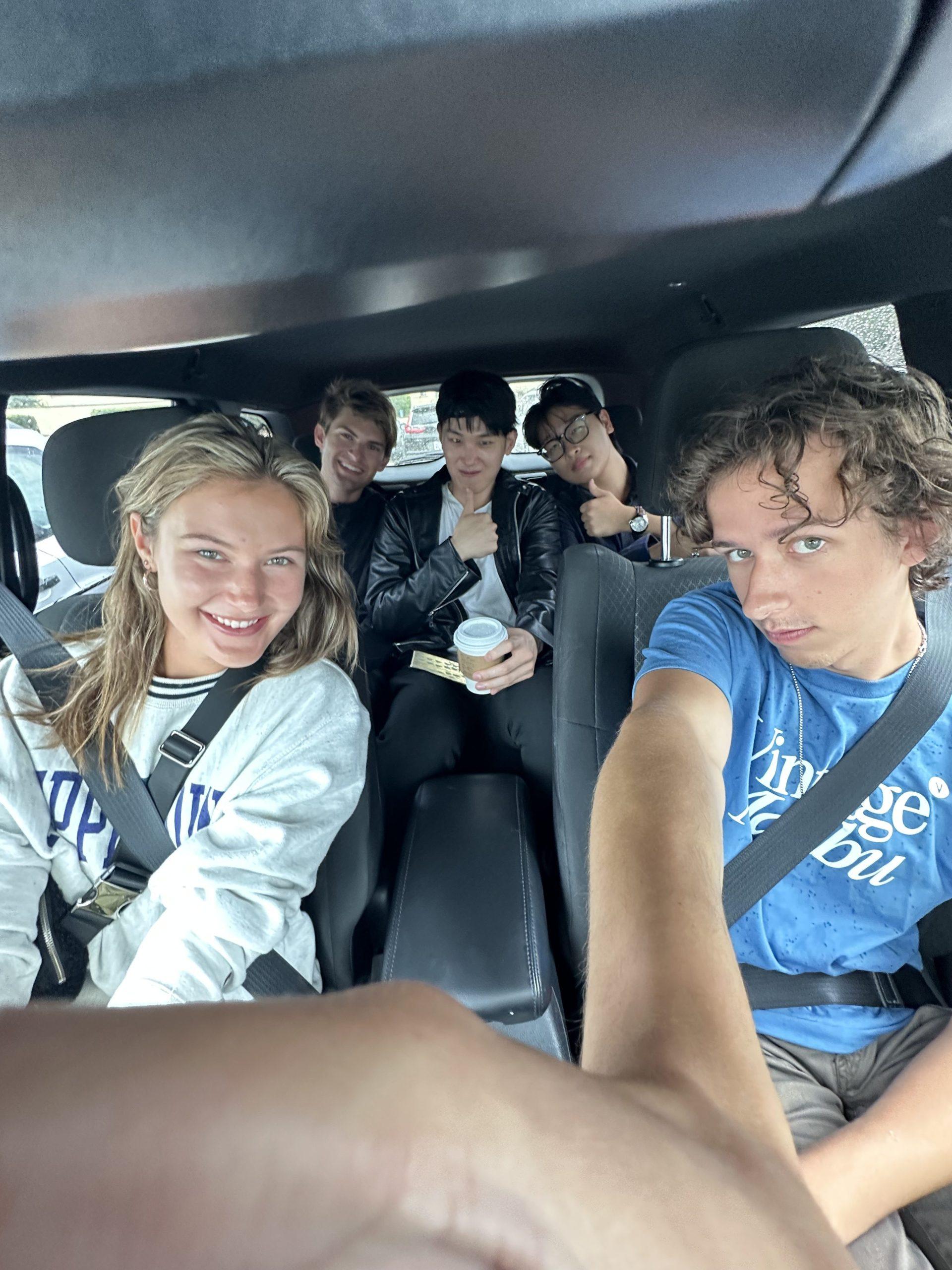 Maybe it was a random Monday when my roommate and our friends went to Malibu Market and swung on the playground like little kids.
I make short notes of these memories, and then I cultivate a heart of thankfulness toward that day and whom I spent it with.
Life is fast, like a subway car. I feel more present and joyful in the weeks I engage in expressing thankfulness for the day.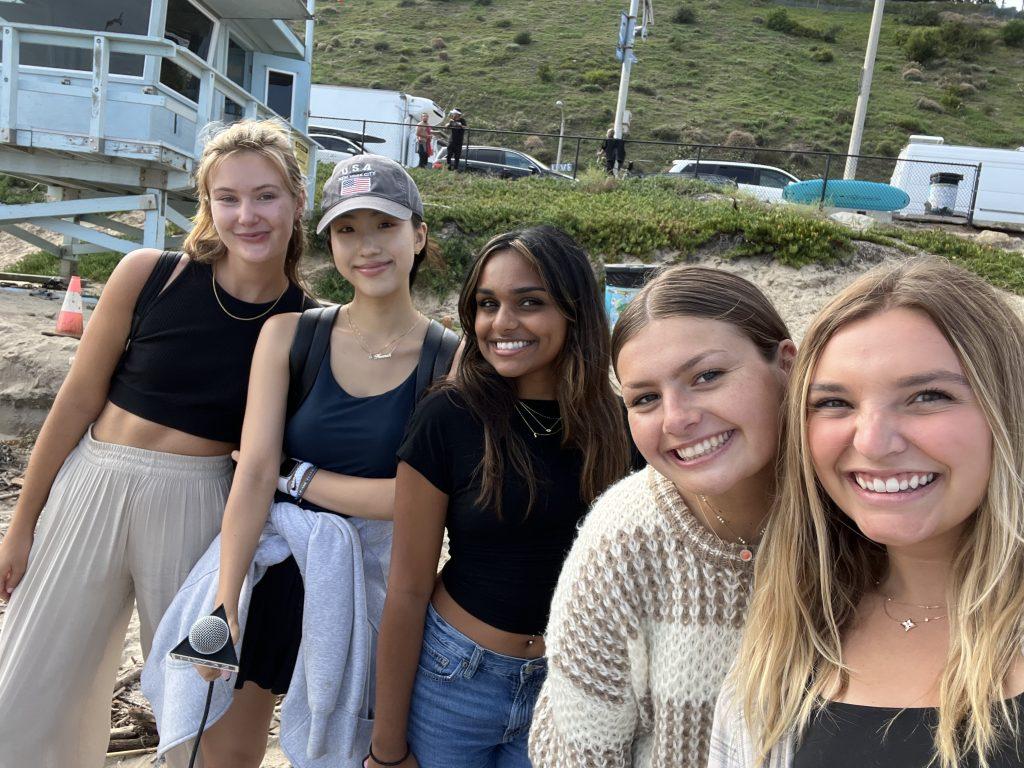 In the meantime, I will continue to scribble down highlights and seemingly random encounters. I will choose to intentionally reflect on how thankful I am for this time and place in life. Because, with what little power I have, I will make sure college will not pass me by like a subway train in the night.
____________________
Follow the Graphic on Twitter: @PeppGraphic
Email Rachel Flynn: rachel.flynn@pepperdine.edu