Photos by Sherry Yang
Convenience comes with a cost. Whether it's one-click ordering with Amazon or the self-driving Tesla, society finds new (and often expensive) ways to do the least amount of work to satisfy daily needs, and this doesn't stop at food.
In this era of foodies, sliced bread is hardly innovative compared to the ways people have managed to make food more convenient. These days drive-thru's are too much work, with the more attractive choice being delivery in the form of Postmates or UberEats, or having prepackaged ingredients come to the door in a box a la Blue Apron or Chef'd, ready to be mixed up and put in the oven.
In a usual box, there are prepackaged meats, local vegetables, and spices that make up the ingredients one needs for meals like soy-glazed pork meatloaf and crispy catfish. The ingredients also come with the recipe and instructions on how to prepare the meals, which on average take no longer than 30 minutes.
While these options save time and make healthy food more accessible, are they truly what they are cracked up to be? On the outside they are a great option for college students and families alike, but their costly and lazy aspects might outweigh the good.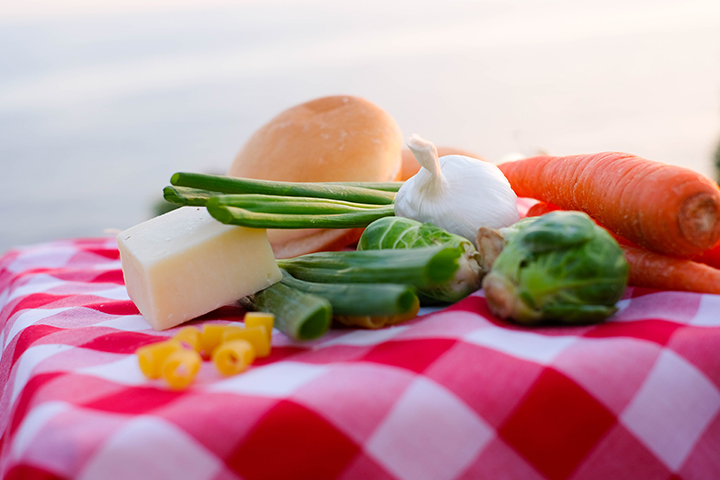 PROS
Meal delivery services are, in their truest form, a product of convenience. First and foremost, food is delivered straight to your door.
"I'd much rather have food delivered to me than make it myself," junior Ryanne Gordon said. "It's too much work."
There is no commuting to the grocery store and walking through endless aisles of food, and trying to walk up bags of groceries to your home. Furthermore, there is no researching recipes and searching through the store for all the right and sometimes rare and unusual spices and veggies, someone somewhere has already done it! And for certain brands like Blue Apron, the ingredients are pre-measured. All a person has to do is turn on the oven and follow a few simple directions to enjoy their meal.
"My family starting doing [Blue Apron] and they like it, they're easy and portion controlled," freshman Grace Heflin said. "I would do them [at Pepperdine] if I had a kitchen, but it's also probably a little too expensive."
Not only do meal delivery boxes fit the convenience bill of this era, it also has a place in the health trend that is taking over California. Companies like Hello Fresh and Chef'd boast vegetarian menus, as well as diet meal plans, complete with spices and vegetables that complete any wholesome meal. Furthermore, signing up for and researching these meal plans is as easy as clicking a button, as all of the resources needed are available online.
The healthy aspect of these delivery services is an added bonus to families. Men and women who work late hours no longer need to pick up McDonald's on the way home after an exhausting day of work. People are now able to easily prepare healthy meals for their kids without worrying about the long and tiresome process that is preparing a meal from start to finish from scratch.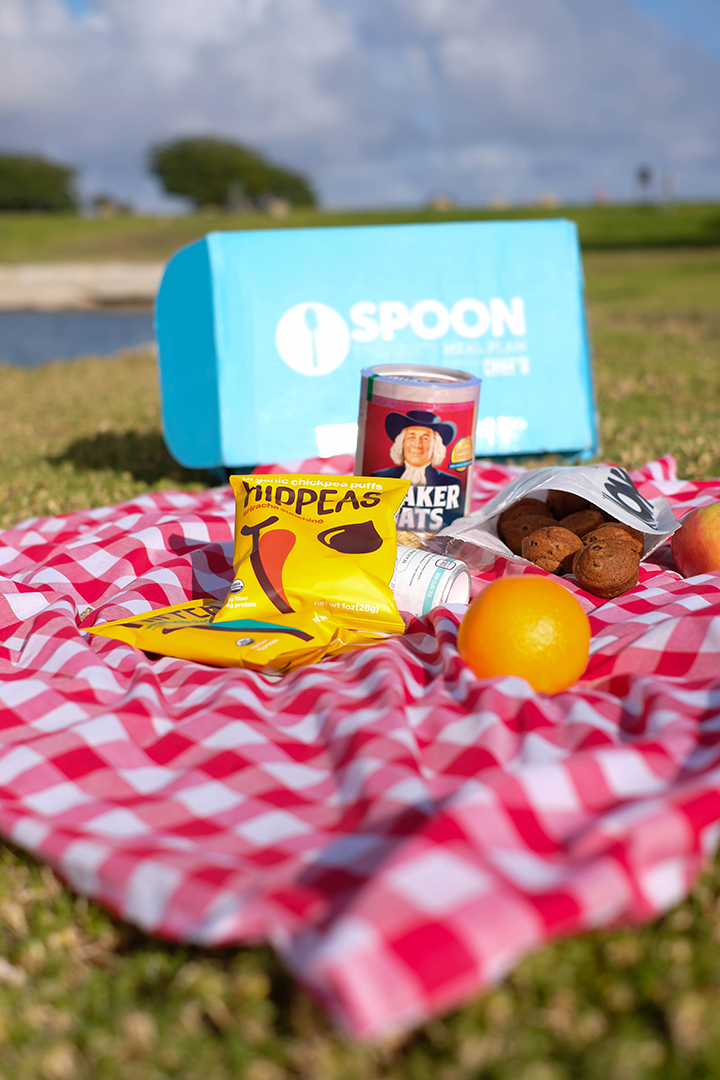 CONS
The biggest downer about meal delivery services is their price tag. For three meals that consist of two servings per meal, people shell out $65 every week with Blue Apron. Spoon University, a food blog geared toward college students, cater their own food subscription boxes through Chef'd. For $88 a week, a college student can enjoy three meals like chili mac n' cheese and a chicken quesadilla, along with a selection of fresh fruit, snacks, and beverages. For many people, this isn't a realistic lifestyle.
"I don't think the convenience makes up for the cost of having your food delivered," junior Khalil Muhammad said. "A big part of home cooking is that it's generally cheaper than eating out."
For the cooking fanatic, one might find putting together a meal out of a box full of pre-measured ingredients a little mindless. There is no creativity involved with meals that were decided for you by strangers.
"Part of the experience for me involves actually going to the store and picking out what I want," Muhammad said.
However, for the less creative, having meals chosen for them makes things easier.
"For me I know I have a hard time figuring out what to make," senior Eleanor Shaw said. "With [meal delivery services] you have a different meal every day."
Finally, the process of making a meal, looking for the ingredients at your local market, making it together with family and friends, is lost with meal delivery services. These aren't family recipes that were handed down from generation to generation, there aren't any emotions tied to them at all.
One doesn't spend hours in the kitchen talking and bonding with others with these 30 minute meals. It can also be stress-relieving and a time to decompress after a long day. Food subscriptions might be a faster and more convenient way to eat, but what is lost in the trade?
Most nutritionists would say that a balanced diet is the most important thing to keep in mind when it comes to food. Maybe it's the best way to go about using these delivery services. It would be easy to fall into a habit of having meals delivered to us with a click of a button (for a price), but taking the time to slow down, to cook and make food to sustain oneself, can be a way to bring balance to one's life as a whole.
________
Follow Maria Valente on Twitter: @maria_elise01