Photos courtesy of Michaela Meyer
Calamigos Ranch will no longer be a housing opportunity for students through Housing and Residence Life beginning fall 2017.
Calamigos Ranch was first offered to students as a housing option in the fall semester of 2014. Calamigos Ranch is located in the Santa Monica Mountains on Kanan Dume Road, which is 11.5 miles away from Pepperdine's campus. The Calamigos housing option was available to sophomores, juniors and seniors. The 60 spaces this housing accounted for will no longer be available to students through Pepperdine.
"Beginning in 2014, Housing and Residence Life committed to a three year contract with Calamigos Ranch to guarantee housing for at least 40 students," said Andy Swartz, resident director for Calamigos Ranch. "This is the final year of this contract and HRL determined that we would not move to extend the agreement for an additional year. Students will still have the opportunity to live at the ranch if they are interested, but will contract directly with Calamigos Ranch as an off-campus provider."
Through Pepperdine, housing at Calamigos Ranch costs $5,500 per semester for a triple and $6,400 per semester for a single room.
Housing at Calamigos will be cheaper in the fall according to Brian Dawson, Calamigos Ranch Dean of Students.
"On average, our prices will be 25 percent lower than when Pepperdine managed the units," Dawson said. "We are also including new services like a 24 hour gym, a free $500 meal plan to Malibu Cafe and free access to our Beach Club at Corral Canyon Beach that included free kayak and paddle board rentals."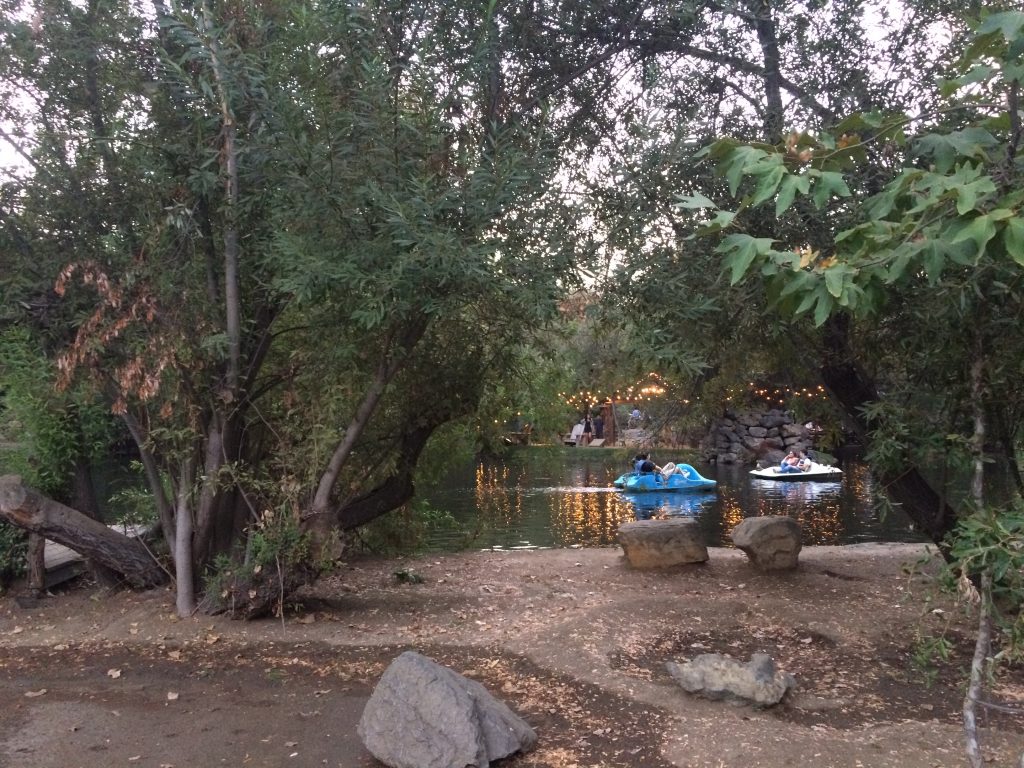 Junior Annie Sides is both a resident and spiritual life advisor for Calamigos Ranch.
"I am heartbroken that HRL staff won't be out there next year, but I do think that Calamigos being separate from Pepperdine is better because a lot of what we found is that students don't want to live off campus with the rules set upon them via Pepperdine," Sides said. "If students live off campus they don't want to have to deal with those things."
Senior Joseph Ramli lived at Calamigos Ranch the first semester it was offered to students.
"Calamigos Ranch had a lot of potential for students to to create a cool community out there, especially sophomore year when everyone else is abroad," Ramli said. "The drive is really just 15 minutes away from campus, but for some reason the general opinion was that it was so far away."
Sophomore Gregory Camperos visited Calamigos Ranch on several occasions his freshman year.
"I never lived there, but I visited a lot because I had a friend there and I am sad to see it go," Camperos said. "Calamigos has an almost magical atmosphere to it, but I can see how Pepperdine made the decision they made especially now that construction for new housing on-campus has started."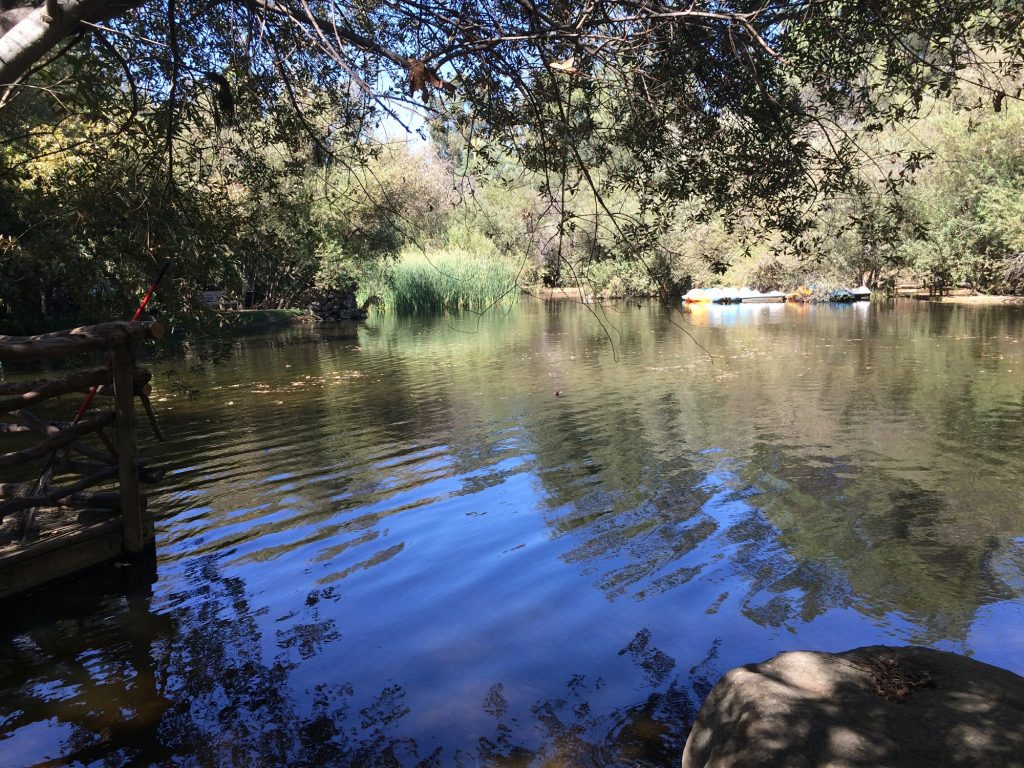 Senior Desmond Herring recalls when Calamigos Ranch was first advertised as a housing option for the upcoming year during his freshman year.
"I remember I thought Calamigos Ranch was such a strange thing," Herring said. "I think the place looks awesome and I love the Ferris wheel there, but I remember a lot of us were very confused by the idea of off-campus housing that was still considered on-campus housing because it was through Pepperdine."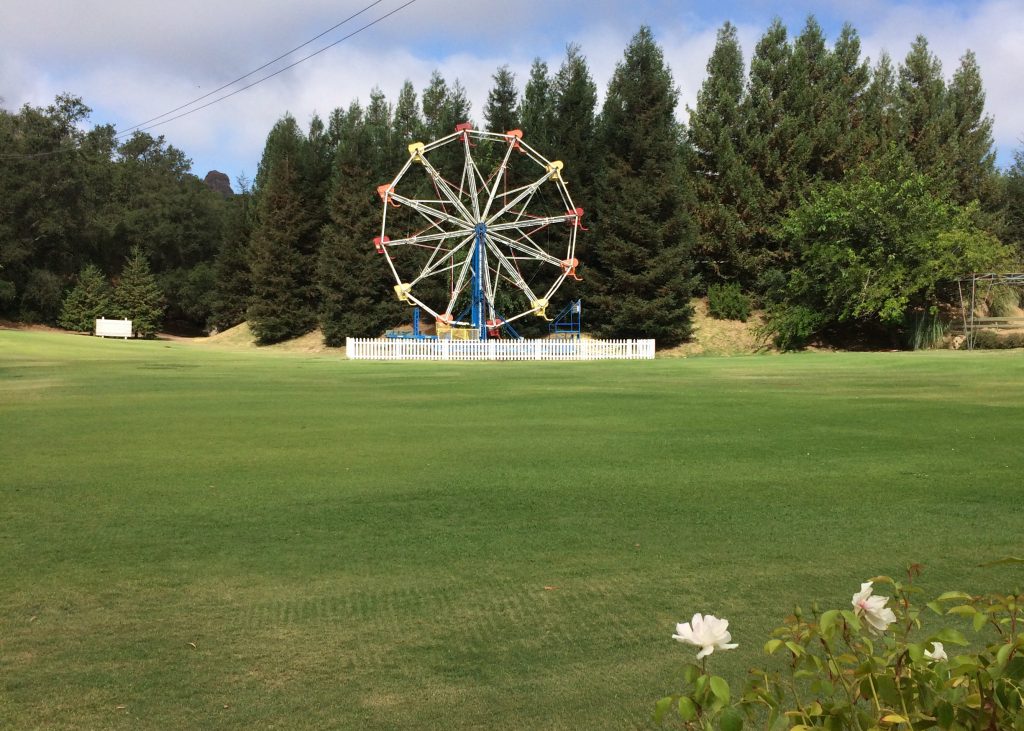 Junior Lyle Nelson approved of HRL's decision not to renew their contract with Calamigos Ranch.
"As cool as Calamigos was, I think it's good that we are moving away from this off-campus housing that is considered on-campus," Nelson said. "With the new housing addition we are getting soon on Greek row, I think we'll look back on this whole Calamigos Ranch situation and think the whole thing was actually quite comical."
For more information about how housing at Calamigos Ranch will look like next fall visit https://semesterbythesea.com/contact/.
___________
Follow Sebastian Lopez Barba on Twitter: @SebLopezBarba