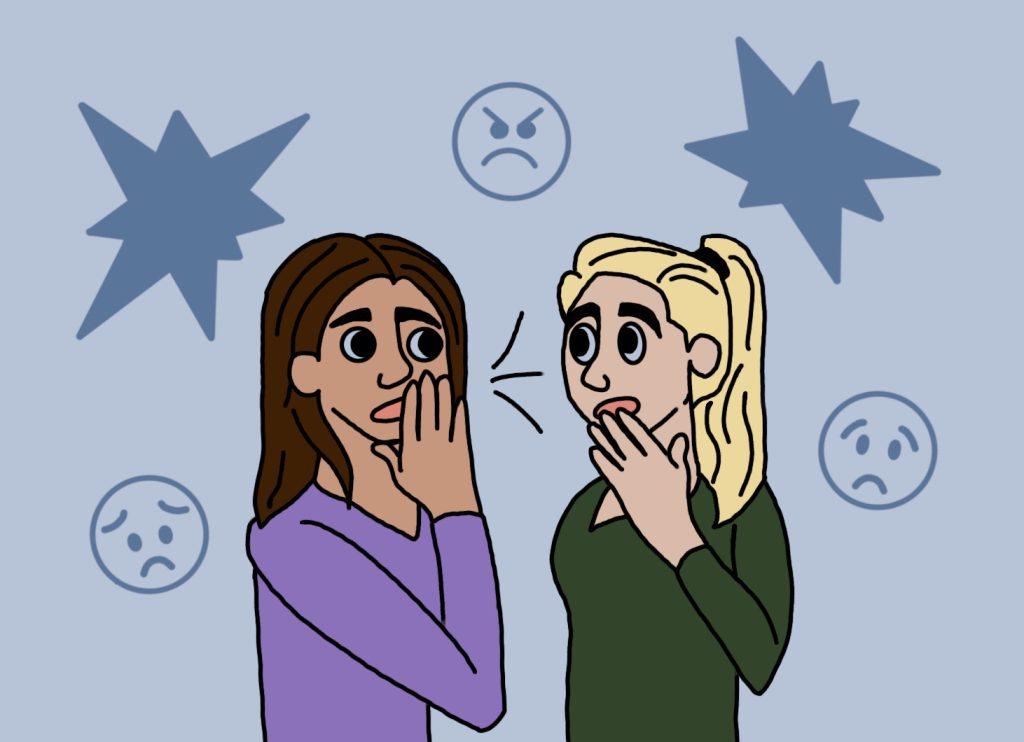 Transparency Item: This is an advice column that rotates writers and is based on new topics each week. This is the opinion and perspective of the writer.
Hey Waves,
So, you've had a bad day. Your instinct may be to complain to a friend — but wait. There's a better way to overcome a rainy day.
Maybe you didn't get the grade you hoped for. Or, you feel your relationships are spiraling out of control. You can't change what has happened, but maybe you can change what will happen.
You can make a list of things you can do or have agency over. Start focusing on what has gone right and things you can be grateful for. Spend time outside and enjoy nature.
When you're feeling burnt out, the best course of action can be to rest. Take a break from the whirlwind — not every problem needs to be addressed right away, and sometimes, you can wait and address the issue later.
It may feel good to rag on a disappointing situation with a friend, but unless there's a plan to change something, complaining can create a spiral of negativity.
There are productive ways to voice a concern other than complaining, like solutions-based journalism. It's more productive to create a plan of action than to wallow in discontent.
"Complaining often doesn't inspire us to action and is frequently rooted in a feeling of hopelessness," according to Psychology Today.
Complaining or "venting" may help release some stress, but prolonged complaining is not a sustainable or healthy solution, according to the American Heart Association.
Talking it out with a friend or therapist may help, but at some point, stop and remember to end on a positive note.
Negative talk — including self-talk — drains your energy and creates stress, but positive thinking boosts mental and physical well-being, according to Mayo Clinic.
When people make a conscious effort to avoid complaining and choose gratitude, they can exchange their despair for hope.
If you're looking to respond to stress in a more productive manner, Pepperdine RISE Coaching can provide support.
Seeking positivity does not mean ignoring the hardships in life; it means reframing difficult situations to focus on what is worth dwelling on.
Most of all, lean on those closest to you. For me, this includes God, family, friends — and people in the Pepperdine community.
With care,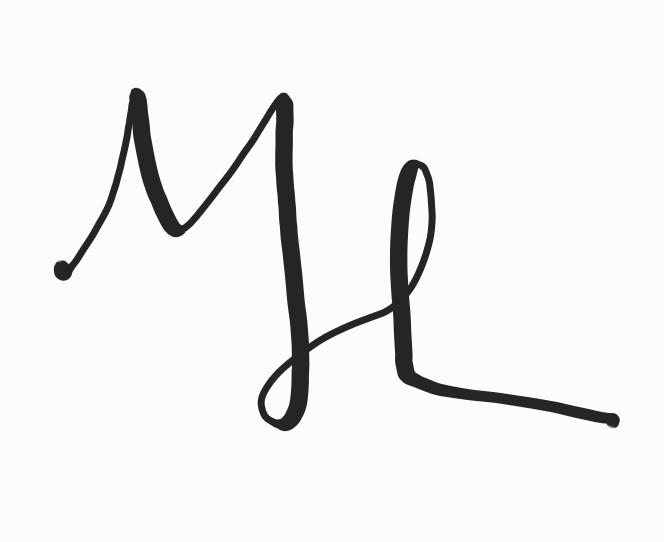 ___________________
Follow the Graphic on Twitter: @PeppGraphic
Email Madison Luc: madison.luc@pepperdine.edu