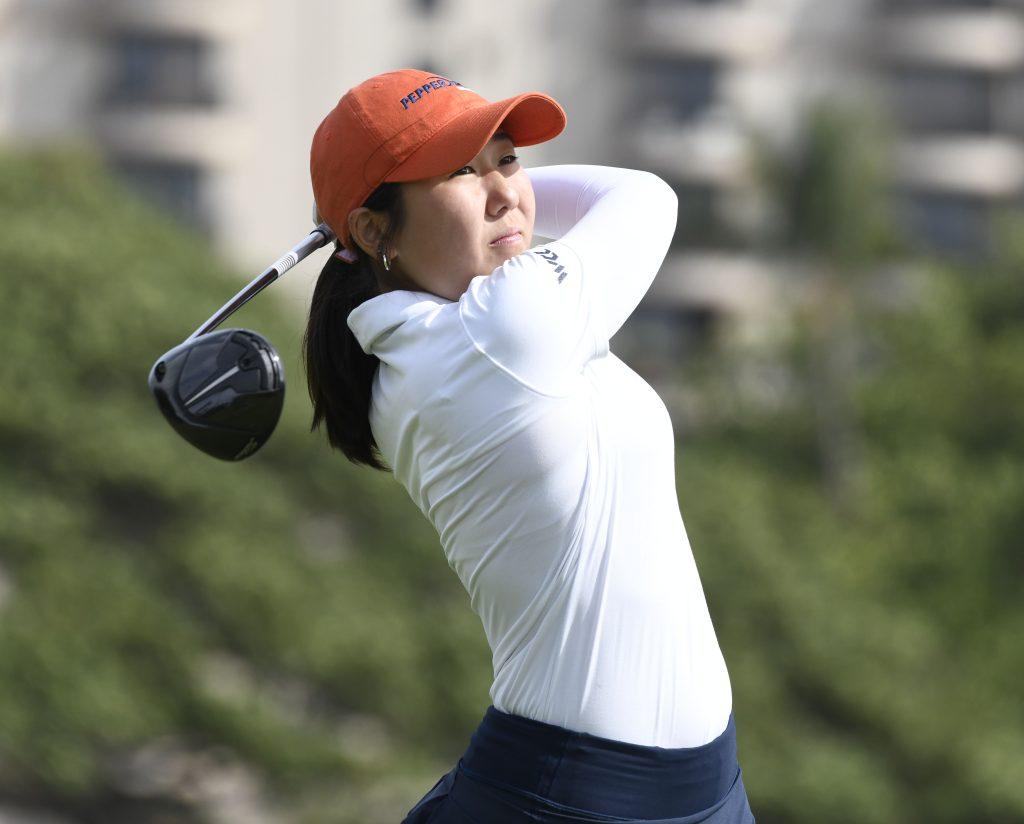 Last year, Pepperdine Women's Golf made a run at the NCAA national championship, placing 8th in the final. They start their season Sept. 11 at the Branch Law Firm Dick McGuire Invitational in Albuquerque, NM.
Members of the team said they wanted to take another shot at the title. At the NCAA tournamentMay 22 Pepperdine was only eight overall points away from 4th place and 24 points away from 1st.
"We know that we can make it to Nationals and actually do well in Nationals against the top teams," Sophomore Jeneath Wong said. "Going forward with that this year, and we've got the confidence now. We just need to be able to execute that."
Head Coach Laurie Gibbs said the team had many takeaways from 2022 and was learning throughout the year. Gibbs wants the team to take the season one step at a time.
"They didn't get ahead of themselves," Gibbs said. "We knew what we wanted to do. We knew we had goals, but they knew that it was one tournament at a time, and we really did it as a team."
Despite the team having placed 1st in six total tournaments, most of the difficulties revolved around executing consistently on the links, said Gibbs. One of the roughest tournaments for the Waves was at the Regional Challenge in Palos Verdes, California, where the team placed 9th out of 16, Feb. 14.
"We were just not finishing the way we thought we could, at least from a coach's standpoint," Gibbs said. "We have all the talent and the same players, but I thought it was good as well because we really learned a lot. For me, as a coach, I know we can step it up a little bit."
The Women's Golf Coaches Association (WGCA) recently awarded Wong and Senior Lion Higo All-American honors. As the following year begins, the duo looks to replicate their success, said Higo.
"[I'm] trying to get back again, get my college ranking up as well as my world ranking," Higo said. "I had a good scoring average last year. Trying to beat that again this year would be nice."
The team was especially excited for the year given their previous success, Higo said.
"From a team standpoint, making it to Nationals again would be nice now that it's in Carlsbad next year," Higo said. "That would be exciting to have a home crowd."
The NCAA Championship tournament will take place from May 17-22, 2024 in Carlsbad, Calif. The WGCA has the Waves ranked 15th as a team in the country, according to the WGCA.
The University of New Mexico is hosting Branch Law Firm Dick McGuire Invitational. The Lobos are unranked by the WGCA but still received three votes in the preseason poll according to the WGCA.
"I've played a lot during the summer, which is nice just to keep our play going," Higo said. "Just because, sometimes, it can get a bit hard when you take a huge break from tournaments."
Compared to other sports, endurance can play a huge aspect in the success of a collegiate golf team with the number of tournaments the team plays, Wong said.
"This semester is not as hectic, but we still have to be able to maintain our mental strength as well as physical strength to be able to sustain ourselves throughout a whole tournament, especially when it's 36 holes," Higo said.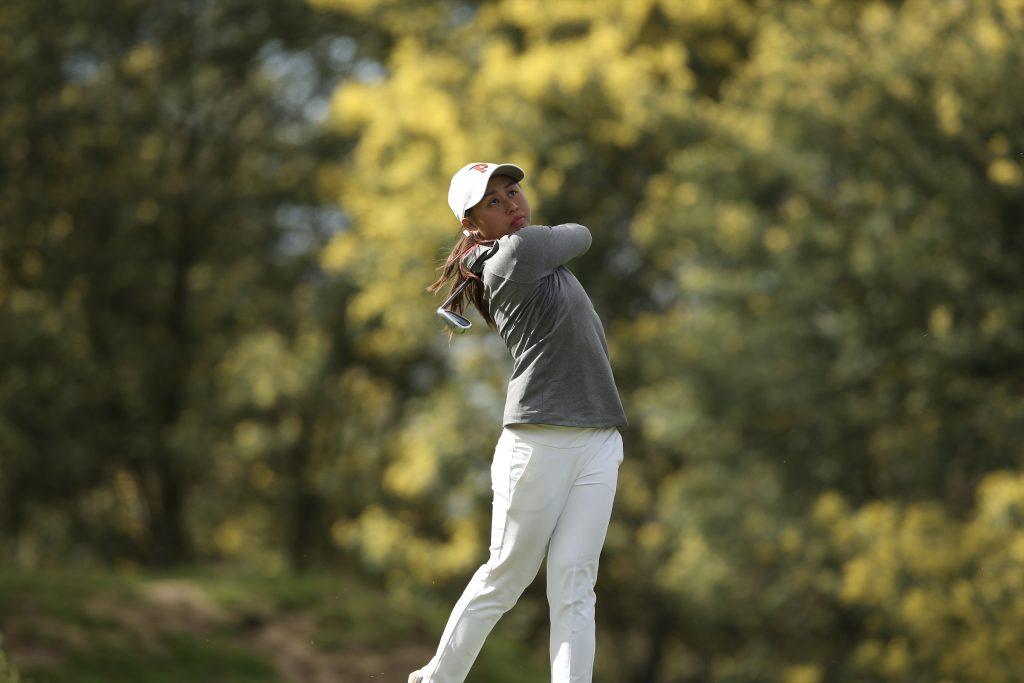 Gibbs said the team has one new freshman this year, Helen Chu, who is mixing in well with the team.
"They all really are inclusive," Gibbs said. "They all really support each other. We have two seniors, Kalieya and Lion. Both of them will be leading our team in many different ways."
The Women's Golf team plays at the Palos Verdes Golf Club, and all of their tournaments are open to spectators. While historically, golf at Pepperdine hasn't garnered a large student audience, there's still much time to change that, Gibbs said.
On Feb. 4 the Waves are playing in the Therese Hession Regional Challenge at the Palos Verdes Golf Club.
"We do have a local [tournament]," Gibbs said. "It's really cool to have students come out and watch some of the best college players in the world."
__________________
Follow the Graphic on Twitter @PeppGraphic
Contact Joseph Heinemann via email at joe.heinemann@pepperdine.edu