This past Wednesday, the El Rey Theatre did it again adding to the long list of popular bands who have passed through their doors since their 2015 line up was announced.
The five-piece American synth-rock band, Magic Man, has quickly evolved from just two preschool friends. They've not only released their first music video, but they've made their debut TV appearance on VH1. With those successes under their belt, the band embarked on their twenty-day North American tour with the bands Vinyl Theatre and Great Good Fine Ok. Vinyl Theatre has claimed twelve dates out of the twenty-day spring tour, and because of that the Milwaukee-based quartet has most certainly had their hands full.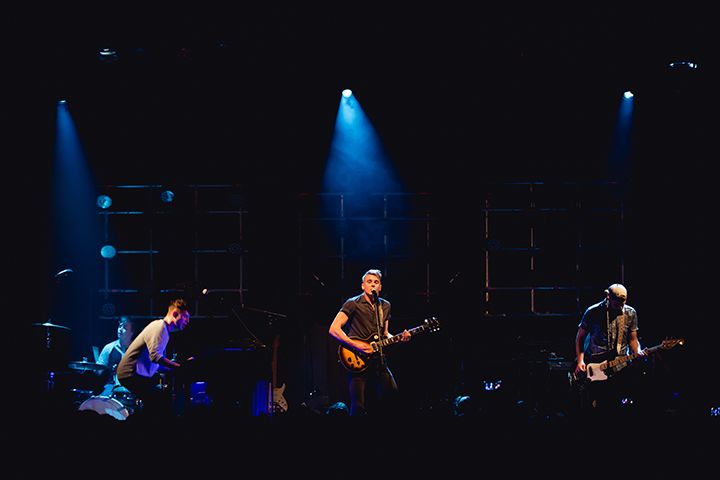 With the band claiming influences like The Killers, The Shins and Death Cab for Cutie, they are the band to watch this year. Vinyl Theatre has released two independent EPs and a debut album, since their formation in 2012, along with performing with national acts such as Royal Teeth, Parade of Lights, Five Knives and, most famously, twenty-one pilots, whom they opened for on the band's "Quiet is Violent" tour after winning a battle of the bands competition at Marquette University last year. Suffice to say, the young up and coming group has had experience with more than a handful of fan bases in the past few years.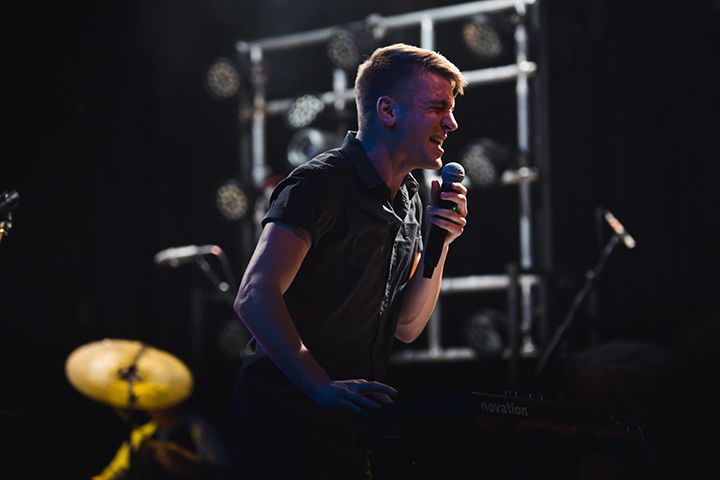 On Aug. 19, 2014, the band officially announced that they had joined the Fueled By Ramen (Fun., Young The Giant and Paramore) family. Their first full length album, "Electrogram" was released just this past year. While this 8-song album overlaps with some of the tracks from their past EP, "Chromatic," the album does not disappoint.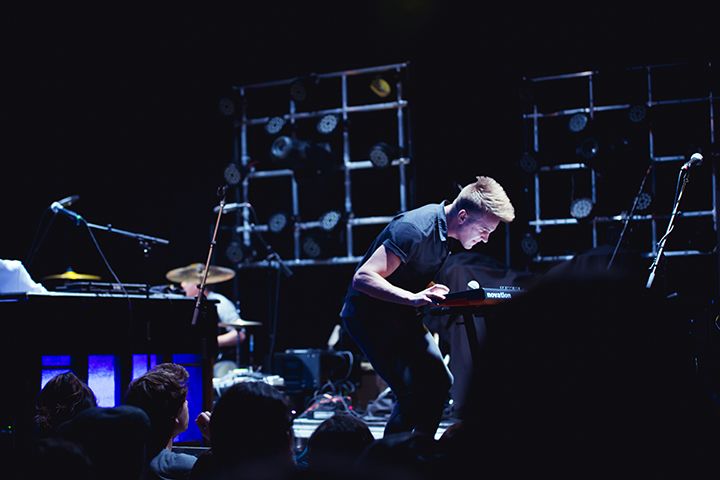 With all of their success the band is definitely on a roller coaster that only goes up from here. "Emitting a happy, energetic vibe is so key to us because this is what we love doing, and when we write, that's how we feel," said the band's bass guitarist Josh Pothier. "And we just want that happiness to spread to other people because we love life and we love doing what we do."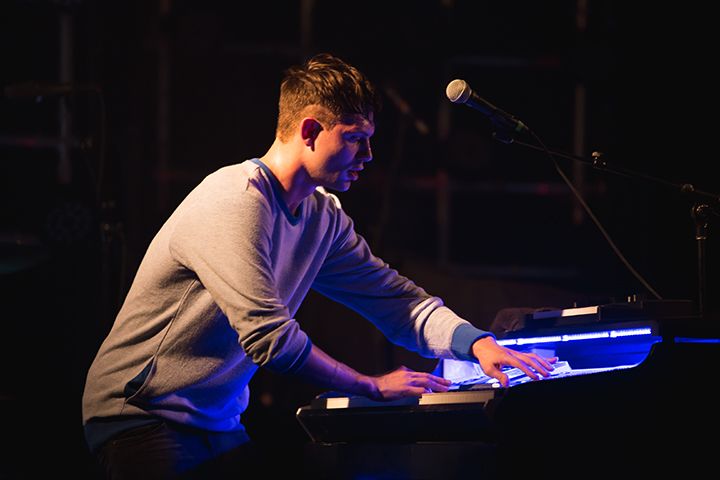 The band wraps up their part of the North American tour on April 3 in Chapel Hill, North Carolina.
Check them out on their Twitter, Instagram and Facebook.
__________
Follow Madison Harwell on Twitter: @mad_har