Photos by Maria Belen Iturralde
Sitting in the outdoor patio of the Malibu Jewish Center and Synagogue, over a hundred members of the Malibu Film Society (MFS) and their guests gleefully sipped tea and savored delectable bite-sized sandwiches, both essential components of the traditional British high tea being served in honor of the evening's featured film: "Downton Abbey."
The sound of teacups clinking and the pleasant hum of conversation dominated the room Saturday evening as attendees discussed favorite characters and plot lines of the famous British saga over crumbly scones generously coated with clotted cream and strawberry jam.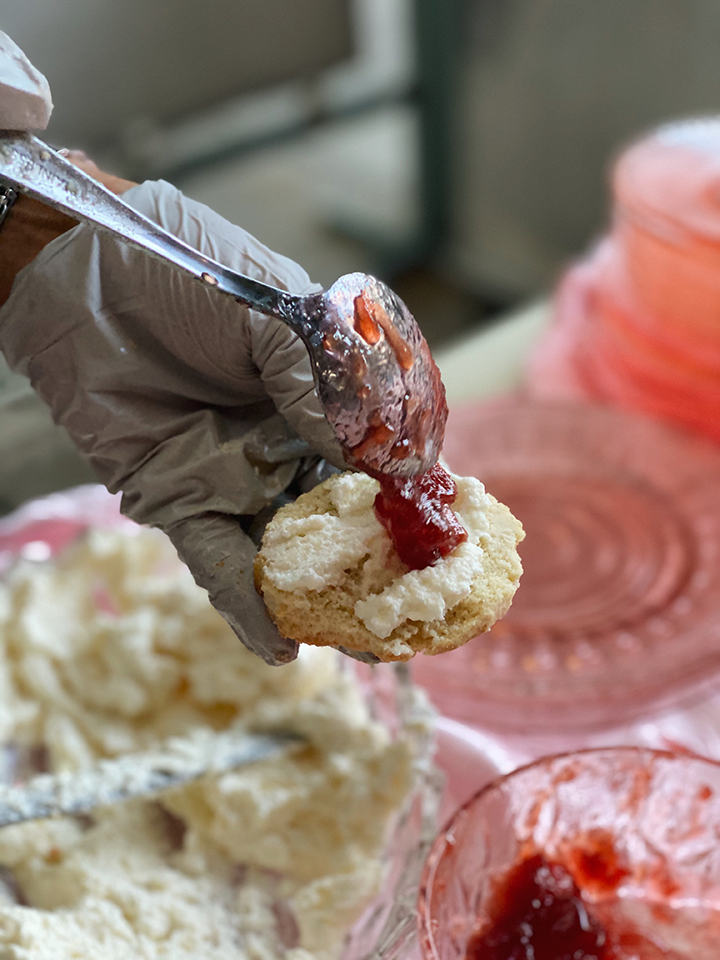 Guests took their last sips of Earl Grey as the Society's executive director Scott Tallal announced that the movie was starting soon and reminded guests to stay in their seats after the movie for a scheduled Q&A with one of the film's actors. The evening's guest was Allen Leech, the Irish-born actor playing Tom Branson in the film and one of the many guests Tallal has hosted at the Malibu Film Society.
The Malibu Film Society is, according to their website, an all-volunteer non-profit founded to engender a strong sense of community by bringing local film-lovers together for exclusive film screenings.
"Our goal was to have a community gathering place where people could come on a regular basis," Tallal said.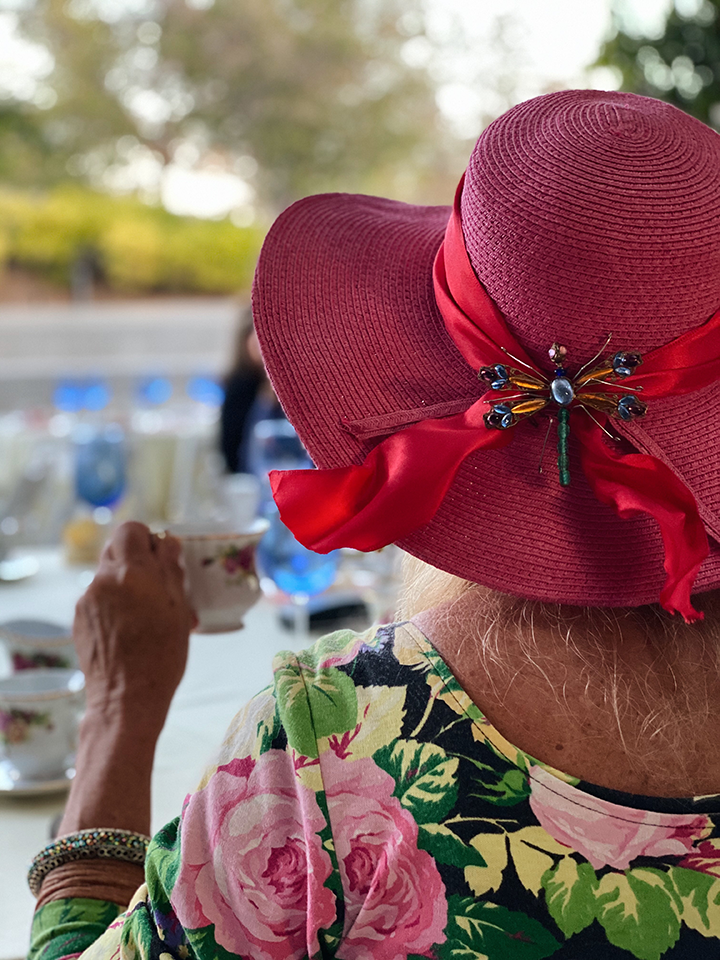 This is certainly what the Society represents for senior International Studies major Luke Whartnaby.
"It's nice to have that community here," Whartnaby said. "It's nice to have that intimate setting right next to campus, and it's a great enrichment to the experience at Pepperdine."
Both Tallal and Whartnaby spoke of the unique nature of the screenings. They said showings go beyond what everyone can see in conventional movie theaters, providing a one-of-a-kind experience in which film-lovers can learn about featured movies and about the people who make them.
"Whenever they have a guest, it's a very candid conversation," Whartnaby said. "It's very low-key, and you can always ask questions."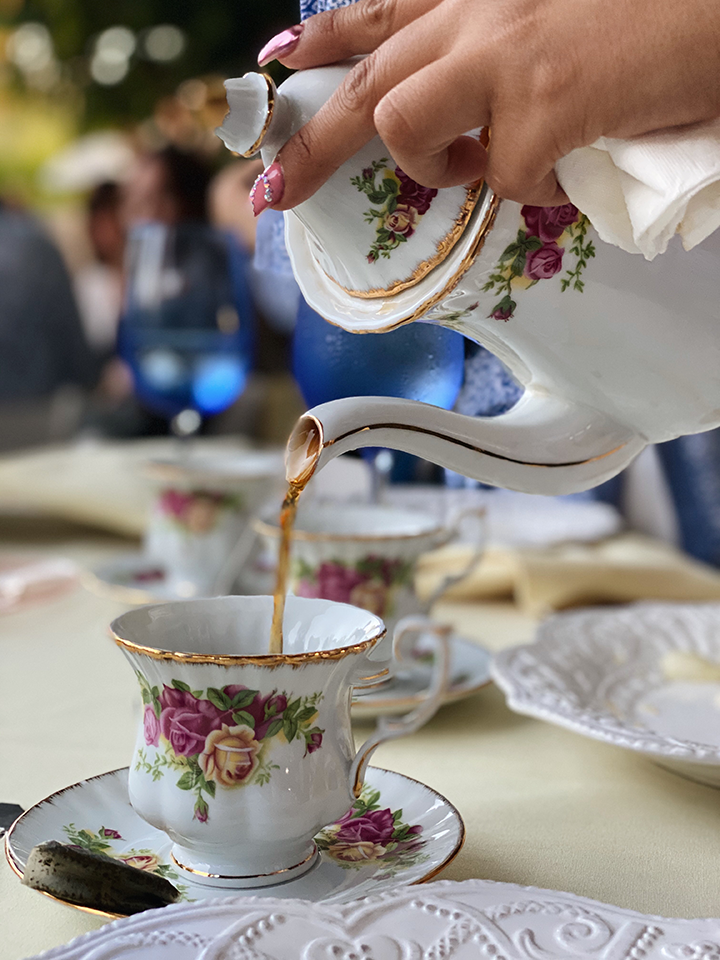 Celebrities ranging from directors, producers, writers and actors have at times sat beside Tallal for frank conversations about their work, spilling quirky details of the making of specific films and sharing unique perspectives of their craft. On Saturday, for instance, Leech admitted to having jokingly bet a co-worker that his character's final dancing scene — which he learned on the aisle of the train on the way to the filming site — would not make it into the movie.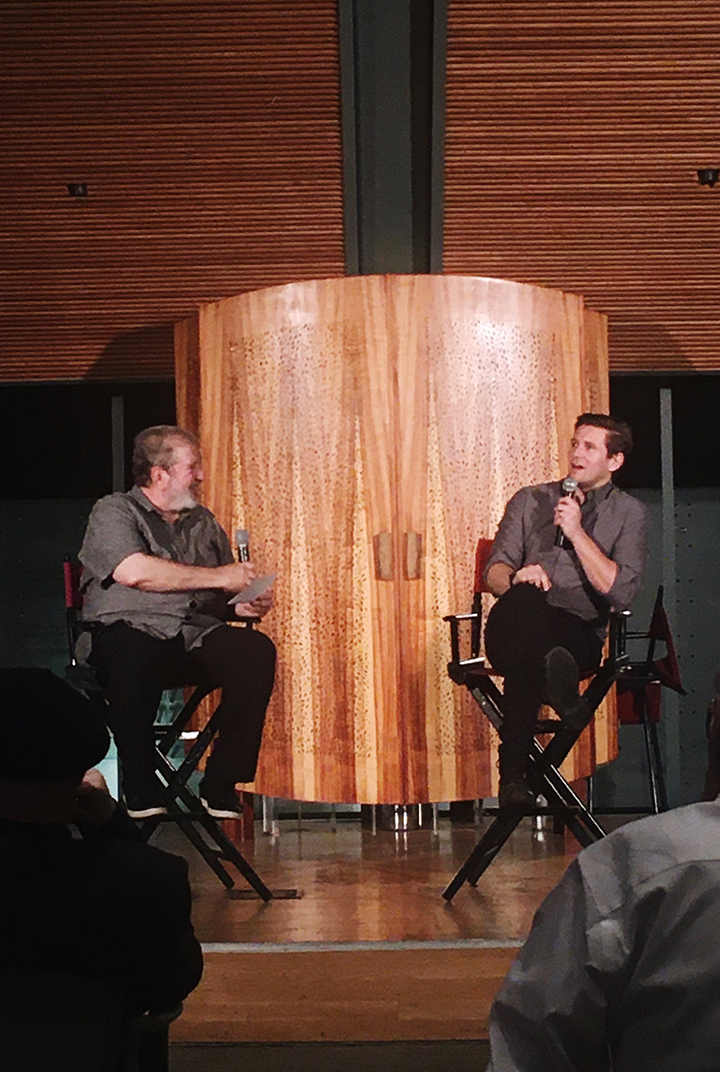 The Society will show over 80 movies this year, several of which are screened at MFS before their official release date. "We offer student memberships for $150 a year," Tallal said. "It's like 2 bucks a movie!"
Last Sunday, Tallal and the Malibu Film Society launched a podcast titled, "Hollywood Unscripted" to further profess their love for films, which goes beyond the on-screen product and into the intricate and enthralling process of production.
Tallal, a lifelong movie lover and film enthusiast said he wanted to bring films to Malibu, noting the absence of a local movie theater, the desire to build community and the beauty of filmmaking itself.
"Yes there are beautiful paintings, yes there are beautiful photographs, yes there's beautiful music," Tallal said. "But film is the only art form that brings it all together."
Treated to the usual complimentary popcorn buckets and glasses of wine, guests were invited to watch "Downton Abbey," appreciate the art of filmmaking and relish the warmth of community. They laughed in unison to Maggie Smith's witty remarks and uttered a collective "aww" upon hearing Leech share that the next big project he is working on includes the baby he is expecting with wife Jessica Blair.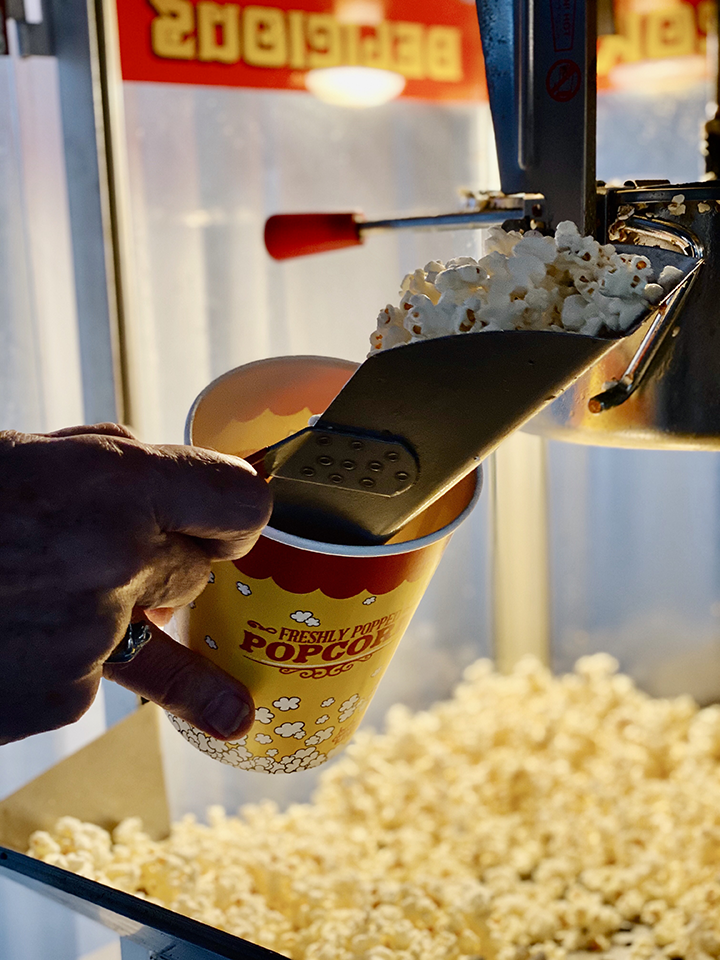 The Malibu Film Society, Tallal said, is more than a theater; it is the epitome of community. It is a group that gathers to foster a sense of sharing and appreciation for the beauty of the age-old tradition of storytelling.
It is also, incidentally, conveniently located exactly 0.5 miles away from campus and eager to welcome more students as active members.
____________________
Email Maria Belen Iturralde: belen.iturraldechiriboga@pepperdine.edu