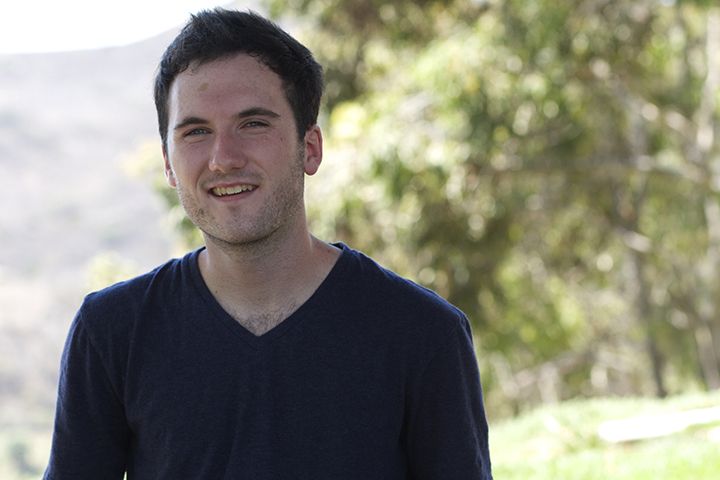 Since the creation of the box-office massacre "Food Fight," the cultural impact of the Chipotle hidden menu on college life is unmatched.
Somewhere between My Tie and graduation, those Chipotleans who find the list of items offered (but not listed) at most locations rarely return to the regular menu again.
The Quesarito – $6.65
The Quesarito is the holy grail of the Chipotle secret menu. To start, the server creates a quesadilla by grilling a folded tortilla filled with cheese. The quesadilla is then opened, allowing the server to fill the tortilla with regular burrito ingredients. The Quesarito tastes like a burrito, but with a crispy, warm tortilla lined with melted cheese. Allow the server adequate time and be wary of a longer line since preparation is a more timely process. Also, be wary of some locations that charge for both a burrito and a quesadilla for a single meal.
The Burritodilla – $4.99 + Sides
The Burritodilla follows a similar concept as the Quesarito, but it differs in execution. In essence, the Burritodilla is a regular burrito which is flattened and grilled like a quesadilla. The result is a crispy and gooey flattened burrito. Be sure to limit the toppings so that the flattening process does not cause the Burritodilla to break or spill open.
Double-wrapped Burrito – no extra cost
It's a simple addition to be sure, but for those whose beans often break through the tortilla, it can save a couple napkins. Requesting an extra tortilla is free, and it can often make or break the burrito (no pun intended). One can sometimes order a double-wrapped Quesarito with two layers of melted cheese, but the ambiguous cost and a stinky eye from the server is enough to deter many customers from doing so. I have visited locations where too many requests for double-wrapped Quesaritos caused the franchise to discontinue them, so only request them in special circumstances.
Protein-guac trade-off – no extra cost
Guacamole comes free of charge to those who do not add a protein to their meal, according to NYU's Spoon University website. Further clarification was not included.
Single taco – $2.25
The menu lists tacos, but they usually come in a set of three. For those who don't want a full burrito or the taco trinity, the single taco offers a cost-efficient and cheap option.
Honorable mention: Quesadilla  – $4.75 w/ meat
Look closely — the quesadilla is not actually on the Chipotle menu. While many customers rely on the grilled item, it is technically a part of the secret menu. Enough people order quesadillas that servers hardly bat an eyelash. Also available is the kid's cheese quesadilla for a tiny $2.95 — making the perfect snack to go.
*Disclaimer: Availability of secret menu items as well as their cost varies by location.
__________
Follow Nate Barton on Twitter: @TheNateBarton