Photos courtesy of Warner Bros.
Buildup, comparisons and controversy — "Joker," directed by Todd Phillips, is perhaps one of the most unique and original comic book movie adaptations to date. It's not a reboot, it's not a sequel, and it's not connected to any origin story from DC Comics, America's largest and oldest comic book company.
The film's main character, Arthur Fleck, is both a protagonist and antagonist. Joaquin Phoenix, the star of the film, serves as both. This is a Batman movie without Batman in it, which still doesn't feel real only seven years removed from the Christopher Nolan "Dark Knight Trilogy." There are times in the movie when the viewer wants to root for him and others when the viewer's skin crawls in response to Fleck's decisions.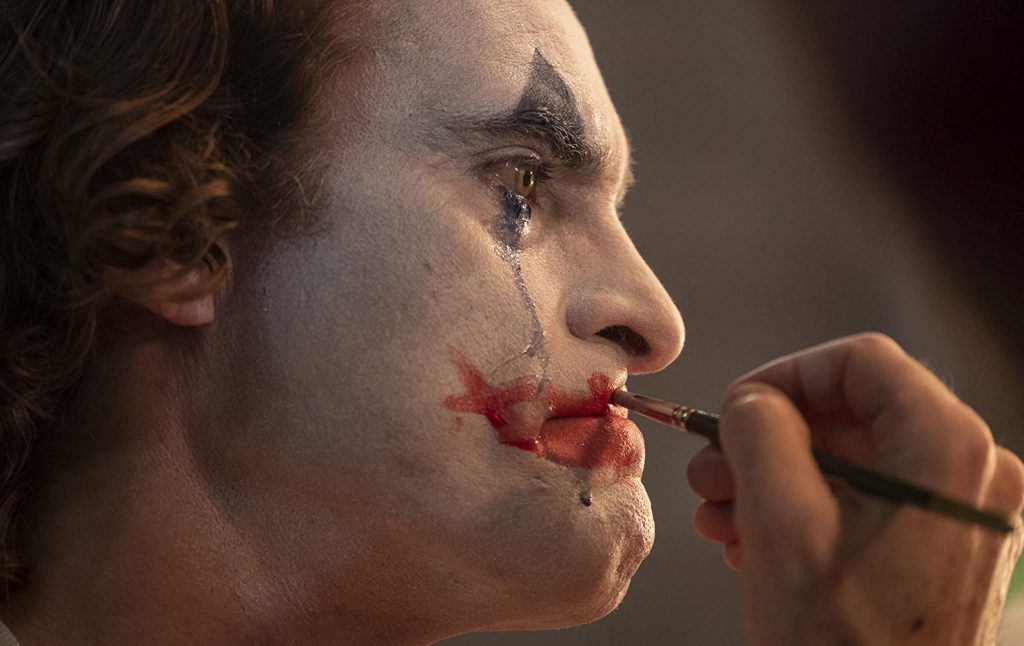 One of the most important parts of the film is its setting. It stays true to comic book Batman and Joker's well-known hometown of Gotham City, but the movie serves it up in a completely different way.
"Joker" " class=" collapsed"> doesn't take place in modern-day; it's set in 1981. In "The Dark Knight Trilogy," Gotham looked completely different depending on the scene. That Gotham had an industrious downtown with Pittsburgh-style plants and factories, contrasted with crime-ridden suburbs across the city bridge known as The Narrows.
There are no clean or high-scale parts of this Gotham in "Joker." The film takes place during a garbage strike, with streets lined with trash and buildings and subways covered in graffiti. Windows are barred. Sunlight is absent throughout the majority of the film. The location suffocates the viewer and is almost a character in itself.
The film is chock-full of incredible performances. Phoenix's effort is already generating Oscar buzz. He lost 52 pounds for the role, and his shirtless scenes are painful to watch. He's in every scene and doesn't just live on the screen, but dominates it. One of his best attributes is his laugh. It's constant, unpleasant and maniacal. He often grabs his throat or coughs, almost to show how people shouldn't laugh like that. It's uncomfortable, but in the right way.
The other performances in the film are excellent. Zazie Beetz shows versatility in playing the next-door-neighbor and potential love interest. Robert De Niro nails his character, Murray Franklin — a beloved, Johnny Carson-esque late-night talk show host whom Fleck idolizes. Frances Conroy plays Penny Fleck, Arthur's elderly and ambiguous mother.
Perhaps the most surprising performance was Brett Cullen's Thomas Wayne. Instead of being a doctor, as he is in the original comics, he is a politician running for Gotham City Mayor. As Bruce Wayne's father, he's one of the only other comic book characters in the film, and his character is used well.
One of the biggest discussions leading up to the film's release was its influences. In the "clown prince of crime's" 79-year publication history, comics have never definitively explained his origin. The most notable attempt is the comic "Batman — The Killing Joke" from 1988. It was the first story that depicted the Joker as a struggling comedian before his life of crime. There are subtle nods to the classic comic, but the biggest influences are two Martin Scorsese films.
"Taxi Driver" and "The King of Comedy" have massive impacts on "Joker." Both films' main characters struggle with mental capabilities and differentiating reality from imaginary. Without spoiling those movies, the nods are apparent as the main character's psyche starts slipping away. De Niro's casting as talk show host resembles Jerry Lewis' character in "The King of Comedy."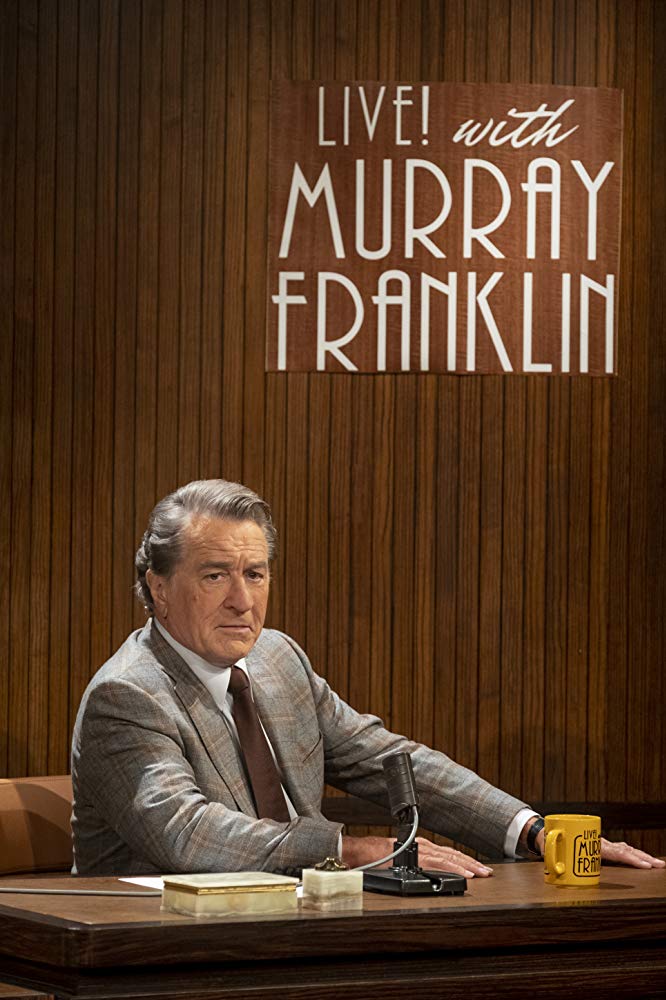 An extremely difficult comparison to make is Phoenix's performance with Heath Ledger's in 2008. Without avoiding the comparison, it's worth mentioning how different the interpretations are. The beauty of Ledger's Joker is its ambiguity.
Nobody knows how Ledger's Joker got his infamous scars and at the same time, viewers are OK with it. His adversarial relationship with Batman is what makes his character so strong. It's a balance that works in its respective universe, but Phoenix's Joker is playing in a completely different ballgame.
With Phoenix, there is no hero for him to antagonize. His biggest threat is society, which isn't exhausted in the film to the point of it being a cliche. This film is not a comic book movie. It's part drama and part character study, and every decision that Fleck makes is pivotal to the plot.
Ledger's Joker in "The Dark Knight" is different; every time he is on the screen, it's for a reason and extends the plot. What the "Joker" doesn't do is glorify violence. While the film contains violence, the scenes are taken seriously and decisions have big consequences. The film isn't always a comfortable watch. It's challenging and more thought-provoking than many recent films with comic influences.
This movie made unchangeable decisions that not all viewers will like. It's worth a watch for not only fans familiar with the character but also people who want an original take on the Joker.
__________________________________
Email Austin Hall: austin.hall@pepperdine.edu