Photos by Ashley Ekstrum
The Wellington Ukulele Orchestra performed for a packed Smothers Theatre on Saturday and won over crowds with their Kiwi humor and charmingly tiny ukuleles.
The eight-person group is currently on a nine-week tour, where they will play 40 shows on the West Coast. From Wellington, New Zealand, the Orchestra travels internationally, performing diverse sets of songs geared toward honoring their Kiwi heritage as well as pop classics.
The band explained that the group formed in a coffee shop where they started meeting to have jam sessions and that, after time, there was a line around the shop of eager listeners.
They performed a wide range of music to display the versatility of the ukuleles and even broke out a banjolele (yes, those exist). Channeling Lorde, Amy Winehouse, Justin Timberlake and Britney Spears as well as traditional New Zealand music, they tipped their hats to the past but also had fun with contemporary music.
The group's attire is as eclectic as the songs they perform. Best described as a fusion of '70s style and stage clothes, their pattern-on-pattern action was strong. Who knew there were so many colors of printed leggings?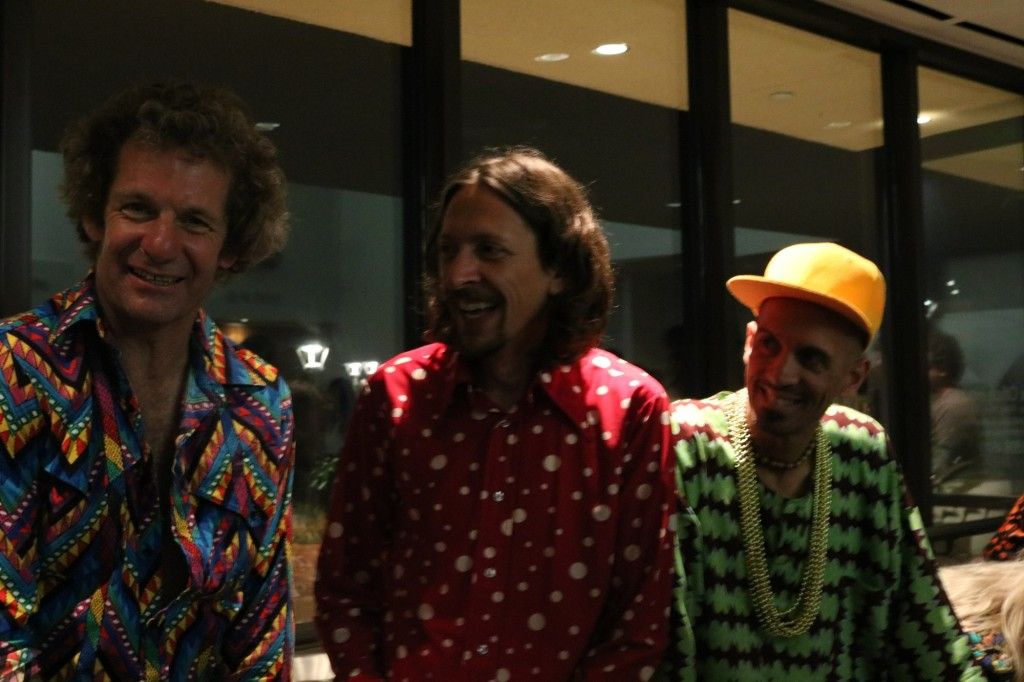 The group set the tone of the show immediately when, as the lights dimmed, one of the performers listed a series of performance rules that included mandatory singing and dancing from inspired audience members and whistling on command.
They paid homage to the artists who made their chosen songs famous by channeling their sound and fashion sense.
When Britney Spears hit the speakers, the group member on lead vocals got into character by pulling her hair into high pigtails before singing "Baby One More Time."
Immediately following was Justin Timberlake's "Cry Me a River," which prompted a full sequin bomber jacket as accompaniment to a falsetto solo by the lead vocalist.
Their antics were amusing, but the vocals and sound of the Orchestra required no distractions. Their performance of historical Kiwi songs was beautiful.
The show closed with an encore performance of "It's a Heartache," by Bonnie Tyler. With dimmed lights, the group sang in unison and a mid-song ukulele solo was highlighted by a sole spotlight and next to the small disco ball bandmates were hanging near the performer's head.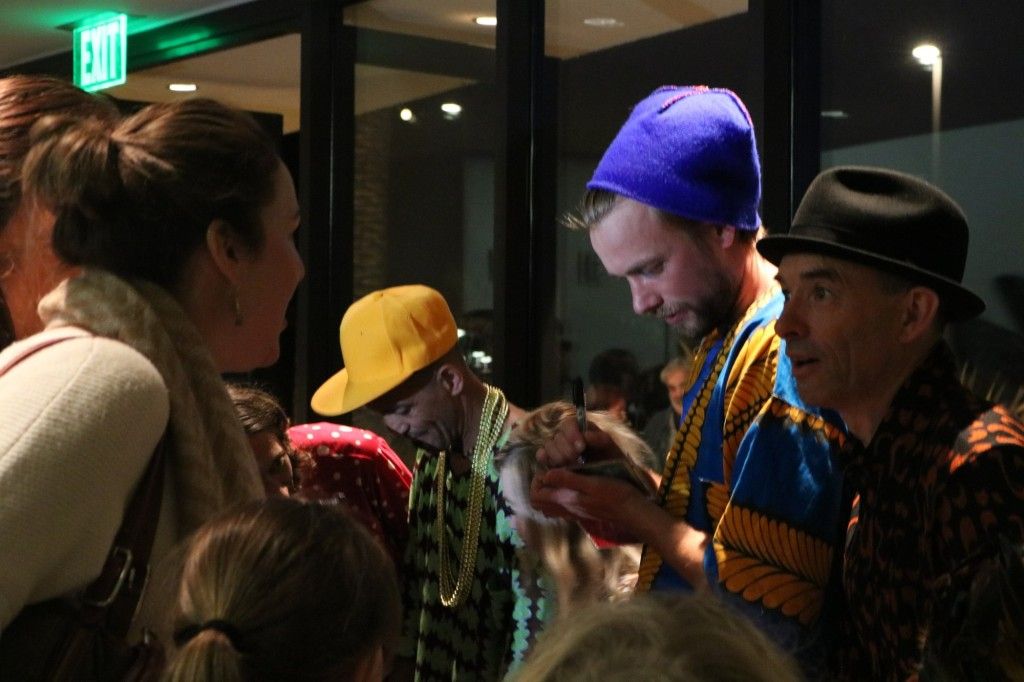 Fans flocked to meet the group after the show, where they signed ukes and CDs before they continued down the California coast. Check out their website for more information on the group and their tour.
___________
Follow the Pepperdine Graphic on Twitter: @PeppGraphic