Photo by Hansol Hwang
When using Craigslist, terms such as "the Craigslist killer" can linger in the back of one's mind when buying, selling or even looking for a job.
Around 2016, there were about 100 murders linked to Craigslist, according to a Washington Post article, "Think twice before answering that ad: 101 murders that have been linked to Craigslist."
Despite the possibility of a shady transaction, Los Angeles Sheriff's Deputy D. Morales said meeting in a public place and being vigilant can increase the safety of a transaction process. Specifically, he recommends meeting at a police or sheriff's station.
"I would definitely say if you are meeting up with a seller I would do it in a public place where there is a lot of people, ideally at a sheriff's station [or] a police station. They are everywhere [and] they are local," Morales said.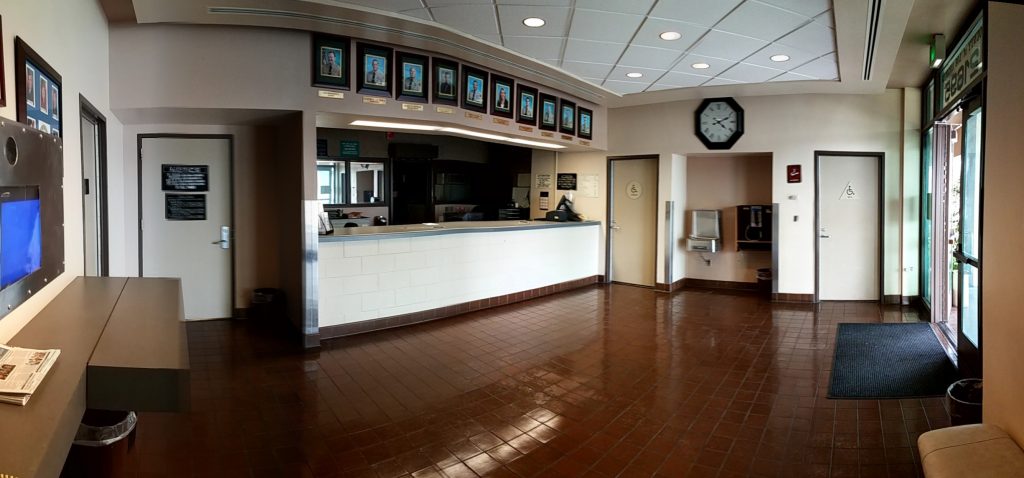 He also said meeting at a station can potentially weed out the would-be criminals.
"And you know if a person is not willing to meet you there, it is probably going to be fraud or it is not a real item for sale," Morales said.
Morales also recommended users check reviews about the buyer or seller to make sure they are legitimate. He also said to use a credit card if the purchase will be first made online because those funds are easier to dispute if fraud occurs. But if the transaction is done in person, whether it is buying or selling, he recommends the use of cash because checks have the potential to be fraudulent.
Junior Taline Aghoian followed these similar words of advice last summer when she made a safe Craigslist transaction. She was selling an air purifying system and went to meet up with the buyer with her parents.
But before the meeting, she said her parents were hesitant about it.
"We put it up for a listing on Craigslist and someone reached out relatively quickly. And we met up with them, did the exchange, [but] my parents were pretty hesitant with meeting up with people on craigslist," Aghoian said.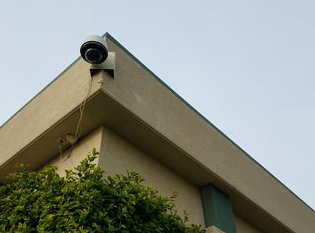 But regardless of their hesitation, they met the buyer at a public place, Aghoian said. It was not at a police or sheriff's station, but it was at the mall.
"We met up at the mall that was near my house. So [it was at] the mall parking lot, but it was a parking lot that was right next to the entrance, so there were multiple people walking in and out."
During this transaction, Aghoian had one worry. She did not know what the buyer looked like or what car the buyer drove.
"The only thing we were worried about is we didn't know who the person was, what they looked like [and] what car they drove. So when we got there it was just kind of weird standing around and waiting for someone to come up to us, and since we didn't know who was coming up to us there was some nerve there," Aghoian said.
But what helped with that "nerve" was being at a public place where there were a lot of people around her, Aghoian said.
"But for the most part, since there were a lot of people around, we were pretty good with it," she said.
Another word of advice Morales gave, which Aghoian put into practice, is to bring a friend.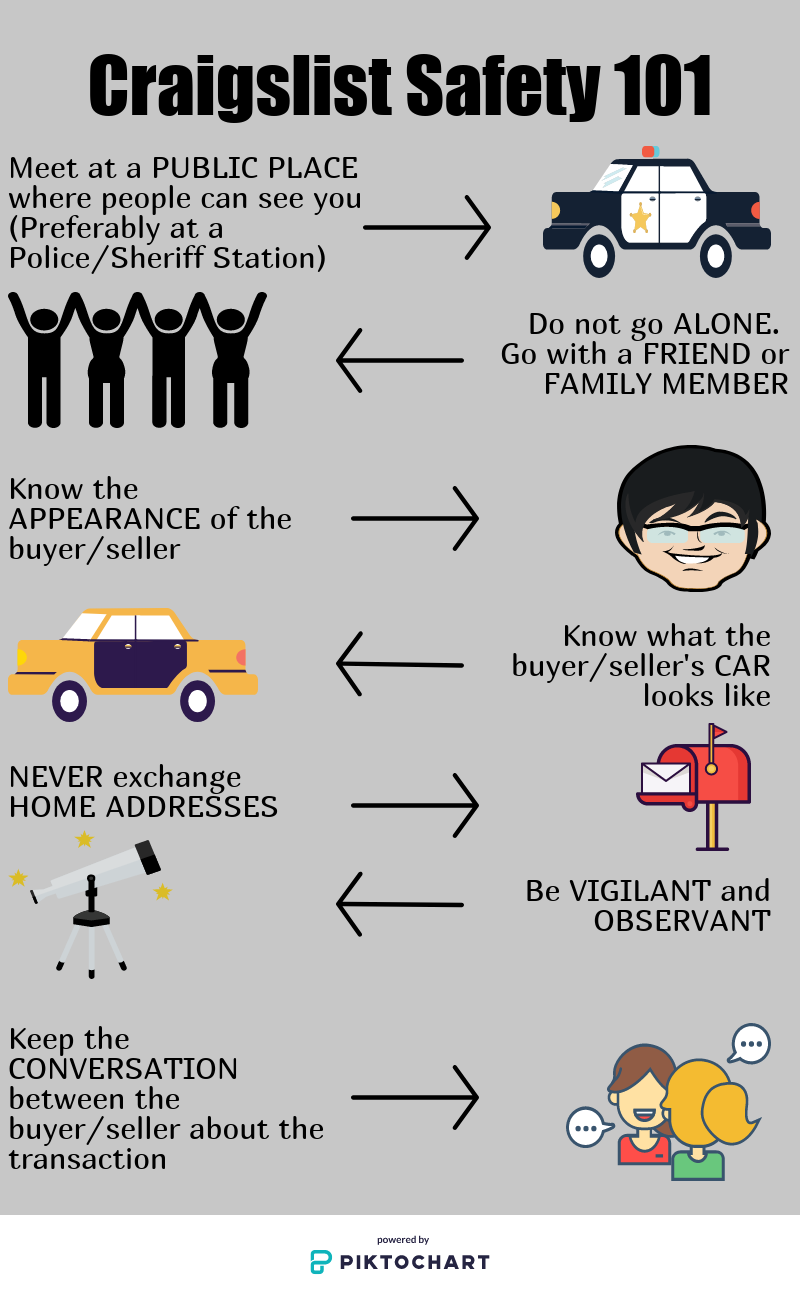 "We go in groups. No one from my family ever goes by themselves to meet up with them," Aghoian said.
In addition to LASD's advice, she offered her own advice on a safe transaction.
She said users should make a concrete agreement on price, location and what the other party is getting out of the transaction to make sure there are no disagreements or arguments upon arrival.
Additionally, she said to know at least what kind of car the buyer or seller is driving and to have some knowledge of the other party's physical appearance so that one is not just standing around and waiting for someone to approach. And she said to never exchange addresses or go to another's house.
Moreover, she said there are some red flags she watches for during a transaction.
"I think a red flag is if they ask you to come over to their house or if they ask you if they can come over to your house," Aghoian said.
She said the conversation should be limited to talk about the transaction.
"I think it is weird if there is any conversation regarding anything other than the item you are selling or picking up, any other outside offerings or conversation is really weird," Aghoian said.
"I think if you are meeting up with or talking to someone off of craigslist, it solely needs to be about what you are selling, what you are picking up, and regards to how you are doing the exchange and that's it."
Despite any bad news tied to Craigslist, senior Alex Bonelli said he prefers to use Craigslist because he gets to meet the buyer or seller face-to-face.
He has bought and sold over 100 items using Craigslist and is not too concerned with the bad that might happen.
"I have sold at least 50 things and bought 50 things off of Craigslist and I still haven't gotten robbed or mugged, I am still alive," Bonelli said. "It's been all pretty good and quick and easy, so I am really not too concerned about those things."
One method of safety he always uses is meeting at a public place. He either meets at a mall or post office, but also recommends the use of a police or sheriff's station.
"The best place honestly is in front of a police station. Because if you tell him 'hey let's meet at this police station and they are shady, they are not going to show up, and then you are safe," Bonelli said. "If they are sketchy like are they going to rob you in front of a police station? Like come on now there are security cameras."
Bonelli said to always be mindful of the people one might interact with in such transactions.
"Be smart about it make good decisions and don't assume people are evil but don't assume they are your best friend either."
____________
Follow Hansol Hwang on Twitter: @Hansol_HwangLA