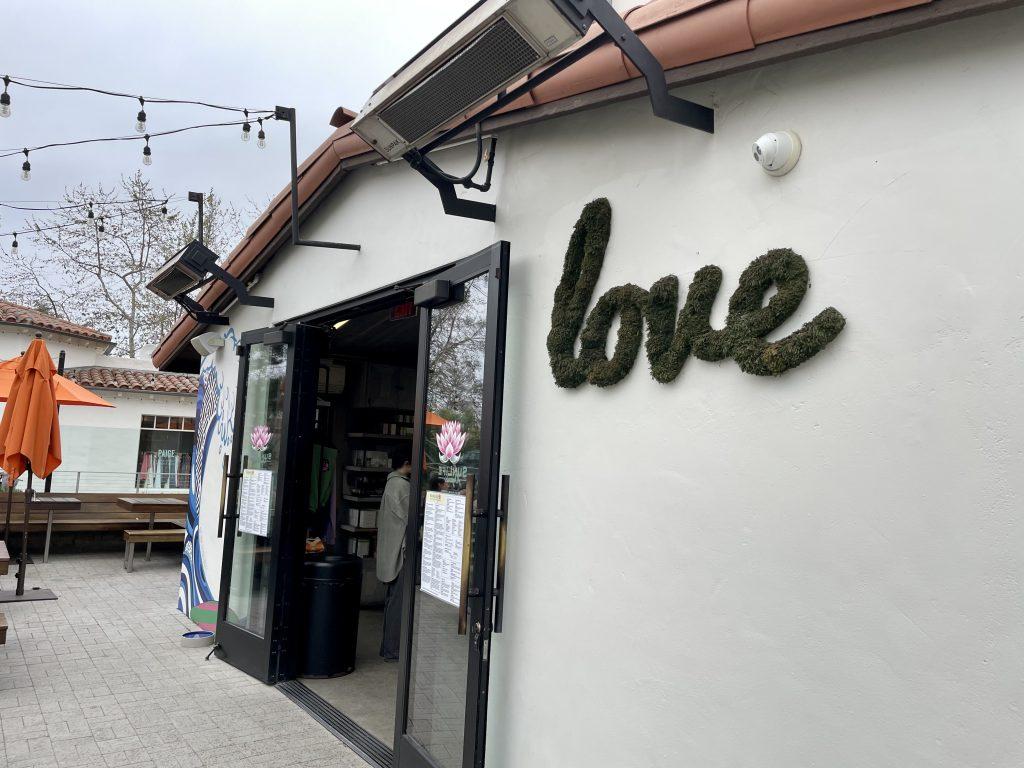 The SunLife Organics' main entrance promotes its mission of spreading love and healing in Malibu on April 11. SunLife opened its first location in Malibu in 2011. Photos by Lauren Goldblum
Transparency Item: A review provides an informed and opinionated critique. These informed critiques are published to make a recommendation to readers. This review is the opinion of the writer.

Malibu's white sand beaches and surf-side cafes create the perfect spot for individuals to bask in the warm Southern California lifestyle. Many wellness-based brands have established themselves in this small coastal town, encouraging both locals and tourists to elevate their lifestyles through outdoor movement, organic products, whole foods and more.
SunLife Organics
Specializing in superfood shakes, smoothies, bowls, pressed juices and more, SunLife's menu has every aspect of nutrition covered. The brand's mission is to love, heal and inspire through organic, plant-based ingredients that provide a wide range of unique health benefits, according to their Instagram bio.
SunLife prides itself on selecting only the highest quality ingredients to craft their signature products, according to their Instagram account. From cacao nibs harvested in Ecuador to spirulina grown in the Chilean desert, the brand is committed to sourcing its ingredients from the very best available.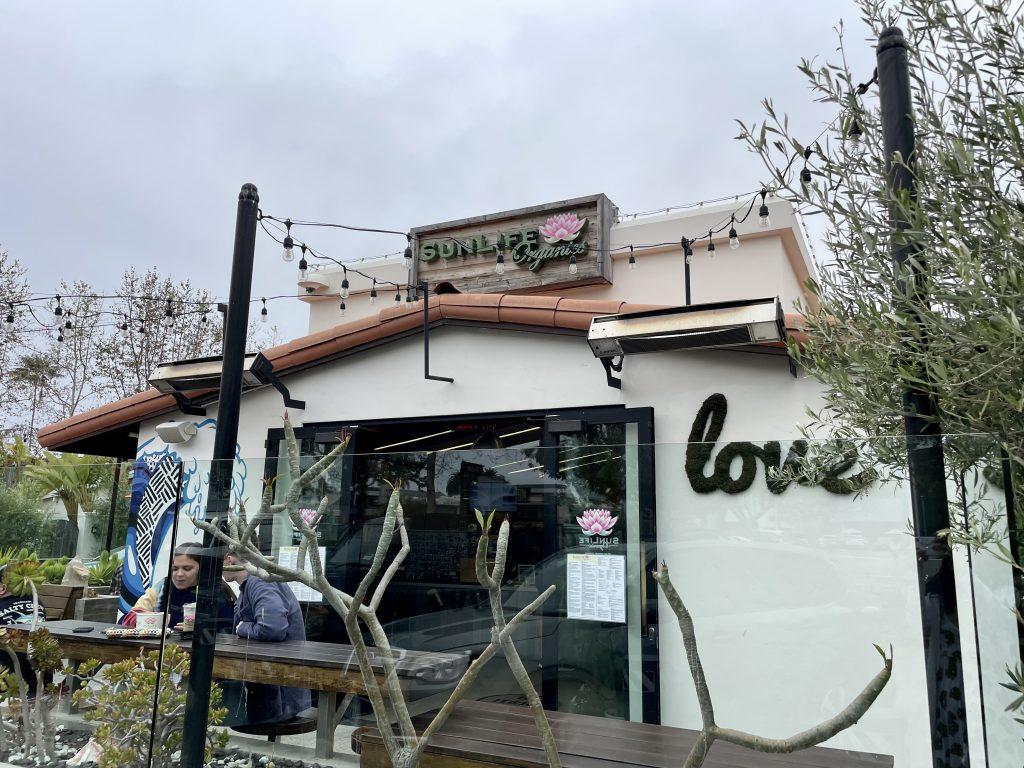 Founders Khalil Rafati and Hayley Gorcey opened the first SunLife in Malibu after discovering their shared passion for health and wellness, according to their website. Rafati also wrote his life was transformed from living as a drug addict on the streets of Skid Row in Los Angeles to traveling to exotic locations around the globe after learning about the benefits of raw, whole, organic food. Both Rafati and Gorcey wrote they hope SunLife is able to have the same positive impact on their customers.
Their menu offers a wide selection of superfood-packed creations, each with an array of health benefits. SunLife also has a saved Instagram highlight dedicated to the specific properties of each ingredient they use.
Whether customers are looking to support digestive function with Medjool dates, boost heart function with raw almond butter or improve blood flow with cacao powder, SunLife provides a space for customers to enhance their overall quality of life.
Customers can never go wrong with their Bliss Bowl which contains a blend of acai, banana, blueberries, cashew butter and hemp milk, topped with their house superfood trail mix, bananas, almond butter, coconut shreds and honey.
For a low dose of caffeine, the Golden Latte is perfect for a refreshing boost during the day. Made with turmeric chai elixir, coconut cream and oat milk, the drink contains a thick and creamy consistency that tastes more like a coconut chai milkshake than a healthy latte.
Temescal Canyon Park
Part of the glory of living in Los Angeles means taking advantage of the beautiful, warm weather year-round.
While the beach may be the number one spot the locals flock to, the city also contains gorgeous hiking trails that snake through the Santa Monica Mountains and hug the rugged coastline of Malibu.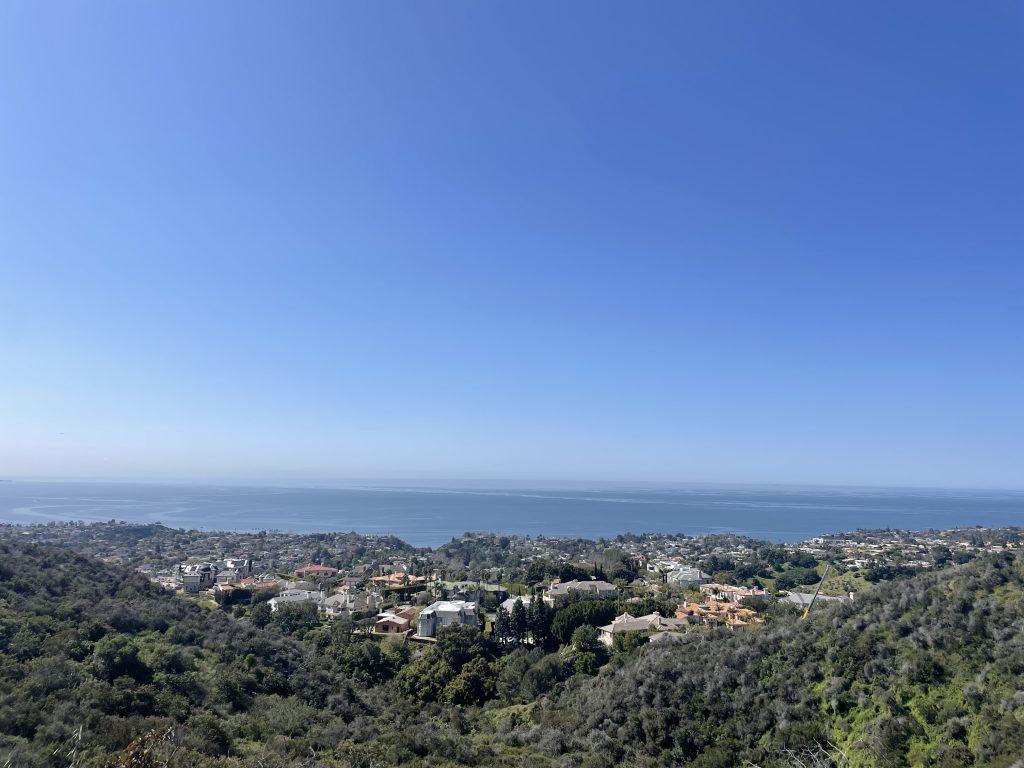 Nestled within Malibu County and Pacific Palisades, Temescal Canyon Park consists of six different hiking trails, featuring breathtaking views of the Pacific Ocean and the city of Los Angeles. Whether individuals are looking for a short and easy hike or an all-day excursion, the park includes trails of different lengths and intensities.
Conveniently located near Palisades Village, hikers can grab an iced coffee from the popular coffee shop, Alfred's, before getting some steps in while taking in views of the entire city.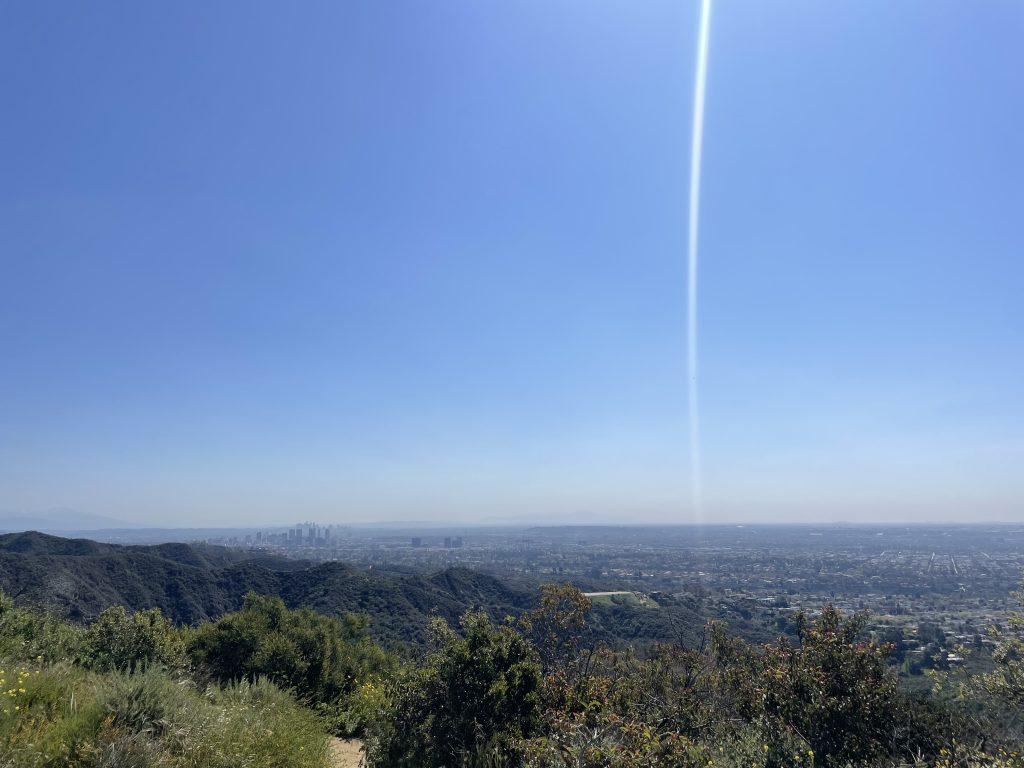 La La Land Kind Cafe
Named after their mission of spreading kindness to others, La La Land Kind Cafe is a boutique coffee shop with a mission to inspire kindness and joy in each customer who walks through the door. The name "La La Land Kind Cafe" was selected by the founders to represent the environment they hoped to cultivate through their employees, products and positive atmosphere. The cafe also hosts an eight-week program to support helping foster youth grow into the best versions of themselves, according to their website.
Each location boasts a comfortable, relaxed ambiance with a minimalistic interior style, a soft color palette and an abundance of natural lighting. Their arrangement of cozy couches makes La La Land the perfect spot to study or catch up with friends over an iced latte or matcha.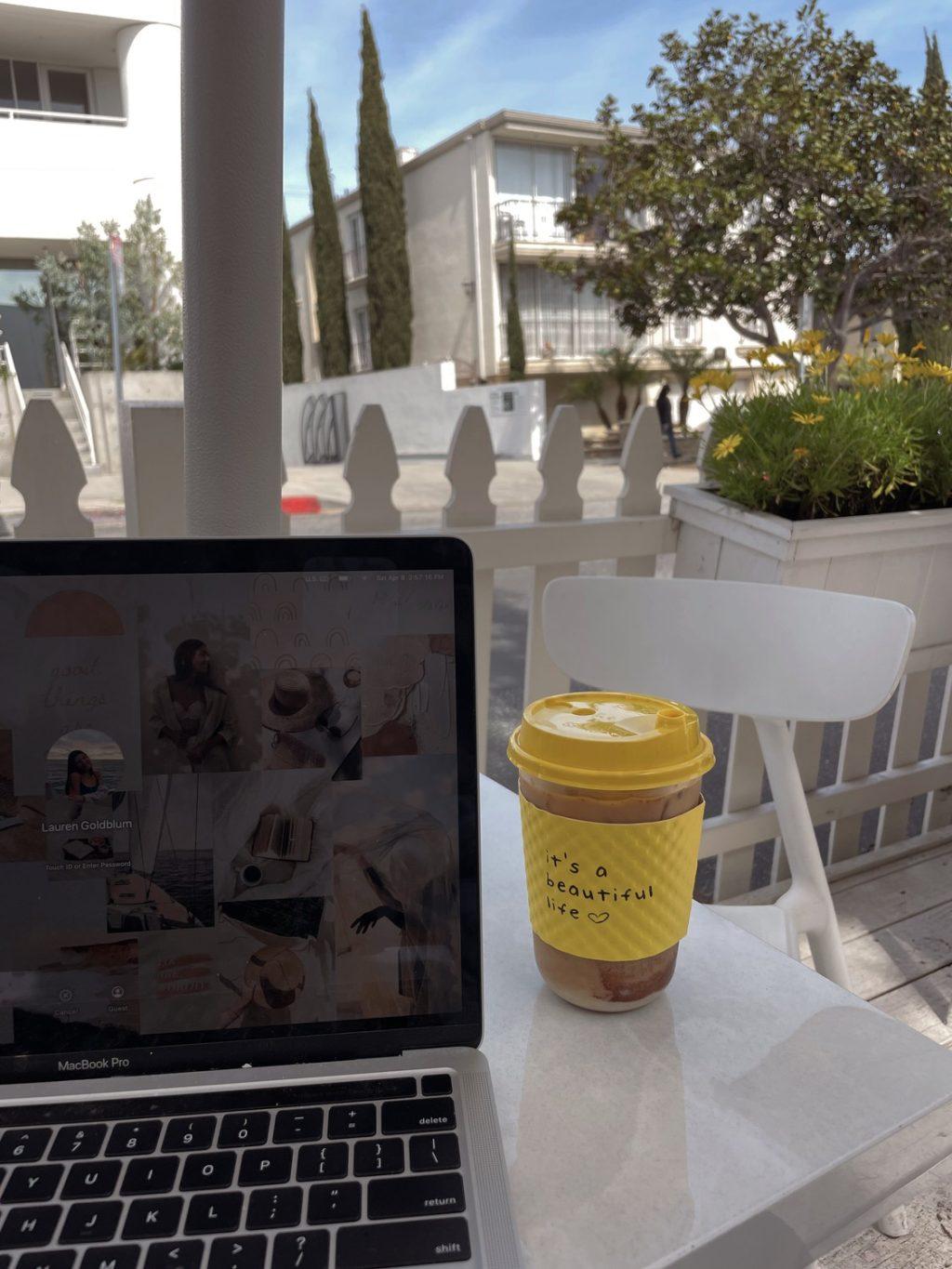 Their menu features several unique, innovative drinks and food items. Almost all their drinks can be customized to include either a coffee or matcha base, according to the cafe's website.
Some of their signature creations include the Strawberry Fields Matcha Latte, La La Latte and Cookies N Dream. For a bite on the side, customers can choose between avocado and almond butter toast as well as an assortment of house-made overnight oats.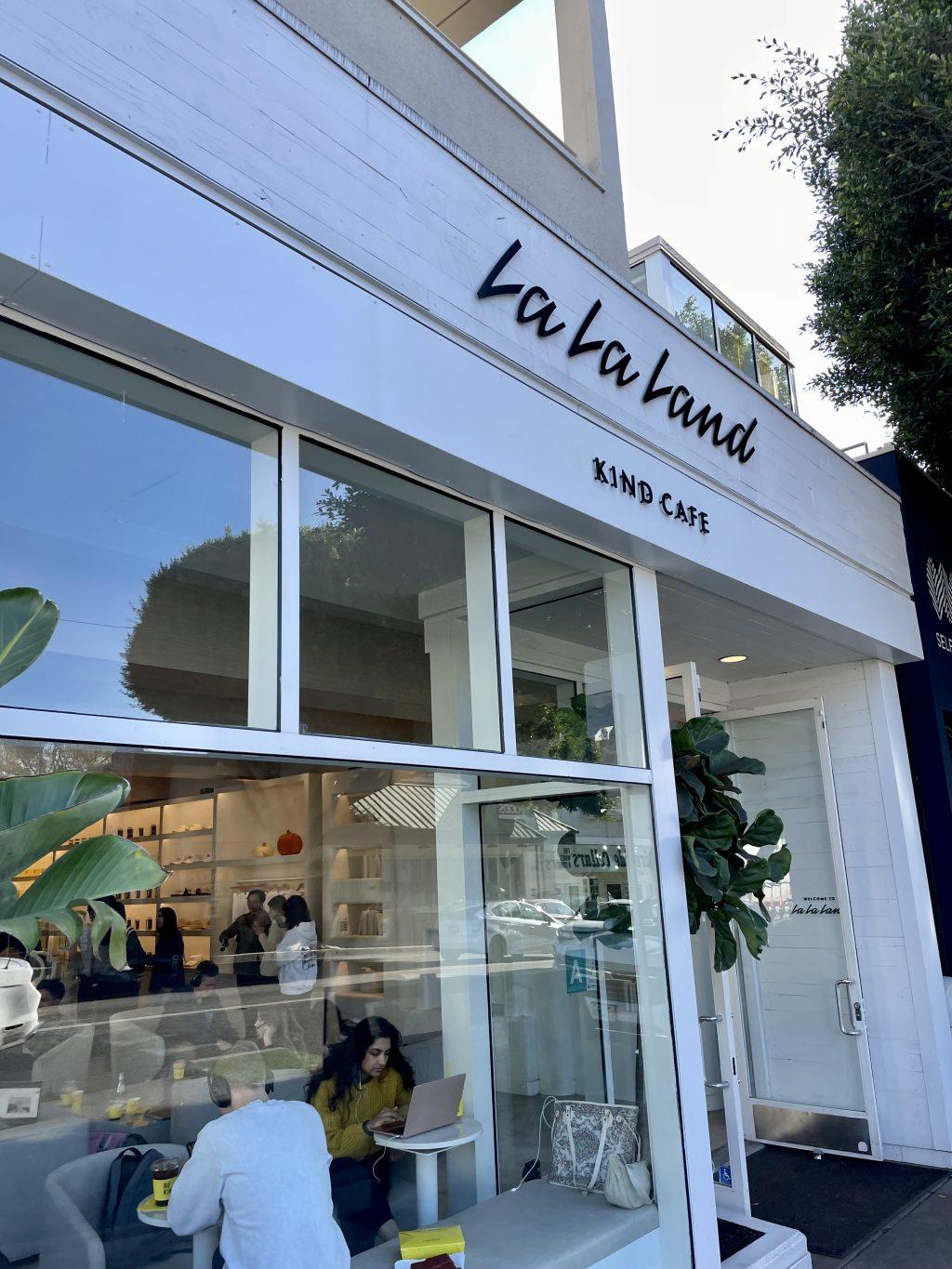 While all of the cafe's drinks are a delicious blend of coffee, matcha and other fun ingredients, the La La Latte remains superior. With a base of espresso or matcha, the drink is topped off with a choice of milk, honey and their signature creamy cloud foam — it's a match made in heaven.
Alternatively, their French Toast Latte combines the two best parts of the day — breakfast and coffee — with espresso or matcha, maple syrup and a choice of milk.
Vuori Clothing
Founded in the small, beach city of Encinitas, California, Vuori's products are created with the intention of blending together fitness, surf, sport and art, according to their website. The brand prioritizes providing customers with athletic wear that is both performance-based and sustainable.

Vuori embodies both the small-town surf culture of Encinitas and the affluent active lifestyle of Los Angeles. The brand takes a holistic approach in its business strategy — prioritizing community, quality products and sustainability, according to their website.
Their Performance Joggers and Daily Legging remain two of the most popular items and for good reason. With a relaxed fit, Vuori's joggers are perfect for lounging or running errands while feeling cozy and chic at the same time. As the name suggests, the Daily Legging is the ultimate pair to wear whether doing a workout or staying in for the day.
Whether it's enjoying an acai bowl in the aesthetic Malibu Country Mart or embarking on a sunrise hike along the ocean, Malibu's picture-perfect landscape is the ultimate place for people to find pure bliss in the midst of the bustling L.A. culture while finding the best version of themselves.
___________________
Follow the Graphic on Twitter: @PeppGraphic
Contact Lauren Goldblum via Twitter: @Laurengoldblum1 or email: lauren.goldblum@pepperdine.edu