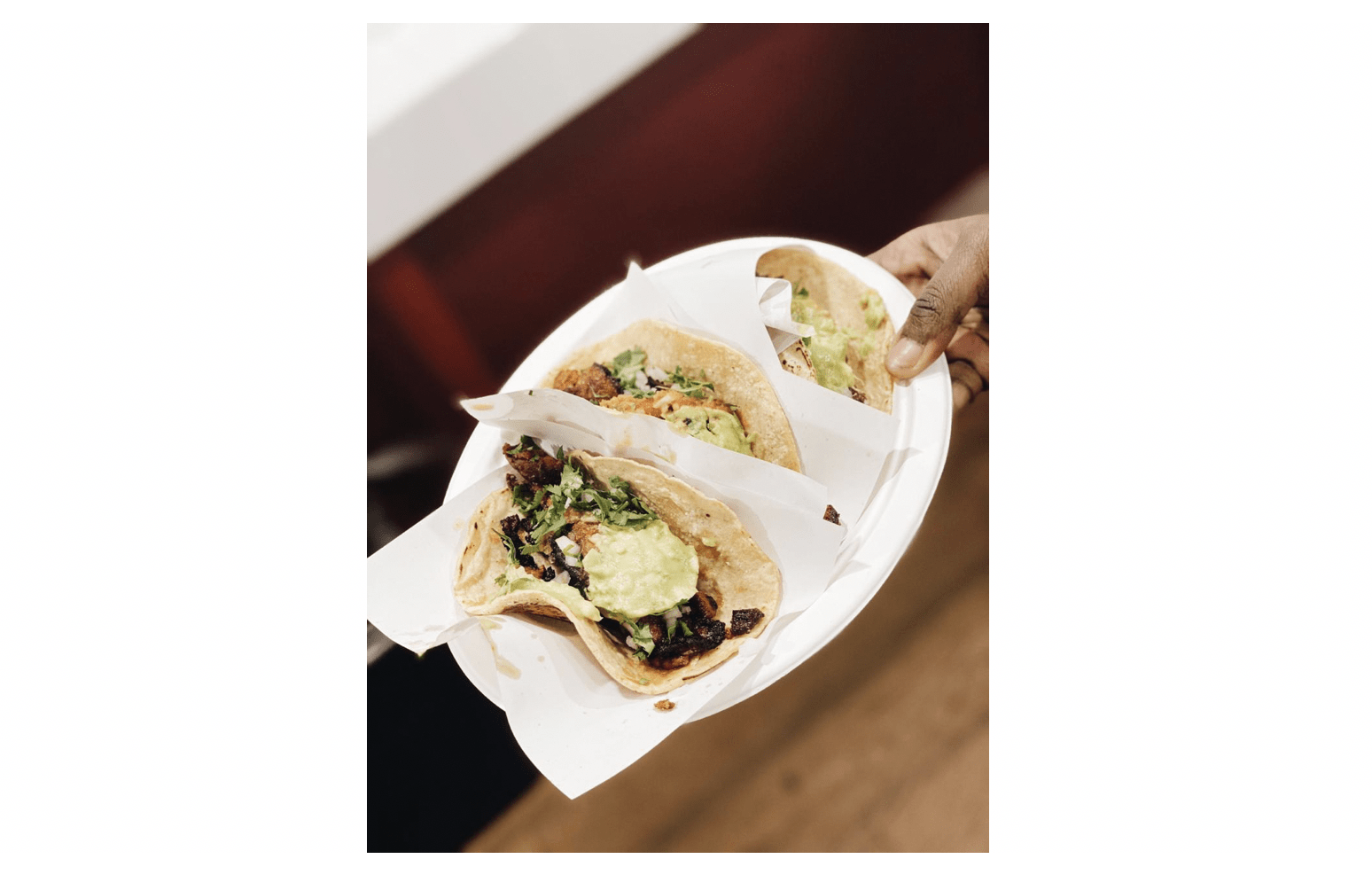 A customer eagerly carries two platefuls of tempting tacos to his table at Tacos 1986 in Westwood.
Photos by Maria Belen Iturralde.
Tacos 1986 is hard to miss.
Whether it's by the customary line spanning the entire block or the irresistible smell of carne asada sizzling on the grill, the taquerias' energetic presence in Westwood's string of eateries is unlikely to go unnoticed.
Jorge Alvarez and Victor Manuel Delgado, the duo behind the hit chain, recently opened a new branch in Westwood following the wild success of their previous two locations.
Their other restaurant — a perennially-busy, one-and-a-half-year-old spot in Downtown — and its predecessor, a famous street stand on the corner of Highland and Lexington, were neighborhood favorites.
"Our first day we sold $16.38," Alvarez said. "Later, there was even a line [to order]. It's a dream come true."
Alvarez, a San Diego native raised in Tijuana, said he learned his craft traveling the world and working alongside the industry's most prominent chefs. It was during his time in New York, though, that he discovered his talent as a taquero. Alvarez was one of the names behind the city's ever-crowded "Los Tacos No. 1," famous for their coveted Mexican eats.
"When I left Los Tacos No.1, I left with a lot of frustration for my career," Alvarez said. "I was confused and I didn't know what to do with my life. Victor Manuel Delgado, the other half of this business, called me and said he wanted to develop this project. He believed in me and gave me the opportunity to fulfill my dream of being a great taquero for the community."
The partnership between Delgado and Alvarez is but one in a list of things making all their restaurants wildly successful. Alvarez said they met when they were kids in Tijuana.
"We grew up together," Alvarez said. "We went to the same quinceañeras!"
He said they sought to create something with a completely new concept.
"My entire career as a cook is [summed up] here in Tacos 1986," he said. "It is a taco spot focused on providing the best quality and execution and it has been like this from day one."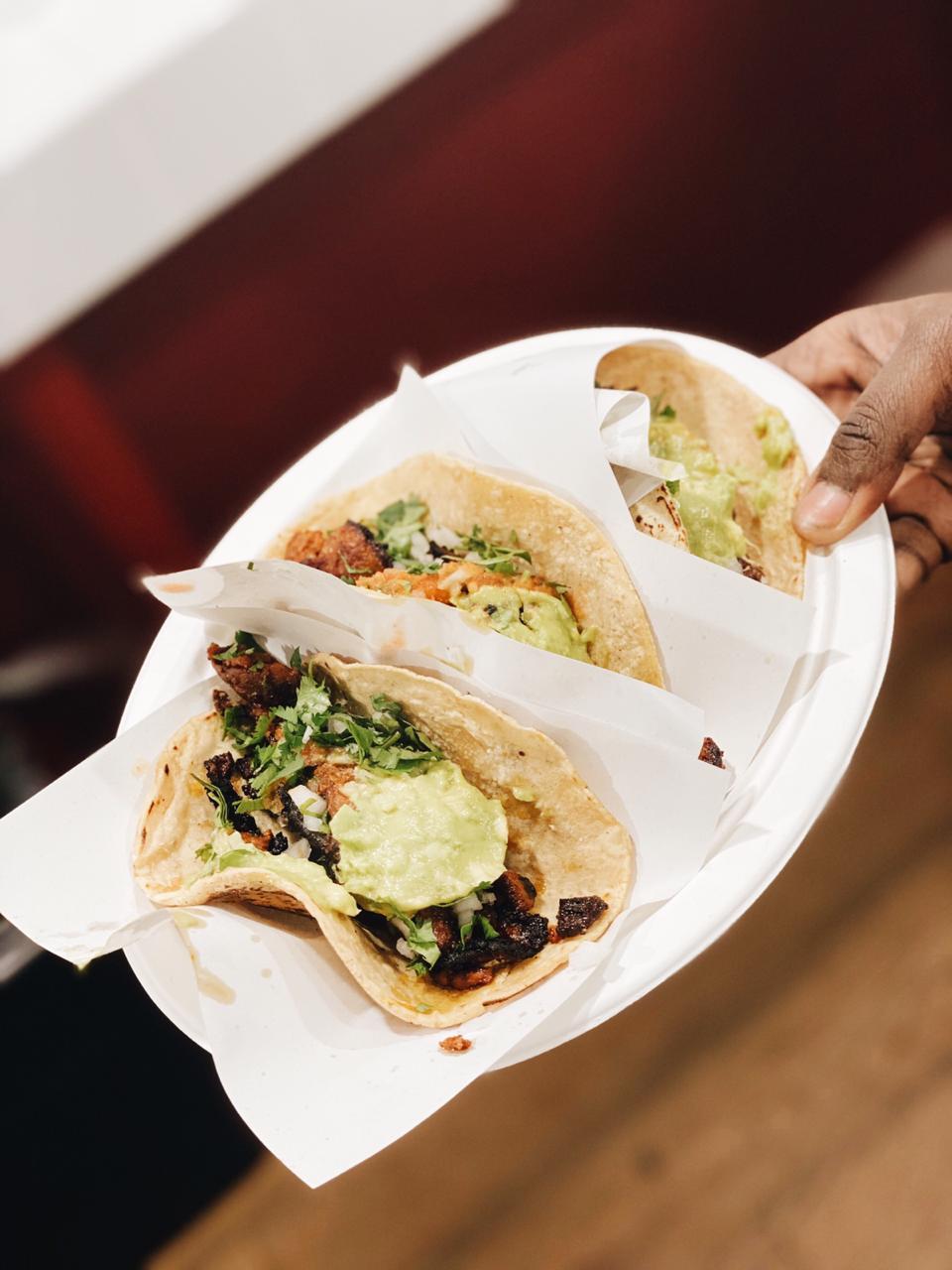 Tacos 1986 stands out because it's more than a restaurant — it's an experience. The amicable interactions between cooks and Alvarez's never-ending energy as he swiftly crafts tacos or carves adobada (slow-cooked, marinated pork), make patrons feel less like customers and more like long-lost friends.
"The concept is not only friendly for customers, but also for employees," Alvarez said.
The cooks work seamlessly as they assemble a plethora of tacos in seconds, moving swiftly as if participating in a choreographed dance paced by the lively Mexican music that dominates the space.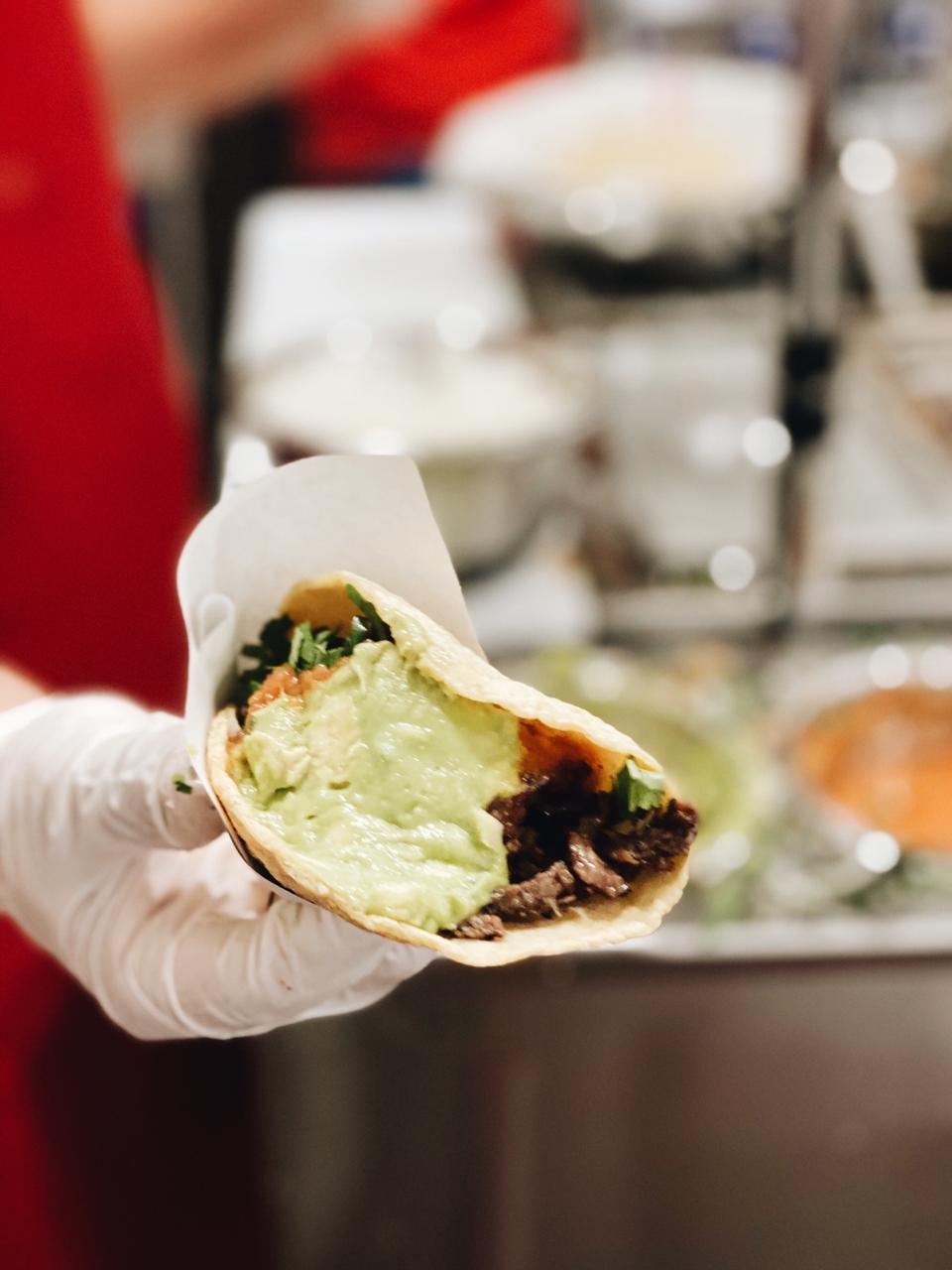 The restaurant's carefully-curated menu offers the traditional carne asada and adobada fillings alongside chicken and a vegetarian mushroom taco, aiming to cater to the LA crowd.
A great taco, however, starts with a great tortilla. Behind the counter of Tacos 1986 is a cook carefully pressing each corn tortilla moments before it is cooked and served to customers, doused in guacamole, rich meats of choice, onions, cilantro and salsa (should one choose to get them "con todo").
At only $3.75 apiece, each taco is served fresh and warm and humbly wrapped in a piece of paper, cradling a world of flavor and filled with years of stories and experience. It is not uncommon to find oneself standing in line for seconds after devouring the first plateful.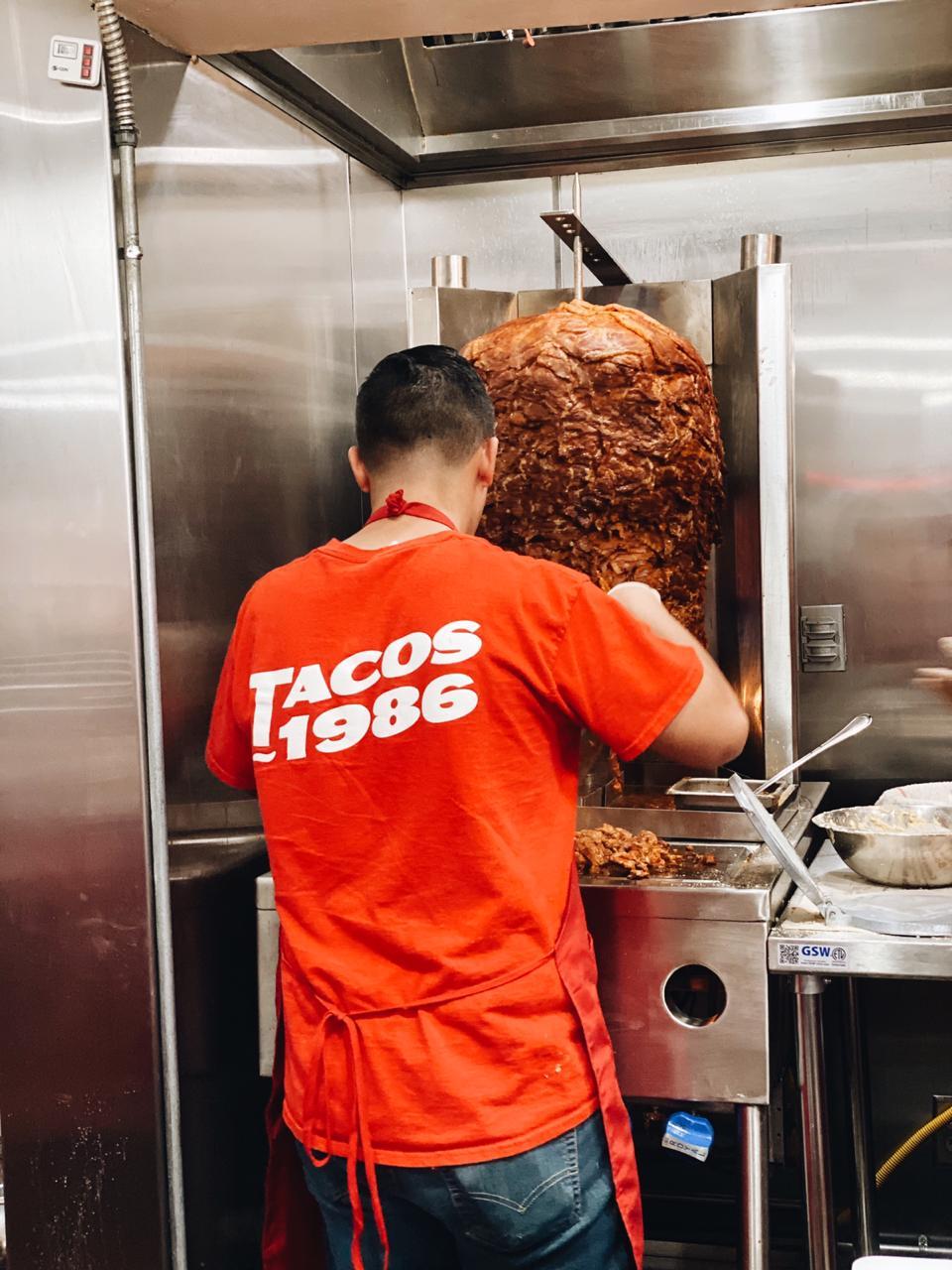 Alvarez's illustrious, no-nonsense tacos have merited a multitude of stellar reviews, with several placing them among the best in LA.
The restaurant's multiple locations stand as tangible proof of a dream fulfilled. What started as a mobile street food stand has quickly become an LA mainstay, praised by big names in the industry like LA Times critic Bill Addison and featured in Eater's list of the "16 Best New Restaurants in America."
In a state so abundant with self-proclaimed "authentic Mexican restaurants," another taco spot may seem commonplace; Tacos 1986, however, is all but ordinary.
Before they became nearly ubiquitous in the US, Alvarez was already crafting flawless tacos with unmatched dexterity and talent. In the future, he said, he hopes the restaurant will become the In-N-Out of tacos.
Alvarez and Delgado are ready to conquer LA, one restaurant at a time. They are opening yet another location in 10 days as Angelenos wait impatiently to see what the prodigious taquero cooks up next.
10874 Kinross Ave, Los Angeles, (310) 824-2000, https://www.tacos1986.com/, Instagram: tacos1986la
_________________________________
Follow the Graphic on Twitter: @PeppGraphic
Email Maria Belen Iturralde: belen.iturraldechiriboga@pepperdine.edu