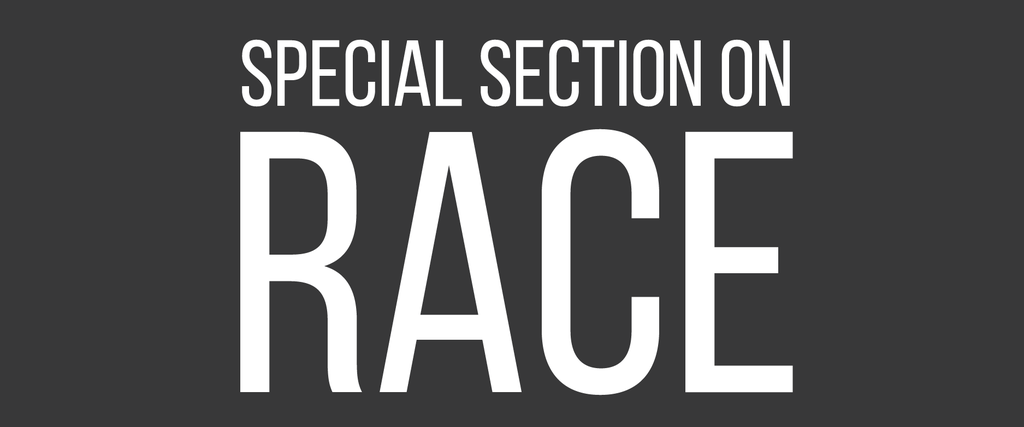 Image by Falon Opsahl

Editor's Note: This article was originally published in a special section on race in the Graphic.
She is sugar and spice and everything nice. She is a little bit of this and a little bit of that. If you look deeper, you just might discover a glimpse of her bliss.
She's the erudite student who is wildly articulate. She's the leader of an organization who works to surpass the standard of perfection. She's the loyal friend who is there in the worst of times. She's the obedient daughter, the faithful wife, the best auntie and the unwavering mother.
She's the woman who will kneel before God in prayer, yet hold her head up high. She is everything and does everything. With confidence and grace, she exudes such poise and pulchritude.
She is "Black girl magic."
Recently, the phrase #blackgirlmagic (coined by blogger CaShawn Thompson) has been used to highlight and uplift the beauty and power of Black women.
According to author and Black girl magic extraordinaire, Melissa Harris-Perry, Black women are unusually A) hyper-sexualized B) depicted as angry, or C) forced into silence and invisibility in the mainstream media, workforce and other areas of society. Although we are one of the highest performing groups, research published by the Center for American Progress shows that Black women are one of the most marginalized groups in society (behind White women and even Black men).
The notion of the hardworking Black woman is reminiscent of the "mule" as depicted in Zora Neal Hurston's "Their Eyes Were Watching God." Like the overworked mule in the novel, Black women are deemed reliable and thorough, yet we place second, if we place at all — especially compared to White men.
For example: When looking at Pepperdine's administration and board members, I can't help but notice the lack of and need for Black women. It took 77 years for Pepperdine to hire its first Black dean, Helen Williams, but will it take decades more for Pepperdine to address the need for more Black women in its faculty, administration and boardrooms?
For little Black girls, it is instilled in them at an early age that they must work twice as hard in order to grasp the hope of just having a seat in the room, let alone a seat at the table. That was drilled into me as a little girl and is one of the driving forces behind much of the work I do.
As I grow older, I value the importance of uplifting other women, especially Black women. From styling our locks in traditional braids to smiling with our full lips, our beauty is usually overlooked, yet appropriated in the worst ways.
As a young Black woman, I'm trying to successfully navigate the workforce, when it's clear that I am underrepresented, unappreciated and definitely underestimated, which can lead to a growing amount of frustration. I often close my eyes, and instead of clicking my heels, I crack my knuckles and think of all the women who have made my current success possible. Women like Charlotte E. Ray and Fannie Lou Hamer come to mind, and if those names aren't familiar, look them up. Because of them, we are blessed with the Black girl magic of First Lady Michelle Obama and Oprah.
A special shout out to some of Pepperdine's faculty and staff of Black women who have graced me with their Black Girl Magic: Chiconia, Genny, Joi Carr, Roslyn Satchel, Sharita and Tabatha. A round of applause to some of the Black queens on campus who are shining on a daily basis: Ima Idahosa-Erese, Anaka Osborne, Brittni Moore, Brittany Tate and Grace Porter. I take the time to shout your names from the rooftop, because others often ignore your glow.
To my fellow queens with all the magical goodness, I want to leave you with the words of my friend Trinity Goss: Let's "never forget that Black girl magic extends to all of US. Black girl magic is the POWER to give back and uplift OURSELVES."
So when I use #blackgirlmagic on social media or refer to another Black woman as "Queen," do not remind me that "we are all one in Christ" (I know). Instead, smile and acknowledge the importance of recognizing phenomenal women.
____________
Follow the Pepperdine Graphic on Twitter: @PeppGraphic