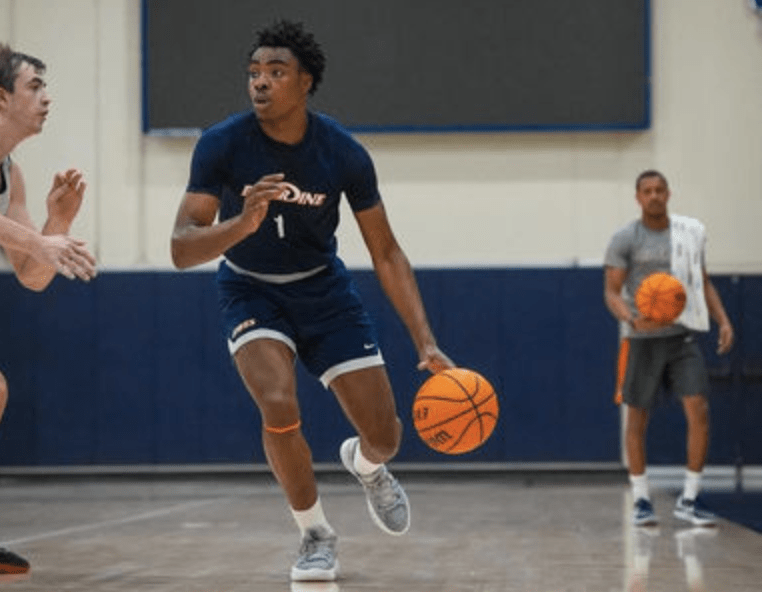 As the 2023-2024 school year begins, Pepperdine will welcome a total of 37 transfer student-athletes across all sports, Associate Director of Athletics Amanda Kurtz wrote in an Aug 9, email to the Graphic. For multiple teams, such as Women's Basketball and baseball, these numbers are much higher than in previous years.
The experience of transfer student-athletes is a valuable asset, multiple Pepperdine student-athletes said.
"Having incoming transfer teammates with experience is imperative," said Helena Friend, Pepperdine Women's Basketball junior guard. "Having transfers brings experience from so many different angles on the court; in the classroom, it brings experience with all the other aspects that come along with being a student-athlete and experience all around the table that is crucial to be successful."
Women's Basketball
Women's Basketball led the Waves with a total of seven incoming transfers including graduate guard Mi'Cole Cayton (University of California), junior guards Emerita Mashaire (Buffalo), Myra Gordon (Alabama), and Ella Brubaker (The Master's University), senior center Megan Harkey (Xavier), junior forward Maggie Vick (Iowa State) and graduate guard Lexi Griggsby (University of Washington).
Alongside new players, Kelsey Keizer will lead a completely new coaching staff for the Women's Basketball team. Keizer formally worked as the head coach for Southwestern Baptist.
"Everyone is coming in on this new blank page, including the coaching staff," Vick said. "[It] gave us an opportunity to start building from the base up and not being thrown into something that was already established and feeling behind. It feels like a blank slate, which is a great opportunity as a transfer."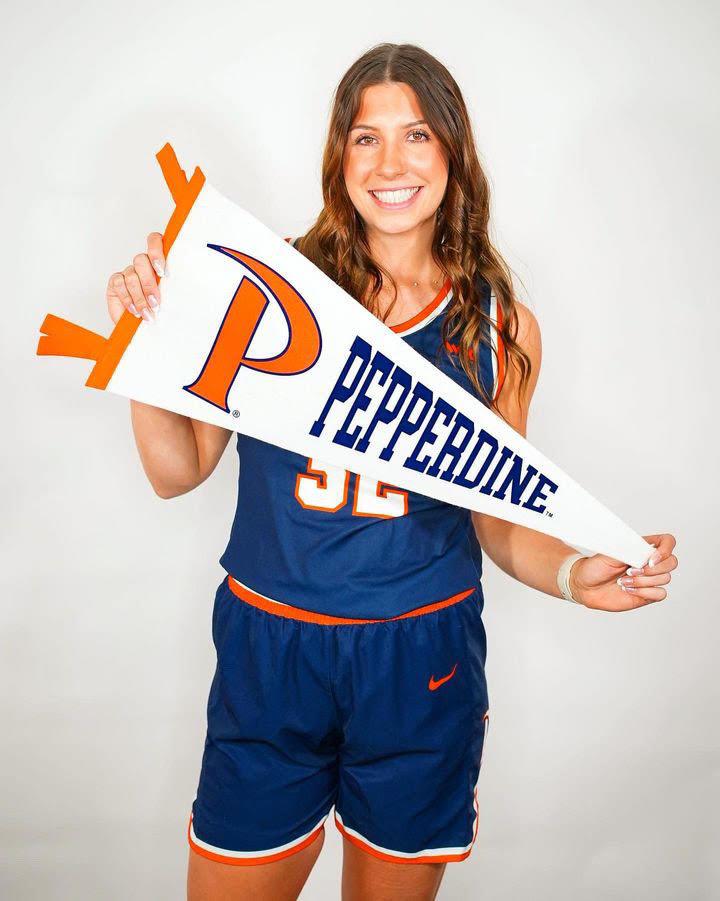 This year, Women's Basketball will look to set themselves apart through fast-paced play and defensive intensity, Vick said.
Baseball
Behind Women's Basketball, Baseball had the largest influx of transfer students, Assistant Baseball Coach Cameron Rowland wrote. Baseball's additions include graduate outfielder Nick Upstill, graduate outfielder Connor Walsh (Rice University), sophomore pitcher Collin Valentine (University of Texas), junior shortstop Justin Rubin (University of Virginia) and graduate pitcher Matthew Boyer (Wichita State).
"I don't expect anyone to come in and be a hero right away," former transfer pitcher Tommy Scavone said. "I expect all the transfers to come in and work hard and be motivated to win for Pepperdine baseball. If everyone is on that same page, we can go a long way."
Student-athletes transfer for a variety of reasons. Upstil said he chose to transfer due to Pepperdine's Sociology master's program, the change of scenery from San Francisco State University and the level of interest he felt he received from the Pepperdine coaching staff.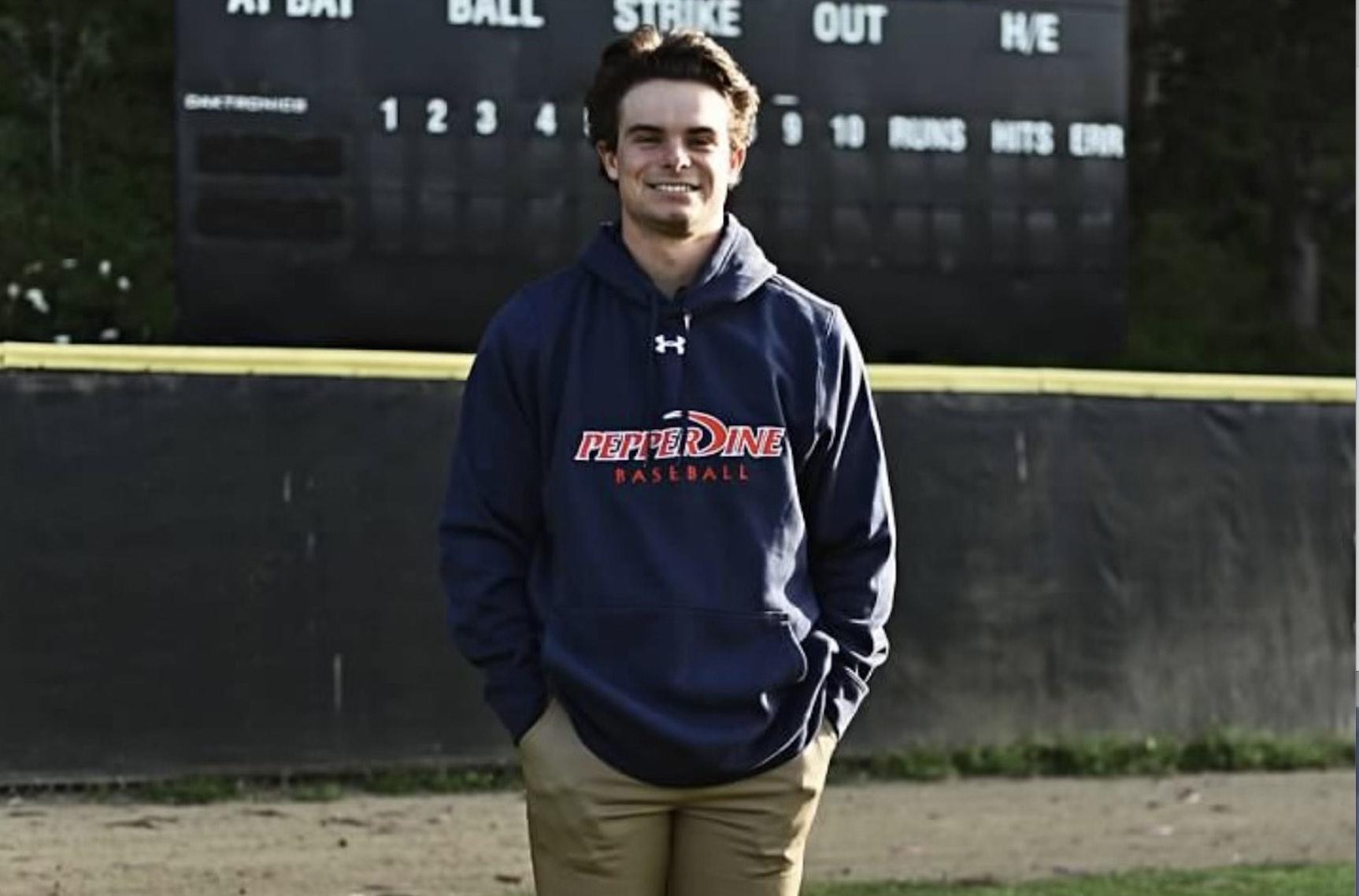 Pepperdine baseball could intake these transfer students as departing players opened up roster spots.
Following the 2023 season, senior catcher Ryan Johnson signed with the Houston Astros, junior shortstop John Peck signed with the Detroit Tigers and senior pitcher Shane Telfer signed with the Arizona Diamondbacks.
Baseball also lost freshman infielder Jack Basseer (Texas Christian University), freshman utility Jack Goodman (undecided), senior outfielder Grant Schoen (University of Oregon) and senior catcher Quintt Landis (University of California, Los Angeles) to the transfer portal. Additionally, junior utility Lincoln Orellana reported he medically retired.
Men's Basketball
Men's Basketball also could add in transfer students due to departures, as Maxwell Lewis was drafted 41st overall in the 2023 NBA draft, while Mikey Mitchell (Minnesota), Carson Basham (transferred to NAU) and Jan Zidek (Chattanooga) all transferred out, according to On3.com
"It's tough seeing Carson, Jan and Mike all leave," said Houston Mallette, Pepperdine Men's Basketball junior guard. "I'm happy for all of them to get a fresh start in a place that they feel is best for them; I'm excited for them. It hurts a lot, but I understand college is a business, and you have to do what is best for yourself."
Men's Basketball filled roster sports with graduate guard Ethan Anderson (Wyoming) and junior forward Michael Ayaji (Pierce College in Washington). Last year, Anderson averaged 7.9 points and 4.3 rebounds a game on 54% field-goal shooting, while Ayaji averaged 22.7 points and 12.8 rebounds a game on 74% field-goal shooting.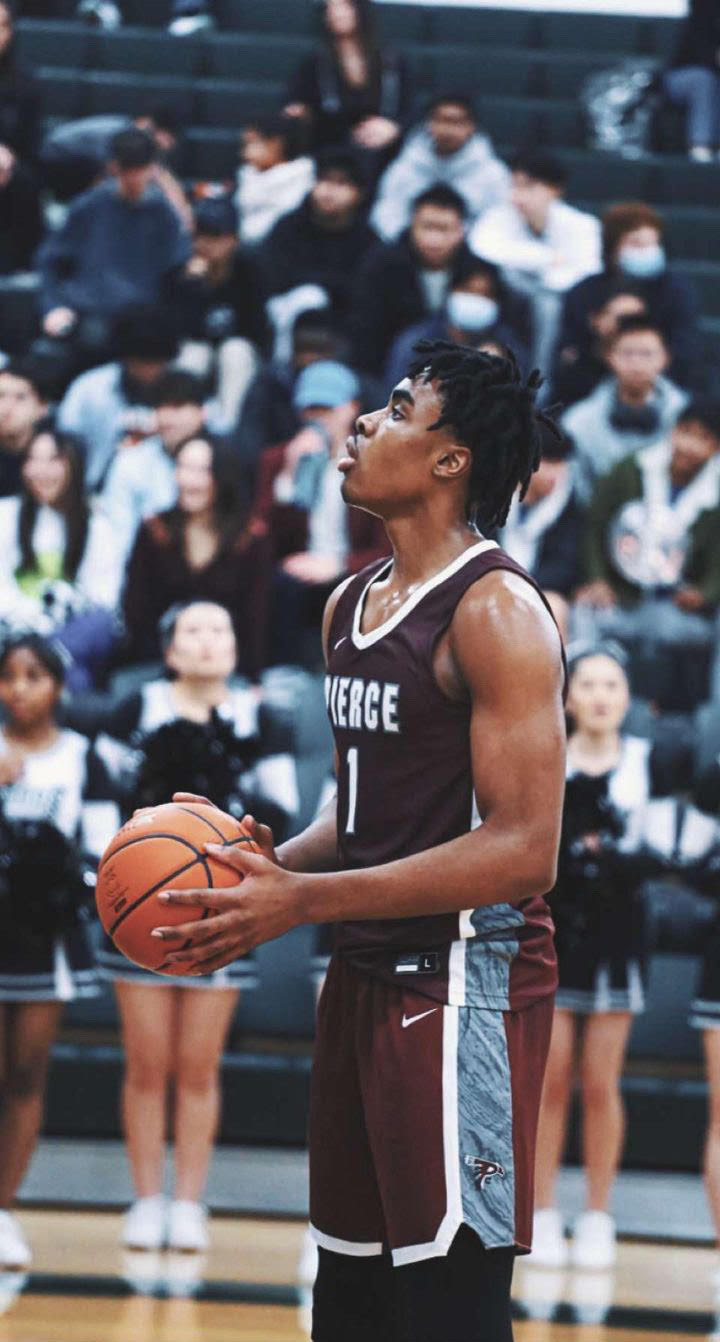 "They play incredibly hard and make us better as a group," Mallette said. "Ethan is a guy I look to for a lot of wisdom for what it takes to win, how to win, etc. Mike does a phenomenal job. He rebounds the ball well, he has the ability to score the ball and he is about all the right things."
These additions are set to help the Waves team with rebounding, defense and maturity, Mallette said.
"Times change, people leave, guys get hurt — a lot of variables happen," Mallette said. "I just try to re-emphasize to the guys that, this year, we have a chance to do something special."
_______________
Follow the Graphic on Twitter: @PeppGraphic
Email Alex Clarke: Alexander.clarke@pepperdine.edu