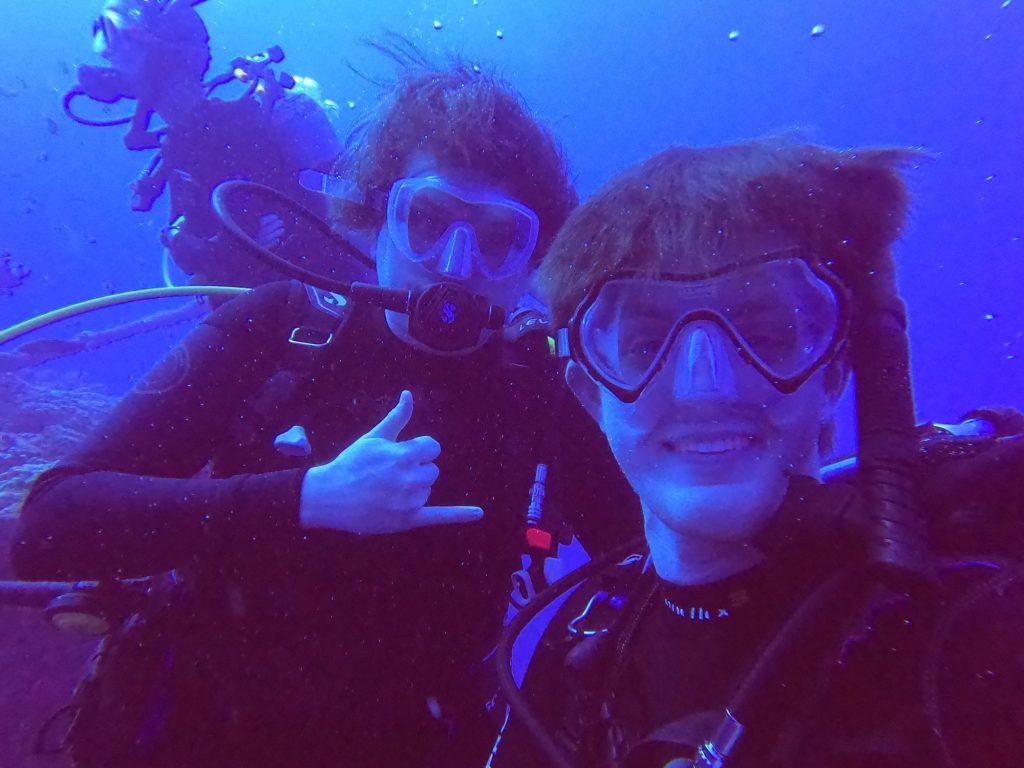 June 18, 1977. On choppy seas off the coast of Anacapa — an island in the Channel Islands chain — 10 Pepperdine University divers plunge into chilled California waters, according to the Graphic's archival reporting.
46 years later, the SCUBA club still braves rough waters as they look to breathe new life into the club.
"We're working hard to make it what it used to be," said Ryan Bough, senior and SCUBA club president. Bough was previously a member of the Graphic.
Pepperdine SCUBA originated in the 1950s, and is among the school's oldest student-run organizations, said Alex Whitney, senior and SCUBA club vice president.
"[SCUBA Club] had a solid history," Whitney said. "All the way up until 2020, when COVID hit."
This year, Whitney said he looks to revitalize and expand the historic club.
Whitney said he'd never dived before meeting Bough but got certified along with Ryan Gordon '23, alumnus and former treasurer for the club. The two said they got certified in part to help run the understaffed club.
Over the past semester, the trio said they put together several events, such as on-campus "SCUBA" discovery days, where students can try diving with breathing equipment.
"We had Malibu divers come out, set all the gear up for the people who have never scuba dived before," Whitney said.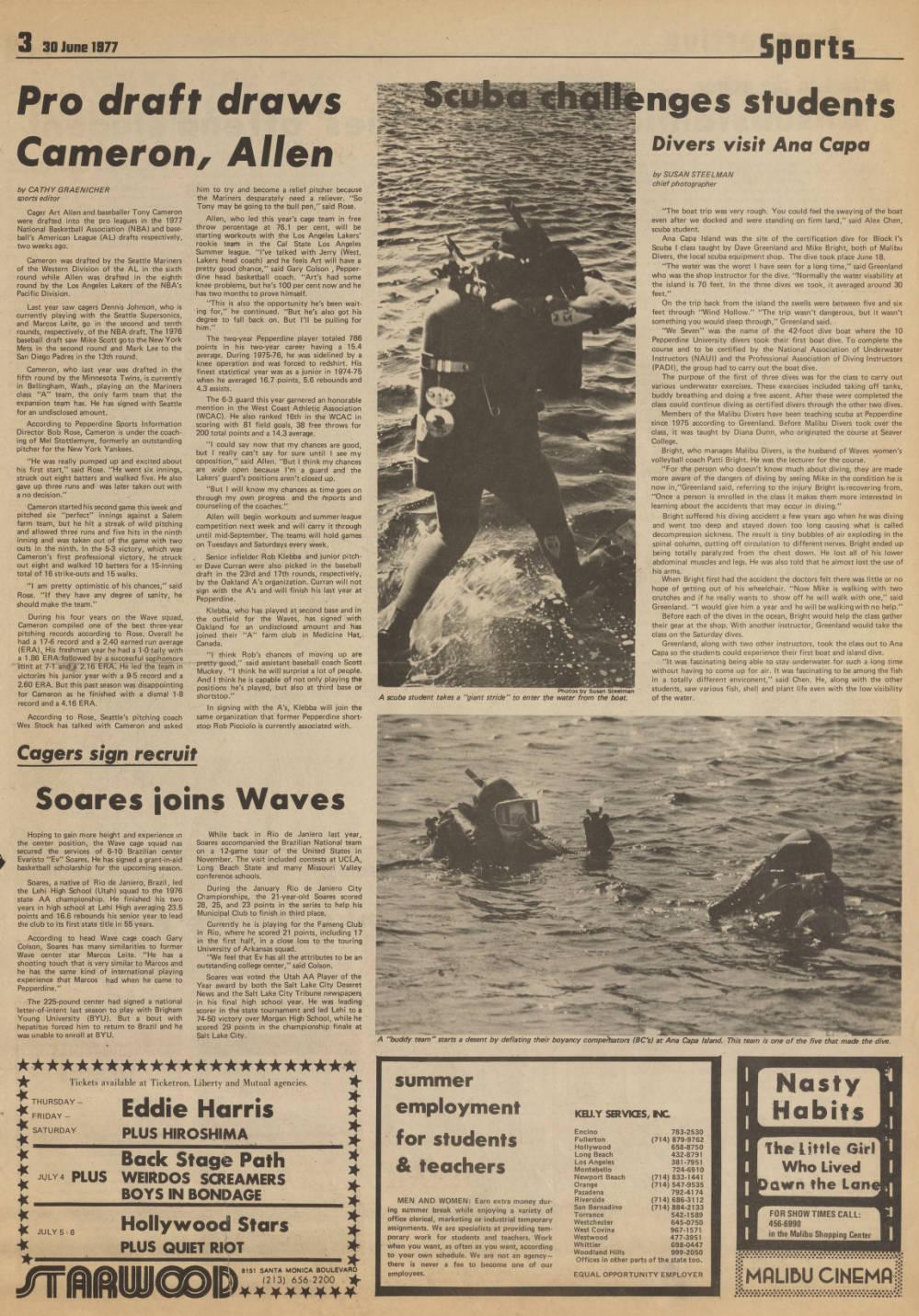 Malibu Divers' involvement began in 1969, when then-owner Mike Bright, a renowned watermen and Olympic volleyball player, and his wife, Patty Bright, a former professor within the Pepperdine Physical Education department, helped spur the pool days, Malibu Divers owner Carter Crary said.
"When we took over, [in 1992] it seemed like a great opportunity to nurture the relationship and to grow it a bit," Crary said.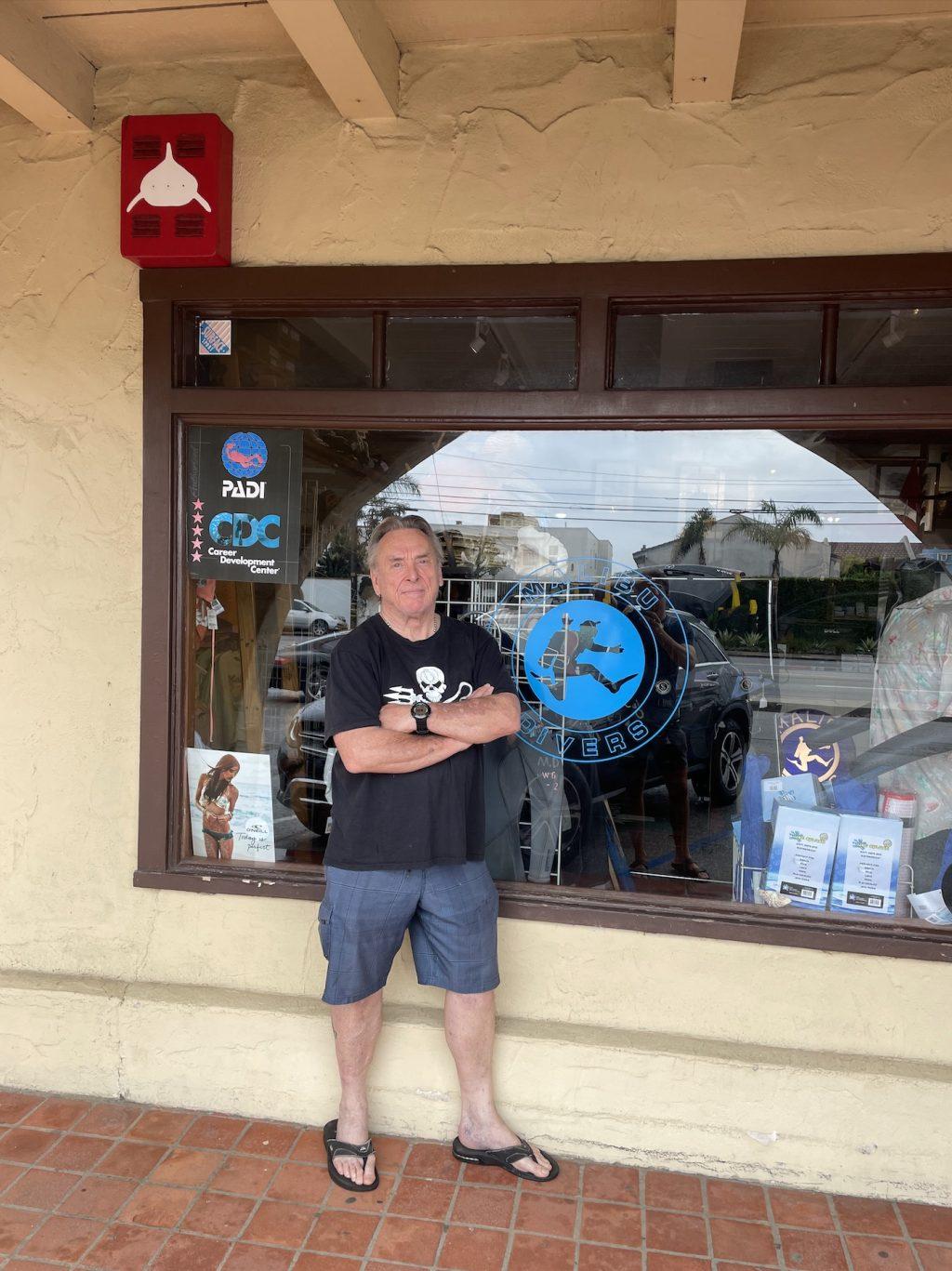 In addition to Malibu Divers, the club has also recently fostered relationships with another organization: PCH SCUBA, Bough said.
"I grew up in Malibu Divers," said PCH SCUBA owner Brett Bovard. "So I grew up in Pepperdine, theoretically, as a trainer there. And so I know that I know the pool relatively well."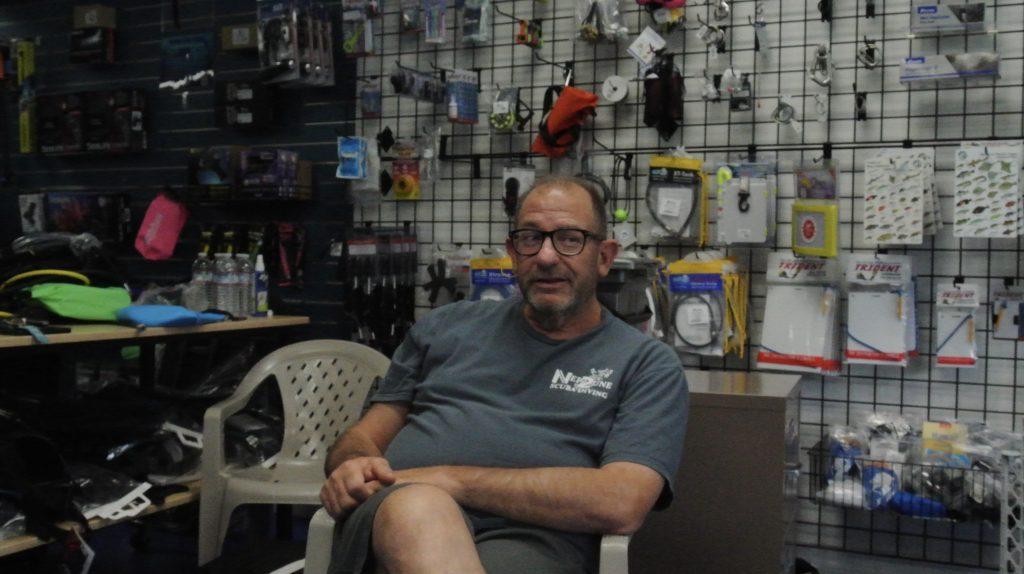 Bovard said he is overseeing Bough's training to become a divemaster, a professional-level certification which allows one to train other divers.
"The divemaster program itself is really driven by a lot of theory," Bovard said. "Because theory is so much and so strong in making sure that people are safe."
In addition to helping Bough, Bovard said PCH SCUBA offers discounted prices to Pepperdine students.
The club's focus for this semester is hosting more events, Whitney said.
"Last year was kind of our first year back in the game," Whitney said. "And so we didn't get too many events."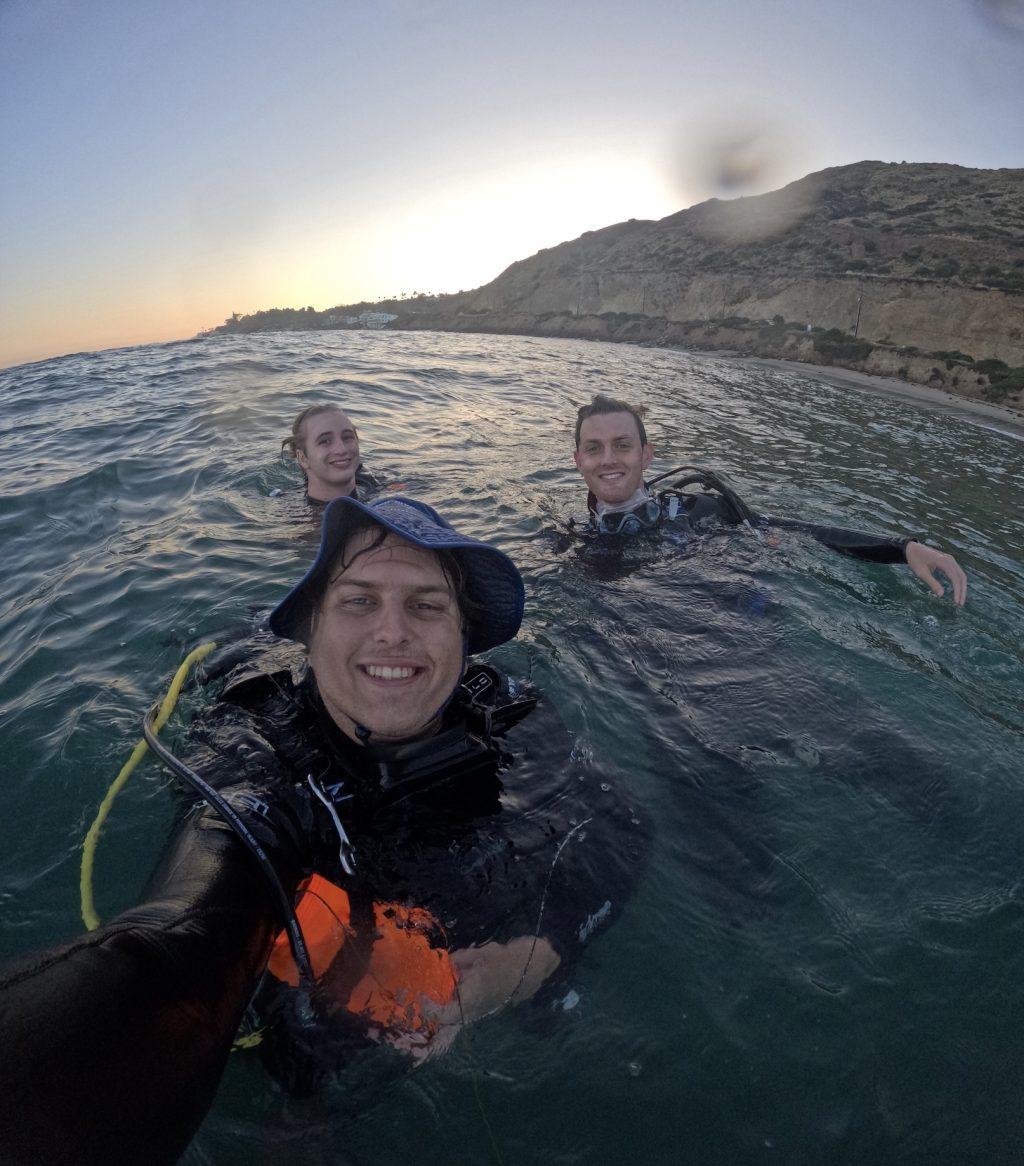 In addition to a discovery day, the club plans to do a beach cleanup and at least one dive trip, Whitney said. Bough, Gordon and Whitney all said they have fond memories of their various previous dive trips.
Bovard said he is enthusiastic about supporting the new club.
"We want the community to be as strong as it is," Bovard said. "A collective consciousness is always better."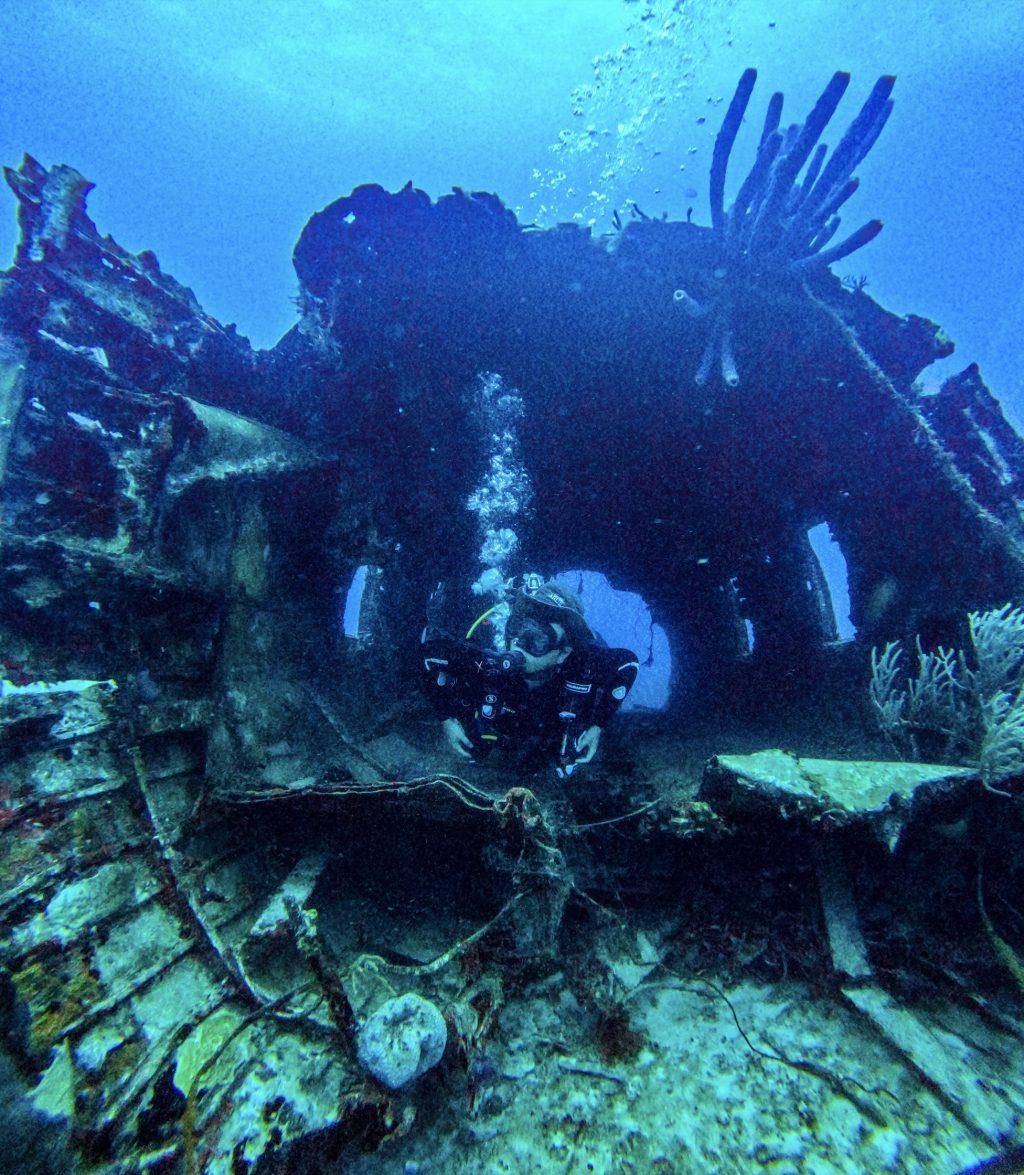 Gordon said he still reminisces about his favorite dive in Southern California, done in the dead of winter, on the same choppy seas that 10 Pepperdine University divers plunged into nearly fifty years prior.
"Absolutely beautiful area, just beautiful fish," Gordon said.
____________________________________
Follow the Graphic on Twitter: @PeppGraphic
Email Maximilian J.S. Pohlenz: maximilian.pohlenz@pepperdine.edu