Photo by Sacha Irick
Pepperdine University was named one of the Top 10 journalism colleges in the United States, according to a new study.
The study, performed by a self-described group of "data geeks" known as College Factual, is based on five criteria. Percent focus, focus coefficient, quality, salaries and the calculation of the focus coefficient are the five different metrics (see infographic) that are used to determine the rankings.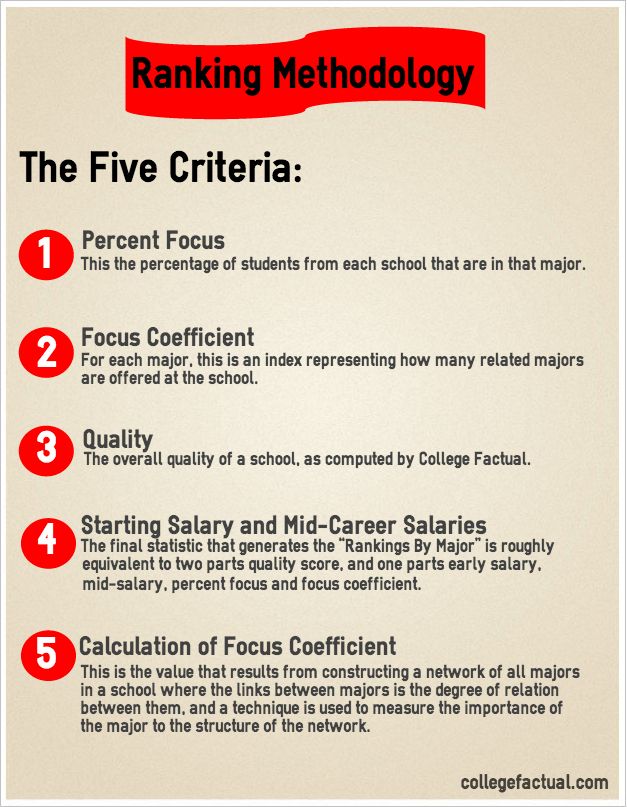 The No. 8 ranking "is a testament to our excellent professors and the hard-working students who not only love to learn, but to get involved in a variety of activities — from debate to TV and print journalism to internships — that give them an edge in the workplace," wrote Communication chair and journalism professor Ken Waters.
College Factual describes the 10 colleges listed as "schools focused on delivering an education in journalism and that are successful at it, with graduates among the top earners after graduation."
College graduates with a degree in journalism from Pepperdine earn a starting salary of $37,000 and a $76,000 mid-career salary, according to College Factual.
The University of Southern California, Boston University, and Washington and Lee University seized the top three spots, respectively.
__________________________________________________________________________
Follow Whitney Irick on Twitter: @Whit_Ashton