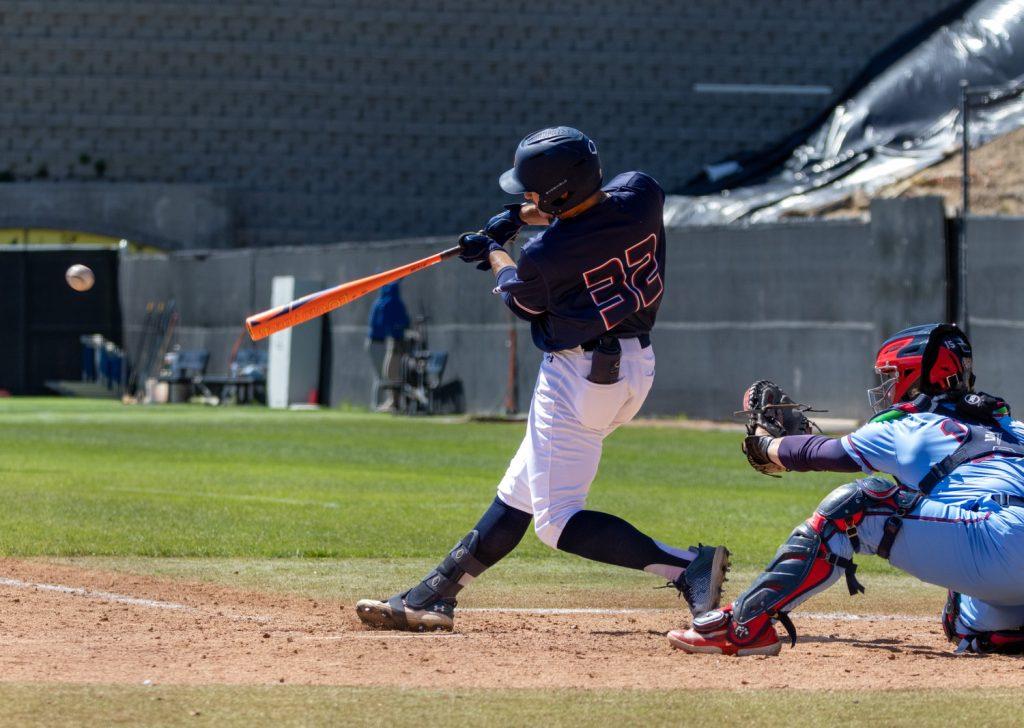 Junior outfielder Charles Mansino hits the ball against Gonzaga on March 24-25, at Eddy D. Field Stadium. Mansino scored two hits and two runs in game two of the series. Photos by Colton Rubsamen
The Pepperdine Baseball team fell to Gonzaga 1-2 in their three-game series on March 24-26, at Eddy D. Field Stadium. This gives the Waves a 6-15 overall record on the season.
Pepperdine blew out Gonzaga in game one, ending the game 15-0. The Waves only allowed Gonzaga to record two hits throughout the entire game.
Senior catcher Quintt Landis tied his career-high of three hits and set a new career-high with three runs scored. Sophomore infielder Devon Walcykowski also set a new career-high with four RBIs, along with two hits and scored two runs while junior shortstop John Peck added three hits, two RBIs and scored two runs.
Prior to game two, Pepperdine celebrated former Head Coach Dave Gorrie as Pepperdine's Director of Athletics Steve Potts, former player Mike Otto and President Jim Gash all spoke about Gorrie. Gorrie coached the Waves from 1979-88 and led Pepperdine to a third-place finish at the 1979 College World Series.
In game two, the Waves fell to Gonzaga 9-12, tying the series up at 1-1. Senior infielder Ryan Johnson had two hits, two RBIs and two runs, one of which being a solo home run. This is Johnson's 26th career home run, moving him to a tie at 9th on the Pepperdine all-time home run list. Junior outfielders Charles Masino and Lincoln Orellana both added two hits as well as two runs and two RBIs, respectively.
Pepperdine lost 10-7 in the deciding match of the series, despite more career highs. Sophomore infielder Cam Conley had three RBIs and freshman infielder Jack Basseer notched four hits, both setting career bests on the same day.
The Waves lost their next game 11-19 against CSU Bakersfield, at Bakersfield, on March 28.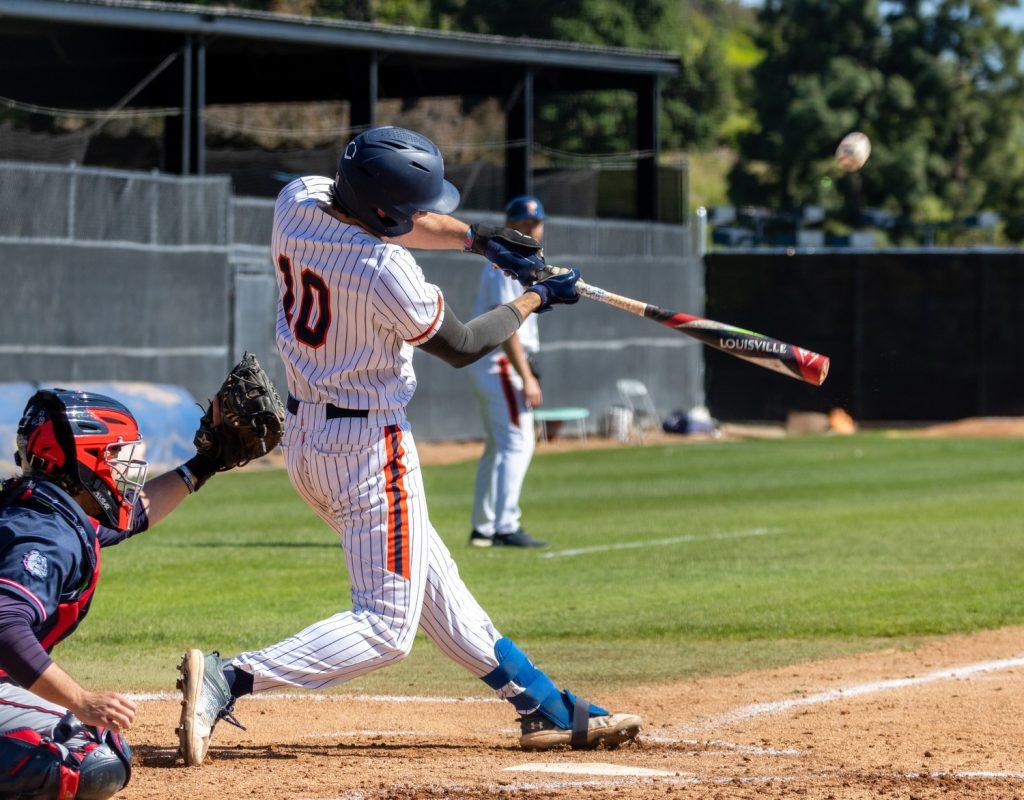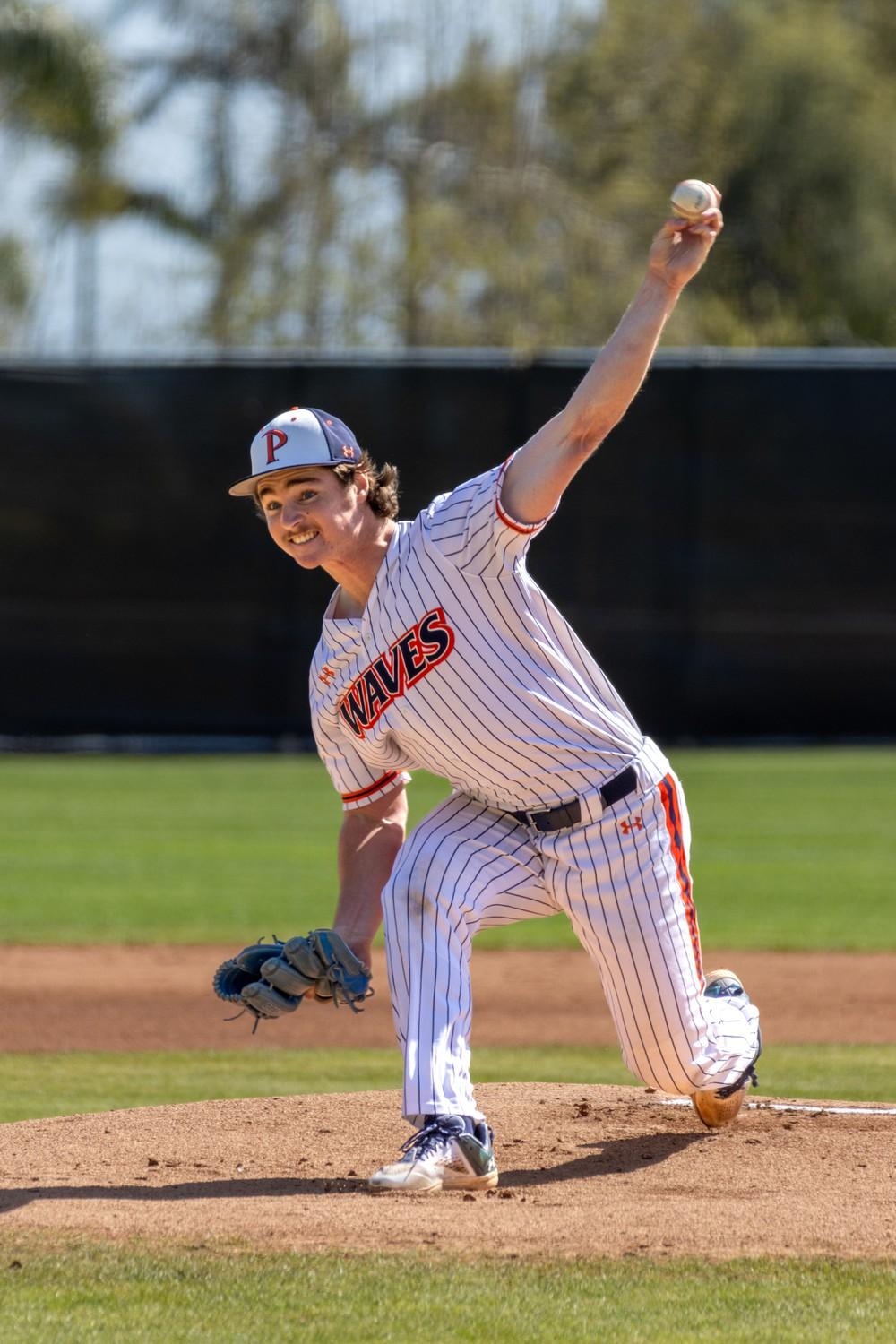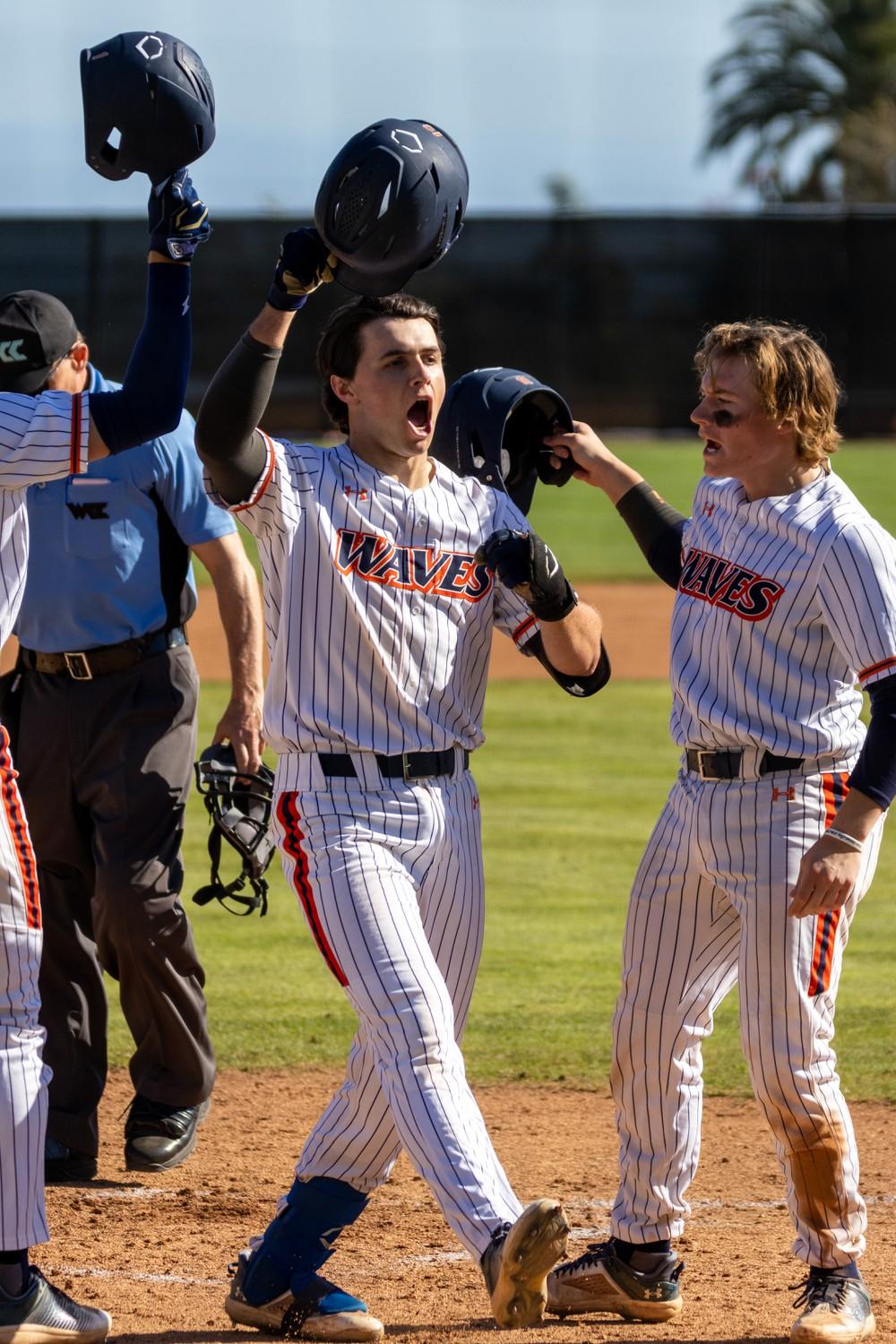 __________________
Follow the Graphic on Twitter: @PeppGraphic
Email Jaan Jafri: jaan.jafri@pepperdine.edu