Photos by Zach Le
Junior Annie Sides was not expecting many people to read the opinion piece she wrote and posted on Facebook a week before her 21st birthday. The post, "A Week Away from 21: A Read for the Frustrated Christian Single," details her thoughts about not having her first kiss heading in to her 21st birthday.
"I was just thinking how every year I'm like: 'Oh, this is gonna be the year that I'm gonna have my first kiss!' and so every birthday it's like: 'Wow, it didn't happen. That year went by quickly!'" she said. "This year, I [thought] I'm not gonna put that expectation on myself."
Sides said her post received a lot of positive feedback.
"It spread," she said. "I had people from all around the world messaging me and sharing their stories and being vulnerable with me. I was very honored to have that position."
Sides said that it gave her peace that so many people responded and related to it, even if they had already had their first kiss and beyond that.
"That article taught me to be even kinder to other people because you never really know what burdens people are carrying," she said. "It's funny how something as simple as a first kiss can really affect your self-esteem, but it does."
Many adults, struggle with understanding their worth and maintaining a healthy level of self-esteem if they have a lack of experience with relationships and physical intimacy. Many tend to think or feel as though they are behind when they look at their peers or consume various forms of media, leading them to struggle with self-esteem. However, research shows it is not possible to summarize an individual's experience of physical intimacy into a scale that people can compare themselves to.
Real Relativity
Communication Professor Lauren Amaro, who teaches courses on interpersonal and relational communication at Pepperdine, said that relativity–in this case, the variety of experiences and definitions–affects the research that works to define levels of physical intimacy.
Amaro said this is because people have different definitions of physical intimacy. Some consider it as any type of affectionate touch, while others might consider it a way to express themselves to those they love. In turn, specific behaviors are relative to each person based on how they experience them, so a scale would have to represent that degree of relativity.
According to a nonscientific twitter poll of Pepperdine students, about half of the 49 people surveyed reported that they had their first kiss in high school. Yet 12 of the 49 reported that they still had not had their first kiss.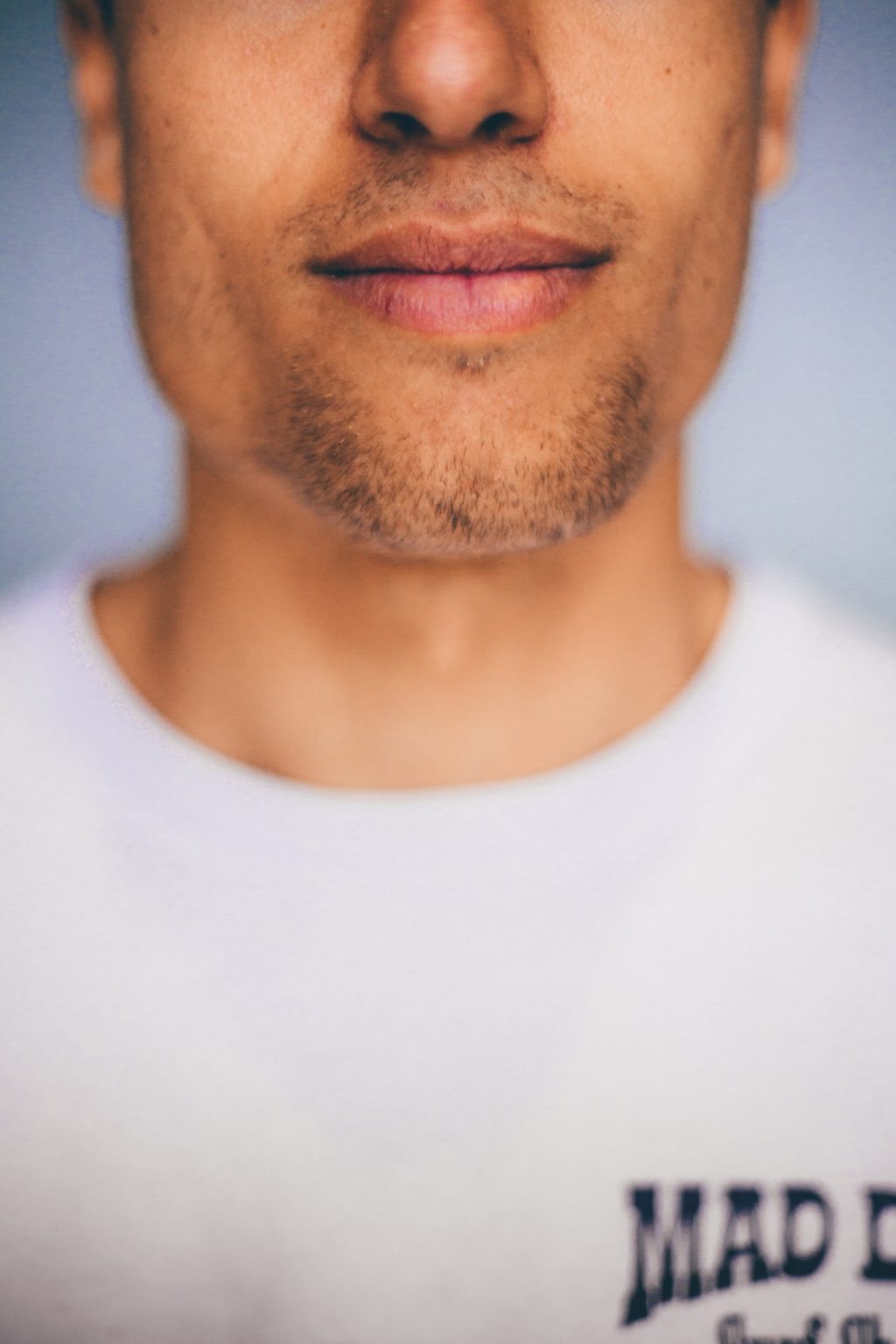 Under Pressure
To some students, Pepperdine's campus culture does not present am external pressure for physical intimacy. Still to others, it does.

The same survey asked if the respondents felt pressure from their peers about experiencing physical intimacy as a college student. While 21 people reported not feeling any pressure, 19 reported that the external pressure comes more from society at large. Still others felt the external pressure in general, citing a combination of "pop culture," the campus culture of "ring by spring" and the Christian values promoted by Pepperdine.
Amaro explained the contradicting Pepperdine campus culture about levels of physical intimacy.
"Here at Pepperdine, there's sort of these two working paradigms that are very much in contrast to one another, but are both equally publicized," Amaro said.
Amaro refers to the Christian model of purity before marriage and the model of exploring sex outside of religious definitions.
"[The] dueling narrative is really conflicting," she said. "So I can see where there's tension and confusion, [but] I don't think that's exclusive to Pepperdine."
The pressure to reach a certain level of intimacy can come from a variety of factors, including personal identity and media influences.
Researchers Ellen Zaleski and Kathleen Schiaffino published a study called "Religiosity and sexual risk-taking behavior during the transition to college" in 2009 that showed that students who were sexually active reported lower levels of religiosity. The study introduced a link between levels of religiosity and sexual risk-taking behavior, meaning that religious beliefs are one of the factors that affects how people experience physical intimacy.
In addition, Amaro said religious beliefs contribute to a person's identity, and identity carries into physical intimacy and relationships.
Annie Sides credits her faith to be an important part of her life. But, it is not an easy lifestyle.
"Sometimes being religious can make it harder," said Sides. "It's like I'm waiting for God, and it's a patient game that I'm playing."
Amaro said the Christian perspective offers a timeline of sex delayed until "close and very committed relationship," which is almost always defined as marriage.
Another factor that influences the pressure to reach a certain level of intimacy is media consumption.
The American Journal of Health Behavior published a study called "How Sources of Sexual Information Relate to Adolescents' Beliefs about Sex" in 2009 that showed that adolescents rely on friends, teachers, mothers and the media to inform their beliefs about sex. The study showed that the older an adolescent was, the more likely they were to rely on the media — specifically television — as a source of information about sex and other forms of physical intimacy.
It's More than Touch
While physical intimacy is an important component of romantic relationships, it is not the only thing. Debatably, it is not the most important, Amaro said.
"Affection does contribute to building a relationship — all kinds of affection (from holding hands to sex)," Amaro said. "We culturally don't emphasize the other skills that go along with building relationships as much as we emphasize the physical skills [in various forms of media] because it's external."
Amaro added that relational skills like self-disclosure, self-reflection and thoughtfulness cannot be depicted as effectively in media as things like making out because it is not as interesting. When people confuse it too much, they end up thinking that affection is what builds a relationship, though it is only one part of it. So, it is healthier to begin with other interpersonal skills.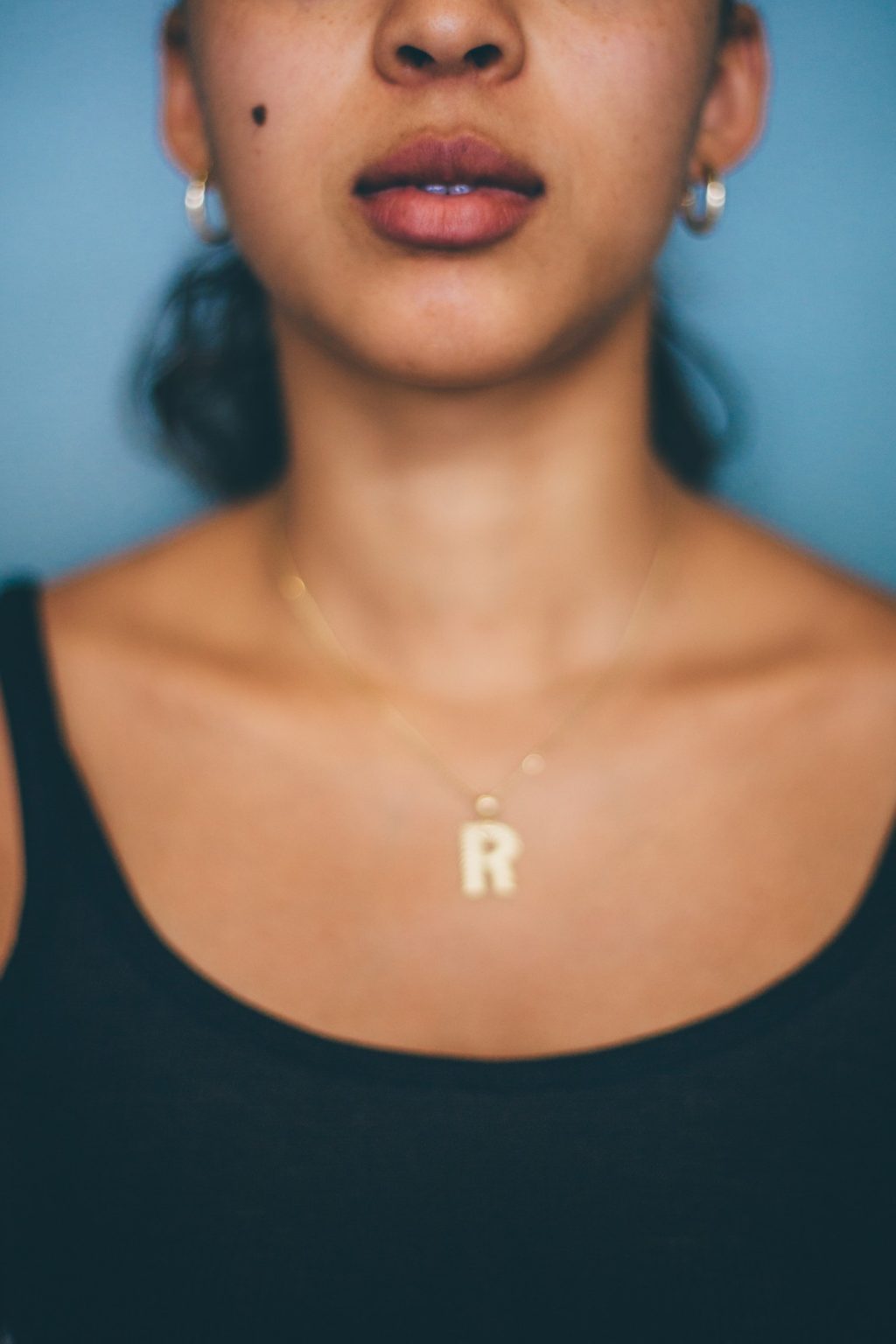 There's Always a Way to Feel the Love
The pressures can weigh heavy on a person's self-esteem, but there are ways to combat feeling unloved and unwanted.
Amaro said the connection and emotional intimacy of relationships are what many people feel they are missing, and that can be mistaken with physical touch.
"Research would support the fact that those needs — both on a biological, chemical level and on a relational level — [can be met] in other relationships," she said. "We get our connection needs and even our physical needs met in friendships. We can receive affection as effectively through non-sexual acts like hugs, and it doesn't even have to be physical; words of affirmation works, too."
Amaro added the feelings behind unloved and unwanted could just mean disconnect.
"If you're feeling behind, know that there is no order that's going to be correct," she said. "Instead, look to why you are feeling that discomfort and address the fact you're probably feeling disconnected in some way. And if you're feeling disconnected, there are ways to do that in a non-sexual, non-romantic way and that perhaps should be your priority."
Sides said in the piece she penned that waiting is hard, but life goes on.
"There are so many times I think I am simply 'not good enough' to be with someone but that's not true," she wrote. "Have you noticed that you are still 100 percent a functioning human? How you still have friends and jobs and homework and classes and laugh and sing and dance and are constantly busy even though you don't and have never had a S.O.? Interesting, who would have guessed?"
________________
Follow Kelly Rodriguez on Twitter at @KRodrigNews