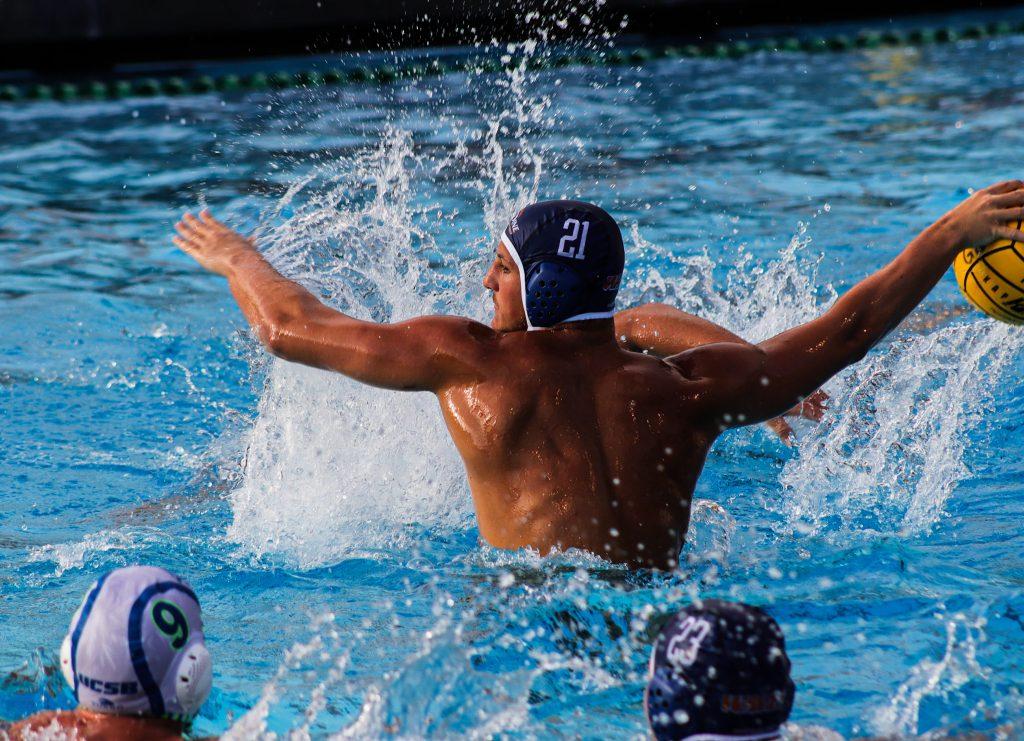 No. 4 Pepperdine Men's Water Polo went 3-1 during the MPSF Invitational hosted by Uytengsu Aquatic Center and Spieker Aquatics Center on Sept. 22-24. The Waves are now 14-3 on the season.
Pepperdine beat No. 9 UC San Diego, No. 8 UC Davis and No. 4 Princeton but lost to No. 2 UCLA. The Waves had a +7 point differential in the invitational, according to Pepperdine Athletics.
One highlight from the invitational was graduate utility player Kaden Kaneko scored four goals against UC San Diego. Two others were graduate driver Ryan Brosnan and senior center defender Nico Tierney, each having a hat trick against UC Davis.
Tierney's 10 goals and seven assists earned him WCC Player of the Week for the week of Sept. 26, according to Pepperdine Athletics. Pepperdine has won the WCC Player of the Week for three consecutive weeks, a graduate goalie Antonio Knez won it the week of Sept. 12 and graduate attacker Curtivs Jarvis won it the week of Sept. 19.
Knez led the Waves on defense as he spent every minute as the goalie for two out of the four games. As of Sept. 28, Knez has 146 saves and a .549 save percentage, each of which lead the WCC.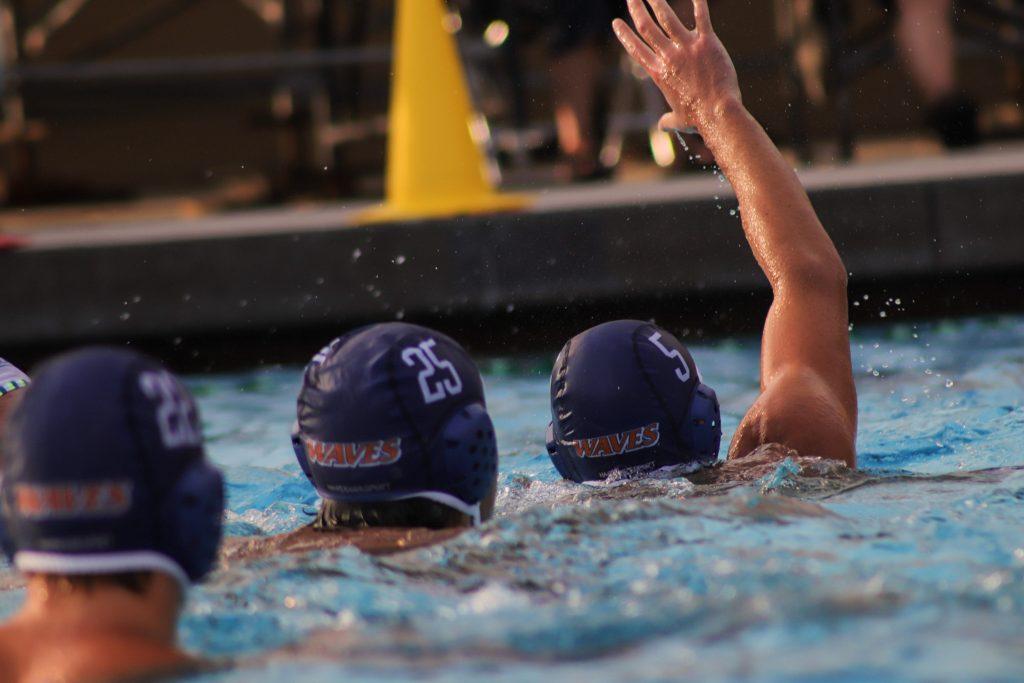 The Waves then traveled to UCLA for a rematch Sept. 29 where they lost 10-9 in triple overtime. Pepprdine is currently in Claremont, California for the Gary Troyer Tournament. Pepperdine beat both Pomona-Pitzer 18-8 and currently playing Claremont-Mudd-Scripps 13-7 on Sept. 30.
From there, Pepperdine will have one more away game against Long Beach State on Oct. 7, before they return home against Loyola Marymount on Oct. 15.
__________________
Follow the Graphic on Twitter @PeppGraphic
Contact Tony Gleason on Twitter (@tony__gleason) or via email: anthony.gleason@pepperdine.edu