Photos courtesy of Pepperdine International Programs Office
Pepperdine's International Programs Office created a new GE study abroad program in Shanghai, China that will take place in the summer of 2017.
The program, China/Japan: Asia Tour, is designated for students in the Business or Communication divisions or those interested in large, multinational businesses, Karl Kalinkewicz, assistant director of Recruitment and Student Development, said.
"It's really an incredible city to be in and you get to spend two months in one of the most influential cosmopolitan cities in all of Asia," Kalinkewicz said. "[We are looking for] people who realize that the 21st century is becoming highly, highly globalized and it's not just the US anymore, but that there's such a huge market – especially in Asia – for business."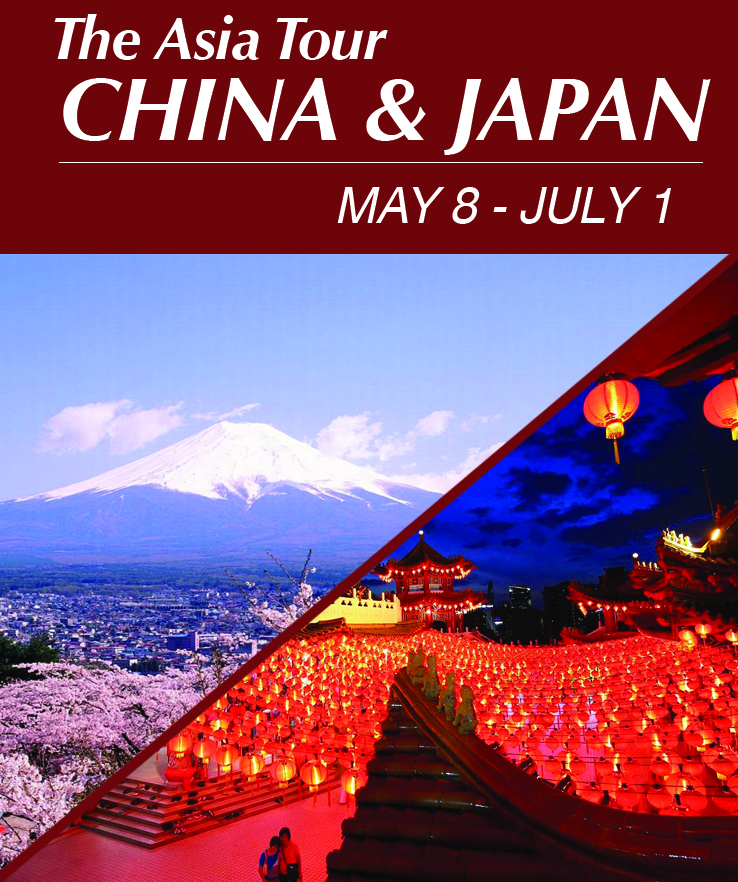 Students in this program will have weekly lunches with local Shanghai leaders in business as well as weekly meetings with a mentor, Kalinkewicz said. They will spend five days in Japan and have an entire week to travel.
"(Students will be) having these weekly meetings with influential people who really give you a perspective that you can't get by being here in America, even by interning at an American business," Kalinkewicz said. "You're going to see just a very different way that things operate."
Students must be enrolled in eight units during the program, which can be filled by the GEs offered, Kalinkewicz said. Professor Susan Salas will be the visiting professor in the Shanghai summer program and teaching a course titled Japanese and Asia Film.
Salas said since she was a child, she has wanted to travel to China. This will be her first time teaching Japanese and Asia Film, a class she said she is excited to teach.
"So, lets just say we see a film and somebody's eating noodles off a cart- we're going to go and eat noodles off a cart," Salas said. "We're going to tie in the history of the country, too, and that history will be told to us through the filmmakers because that's what film does, it reflects back society to society."
Outside of Salas's classes, other courses will be taught by the Pepperdine Shanghai faculty, as well as professors from Fudan University, a university in Shanghai, Kalinkewicz said.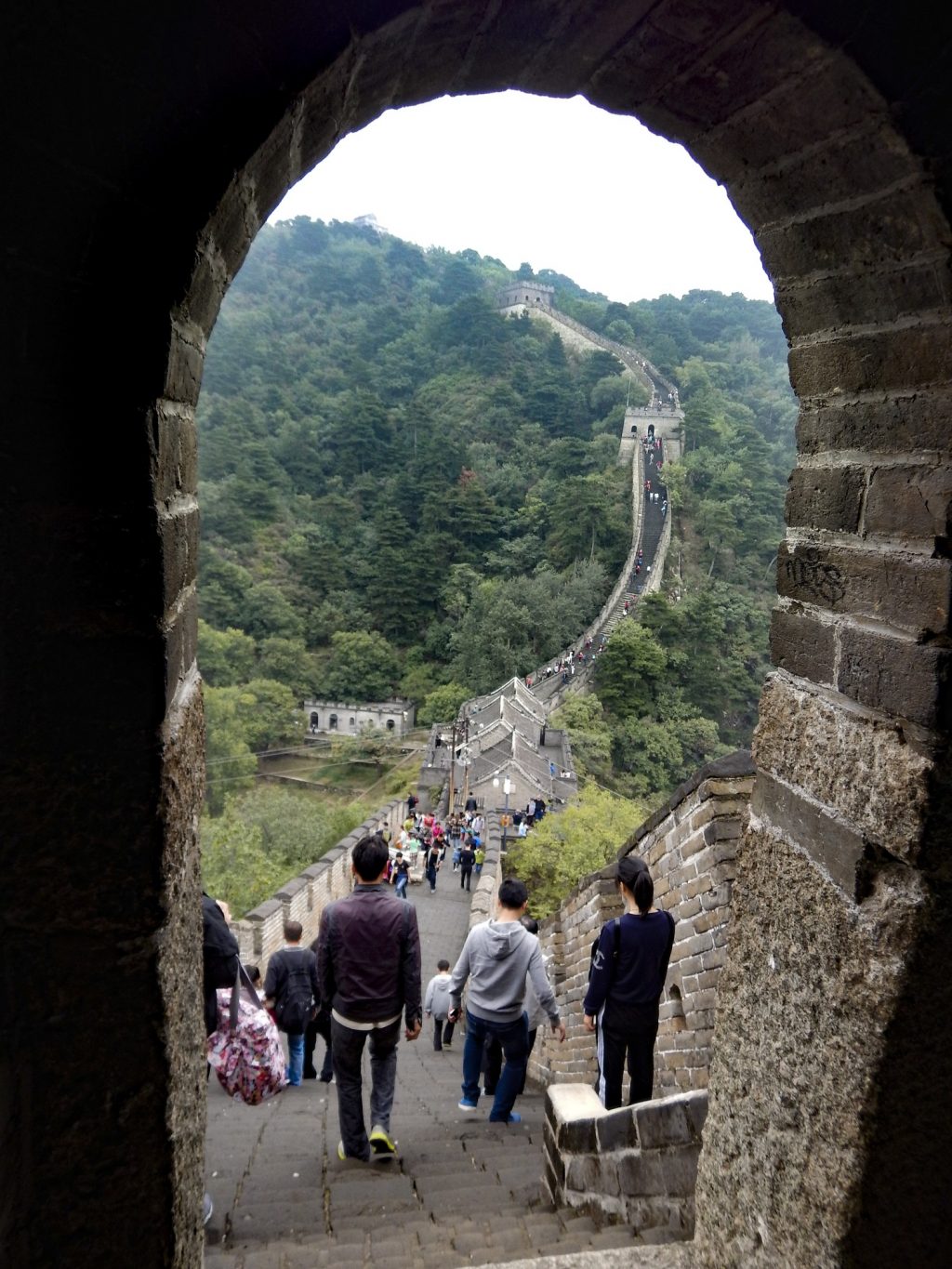 The program will run from May 8 to July 1, with Pepperdine paying for the costs of the flights, Kalinkewicz said. It costs $4,200 for room and board and $1,565 per unit. A five-day trip to Japan is included in the program cost.
Freshman Jenna Gaertner, a journalism major in the Communication division, said she likes the idea of a shorter summer trip to Shanghai.
"It's such a different culture that being away there for a year or even a semester might be kind of difficult to get used to those differences," Gaertner said. "I think that being able to go for that experience for a shorter amount of time is really going to appeal to a lot of people."
Applications are open under International Programs on WaveNet and scholarships are available. Kalinkewicz said International Programs hopes to send 10 to 20 students to Shanghai, but as this is the first time this program has run, they are unsure how many students will be going.
Salas said she is excited to travel to China for the first time alongside students, getting to see a completely new way of life on the other side of the globe.
"It's out of your comfort zone and I do believe that's how you truly evolve," Salas said. "But more importantly, it's understanding compassion, acceptance, tolerance, understanding, and I think all of that leads to universal love of humanity.".
Students in this program will be housed in Pepperdine's Shanghai house, the Jia, along with students in Shanghai Internship program, Kalinkewicz said.
"The Jia's just in a great neighborhood in Shanghai in the French Concession," Kalinkewicz said. "It's walking distance, train distance, or metro distance from everywhere in Shanghai."
Freshman Ainsley Diehl said she is interested in the program, as it offers a different experience to the typical western study abroad trip.
"Shanghai is known as a cosmopolitan business-oriented city," Diehl said. "As China's economy grows and develops, it's going to become more and more important for us as Americans to have experience in that kind of environment."
Students can apply through the International Programs link on their Student Center on WaveNet.
Correction made on Feb. 1 at 7:00 p.m.: The course, ASIA 365, fulfills the Non-western G.E. requirement

_________________
Follow Madeleine Carr on Twitter: @madeleinecarr23