Photos by Arthur Puu
Pepperdine Men's Baseball mounted a huge rally to tie the game in the fourth inning, but surrendered three unanswered runs in the final five innings to fall to Arizona State, 10-7 on Tuesday, March 6.
Junior infielder Aharon Modlin went 1-for-4 on the day, but blasted a grand slam in the fourth to key the five-run rally. Modlin's home run was the Waves' third of the season.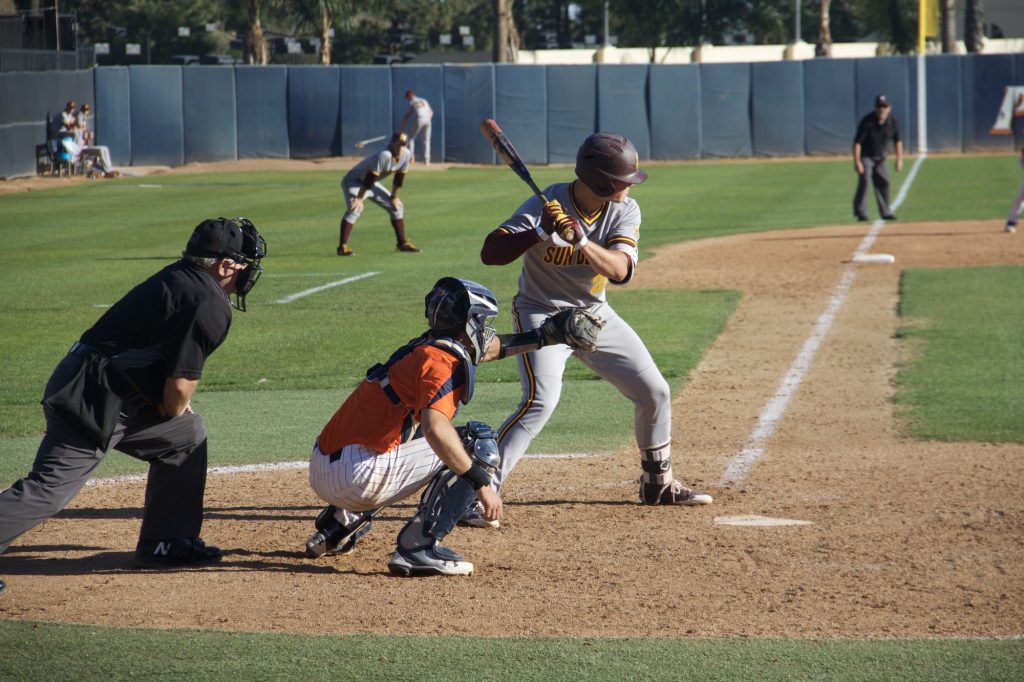 "Every time we get a runner on base, we have to capitalize on the opportunities," Modlin said. "Arizona State got an early lead, but coach [Rick Hirtensteiner] told us to keep fighting and with the bases loaded, I kept telling myself all I needed was a hit."
The Sun Devils got on board in the first with a leadoff triple and an RBI groundout to go up 1-0. The Waves answered in the second with sophomore infielder Quincy McAfee and freshman infielder Brandt Belk getting on base before an RBI groundout from junior outfielder Matthew Kanfer and a sacrifice fly from junior outfielder Jordan Qsar brought them home to give the Waves a 2-1 lead.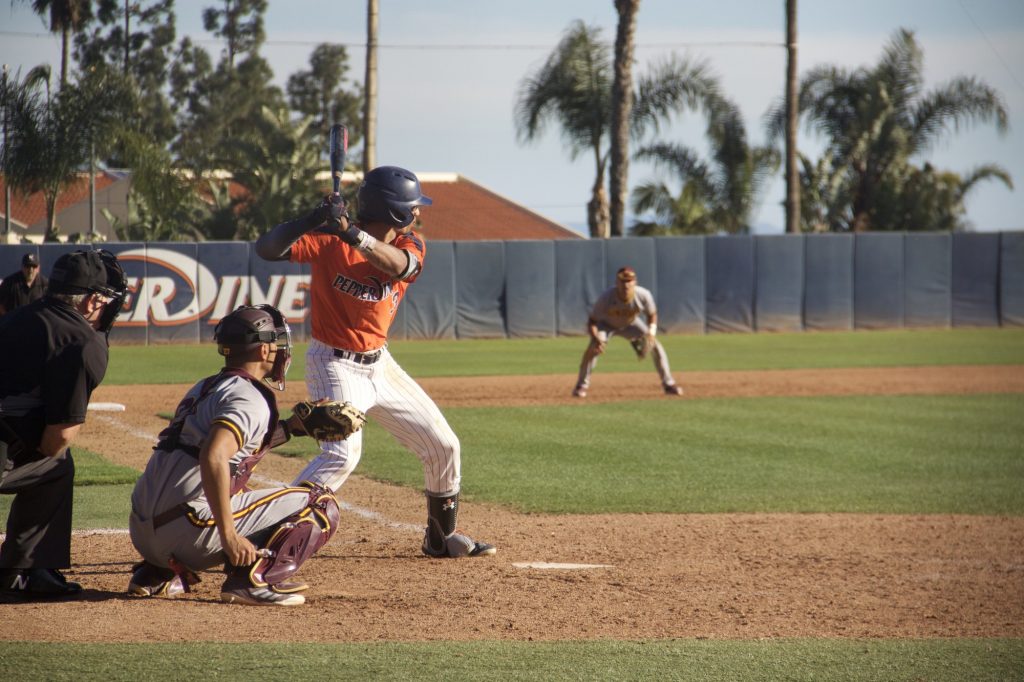 Arizona State responded in the third with a five-run inning to go up 6-1, but the Waves tied it up 7-7 with Modlin's grand slam and an RBI single from Qsar in the fourth.
The Sun Devils scored again in the fifth on an RBI double and an RBI single before scoring again in the eighth on a solo home run to take a 10-7 victory.

At the Plate:
Belk finished the day going 2-for-4 with a double and a single and Qsar went 2-for-5 with an RBI single and a double.
On the Mound:
Freshman Cooper Chandler started and allowed seven earned runs on 10 hits with two walks and three strikeouts in 3 2/3 innings of work. Senior Kiko Garcia was charged with his first loss of the season, allowing two earned runs on three hits in 1 1/3 innings.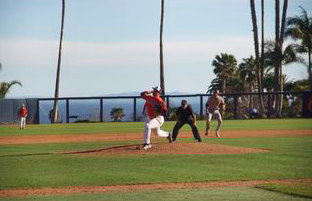 Freshman Jeremy Farraye pitched two innings in relief, giving up a run on two hits with two walks. Freshmen Dane Morrow and Blake Harrison both pitched one shutout inning (with one strikeout each) to finish the game.
Quotables:
On Modlin's grand slam: "That gave us a lot of momentum," McAfee said. "To go from five-down to tie the game, it was huge, especially with one swing of the bat."

On the upcoming series against Northridge: "We have home field advantage for this upcoming series, so we have to capitalize by protecting our turf," Belk said. "We just have to take it one game at a time."
Up Next:
The Waves kick off a two-game home-and-home series against Cal State Northridge, before traveling to Northridge for the final match on Sunday, March 11. The first game of the series starts on Friday, March 9 at 2 p.m.
______________________
Follow Arthur Puu on Twitter: @arthurpuu