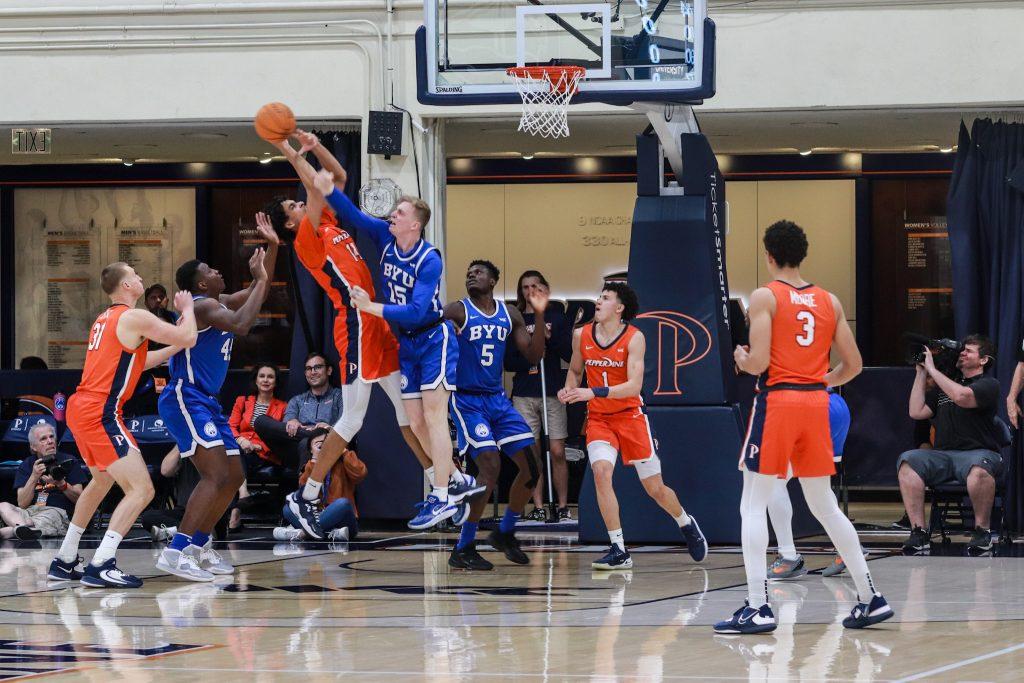 Pepperdine Men's Basketball forward Jevon Porter goes up for a jumper versus BYU on Feb. 9, at Firestone Fieldhouse. Porter had his seventh career double-double. Photos by Denver Patterson
Pepperdine Men's Basketball (9-17) bested Brigham Young University (16-11) on Feb.9, at Firestone Fieldhouse with a score of 92-80.
After a double-overtime thriller victory versus Portland, the Waves followed that performance with a strong victory over the Cougars. Freshman forward Jevon Porter had a career night — scoring 30 points and grabbing 10 rebounds.
Sophomore guard Houston Mallette contributed with 22 points on 9-for-16 shooting. The Waves also received double-digit scoring efforts from sophomore guard Mike Mitchell Jr. and senior forward Jan Zidek with 13 and 14 points, respectively.
The first half saw a lot of back-and-forth momentum, but Porter got it going early in the first half — igniting a 10-0 run by himself late in the first half.
In the second half, the Cougars responded with some 3-pointers, but the Waves held their ground and forced the Cougars to 4-for-19 shooting from the outside. The Waves went on a 6-0 run and continued that momentum until the final buzzer.
The Waves travel to San Francisco on Feb. 11, then return home to play Gonzaga on Feb. 18, at Firestone Fieldhouse.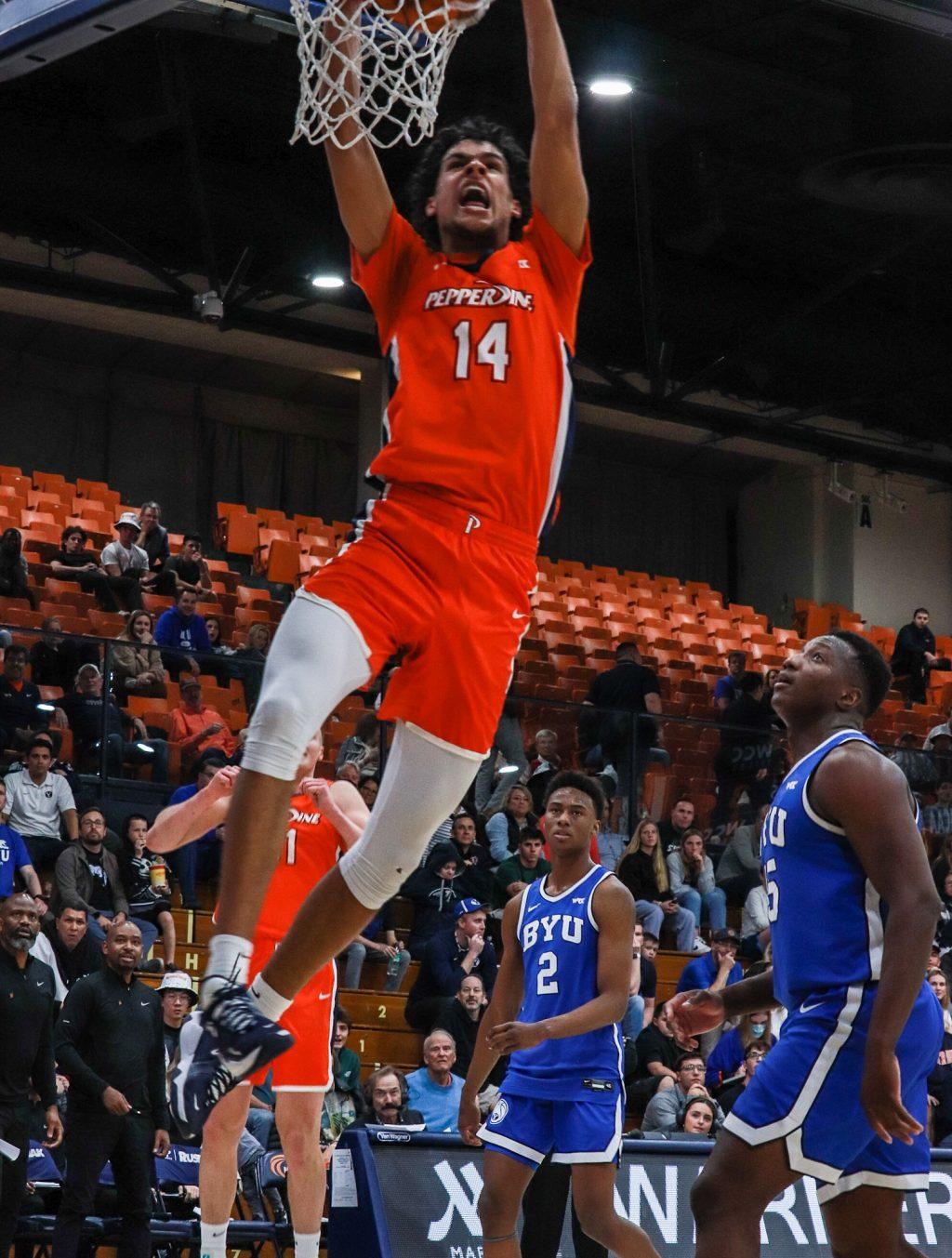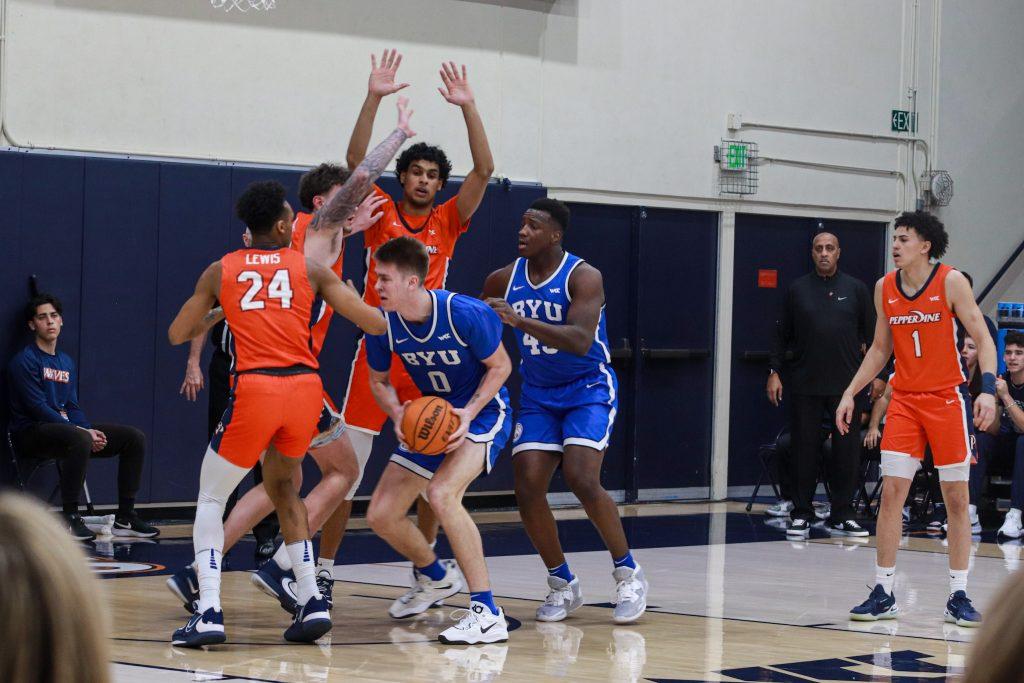 __________
Follow the Graphic on Twitter @PeppGraphic
Contact Jerry Jiang via Twitter ( @j_jiang30 ) or via email: jerry.jiang@pepperdine.edu