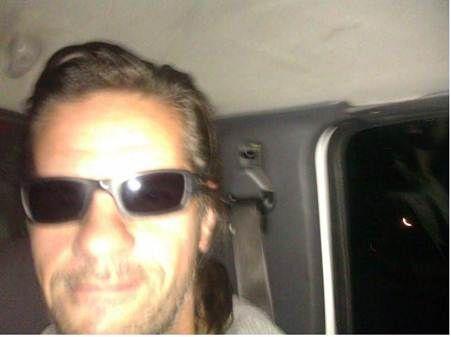 Photos Courtesy of DPS
The Department of Public Safety emailed a "Crime Prevention Notice" on Jan. 24 at 5 p.m. urging the Pepperdine community to call 911 if they come into contact with Desmond Temmer.
The 47-year old white man sent "obscene and concerning materials" to a University staff member, according to the notice. Temmer is described as having brown eyes and brown hair. He is 170 lbs. and 6-foot-1-inches tall.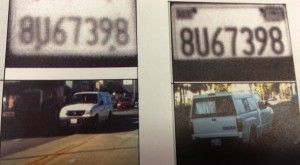 He has been denied access to all five of Pepperdine's campuses. It is not known what, if any, is Temmer's connection to the University staff member.
_____________________________________________________________________________
Follow Whitney Irick on Twitter: @Whit_Ashton