Photos by Allison Hubbard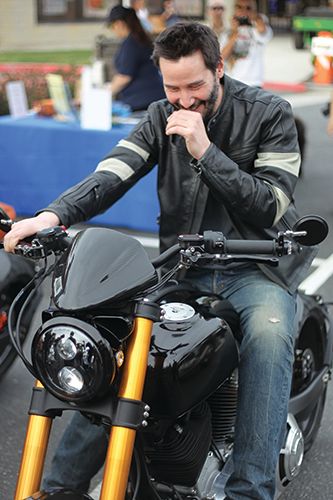 On the first and third Sunday of every month, Southern California's top enthusiasts of collector vehicles gather at Malibu Bluffs Park from 7 to 9 a.m.
This past Sunday, actor Keanu Reeves made a special guest appearance.
"Southern California's top enthusiasts will enjoy a beautiful drive down the coast to meet at Malibu Bluffs Park, to enjoy a coffee while admiring some of the world's finest automobiles at an unbeatable location," according to the Malibu Cars and Coffee website.
The next meeting will be on April 5. The City of Malibu, in conjunction with Exclusive Motorcars, sponsors the event.
__________

Follow Veronica Johnson on Twitter: @veronajohn36