Photos by Amelia Dal Pra
The new year provides individuals with a fresh start, a blank slate and an opportunity to achieve the impossible and reach toward their goals. Most people enter the new year not only with thrill and joy but also with the looming question, "What will my resolution be this year and will I stand by it?"
Instead of thinking primarily about our New Year's goals, we should consider shifting our focus to a one-word resolution for our year. This one-word resolution could potentially help us become more mindful individuals, which would aid us in conquering our goals for the new year.
Whether one's goal is to lose weight, cut back on junk food or watch less television, an individual will often enter the new year with hopes of becoming a healthier, more balanced individual.
Oftentimes, it seems as though people are just as quick to make New Year's resolutions as they are to abandon them. We've all heard about, if not seen and experienced, the rush at the gym or the fitness studio on the days following the new year as people try to achieve their weight loss goals.
At some point during one's struggle to achieve his or her New Year's resolutions, there are two viable options: to surrender or to restrategize. If one feels unsettled with a surrender, they would then be forced to change their strategy.
Instead of becoming discouraged by one's failure to achieve a challenging resolution, one could aim to transform their perception of how an end goal may look. An individual can do this by becoming more intentional and mindful. One way of doing this could be setting a one-word purpose or theme for their year.
While resolutions typically focus on specific aspects of an individual's life, words are all-encompassing. If an individual begins the year by setting a one-word resolution for the year, when life becomes chaotic and challenging they could mindfully reflect upon their word. This one-word resolution could give purpose and meaning to every moment of an individual's life. One word can transform an individual's perceptions of the simplest of things. Moreover, one word has the power to motivate us when life becomes challenging.
Many students have entered the new year by setting one-word resolutions for their year. All of the interviewed students agree that setting a one-word intention for their year is a strategic and practical way to not only achieve one's New Year's resolution but also to become a more mindful individual.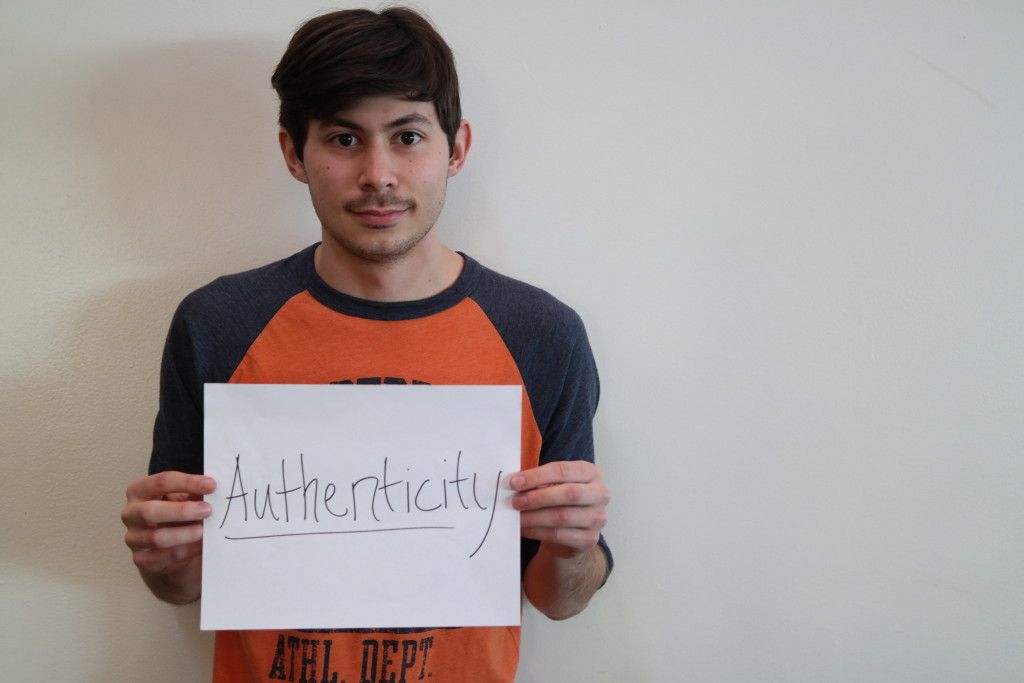 Jacob Yeroshek, junior
Word: Authenticity
"Authenticity is a sense of openness and willingness to embrace the world and people in it. Keeping a state of mind or idea you can follow through with is always easier than a New Year's resolution."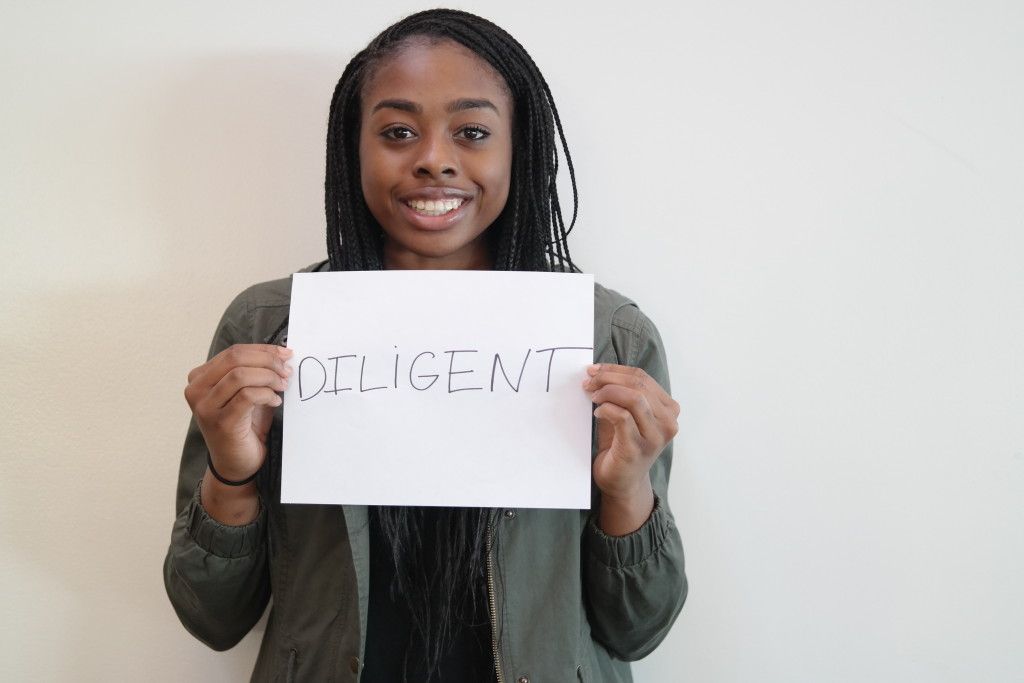 Erica Ogwumike, freshman
Word: Diligent
"I am a basketball and pre-med student. Using the word [diligence] will help me balance practice, school and sciences, so I will definitely be using that word this year."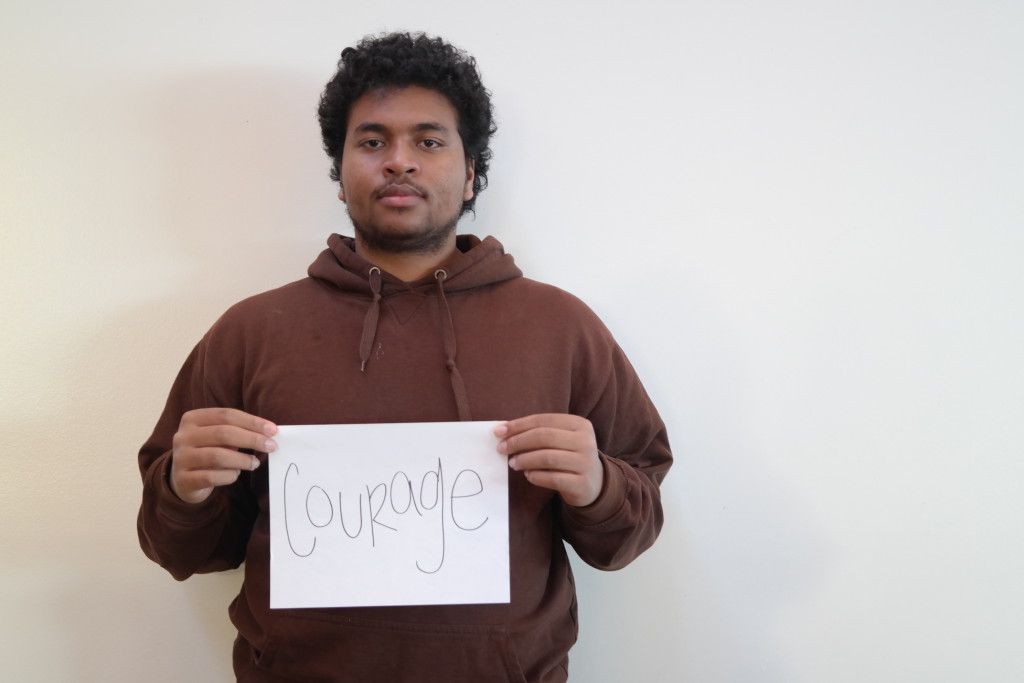 Robert Munn, freshman
Word: Courage
"We need the courage to keep striving toward the future, [the] word allows us, if you have an idea you want to pursue, to accept it fully."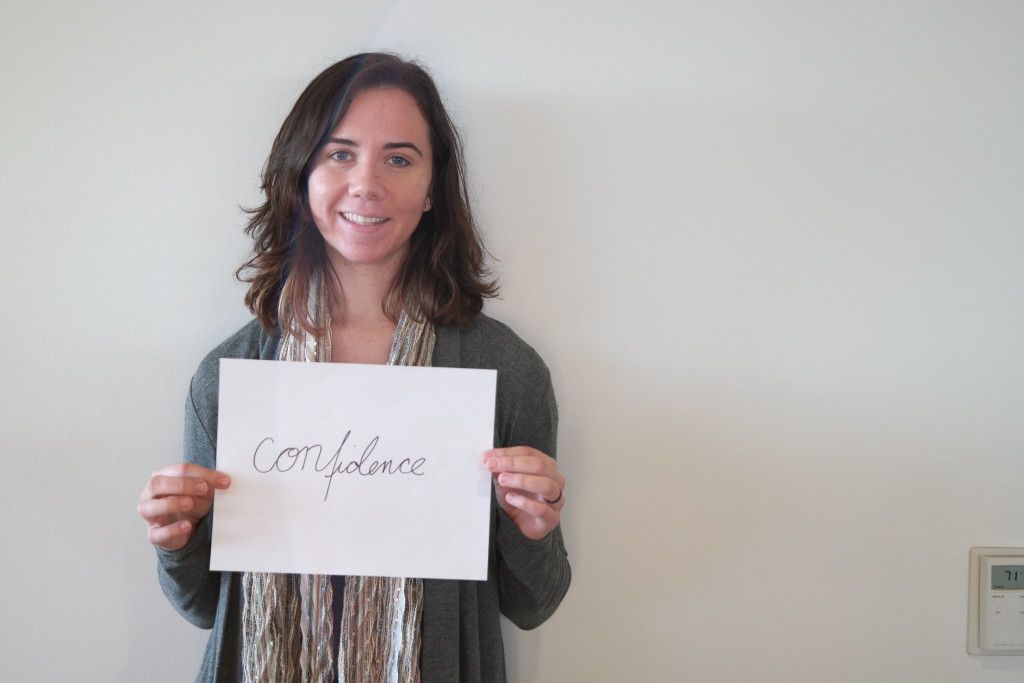 McKay Whitacre, senior
Word: Confidence
"I tend to be unsure of everything and question myself. Having this word will allow me to apply it to every aspect of my life."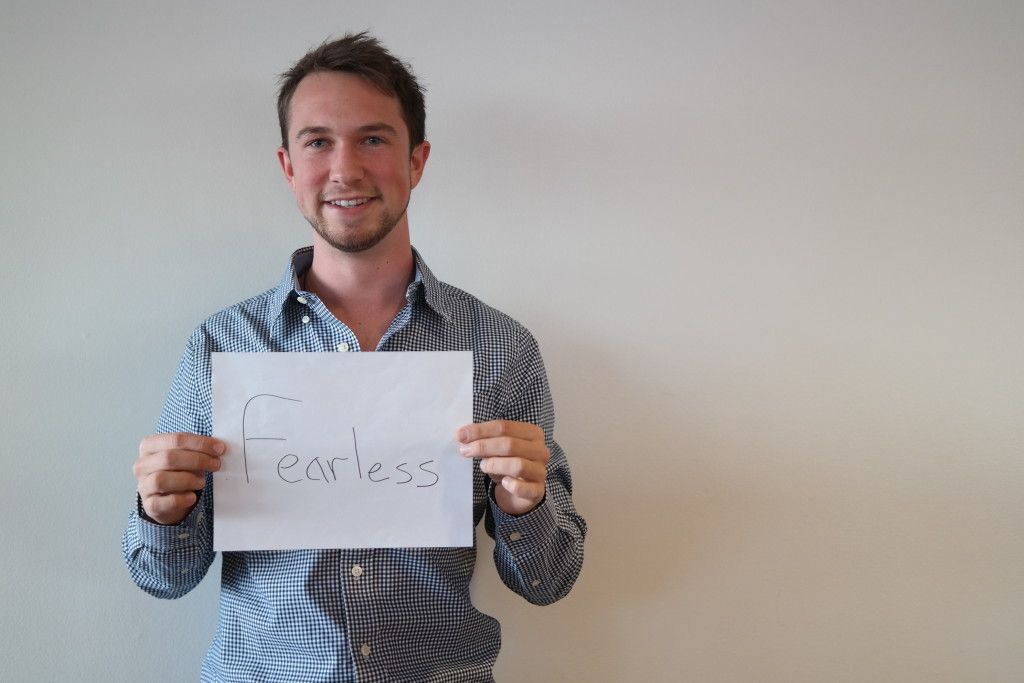 Jackson Armstrong, senior
Word: Fearless
"Don't be afraid to take chances, it's OK to be fearless. By being fearless we may end up where we never thought we could … When we set a word as our intention, it takes a whole new meaning as we live our lives through that word."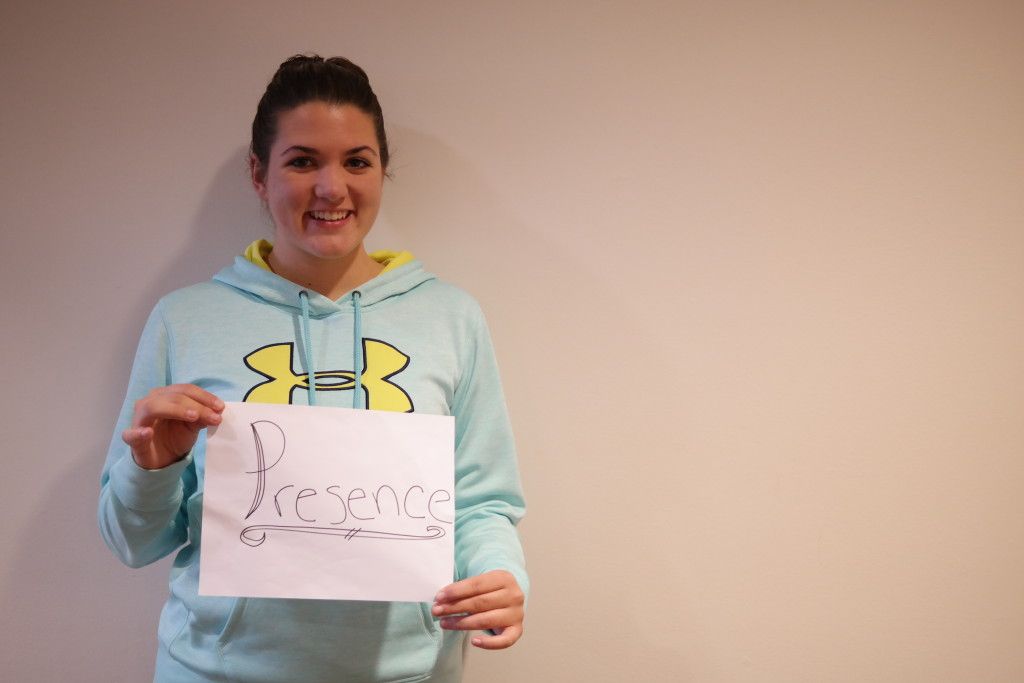 Lilia Kerski, freshman
Word: Presence
"Presence is about intentionality and being present with people every moment or with nature — whether it's about walking to class and taking a moment to look at the ocean or the sunset, or putting away my computer or cell phone and talking to my roommate."
Like the previously mentioned students, as each of us reflect upon our own one-word resolutions for 2016, we may begin to find purpose and become more intentional in all that we do. With this new mindset, we will either begin to achieve our previous resolutions or realize their unimportance.
Soon enough, we may even find ourselves setting word intentions and resolutions for ourselves, not just as the ball drops on New Year's, but daily. We would ideally set such intentions not to perfect ourselves but to transform our hearts. With renewed hearts, we may then begin to notice and reflect upon the subtle beauty that exists within our own lives.
___________
Follow The Graphic on Twitter: @PeppGraphic