Many students find themselves craving new adventures and sights that surround us in LA County. Though Malibu serves as a perfect beach spot, Los Angeles provides a wide and diverse set of locations that embody the Southern California experience. Commonly known as "the coolest block in America," Abbot Kinney Boulevard does not disappoint with its vast array of opportunities.
With restaurants, boutiques, coffee shops and beautiful wall murals, Abbot Kinney has a way of bringing out even the most hidden hipster in all of us. The street is most popular for holding "First Fridays" every first Friday of the month, in which LA's most popular food trucks storm the boulevard for an entire night. This event is great for people watching and meeting new people while enjoying great food and sometimes great deals at the surrounding stores. "First Fridays" are an event everyone should try at least once, but for the remaining days left in the month here are some ideas for your Abbot Kinney journey.
To start off an adventure, there are multiple hidden art murals throughout the entire block, which are perfect for an Instagram post. Notably, "The Geometric Wall" highlights the beautiful contrast of Venice Beach's sunsets and waves on the intersection of Abbot Kinney and San Juan Avenue. Another favorite worth mentioning if you're looking to embrace your inner Buddha is the wall art depicted on the corner of Abbot Kinney and Santa Clara Avenue.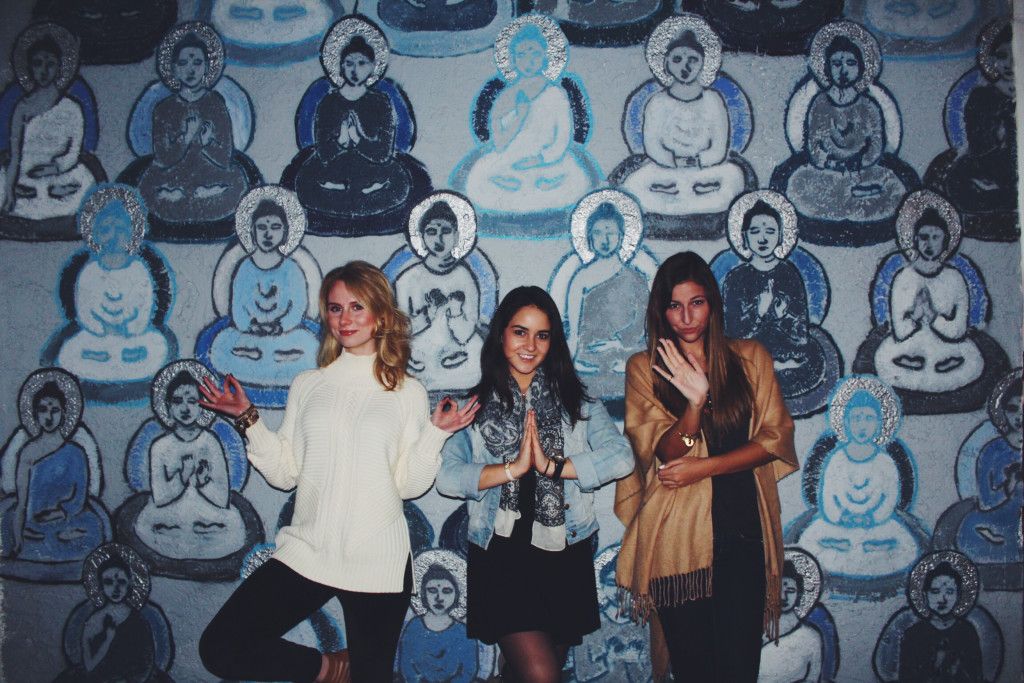 Abbot Kinney is filled with dozens of clothing stores perfect for any shopaholic looking for the newest trends in bohemian and chic wear, such as Alternative and Principessa. On the more fun side, the Burro offers the coolest selection of gifts, books, photography and other unique finds. Bazar serves as an amazing rustic-chic antique shop where you can find many vintage finds. A personal favorite store along the artsy block is Vinyl, where you will be able to find everything from classic rock to hip-hop to the works of today's biggest pop stars.
To accompany the many attractions that Abbot Kinney provides, an ample amount of restaurants that are equally artsy are easy to find. A cheap but delicious find is Abbot's Pizza Company. Gjusta Bakery is known for its wide choice of sandwiches and its wonderful choice to have all-day breakfast (bless). Wacky Wok has the coolest NY skyline murals on the walls of the chill environment serving Cantonese-Chinese dishes for the area. If you're looking for some of the most delicious Mediterranean food in the area, The Tasting Kitchen is an absolute must. The other day I had the pleasure of trying Gratitude Cafe (pictured below) in all its wonderfully organic ways. Though I'm not usually one to seek out places like that, the food is to die for (if you make your way over try the "I Am Awesome," trust me!) and its menu is probably one of the most creative I have seen in a long time.
Now to the real treasure of Abbot Kinney and to the wonderful life saver to many college students: coffee. Though this street has always proved to be an adventure, one of the best parts of Abbot Kinney is the atmosphere that every coffee shop is able to provide, and with that, the wonderful conversations that are shared over coffee within them. Notable mentions for coffee shops worth a try are Blue Bottle Coffee, Abbot's Habit, Intelligentsia and surprisingly, the TOMS store; all serving an a amazing selection of coffee drinks, teas and pastries. Intelligentsia serves as a local favorite due to its unique seating arrangements, which are perfect for a study date.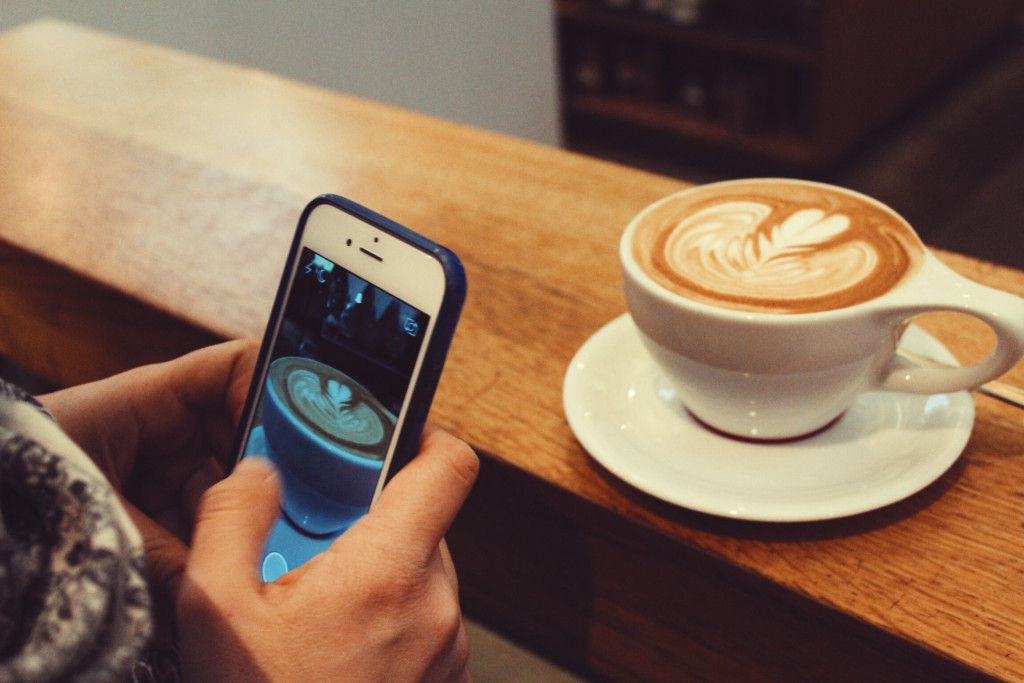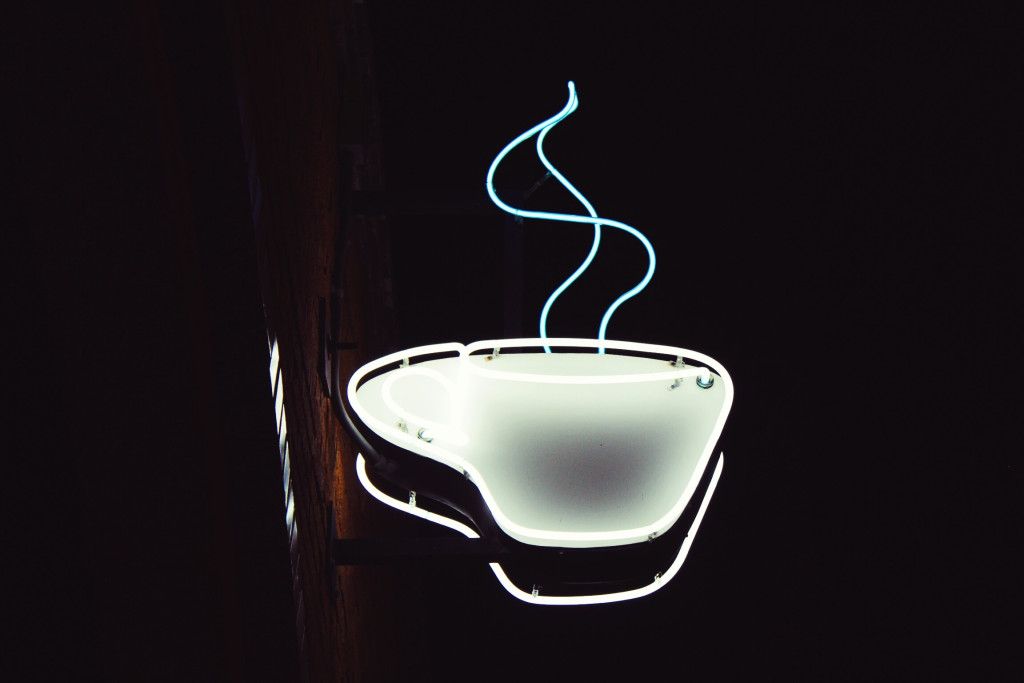 Whether you're looking for a trendy atmosphere while grabbing some delicious bites in Venice, searching for the newest fashion pieces, or even just wanting to get lost in the experience of Abbot Kinney while walking down the street sides with good company, you're sure to find it here. If you're up for just sipping your coffee or looking to snap new Instagram-worthy pictures, head to Abbot Kinney and get lost in all it has to offer.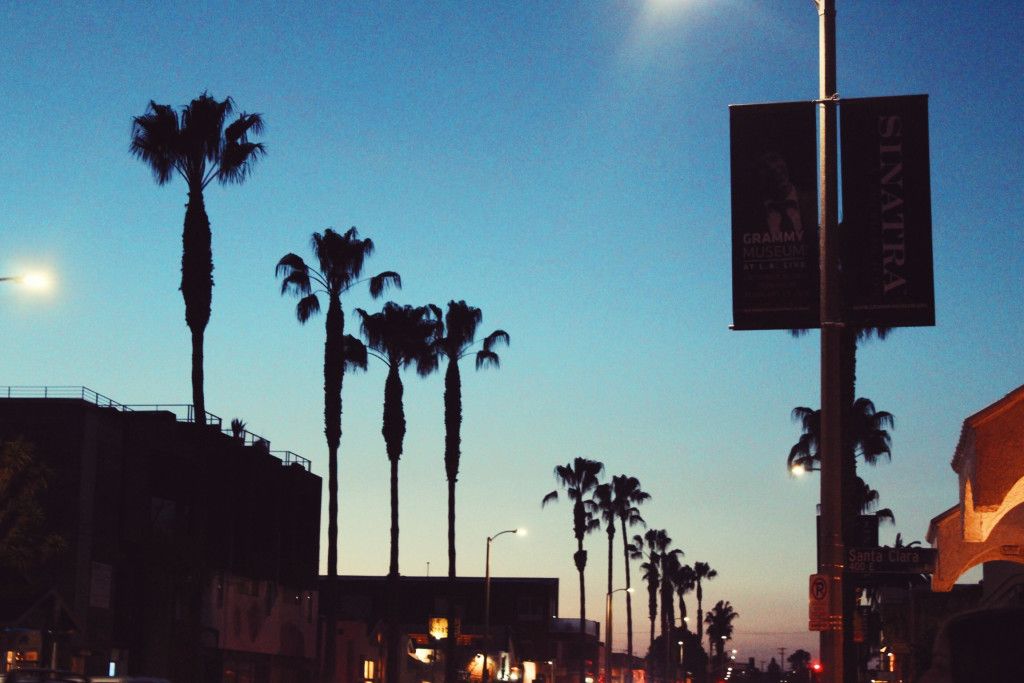 __________
Follow Julia Sumouske on Twitter: @julzberrry