Photo courtesy of Pepperdine Center For the Arts
Grammy-winning songwriter Jimmy Webb performed with Pepperdine alumna Ashley Campbell on Sept. 22, at the Lisa Smith Wengler Center for the Arts. The duo performed their most well-known hits and shared behind-the-scenes stories about the music industry. Their musical history and their history with Pepperdine extends beyond this performance.
Webb has performed frequently with Campbell's father, country artist Glen Campbell. Webb penned many of Campbell's best-known hits, such as "By The Time I Get To Phoenix,""Galveston," and "Wichita Lineman."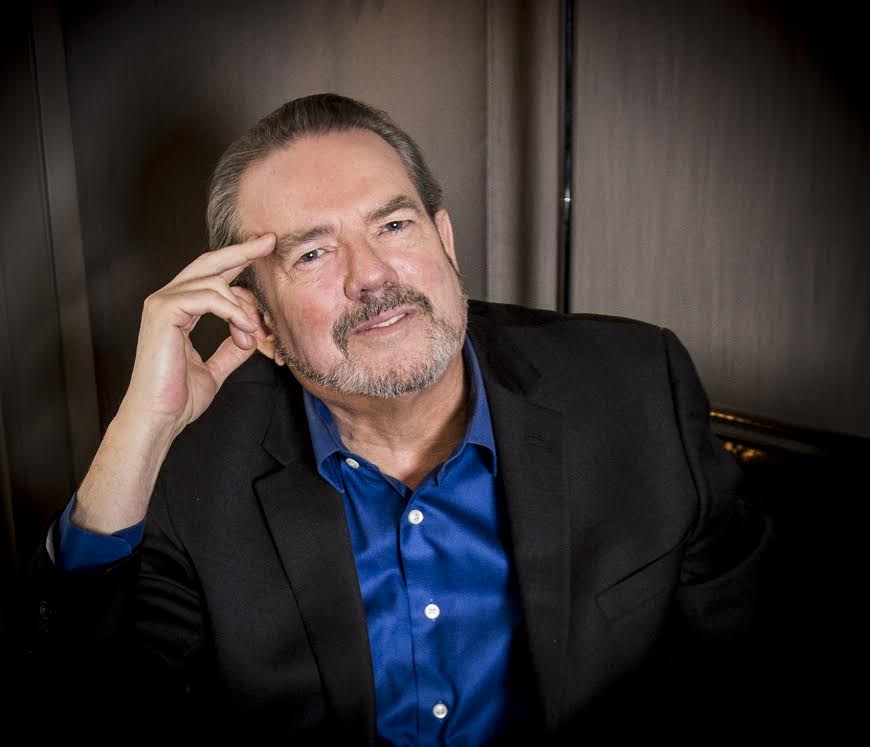 Photo courtesy of Jimmy Webb
"[Glen Campbell] and I shared a musical language and a bond that was probably one of the closest ones of my life," Webb said. "We could almost read our minds when we played together. I knew him for 50 years."
Webb and Campbell performed their individual pieces but also shared several duets. Throughout the show, they frequently engaged with the audience, sharing both humorous stories and life lessons.
Performing with Campbell at Smothers Theatre proved to be a bittersweet moment for Webb, who said he recounted Campbell's bravery while her father steadily declined from Alzheimer's.
"I definitely have a warm spot for [Campbell]" Webb said. "She was a beacon all the way through the discouraging days those last couple of years … she took a lot of the weight. She took care of her father onstage when he was touring."
Campbell graduated from Pepperdine in 2009 with a degree in Theater, according to Pepperdine's website. Although Campbell was surrounded by music her entire life, she did not pursue a musical career until she learned banjo for a Pepperdine theater production in her senior year. After this, she was invited on tour with her father, where her country music career began in earnest.
When her father passed away last year, Campbell released her first single, "Remembering" as a tribute to his struggles with Alzheimer's Disease. Since then, she has released one album, titled "The Lonely One."
She opened Saturday's show with songs from this debut album. The record, riddled with guitar and Campbell's slight Nashville twang, discusses the challenges and triumphs of navigating adulthood.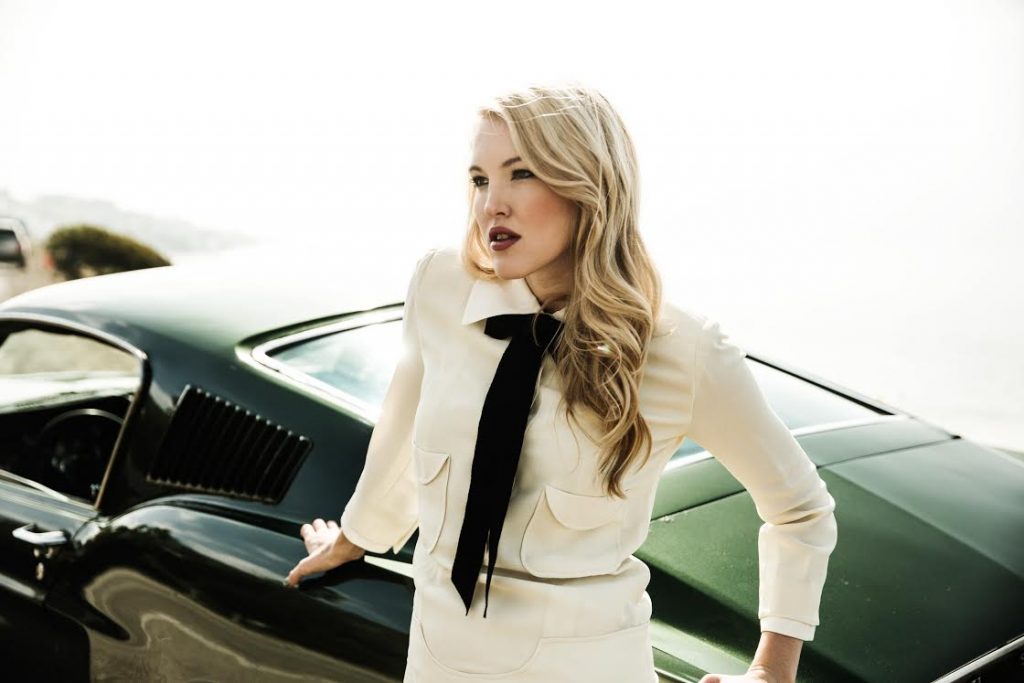 Photo courtesy of Ashley Campbell
This was not Webb's first time on Pepperdine's campus, either.
"One of the last gigs [Glen] and I ever played together, we played at Pepperdine," Webb said.
The performance took place March 10, 2007, at Smothers Theatre, where Webb performed many of the same classics at Saturday's concert.
"Glen and I played wonderfully at Pepperdine, so being up there with Ashley was like deja vu," said Webb. "It was a very warm moment, very much like family."
_______________
Follow the Pepperdine Graphic on Twitter: @PeppGraphic