Photos by Rachel Ripp and Mary Cate Long
It's that time of year again. Students daydream of sandy beaches or snowy peaks when they should be studying for midterms. Everyone is just waiting for the light at the end of the tunnel: spring break.
Many have already started excited group texts or are even attempting to trend a hashtag for their planned spring break trip. However, if you are a little late in making your plans, here are several last-minute options that will ensure an amazing trip without breaking the bank.
Coronado Beach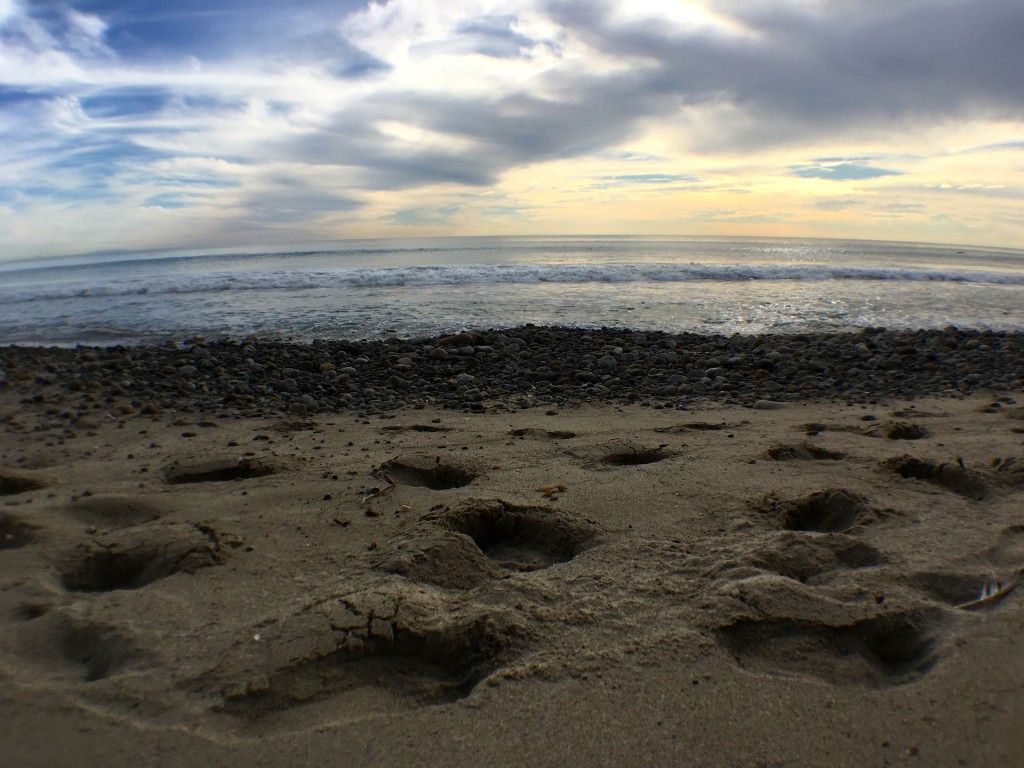 Considered one of California's best beaches, this pretty spot just outside of San Diego would be the perfect last-minute beach trip. Enjoy sunbathing on the beach or try stand-up paddle boarding and surfing. There's always the option of exploring the many sights of San Diego and the surrounding areas as well.
Mammoth
If you favor snow over sand, consider a ski trip to Mammoth. The drive is a manageable five-and-a-half to six-hour journey. Whether you prefer to shred via skis or board, there are plenty of options for rentals and other snow gear in the area, and if you buy lift tickets 14 days in advance then you can enjoy a 20 percent discount. The beautiful snow globe scenery and plethora of exciting snow activities will guarantee a good time.
San Francisco
Take a road trip to this historic city if you fancy an urban setting for the break. Visit the Golden Gate Bridge, Pier 39 and explore all of the sights of the city. For chocolate-lovers out there, Ghirardelli Square is a sweet attraction to check out. Days full of shopping, museums and cable car rides, along with fun nights of downtown dinners and maybe a concert make for a great spring break in San Fran.
Big Sur
A camping trip in one of California's most beautiful coastal destinations is a relaxing and unique way to spend the week. This beautiful area is a scenic section of the coast full of hikes and dazzling views. Opt to rough it out camping on available campgrounds or kick back in a cabin or hotel. Either way, you can fill your days getting exercise hiking in the redwood forests or lounging by the beach. Spending nights making s'mores and telling stories around the campfire would be the perfect finish to your days.
Now you can at least have a fun trip to look forward to as you take on the looming midterm tests and projects. These ideas will enable you to have an amazing spring break, wherever you end up deciding to go.
______________
Follow Mary Cate on Twitter: @marycathylong