Photos by Jenna Aguilera
Note from the writer: As a woman of mixed African descent, I have been on a journey to love my naturally curly, coiled, thick and fro-tastic hair. In my family, the beauty standard was when you go out, you always look your best, which meant having my hair chemically straightened with a relaxer. I was taught to look presentable, professional and ladylike, and none of those fit with allowing my natural curls and coils to be worn. Then, I decided to join the natural hair movement, a movement of primarily Black women who choose to no longer chemically straighten their hair. I first joined for the health benefits, not because of racial pride. I also convinced my mother to join me, and she discovered the beauty of her natural hair for the first time in a long time. Now, I have been natural for six years; but it took me the first five years to truly love and accept my hair the way it is. My family's standards of beauty have also changed — most of the women in my family now wear their hair in natural styles and are teaching their children about natural hair. I am not the only person who has had to embark on this journey. I am a Black woman. My experience has been unique among women and among Black women. I do not dare speak for everyone.
Bad Hair or Good Hair
Long, blonde hair has historically represented part of the dominant Western feminine beauty ideal. In a February 2011 Beauty Redefined blog post titled "Beauty whitewashed: How white ideals exclude women of color," it has been pointed out that even women of color such as "Beyonce, Jennifer Lopez, Queen Latifah, Rihanna, Jennifer Hudson, Halle Berry and others … have become increasingly 'anglicized' or 'whitewashed,' over the years with lighter-colored, straighter hair," according to the blog post. This is not to say that long, blonde or lighter-colored hair is not indeed beautiful. However, it is not the only beautiful hair and should not be continually idealized as such, just as one body type and one racial group should not be idealized in that way.
Race and gender are completely tied to beauty ideals. Particularly in regard to Black women, Hair is an extremely scrutinized part of these Western beauty ideals. Black women, because of the intersections of race and gender, or racism and sexism, have had a uniquely negative experience regarding their hair. We can all agree that racism and sexism are detrimental to society. One is not more important than the other. When they join together, as they do in the lives of Black women, they should not be considered separate from one another.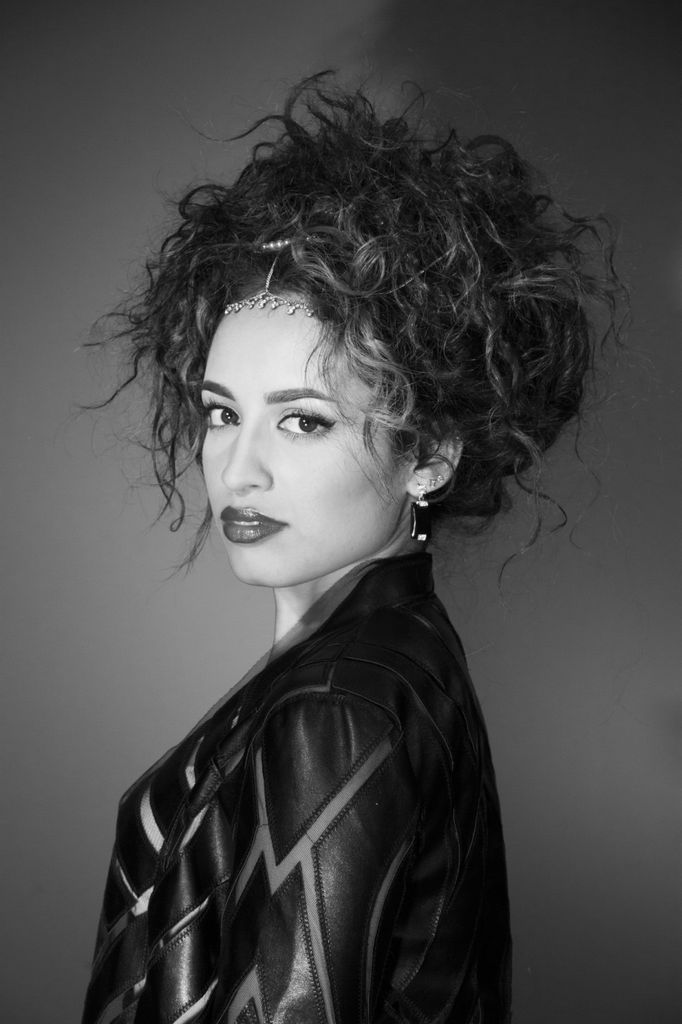 Psychologist Michelle R. Hebletal found that when racial minorities are "perceived as more physically stereotypical or prototypical of their group [they] are more vulnerable to negative outcomes, compared to less-stereotypical minorities."
These findings help explain why these celebrities have become more "anglicized" and "whitewashed." The less physically stereotypical they appear, the more accepted and mainstream they'll be, at least in terms of pop culture and the media, which doesn't reflect society at large, but does strongly influence those in society.
It could also explain the pushback that Black women have experienced, and still do, for wearing their hair naturally or in hairstyles that suit it, especially in public or professional roles. The stereotypes of Black women are predominantly negative and these lead to negative consequences. These same stereotypes are attached to hair.
Professor of Law at New York University Paulette M. Caldwell's journal article, "A hair piece: perspectives on the intersection of race and gender," argues that "stereotypical characteristics commonly associated with Black will and willpower — undisciplined, insubordinate, unwilling to melt" are applied to Black women who refuse to change their "unprofessional" hairstyle.
For example, the term "good hair" exemplifies this intersection of racism and sexism. Black comedian Chris Rock's 2009 documentary, "Good Hair," was an informative, comedic documentary on Black women's hair. However, it focused on what Black women go through to achieve "good hair," by getting weaves and relaxers in particular. He missed the opportunity to point out the history of sexism and racism that Black women have experienced around their hair, especially their natural hair. The description "good hair" is inherently tied to race and privilege, and it inherently compares Black women to white women.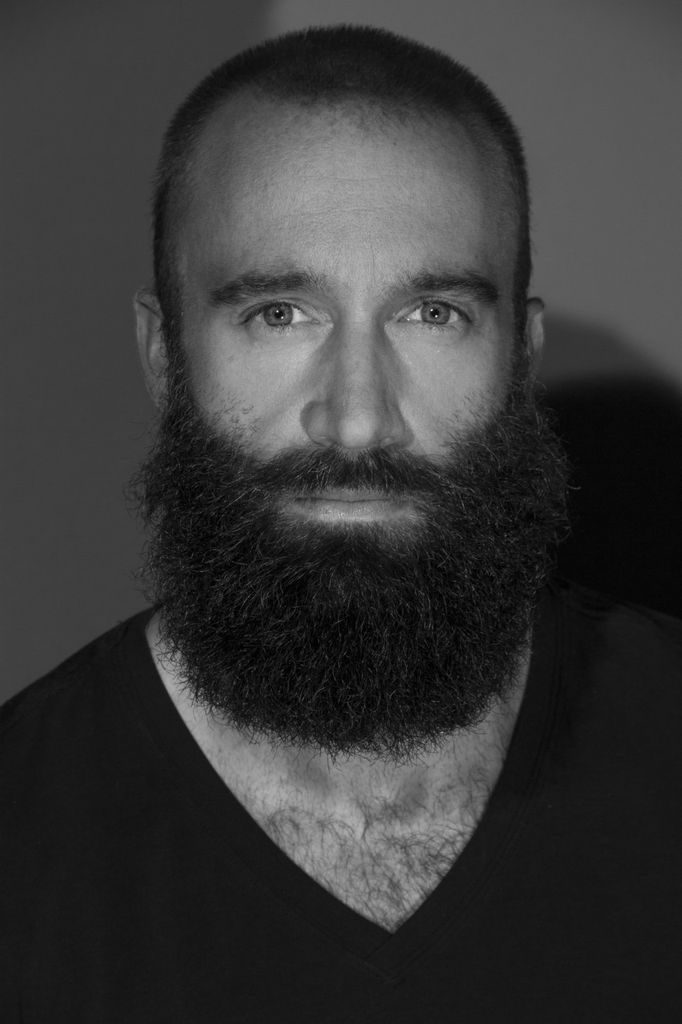 Identity through Hair
Hair is as much a part of a person's identity as personality. Black women are no different. Yet this is an identity stigmatized by the negative stereotypes associated with it. This does not mean that Black identity is negative. It means that the stigmas and stereotypes placed on Black identity — and by extension hair — lead to a type of identity crisis, which W.E.B. Du Bois, one of the original Civial Rights activists of the 20th century, coined as "double consciousness," or having to see oneself through the eyes of the dominant world around you while simultaneously seeing oneself as you are.
Historically, it was common practice to shave people's heads as a way of stripping them of their identities, such as with African slaves who had their heads shaved by their European captors, according to the "Encyclopedia of Hair: A Cultural History" by Victoria Sherrow. Shaving was something also done to African prisoners of war "as a sign that they were anonymous captives," which was why it was so humiliating for slave traders to do it to them. Prisoners in Holocaust concentration camps were also shaved in a similar fashion.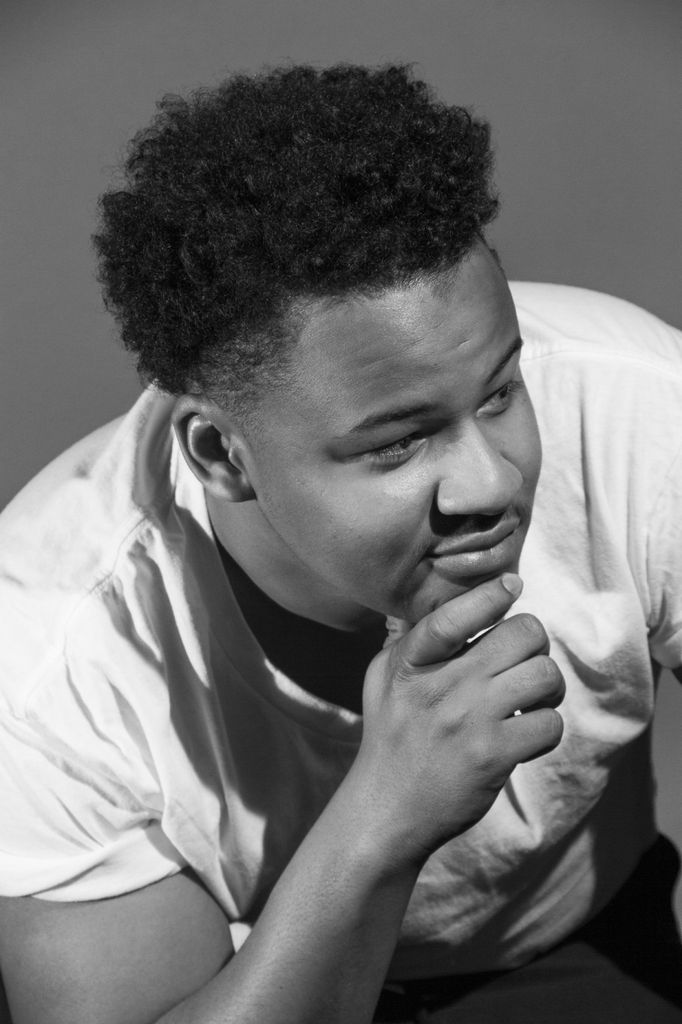 The natural hair of Black women does not adhere to the dominant beauty ideal and as such is symbolically shaved today by media and cultural depictions, or lack thereof. Even as Black women are appearing more in leading roles and advertisements, even as a majority of Black women report having natural hair — 70 percent in 2013 according to Mintel, a London-based market research firm — we still rarely see Black women represented this way among the growing number of female celebrities and TV personalities.
This is not to say that Black women should only be represented wearing natural hair, or that there is something wrong with a Black woman who chooses to straighten or weave her hair. But the fact that Black women are so are rarely represented in this way is problematic, especially in the context of the historical and contemporary injustices Black women have to face for wearing their natural hair.
Until all women can truly say "I am not my hair," there is still a fight against racism and inequality.
Law and Order
Based on the Civil Rights Act of 1964, a person cannot be discriminated against solely on the color of their skin; however, courts have upheld this discrimination based solely on hair. The simple fact that Black women have repeatedly had their hair scrutinized in a court of law is a testament to why the discussion of diversity of hair is necessary.
Title VII of the Civil Rights Act specifically prohibits "employment discrimination on the basis of race and color" among other things and also "prohibits employment decisions based on stereotypes and assumptions about abilities, traits or the performance of individuals of certain racial groups," according to the U.S. Equal Employment Opportunity Commission.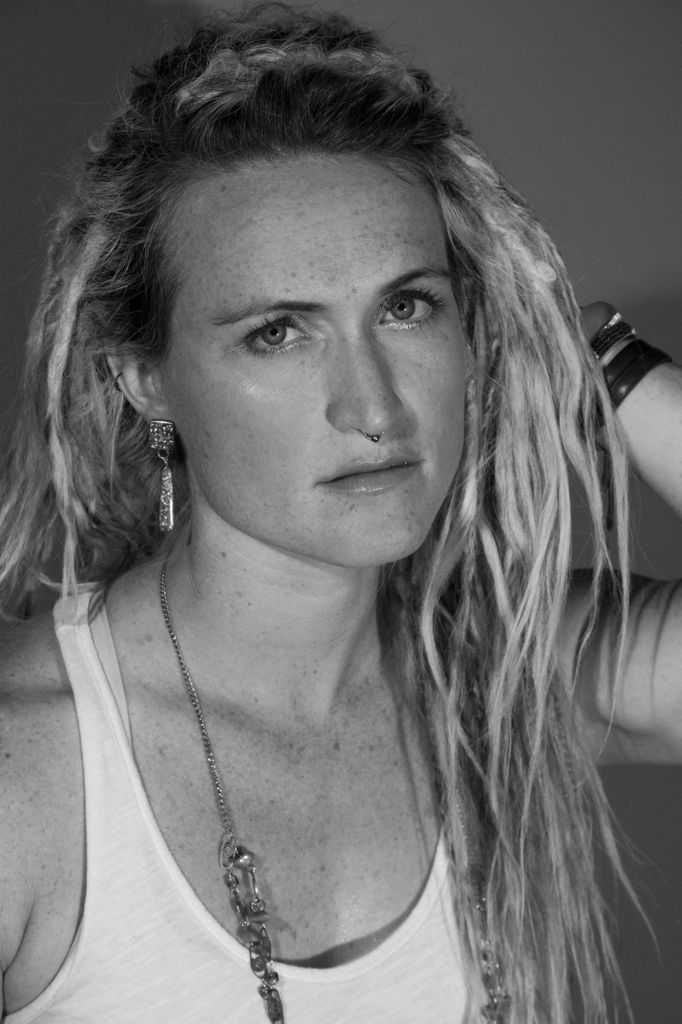 Courts have ruled that Black women cannot lose their jobs for wearing an Afro, or for refusing to tame their Afro, because it is seen as an "immutable trait" or something that cannot be changed due to genetics. However, this has not stopped courts from upholding employment discrimination against Black women for wearing other natural hair styles.
Black women began, by choice, to wear their hair naturally in the 1960s "to show racial pride and [embrace] a multicultural view of what looks attractive," according to the book "Encyclopedia of Hair." The Afro became a popular style for Black men and women to wear their hair in during this time, and even then this style was criticized for "[looking] messy and ill-groomed."
In the 1981 case of Rogers v. American Airlines and the 2008 case of Pitts v. Wild Adventures, Inc., the court upheld Black women being fired from their jobs for wearing what were described as "all braided" styles. The 2000 case of Santee v. Windsor Court involved a Black woman being fired for dying her hair blonde, which was considered an "extreme" color by her employer.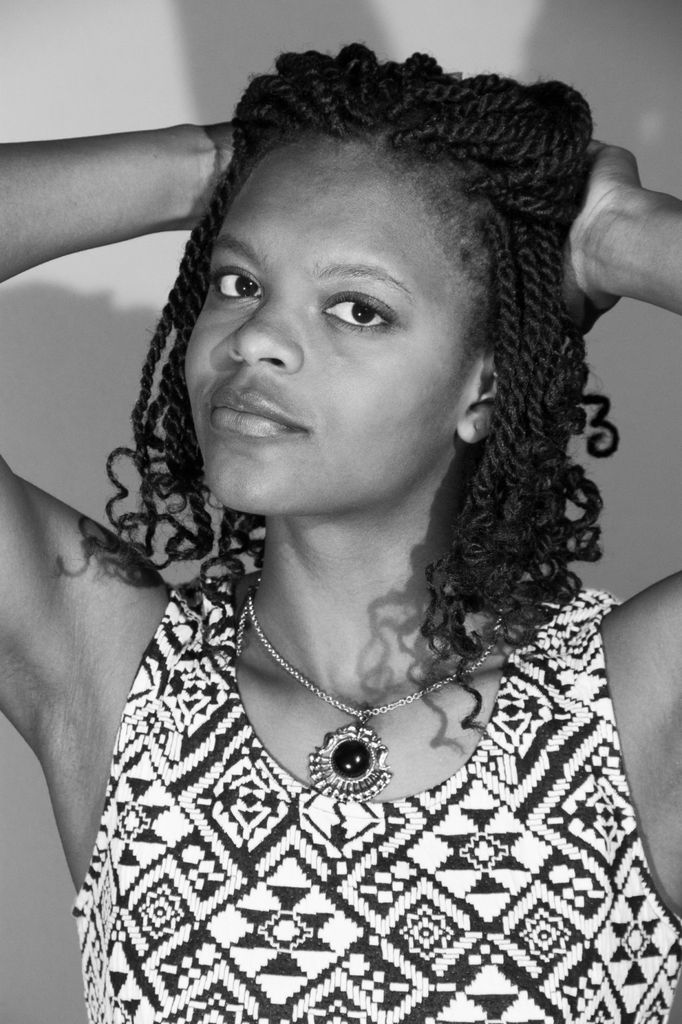 In the Rogers case, the plaintiff was accused by the court of attempting to follow a trend set by Bo Derek in the movie "10." Apparently Derek, a white woman, "popularized" the wearing of braids. What this court ignored was that braids are African in origin and have been worn for centuries by women of African descent.
Professor of Law D. Wendy Greene wrote in her 2011 journal article "Black women can't have blonde hair … in the workplace" that these decisions have played a role in "perpetuating the stigmatization, subordination and exclusion of Black women based upon their hair choices." Greene argues in her article that Black women are constrained by the stigma placed on their hair-type in a way that no other group is — including Black men — and this impacts Black women's ability to acquire and maintain employment. This form of racism in turn leads to the maintenance of socioeconomic disparities present in our society.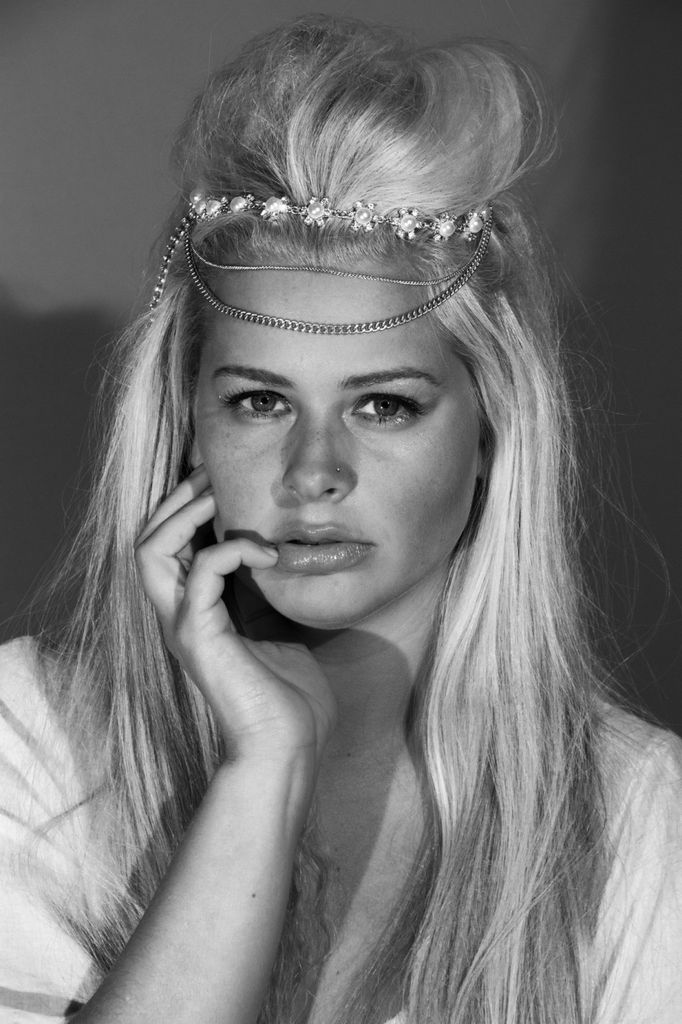 Recent Hair Growth and Loss
Black women with natural hair and hairstyles have also experienced discrimination in airports, but in this case progress is evident. Perhaps because so many more Black women are wearing natural hairstyles in everyday life, as opposed to when the aforementioned cases were decided, discrimination based on hair is finally being seen as discrimination based on race.
In 2012, Novella Coleman, an ACLU attorney, filed a complaint about the screening practice of patting down the natural hairstyles of Black women, solely based on the hairstyle. Coleman wears sister locks, which are a smaller style of dreadlocks. In 2012, her complaint yielded no results. As outlined in the Reuters article titled "Airport pat-downs of Black women's hairstyles deemed discriminatory" posted on Huff Post's Black Voices, Coleman filed another complaint based on the experience of another woman, neuroscientist Malaika Singleton. On March 26, the Transportation Security Agency "[agreed] to conduct anti-discrimination training sessions with its officers to avoid what they called 'racial profiling of hair.'"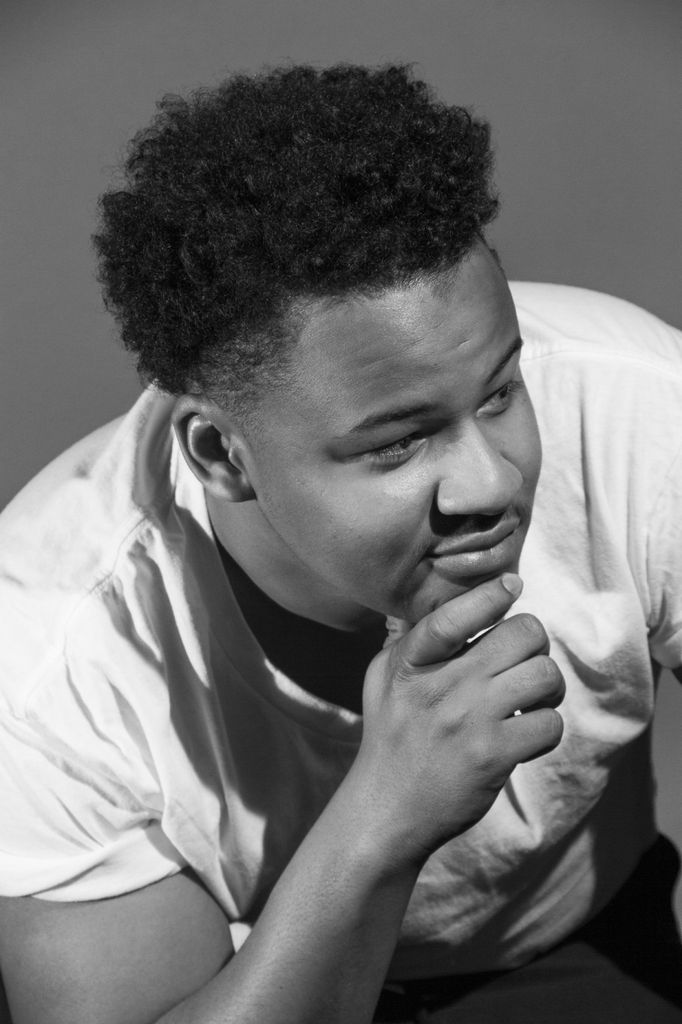 While this TSA decision is promising in the fight against discrimination and racism, the fact remains that the American Airlines ruling, among other damaging legal decisions regarding the hair of Black women, has yet to be overturned.
"I feel like she smells like patchouli oil … or weed." This quote was Guiliana Rancic's now infamous description on E! Network's "Fashion Police" of Zendaya on the Feb. 2015 Academy Awards red carpet. When Rancic's comment about Zendaya is juxtaposed with her previous description of Kylie Jenner's locks earlier this year, which she described as "edgy," the scrutiny of Black women's hair in pop culture and society is evident and inexcusable.
Locks have a long and storied history, particularly for African Americans. When African slaves arrived on slave ships, their hair became matted and was described as "dreadful" by Whites after having been unattended for months in unhygienic conditions. For this historical reason, the "a" in "dreadlock" is often dropped, according to Greene's article and the "Encyclopedia of Hair."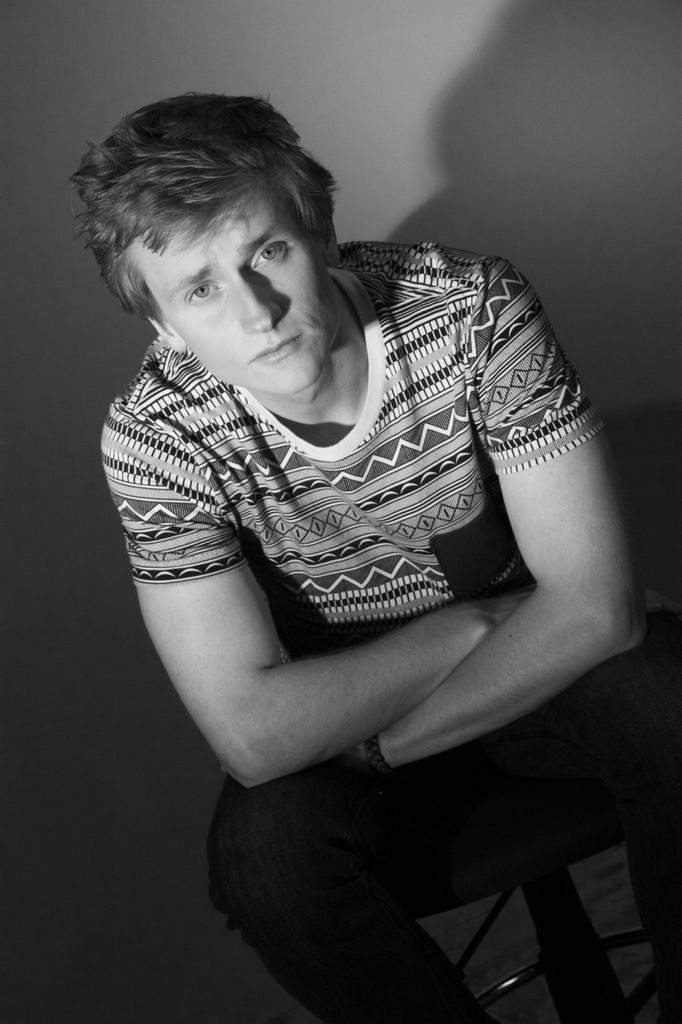 For the Love of Hair
Maybe your hair could change the world, but more than likely it will be your actions. However, hair can be used to construct change. Have productive and open conversations with people about their hair. Don't be afraid to ask questions, but please be sure to do so with respect. Do some digging of your own and research. Don't just assume anything or attach stereotypes to someone based on their hair. Hair can be a part of each of us that draws us closer to genuine appreciation of the different people and cultures around us. So go ahead, whip your hair into action.
______
Follow Breanna Grigsby on Twitter: @Bre_Louise