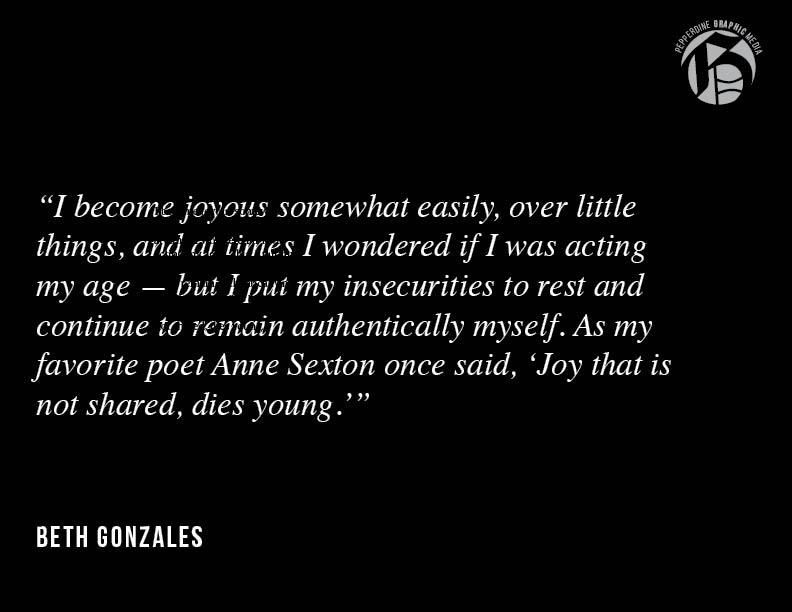 My greatest joy throughout all my life comes from laughing — laughing until my ribs "get tough," as Lorde said.
It may sound cliché, but when I found out I was writing this article, I racked my brain and noticed the loving friends around me create my best good news. As Mumford and Sons said in the song "Awake my Soul," "Where you invest your love/ you invest your life."
When I am laughing like crazy, I feel lucky to have people around who understand me — that is truly when I am at my happiest.
After studying abroad in London this past spring, I got to reconnect with all my friends from home and school, and it has been one of the highlights of my year.
Before seeing my friends on campus, my summer was filled with many smiles. One of these times included going to Medieval Times with my best friend. We realized we recognized most of the princes because we go so often — which may or may not be a problem.
We also tried the Pirates Dinner Adventure where we got called on stage, but it wasn't the same as all our high school memories at Medieval Times.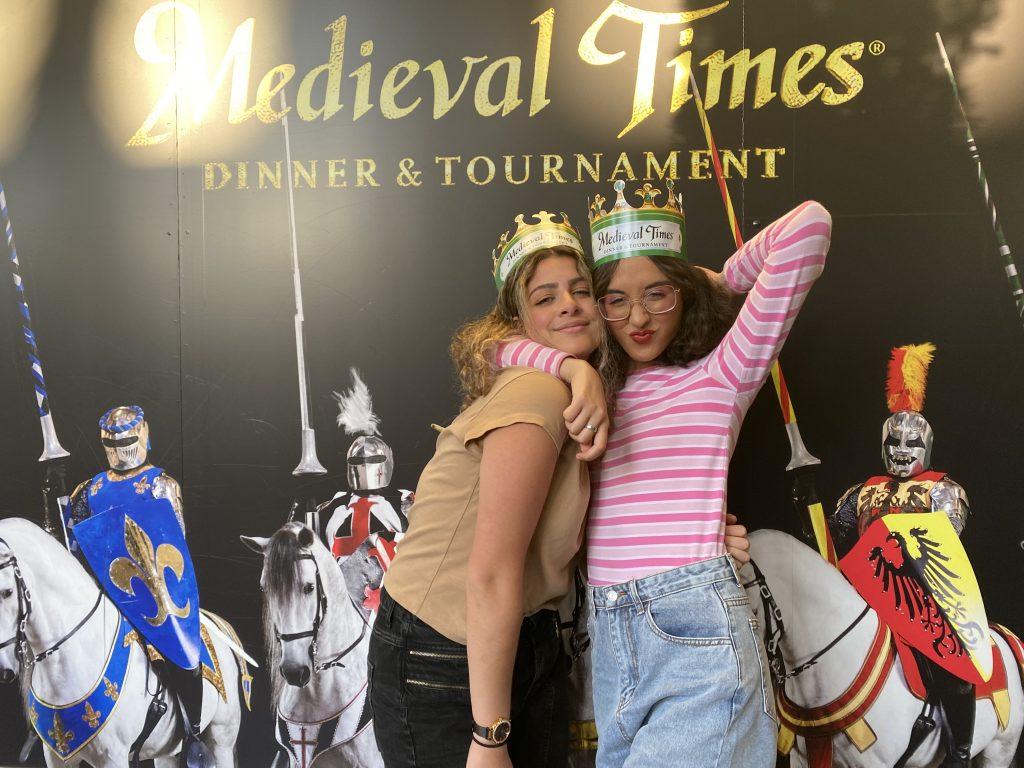 I even made some new friends at my summer job — one of whom I am now attending a Harry Styles concert with.
People may laugh at my love for Harry but what I truly love about him is the simple way he has brought people together in my life. Our shared love of something creates some of my best memories.
My family members are also my best friends. In July, I had a sleepover watch party with my cousins, who I see as sisters, watching the brand new season of "Stranger Things" while I passed around all the gifts I got them in Europe.
I will never forget landing in L.A., getting off the plane and watching every "Harry Potter" and "Lord of the Rings" movie with my mom the first week I was home. We also thrift shopped for clothes and books in one of my favorite cities in the world, Claremont, Calif., near my hometown.
I also recorded a new original song in the studio and brought my dad as my guest. He has always been one of the biggest supporters of my music. I will never forget him saying how proud he was of me while he listened.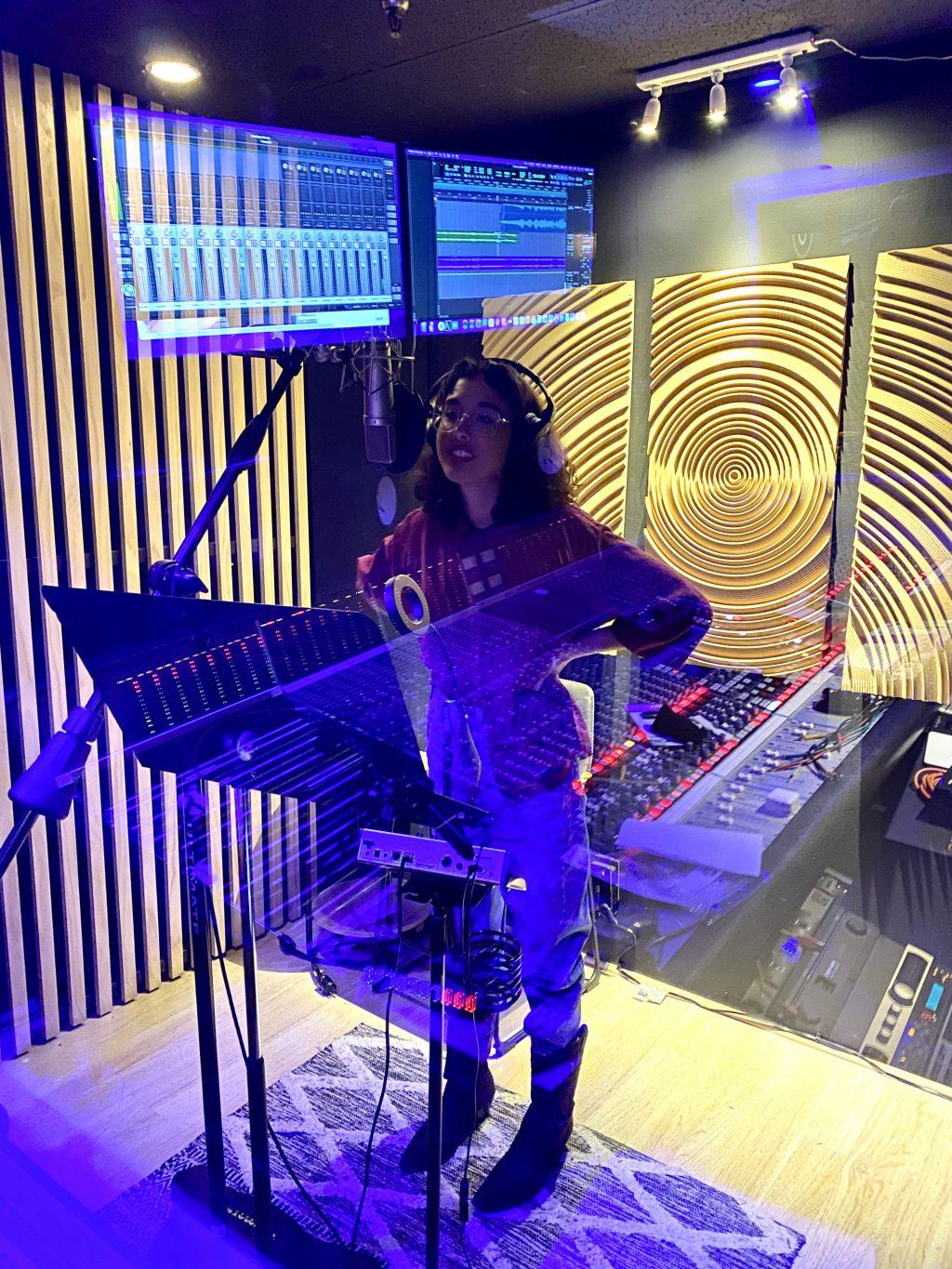 During the summer and at the start of this school year, being with my friends from London again felt surreal, we experienced something extraordinary together. I can say we are even closer now and have already spent junior year creating memories.
Whether it's something as big as showing the first-timers around Disneyland, finding a Glossier and Joe and the Juice in L.A. — places we often ventured to in London — or driving around for hours in circles scream-singing the newest Demi and Sophie Cates.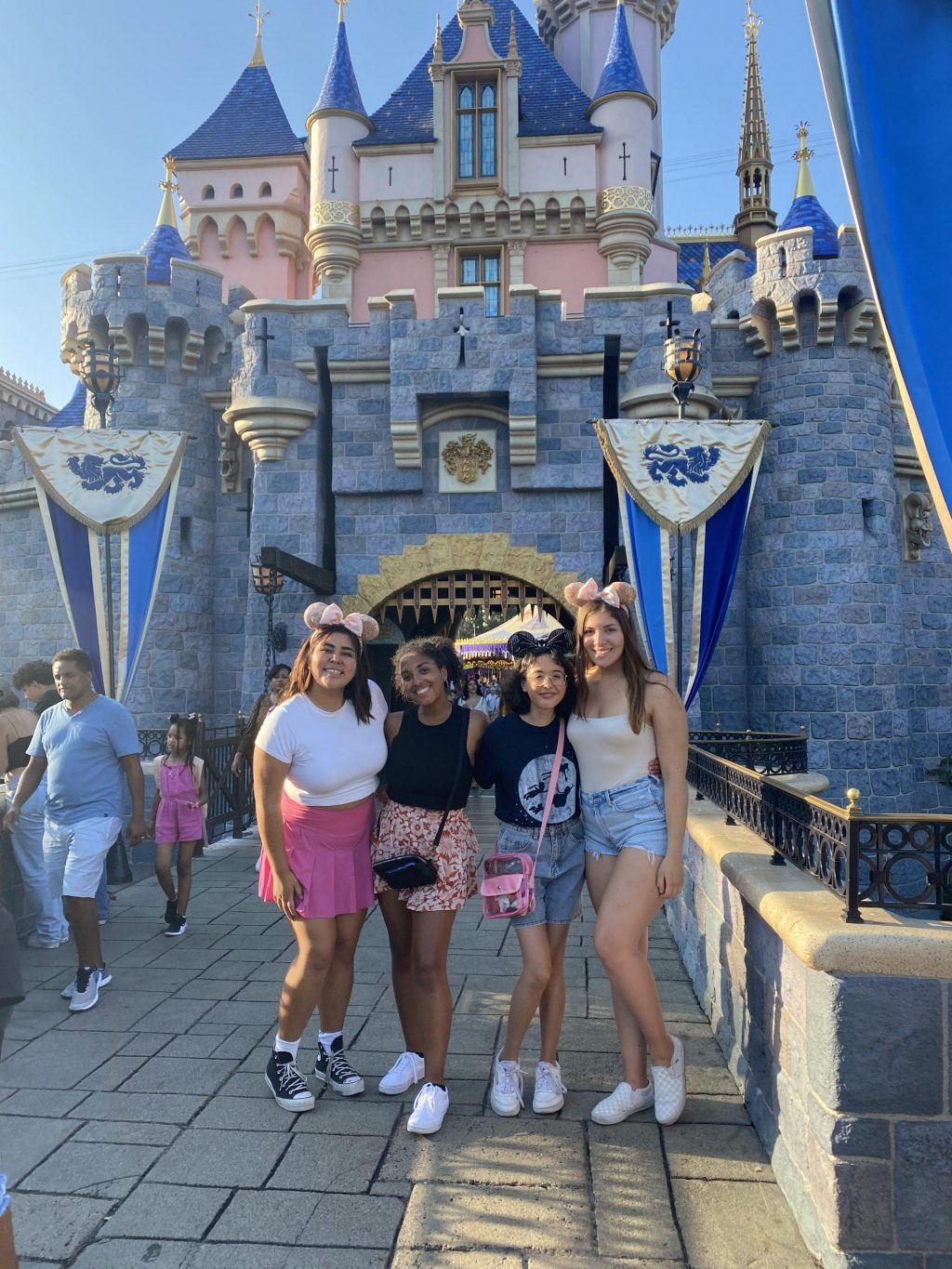 Recently, when I drove back home from a family member's memorial service, I came back to Pepperdine that Sunday night not feeling my best.
The next day, on our way to try the new Panda Express Beyond Orange Chicken my friend, whom I met in London and is now one of my closest friends, surprised me with flowers and a beautifully written card — just because she knew I needed a smile.
It is at times like this when I forget the busyness of everyday life and feel undeserving of the people around me.
I become joyous somewhat easily, over little things, and at times I wondered if I was acting my age — but I put my insecurities to rest and continue to remain authentically myself. As my favorite poet Anne Sexton once said, "Joy that is not shared, dies young."
____________________
Follow the Graphic on Twitter: @PeppGraphic
Email Beth Gonzales: beth.gonzales@pepperdine.edu