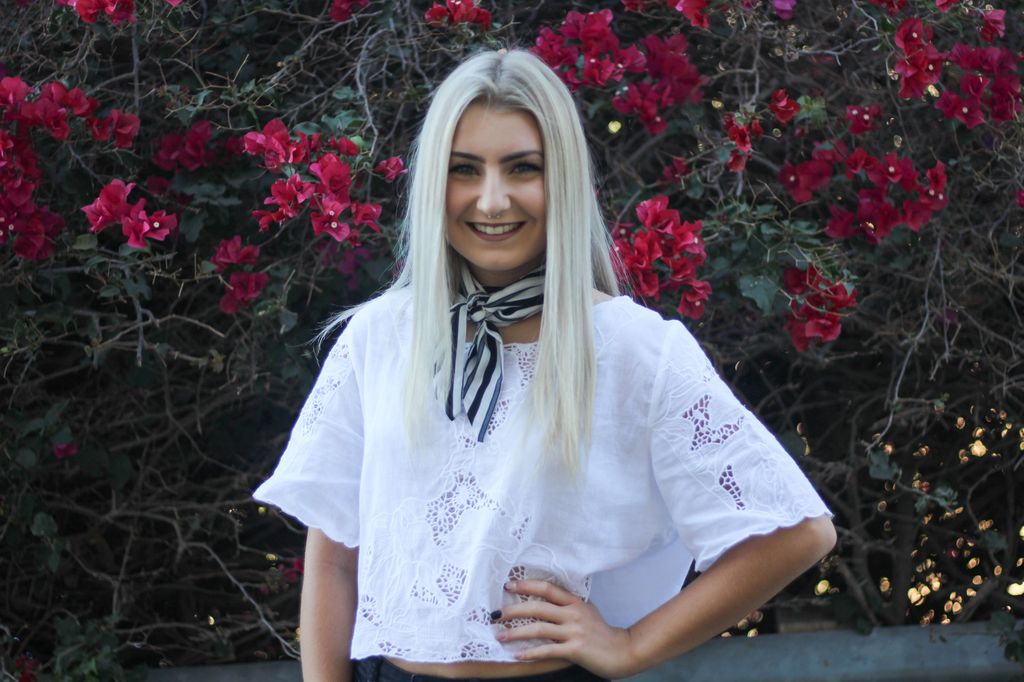 Photos by Kristin Vartan
The first year of college can be an era of self-establishment. What a freshman wears around campus is almost like visual propaganda for who they are and how they want to be perceived. While this may sound overwhelming, it can be a lot of fun and easier than new students may think.
Three freshmen wear their personalities on their sleeves, among other articles of clothing, while giving advice on how other first-years could do the same.
Freshman psychology major Natalie Chan is inspired by older students around campus who are fearless when it comes to fashion. When she sees a person willing to stand out among the crowd, she's willing to do the same, prioritizing comfort and mixing it with a "'90s vibe," Chan said.
"The casual aspect of my clothing correlates with the spontaneity that I try and include in each decision during daily life," Chan said.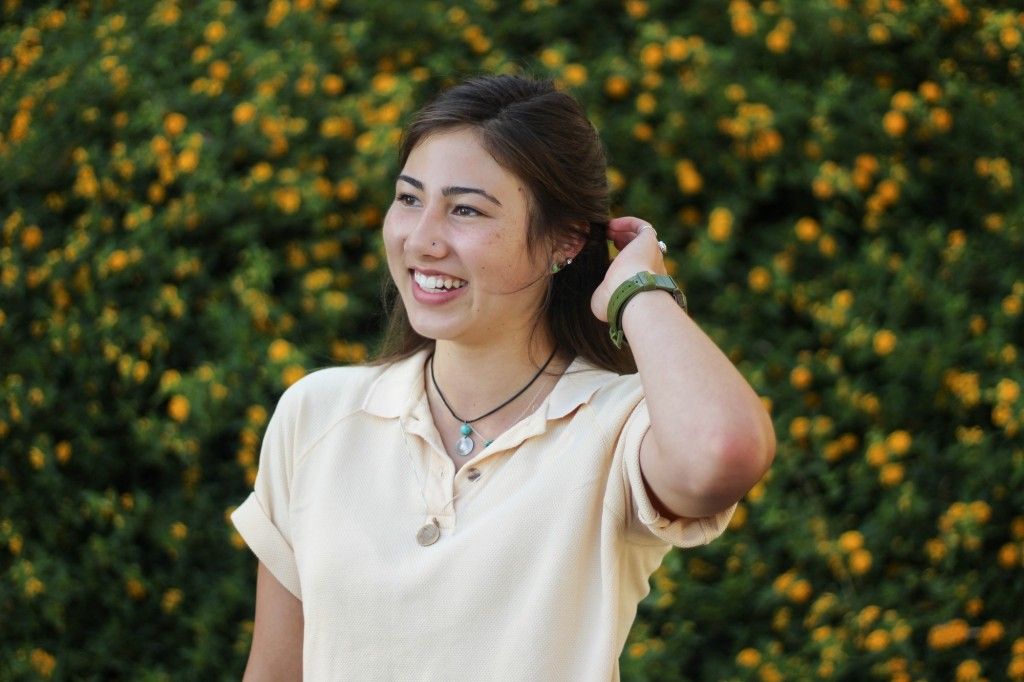 Chan said her fashion also reflects things in her life that matter to her.
"I think the creative piece of it and unconventional piece of it is like a parallel to how I want to pursue things that I am personally passionate about," Chan said, "I have those passions for a reason and I want to pursue that courageously, without holding back. That's something that I try to kind of have in each sphere of my life, so I feel like that carries into clothing."
Freshman chemistry major Audrey Whiting is unafraid to incorporate her surroundings into her every day looks.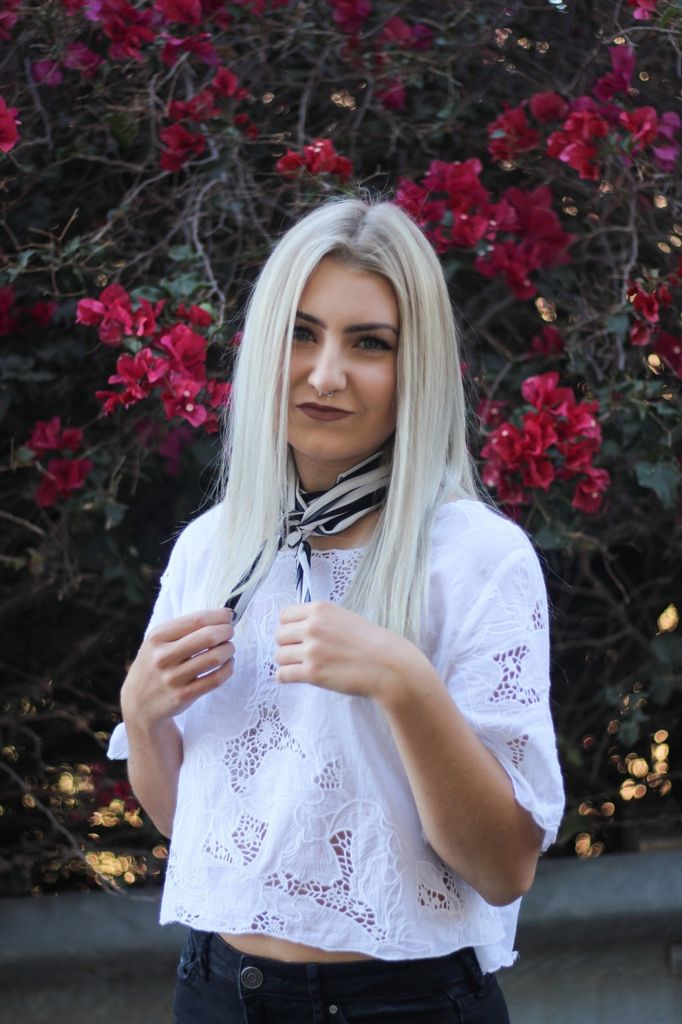 When asked to define her personal style, Whiting said it's "wannabe edgy with a hint of West Coast cool girl. That's how I want it to be, whether it's always like that depends on how I wake up."
"Looking to other people, but only in a way for inspiration where you can make it your own," Whiting said. "It's definitely not bad to wear something someone else has worn before, as long as you feel comfortable in it and as long as it makes you feel happy and confident throughout the day."
Style-spiration can also emerge from a person's life experiences.
Freshman business administration major Lindsey Rust's style is a hybrid of her familial background and adventures while interning over the summer.
"My whole family is from the south, and that's really influenced my style," Rust said. "I interned in D.C. all summer, and so that really gave my style a very business-y vibe, but with also a southern, preppy twist to it."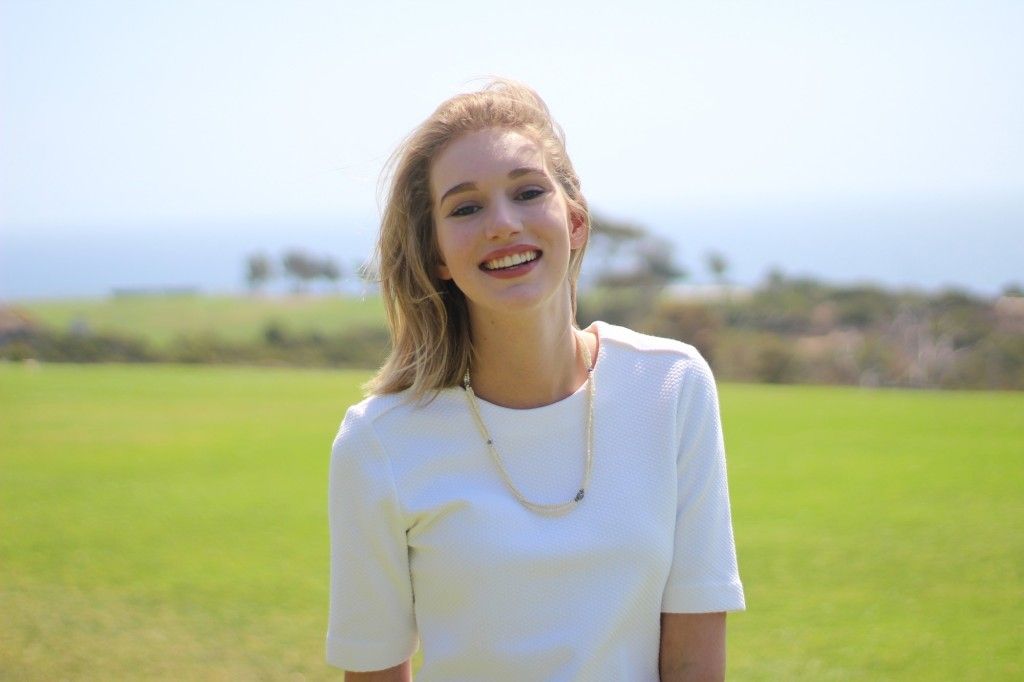 As the class of 2020 continues to integrate into Pepperdine society, their style does not have to be compromised as a result. Students can learn to preserve their individually through one another and remind upperclassmen to continue doing this as well.
_____________________
Follow Kristin Vartan on Instagram: @keepingitkrischic