First-year missionary Skylar Davis holds the Rwandan flag with outstretched arms. She participated in many mission trips to Rwanda throughout high school with her church.
Photos courtesy of Skylar Davis
After traveling to Rwanda on multiple mission trips with her church, first-year Skylar Davis said her goal in life is to help create job opportunities for the people in East Africa.
"So many of the poverty problems and the disease problems — it all stems from a lack of employment," Davis said.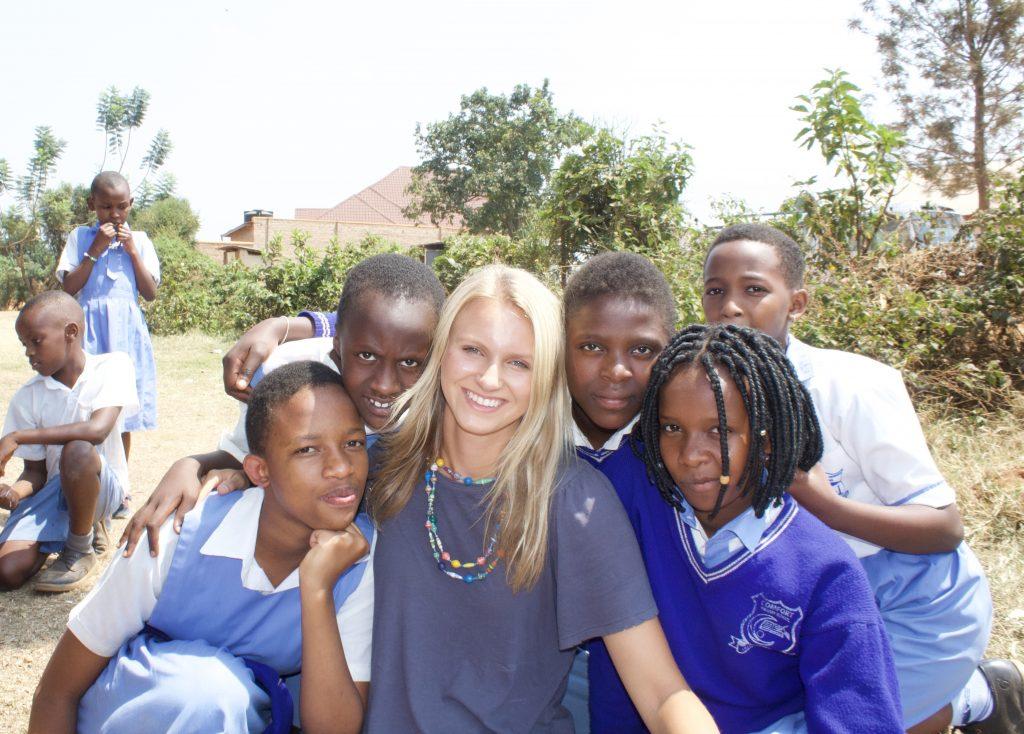 An International Business major from Savannah, Georgia, Davis said she first heard about Pepperdine when Jeff Walling, Pepperdine's director of the Youth Leadership Initiative, came to speak at her church. After seeing pictures of the campus, Davis thought Pepperdine was beautiful but far from home and expensive. She decided to look to God for guidance.
"From that point on, the more I prayed about where I should go to school, I just felt God point me to Pepperdine over and over," Davis said.
Around the same time, one of her friends from church gave her President Jim Gash's book, "Divine Collision." Davis said she loved the story, and this coincidence reinforced her interest in Pepperdine.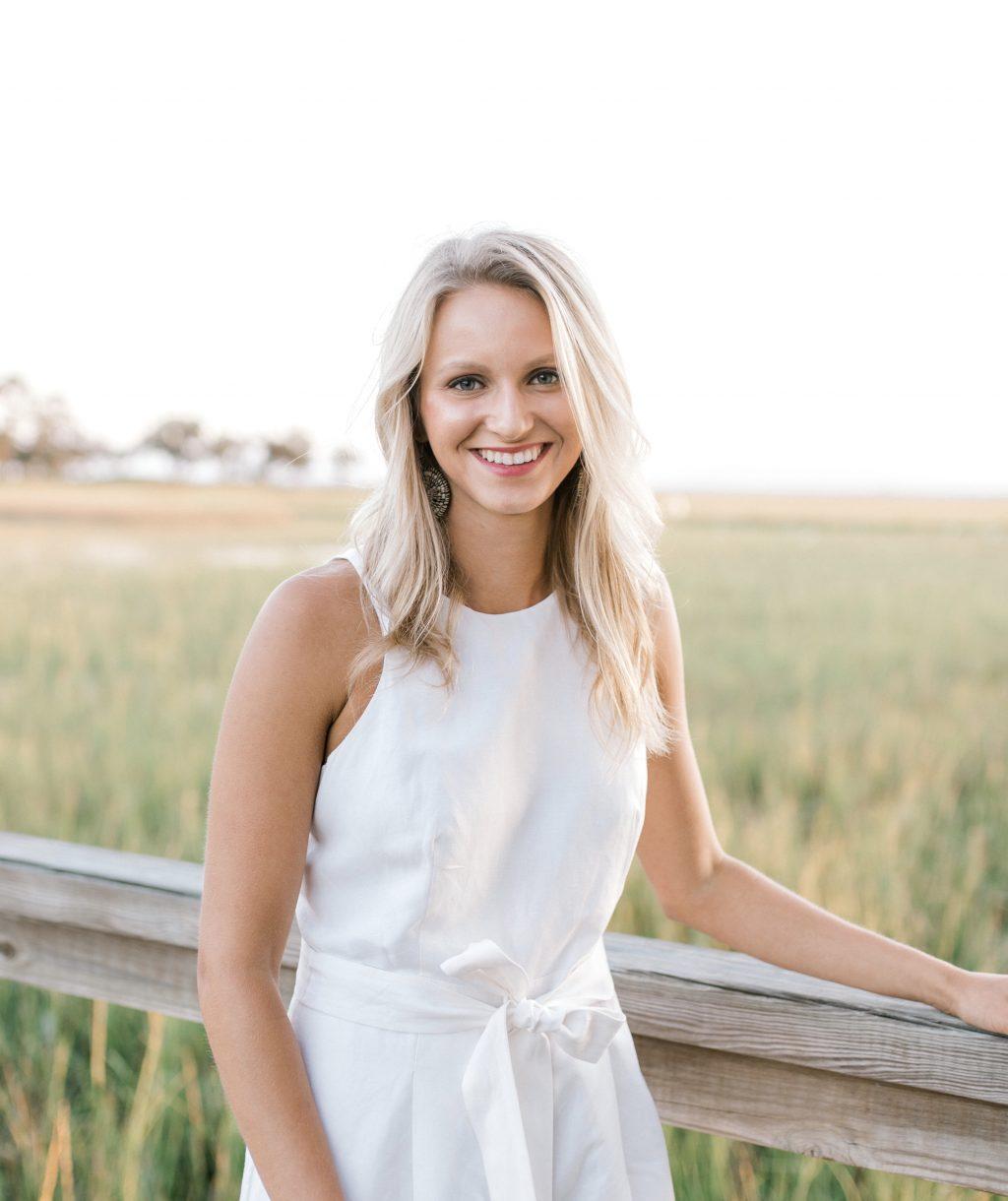 Davis said she knew she wanted to go to a Christian university, but Pepperdine stood out more than all the others.
"At Pepperdine, you have amazing athletes," Davis said. "You have really intelligent people and professors that just have such a great background and are very highly educated."
While at Pepperdine, Davis said she hopes to form relationships with a variety of people, possibly through getting coffee with other students.
"I'm just excited to meet people from all kinds of different places," Davis said.
Even though being online is not what Davis would have chosen, she said she is excited to get to know people virtually.
"I think it'll make our time together more special once we can be on campus," Davis said.
Davis said she is also looking forward to getting involved with campus ministry once students are back in Malibu. Davis is on the cross country team and hopes to take down her personal best times.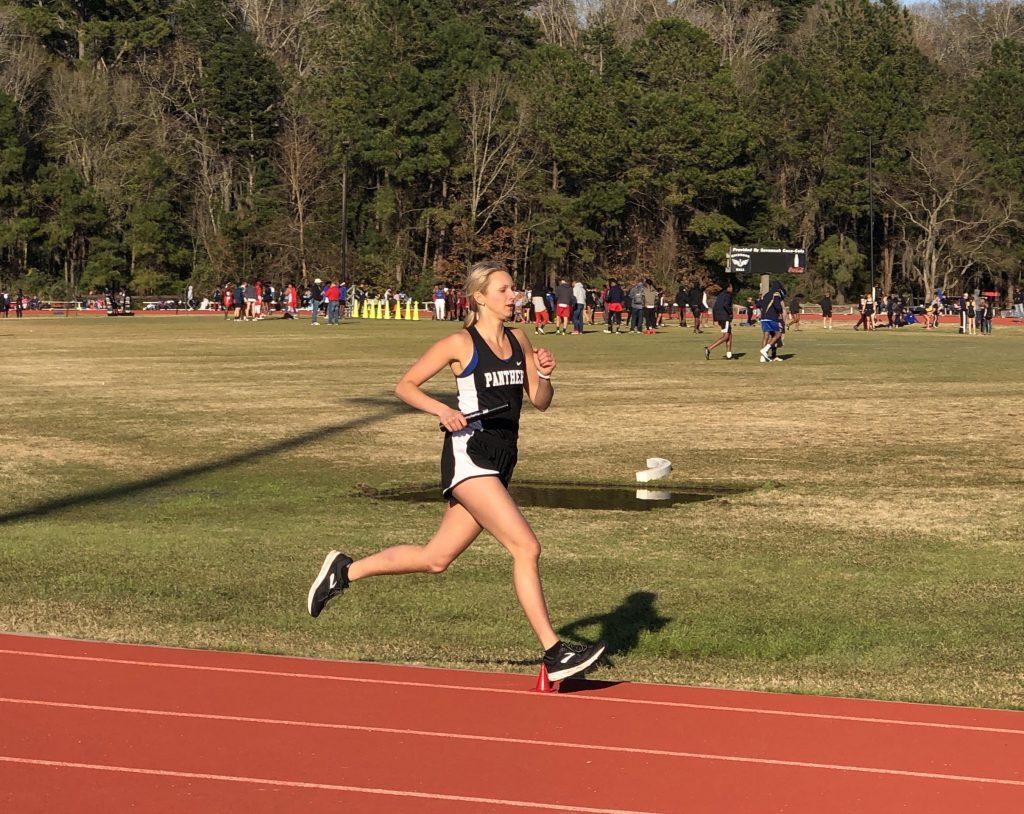 After traveling to Rwanda in high school, Davis says she knows she wants to participate in the East Africa summer program.
With her degree, Davis said she plans on starting a nonprofit organization in East Africa that employs the people there and does ministry work. She also plans on moving to East Africa after graduation.
"I just love the people and the culture there," Davis said.
___________________________________________
Follow The Pepperdine Graphic on Twitter: @PeppGraphic
Contact Rowan Toke via email: rowan.toke@pepperdine.edu