Photos Courtesy of Taryn Navia
Bookworm Taryn Navia sits before her expansive bookshelves in her bedroom. One of her most beloved books, J.K. Rowling's Harry Potter and the Goblet of Fire, is housed among many others.
First-year Taryn Navia said she discovered her love for books when she first read J.K. Rowling's Harry Potter series in third grade. This love has influenced her life choices, including deciding to become an author and choosing to attend Pepperdine.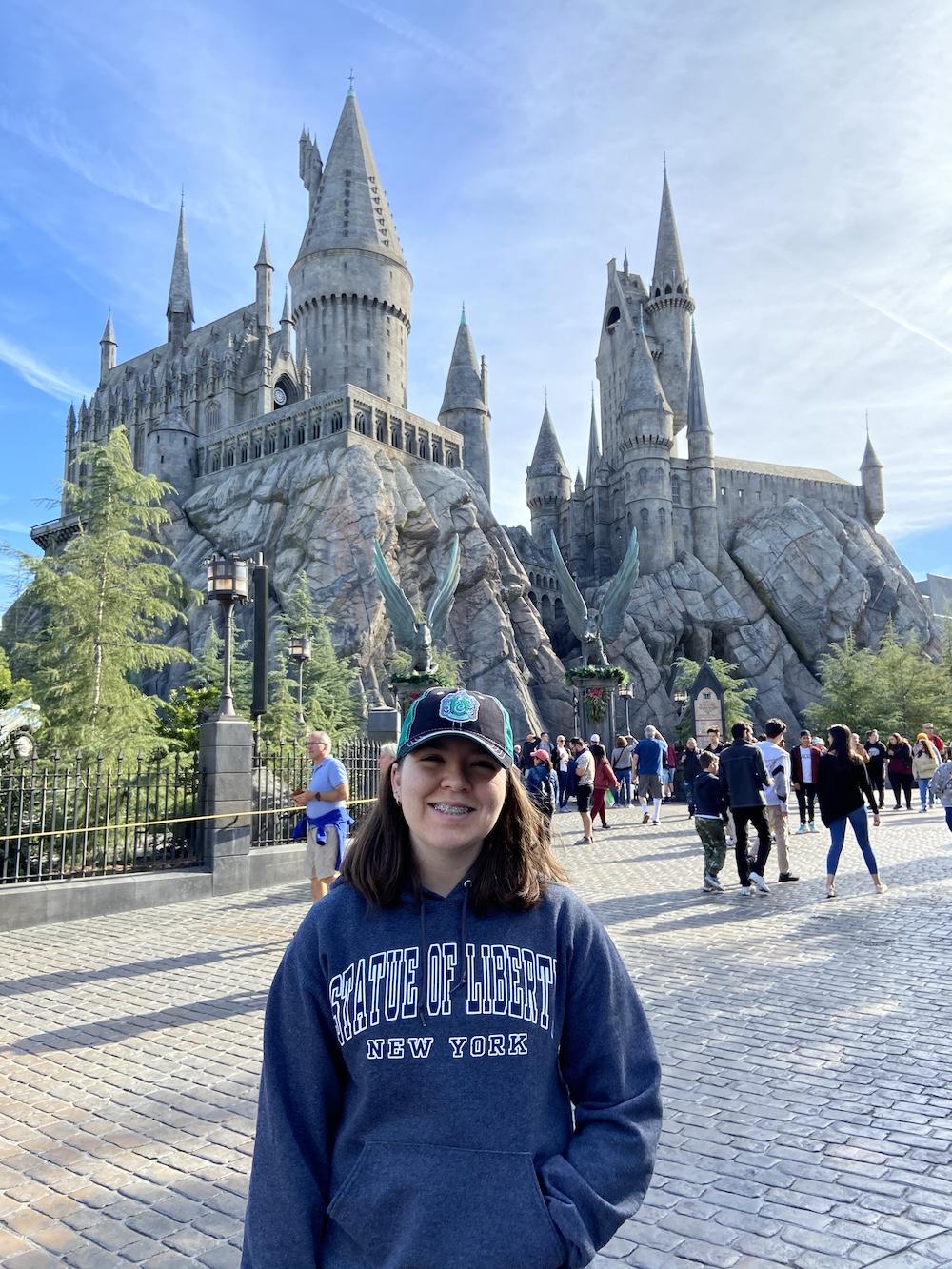 Navia, who is from Santa Clarita, California, said Pepperdine was her first choice because she was drawn to the Creative Writing program, which she is double majoring in along with Film.
"Not a lot of colleges have a Creative Writing major, and I heard that Pepperdine's Creative Writing major was really good," Navia said.
During a campus tour, Navia said she had the opportunity to speak to Professor John Struloeff, the director of Creative Writing, about the program.
"It just seemed really cool and inspiring," Navia said. "I'm just trying to experience all kinds of opportunities."
In addition to the Creative Writing program, Navia said she chose Pepperdine because of the International Programs. In an email, Navia wrote that she was interested in attending the Shanghai, China program.
Navia said another reason she enrolled at Pepperdine was because of its mission statement, which she said spoke to her.
"I wanted to be a part of that — just like building a sense of community and exploring your faith," Navia said.
While at Pepperdine, Navia said she wants to be very active in the community.
"I want to get really involved in the community there and join lots of clubs that do a lot of community service," Navia said.
Like most students, Navia said Pepperdine is a beautiful campus that she has only heard good things about.
After graduating from Pepperdine, Navia said she hopes to remain connected to her alma mater.
"The alumni connection to Pepperdine is also really cool and inspiring," Navia said.
Navia said that with her Creative Writing degree, she hopes to become a writer, probably for younger audiences.
"I want to, hopefully, give back and instill a love of reading in others, […] like it was for me," Navia said.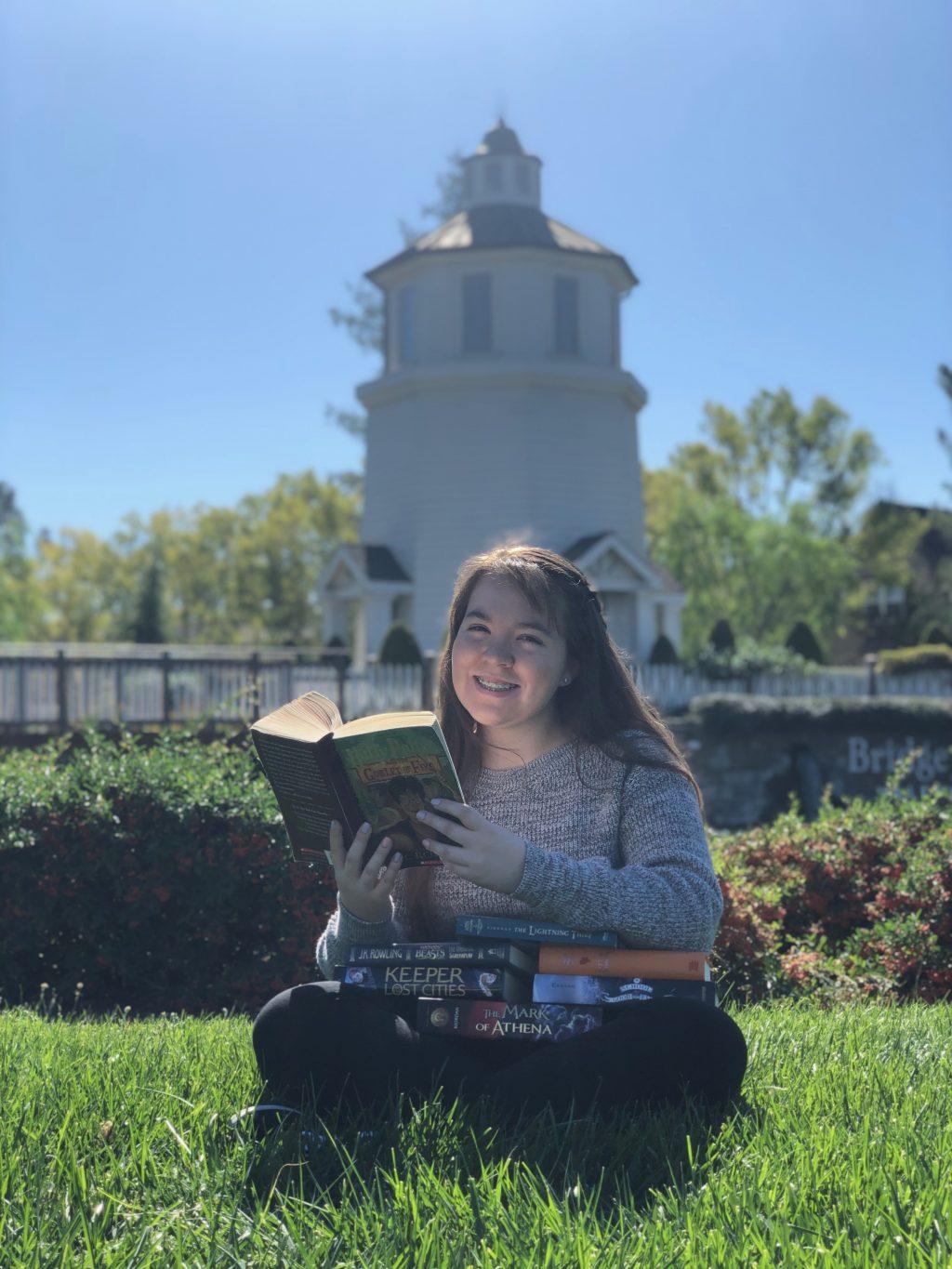 Navia, who graduated from high school while wearing a mask, said she is disappointed that Pepperdine is holding classes online for the Fall 2020 semester but understands that safety was the highest priority.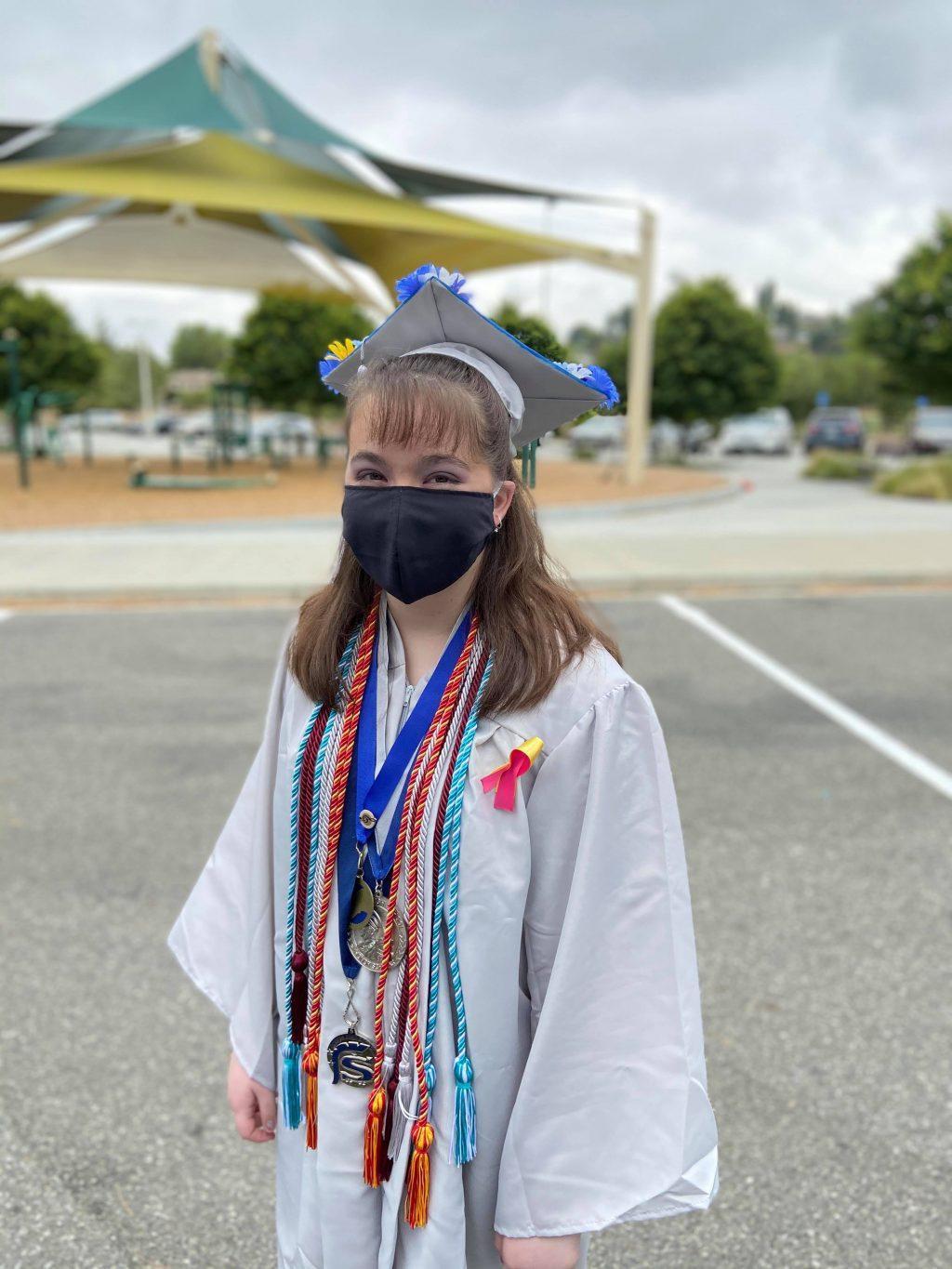 "I was really looking forward to [being on campus] and the social aspect, but at the same time, I know that they tried their best to keep it open for as long as possible," Navia said.
She said she thinks Pepperdine made the safest choice.
"I think they did a good job of trying to open on campus but then ultimately making the decision that they felt [was] the safest," Navia said.
___________________________________________
Follow Pepperdine Graphic on Twitter: @PeppGraphic
Contact Rowan Toke via email: rowan.toke@pepperdine.edu