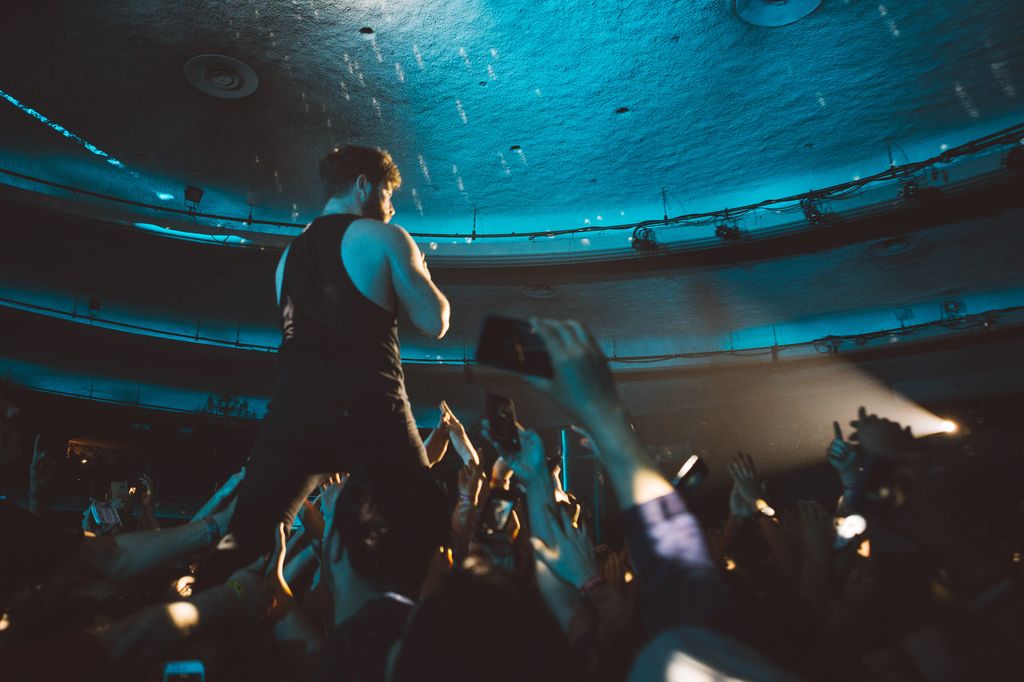 Photos by Brandt Misik
English indie-rock band Foals stopped in LA at the Hollywood Palladium on Tuesday, Sept. 27, to continue their 2016 international tour, showcasing their newest album "What Went Down." Released in August 2015, "What Went Down" has reached No. 3 on both the UK and Australian Album charts. With a packed venue, Foals noticeably fed off the crowd's energy and delivered a high paced, exciting show, driven by lead vocalist and guitarist Yannis Philippakis.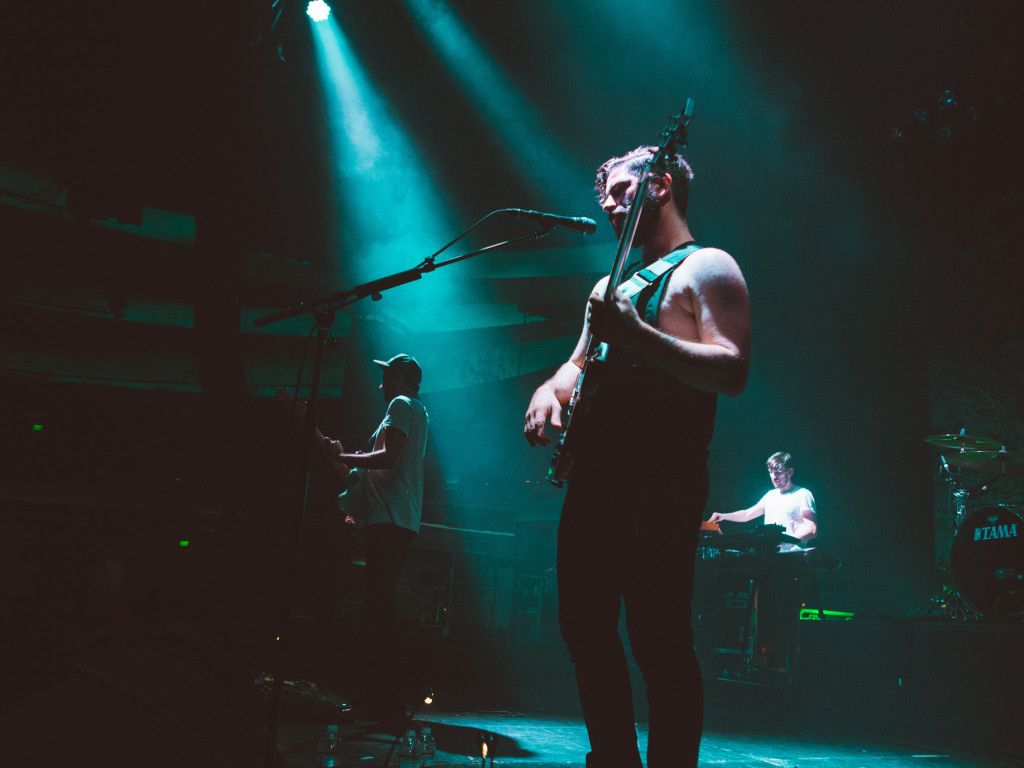 Apart from the great live performance from the entire group, Philippakis' antics of uncontrollable fist pumping, throwing a guitar to the ground, and then jumping into the crowd definitely makes this a band worth seeing again. To learn more about the band, or to view their upcoming tour schedule, visit their website.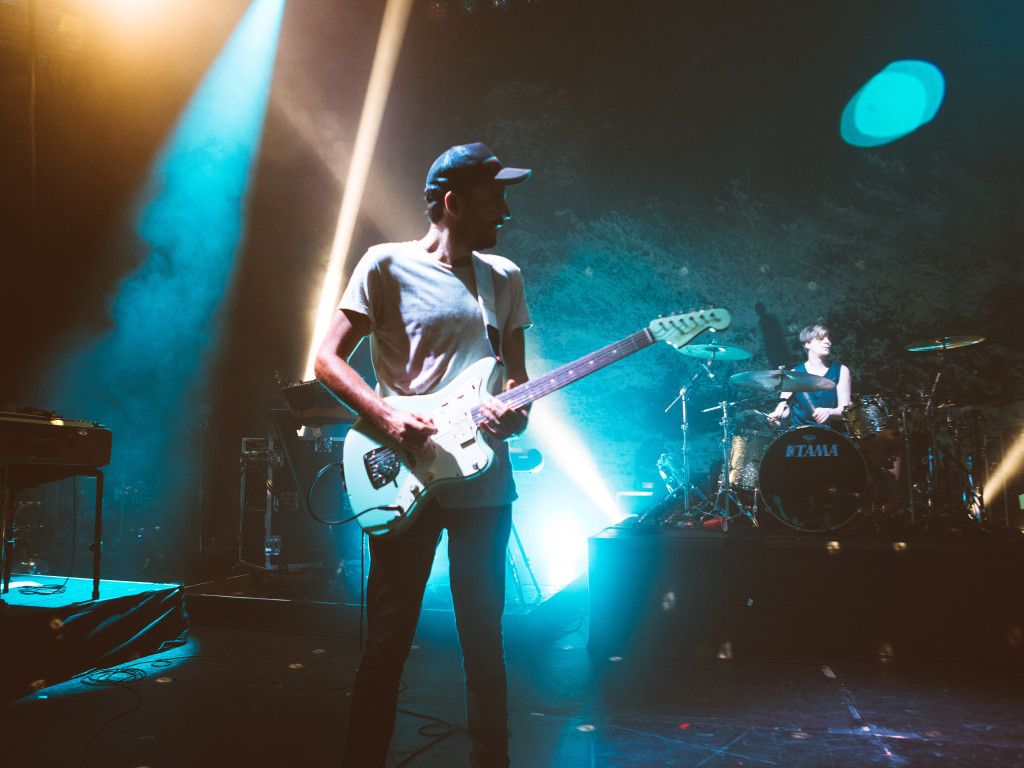 __________
Follow the Graphic on Twitter: @PeppGraphic