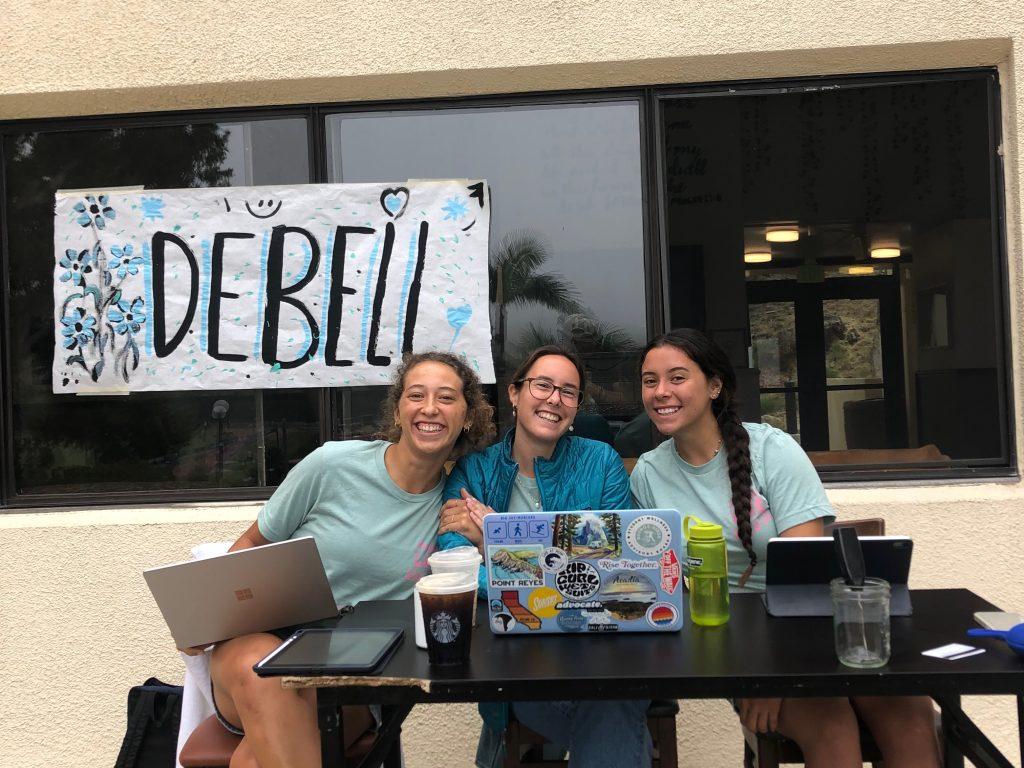 Housing and Residence Life at Pepperdine allows students to have a living experience on campus throughout their time here in Malibu. However, the in-house Resident Advisors and Spiritual Life Advisors who reside in first-year housing find themselves with vastly different roles in comparison to other HRL members, students said.
The role of an RA is to guide students and develop relationships with them as they navigate their college experience, according to Pepperdine's community website. Similarly, SLAs work to foster an environment that inspires spiritual growth among students in their living community while also being a guiding hand to create a religious presence.
"There is a much higher level of involvement and connection [in first-year housing]," said Rachel Anderson, senior SLA in DeBell. "You get to know every single one of your residents and connect with them in such a beautiful way."
Together, the two RAs and one SLA in first-year housing serve as a "triad" for all residents in their respective buildings. By enforcing rules, creating a welcoming community, decorating common rooms and scheduling house social events, both RAs and SLAs alike integrate their roles into their everyday lives, students said.
Noelle Alderton, a senior RA in DeBell, said she describes her triad as a Venn diagram.
The triad nature creates a supportive and community-oriented environment for all residents in first-year housing, Alderton said.
"We all occupy such different spaces of life and have such different characteristics and traits, but we all overlap so beautifully," Alderton said.
Before taking on the role, sufficient preparation and applications are involved, junior Miller RA Anthony Lima said.
Lima said students need to record videos and attend an interview before beginning their duties in order to give HRL a deeper glimpse into who they are and how they might grow into their roles. Once the process is complete, those accepted move in early before first-year residents arrive on campus.
For junior Miller SLA Nathan Lee, every moment of the role is absolutely worth it, he said.
"Whether it is academically, spiritually, emotionally or socially, we are just here in any way for first-years as they are exposed to this new chapter of life," Lee said.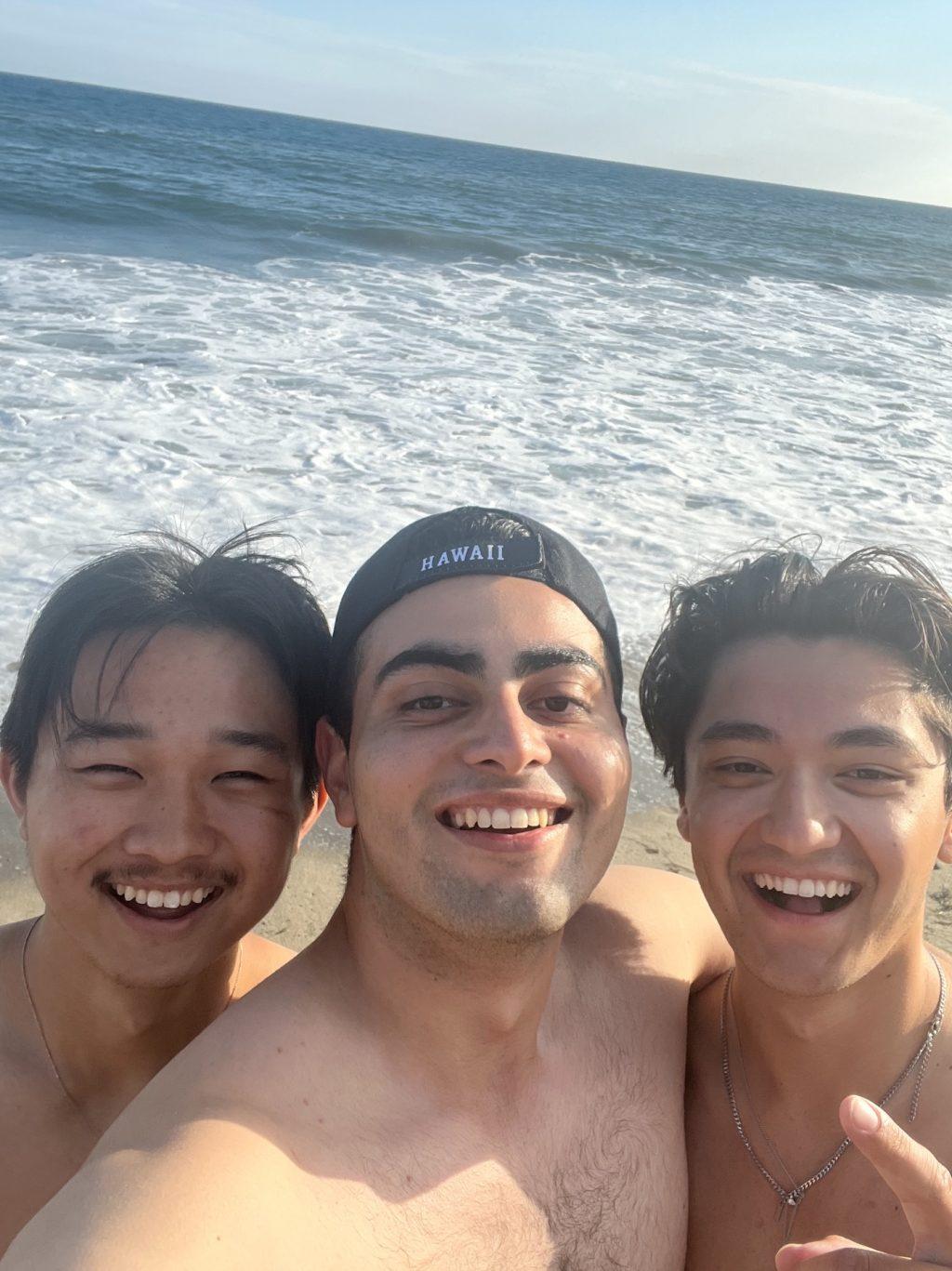 Although an SLA's primary role is to serve as the guiding hand for residents' journey with Jesus, they often find themselves connecting with them in all aspects of life, Lee said.
Jumpstarting a college experience is no simple task; from moving in to figuring out how the dining hall works, there are so many "new" things about being a first-year on campus, first-year Adam Ron said.
Ron, who moved to Malibu from Provo, Utah, said he vividly remembers his first week here at Pepperdine.
"My RA, Pasha Hashemi, was extremely helpful in various circumstances," Ron said. "Most notably, I remember on the first day he provided me with a map of the campus and his phone number in case of any difficulties."
Despite all on-campus housing including HRL team members, those in first-year housing find themselves in a particularly different role.
"We all have the same goals of community connection," Alderton said. "But everything else is entirely different. You live among freshmen, you are responsible for community building, there's a much bigger time commitment and the boundaries really blur a lot more."
However, both Alderton and Lima alike said this concept makes sense to them, as the progression of years leads to a decreased reliance on community leaders.
Anderson said any student considering becoming a part of HRL should absolutely do it.
"It is so fulfilling to be connected with people in their hard times and their high times," Anderson said. "People come to you when they're struggling, and you get to watch them come out of it in a victory."
By creating an inclusive, supportive environment and adapting their roles into their everyday lifestyles, first-year housing RAs and SLAs are the backbone of integrating first-year students into the Pepperdine community, students said.
__________________________________________________
Follow the Graphic on Twitter @PeppGraphic
Email Amanda Monahan: amanda.monahan@pepperdine.edu