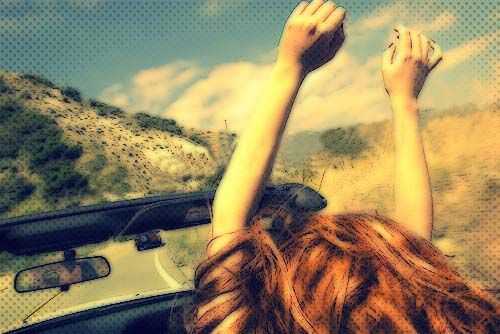 There are few drives more euphoric than the cruise down Pacific Coast Highway. An endless ocean, Barbie beach houses, pink Ferraris and cyclists too close for comfort are all things you'll see from the front seat. Personally, I love driving down Highway 1 with the windows down and the music up. Next time you hit the road, check out our PCH Playlist, a collection of songs you and your friends can bump all the way home.
1. "Mr. Blue Sky" — Electric Light Orchestra
2. "I. The Worst Guys" — Childish Gambino
3. "Best Friend" — Foster the People
4. "Change of Coast" — Neon Indian
5. "Super Rich Kids" — Frank Ocean
6. "Multi-Love" — Unknown Mortal Orchestra
7. "Get Free" — Major Lazer
8. "Naked Kids" — Grouplove
9. "Trying To Be Cool" — Phoenix
10. "King Wavy" — Kyle
Type "Pepperdine PCH Playlist" into your Spotify, and blast some fresh tunes.
__________
Follow the Graphic on Twitter: @PeppGraphic