Art by Milan Loiacono and Savannah Welch.
While the Malibu community falls into a deep sleep, a frog calls for his lover; a mountain lion hunts for her cubs; an owl sings for all of the Santa Monica Mountains to hear.
The night is alive.
Although unseen to many, nocturnal animals continue to play a vital role in the Santa Monica Mountains — keeping ecosystems balanced and healthy, said Lee Kats, biology professor and vice provost for research and strategic initiatives. Wildlife officials have taken steps to mitigate human impact on local animals, such as planning to build the world's largest wildlife crossing. This crossing will be a bridge over the 101 freeway that brings the ecosystem closer to its natural state and brings wildlife closer to humans.
"Increasingly, we're removed from nature," Kats said. "We almost want to protect ourselves from nature; it's a problem when we think we're somehow above the system and that we deserve to be immune from these biological communities. We're not."
Human presence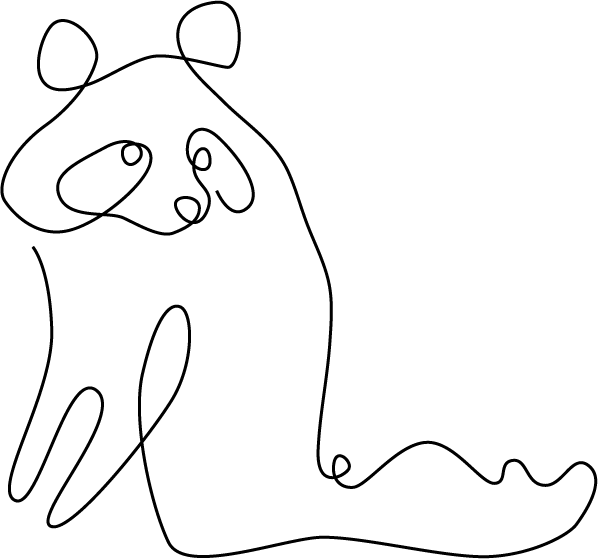 Along with light, human presence plays a large role in the activity of nocturnal creatures. Justin Brown, a biologist with the National Park Service, said the coyotes of the Santa Monica Mountains tend to become more nocturnal with an increase in human presence.
"Research has shown that communities in places where there's not been any hunting in decades — where there's not very much people activity — there is actually a fairly high diurnal [daytime] activity pattern," Brown said.
Humans may also affect ecosystems in positive ways. Wildlife ecologist Katy Delaney has worked on a project for the past six years that introduces the red-legged frog back into the streams of the Santa Monica Mountains. The reintroduction of these frogs, who become more nocturnal as they age, is paired with the goal of bringing the ecosystem back to its natural state.
"The true benefit of bringing these frogs back is for the restoration of biodiversity," Delaney said. "These frogs may not affect people directly, but restoration provides more recreation opportunities and aesthetic; it's also just exciting to know the frogs are out there."
Human activity tends to shift ecosystems farther from their natural state. The construction of a 10-lane, concrete freeway bisected the Santa Monica Mountains. The 101 fragmented habitats as creatures had to stay on "their side."
Freeways create impermeable barriers for wildlife, said Beth Pratt, California's regional executive director for the National Wildlife Federation. For Pepperdine's most famous nocturnal neighbor — the mountain lion — this divide has caused destructive repercussions.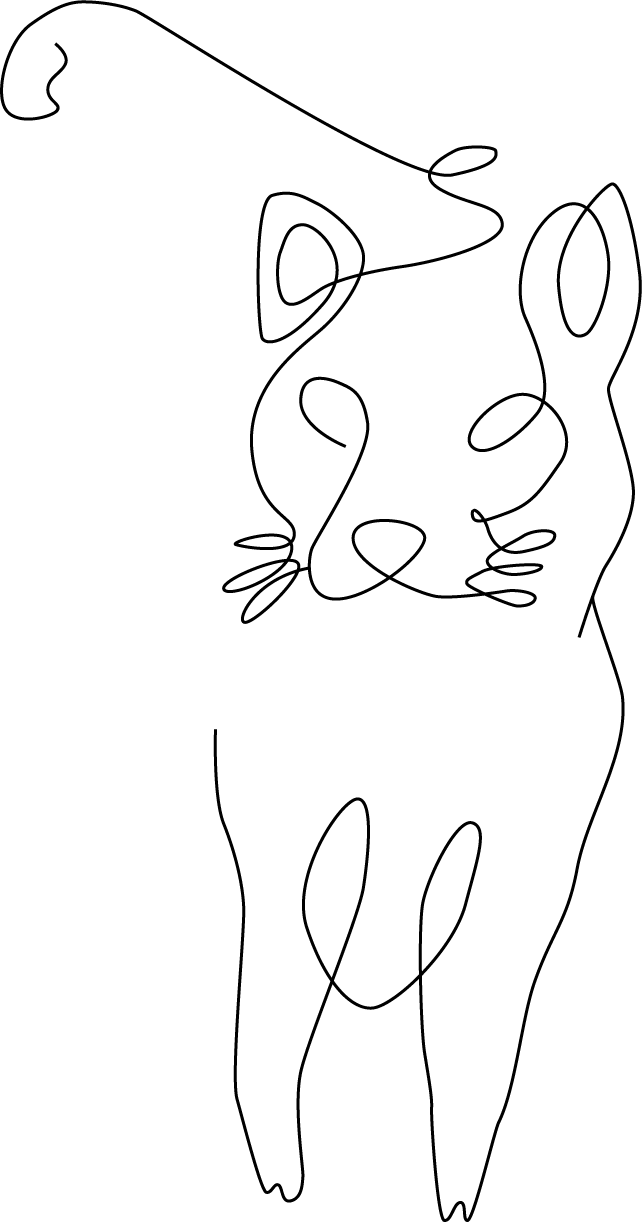 "Researchers started looking at the genetic diversity of these mountain lions over time," Pratt said. "They found that it is declining and getting to the point where it was alarming, and they would not be genetically viable. They were mating with their families basically, which we know does not have a good outcome."
World's largest wildlife crossing
In response to the shrinking wildlife biodiversity, the National Park Service and other project partners proposed the idea of what may come to be the world's largest wildlife crossing. The wildlife crossing would be located at Liberty Canyon in Agoura Hills and connect the Santa Monica Mountains of the south to the Simi Hills of the north, Pratt said. The crossing would be unique from others in size and design.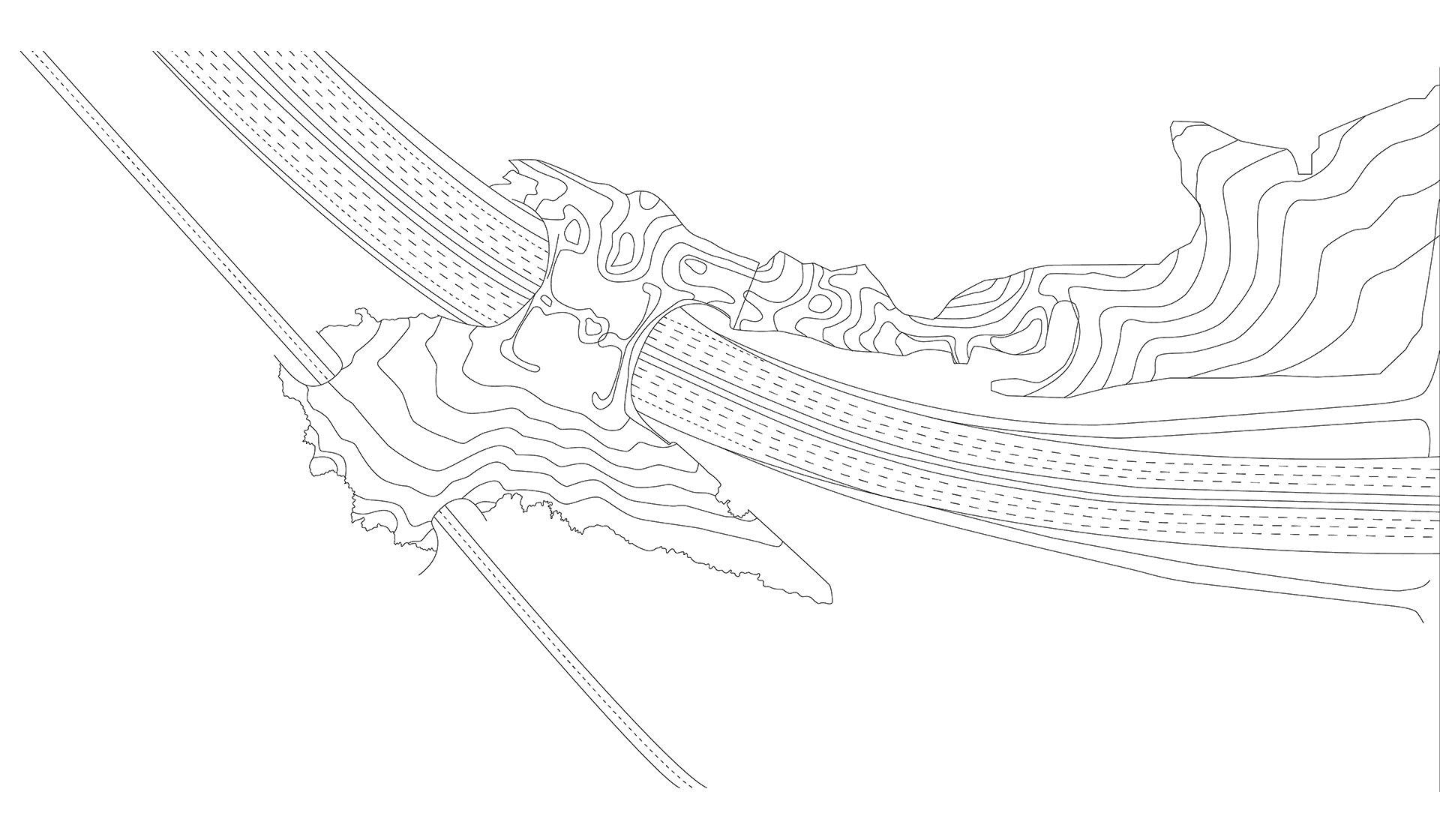 "We have around 380,000 cars passing by that area in a day," Pratt said. "Our crossing is going to have to mitigate sound; it's going to have to mitigate light. We brought in wildlife crossing experts and design consultants from all over the world to help us think through these things."
The SaveTheLACougars campaign was started by the National Wildlife Federation in 2012. The organization has completed all planned milestones on the project thus far. They have raised over $13 million, passed the feasibility study and received environmental permitting. If fundraising stays on track, with the end goal of $87 million, the crossing will break ground in 2021.
The wildlife crossing is not the end-all goal, Pratt said. Throughout the project, she and others have worked to empower various voices and discover how different people connect to wildlife — whether that is through musical events, social media or stuffed animals and education for children.
"The crossing is needed and obviously a big goal of the work we're doing," Pratt said. "But to me, it's not the end game so much. The story of Los Angeles, and really the world, rallying around native wildlife and urban wildlife in a way I've never seen before is just as good as the crossing."
Here at Pepperdine
Restoration projects do not always fall into the hands of environmental groups; institutions can also make a difference.

"Pepperdine has converted almost all of our lighting into dark-sky lighting," Kats said. "When we shine lights at night into the sky, we impact nocturnal animals. All of our street lights used to be big globes with light that radiated straight into the sky. Now, all of our lights are downward facing lights."
As an early-morning jogger, Kats said he often hears barn owls and great-horned owls talking to one another before the sun rises.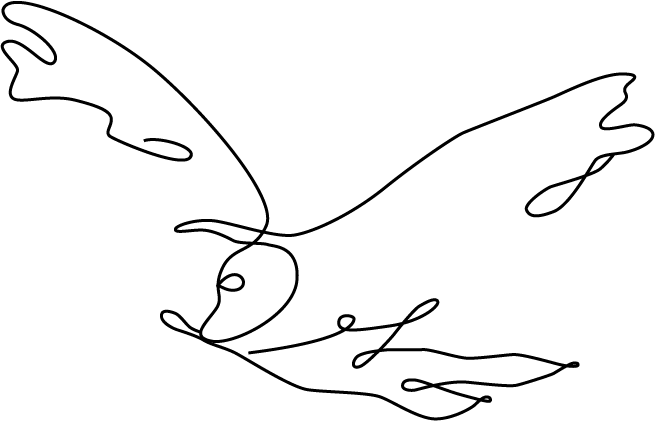 "There's something innately scary about the dark for humans, but lighting everything up is not good for our wildlife," Kats said. "They evolved with the dark sky, where the only light was the moon. So I'm happy when there are owls up by the condos on campus because it tells me that we haven't lit up the sky so much that we've scared away the owls."
As a way for the Pepperdine community to connect to the night ecosystem, Kats' suggestion is simple: listen.
"We have this beautiful nocturnal bird called the poorwill," he said. "I can hear them at night, and I just love it. … There are birds calling at night. There are insects calling at night. These natural sounds are an indication that the system is healthy. We don't want it too quiet; if so, it means we've removed all those wonderful animals vocalizing at night."
—————————–
Contact Channa Steinmetz via email: channa.steinmetz@pepperdine.edu or via Twitter: @ChannaSteinmetz